READ IN: Español
It seems that the news that the fortune of Jeff Bezos, Amazon's CEO, amounts to $200 billion – about 168 billion euros – has not sat too well with everyone.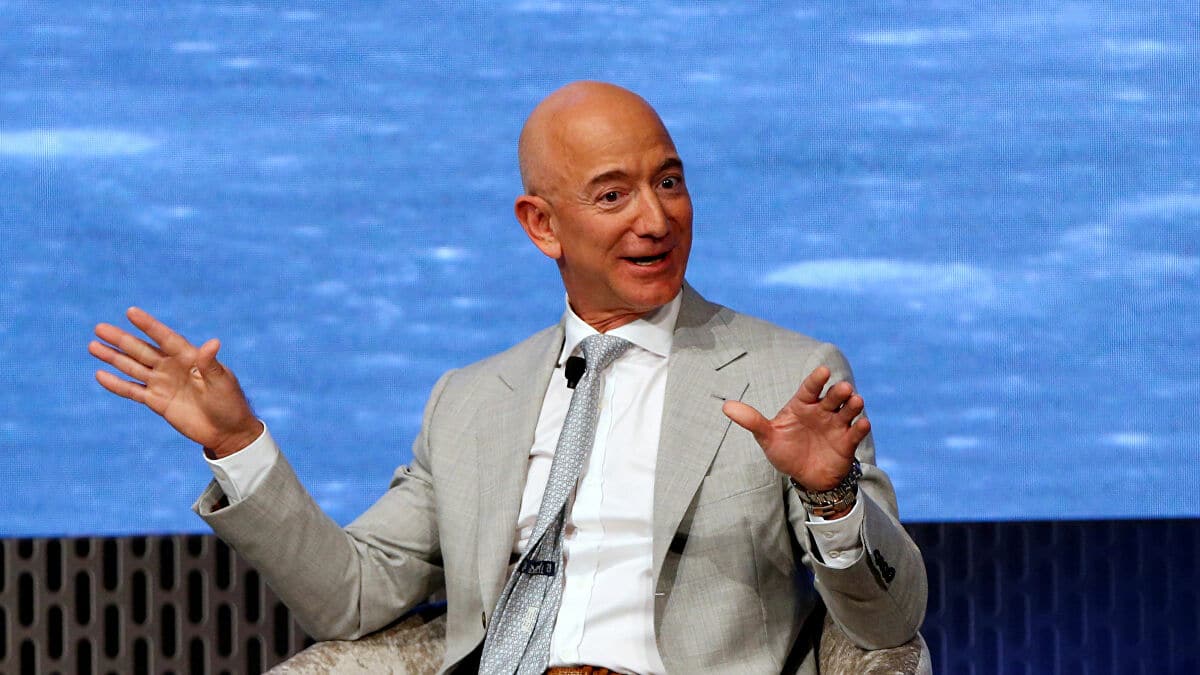 With the e-commerce boom during the pandemic, Amazon has seen its shares increase by 80% so far this year, reaching an all-time high.
Some 100 demonstrators placed a guillotine in front of Jeff Bezos' house yesterday in protest. What they are demanding from their boss is a salary increase after knowing that his fortune has already reached 200 billion dollars since he increased his income during the pandemic.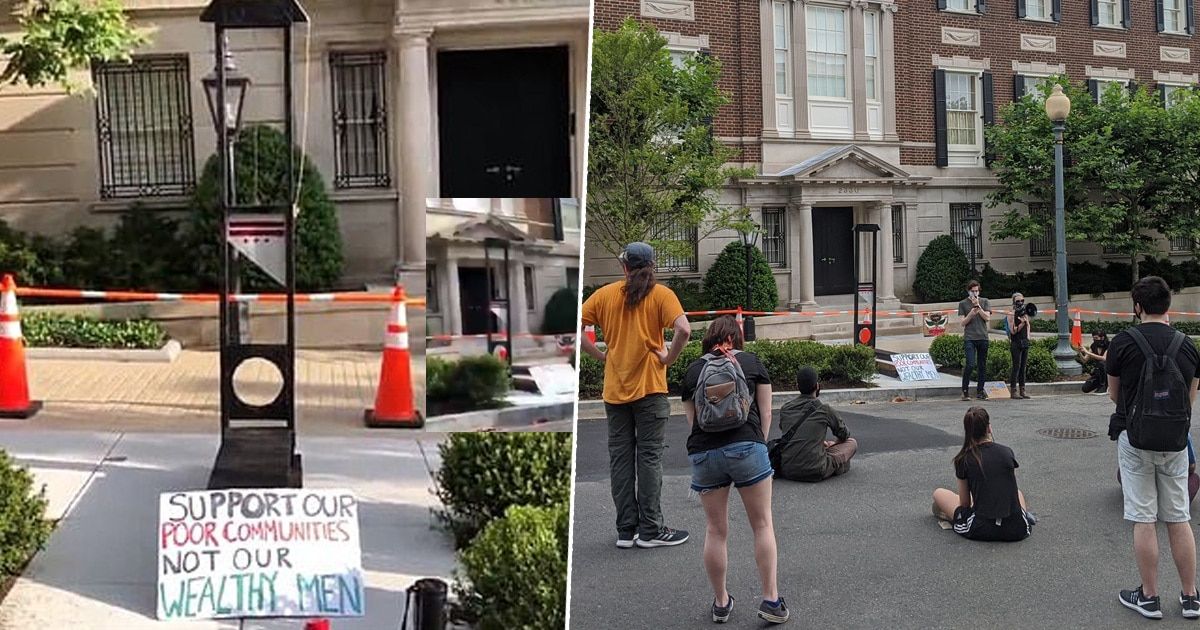 "Hi, Jeff Bezos. Today I'm going to tell you something: We just started," tweeted Smalls, an employee of the company.