READ IN: Español
The designer Abraham Ortuño wanted to ignite social constructions such as the concept of masculinity and femininity through his homonymous brand ABRA: a gender-fluid factory of unisex accessories, which rather than talking about the present, make it about the future. We sweep through Abraham's background and his Parisian archive bathed in art, design, geometry and eccentric colours.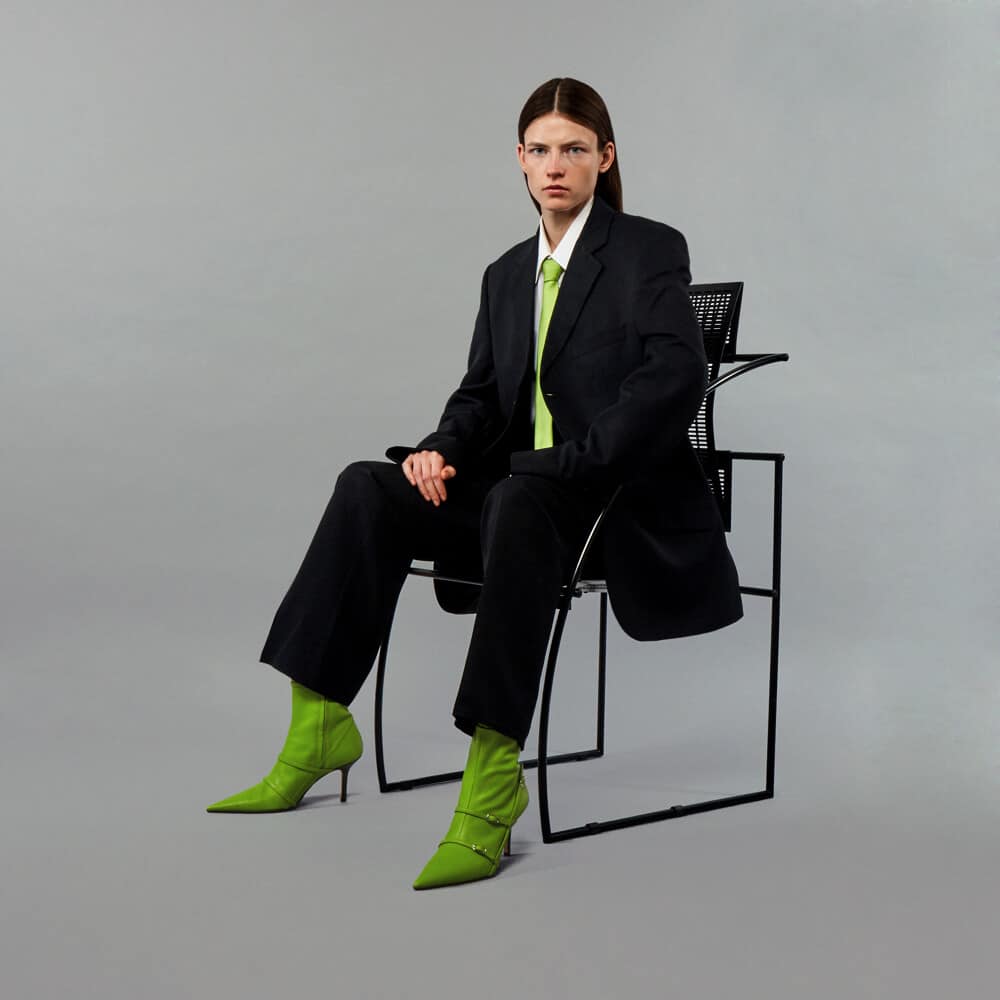 From all the positive stimulus that Abraham obtained from the women he grew up with, he built from ideas and experience his own craftmanship label, as well as outlining a dreamlike background that would feed that brand in the future. In that infinite line of work, we find projects for Givenchy, Kenzo, Paco Rabanne, JW Anderson, Coperni, as well as accessories or sculptural heels for Jacquemus. But let's go back to where it all started.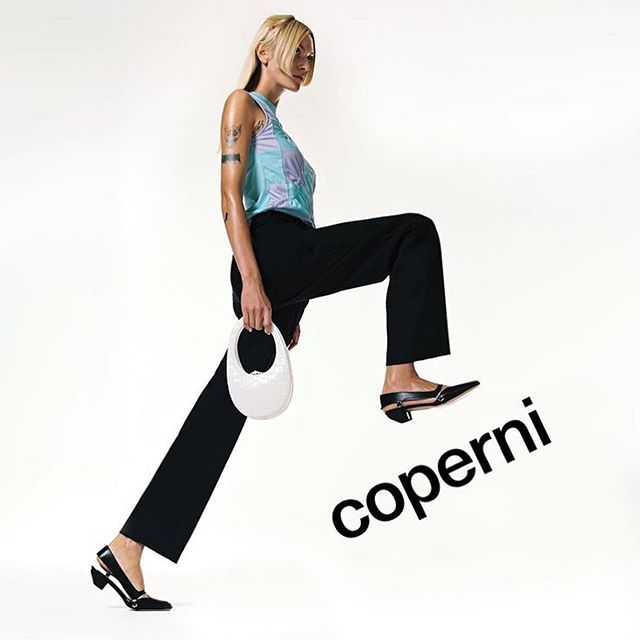 The Spanish creative director began his fashion journey at the age of 17, carrying in his suitcase to Barcelona all the influences gathered in his hometown of San Felipe de Neri (Alicante), in the characteristic footwear production of the place, and the ties of his family in the craft industries of Spain.
Already settled down in Barcelona, @dearabra started designing accessories for French luxury houses like Margiela, and decided to enroll in the Institut Français de la Mode. From Paris, the designer was hired by Simon Porte Jacquemus to design his first accessories, among which were -no less than- the famous geometric heels 'Les Rond Carré' and the Oxford 'Les Chaussures Clown', which would help raise Jacquemus' footwear work forever.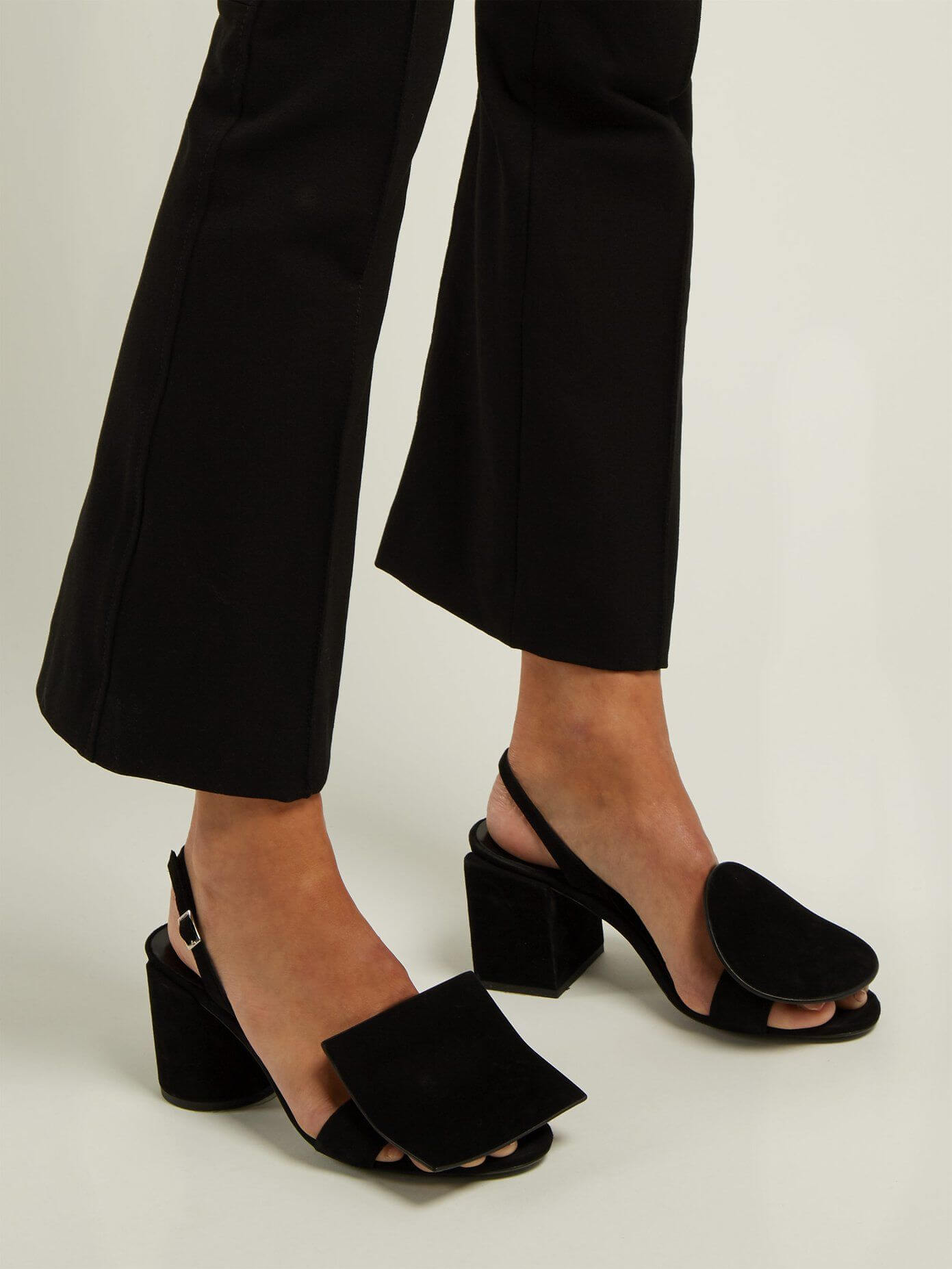 During the post-Jacquemus period, A. Ortuño worked for Givenchy, developing footwear for men, before being hired by KENZO. Later, he would become part of the teamwork of Julien Dossena's Paco Rabanne, as well as freelance shoe designer for SANDRO, Coperni and JW Anderson in that last transcendental phase before giving birth to his own brand.
ABRA IS BORN, AND THE NEO-BARBIE'S LOOK
2019 was the year he wanted to go one step further and build his own creative universe based in Paris, called ABRA (@abra_now). To reinvigorate the launch, Abraham presented the spring-summer 2020 collection: a capsule in which he played with different accessories like bags designed in baguette or cylindrical shapes, as well as heels-sandals bathed in a palette of eccentric tones.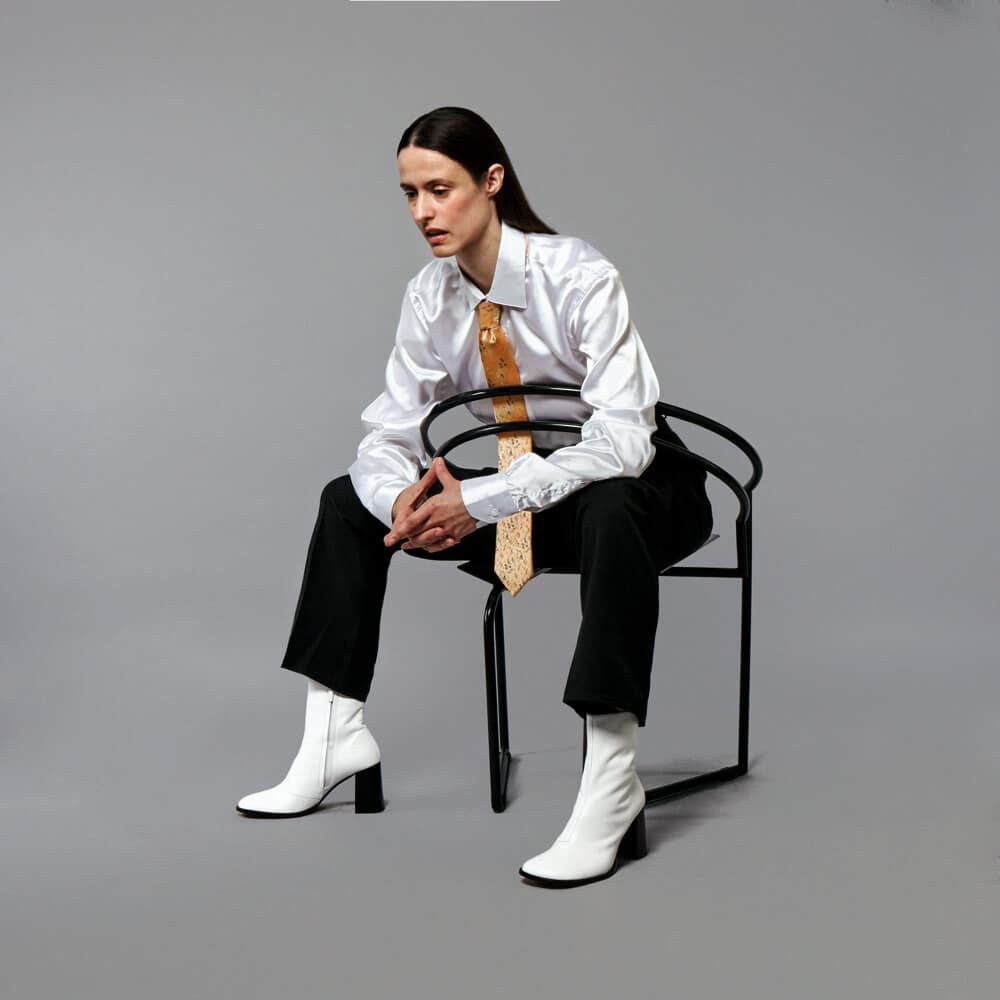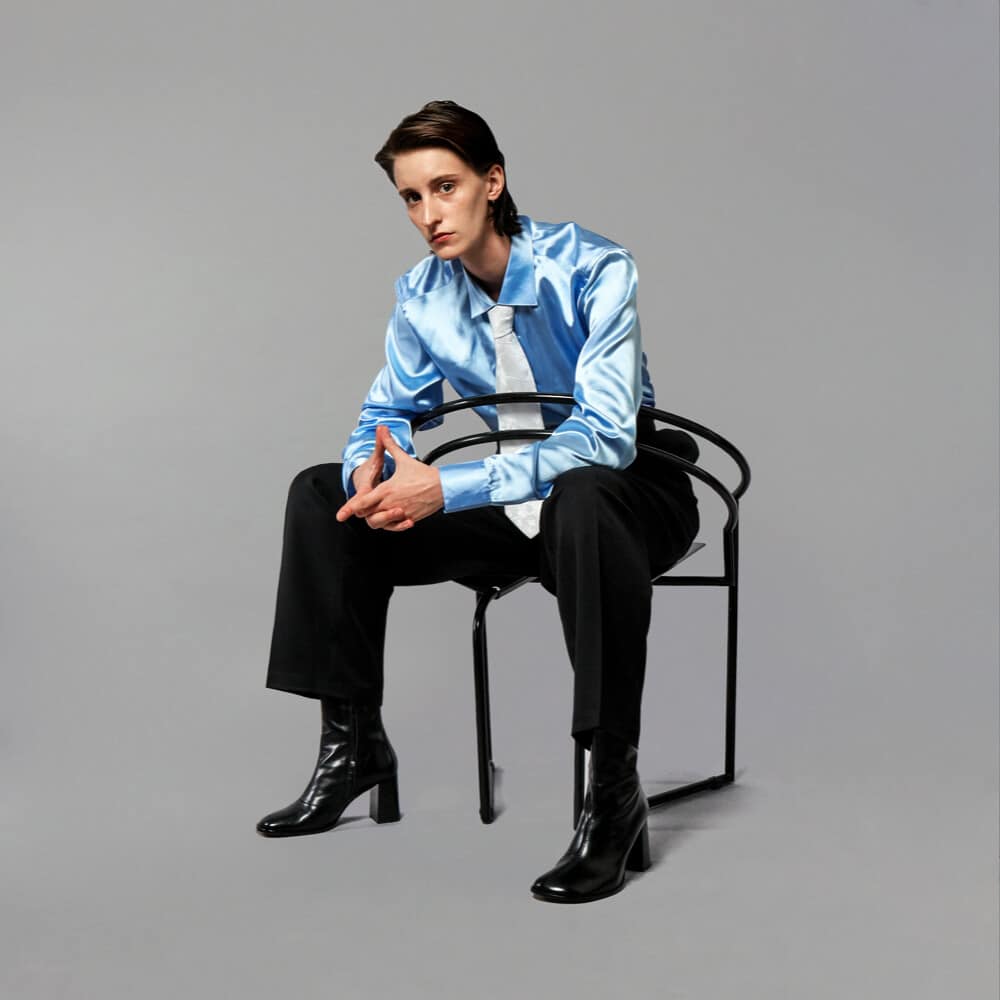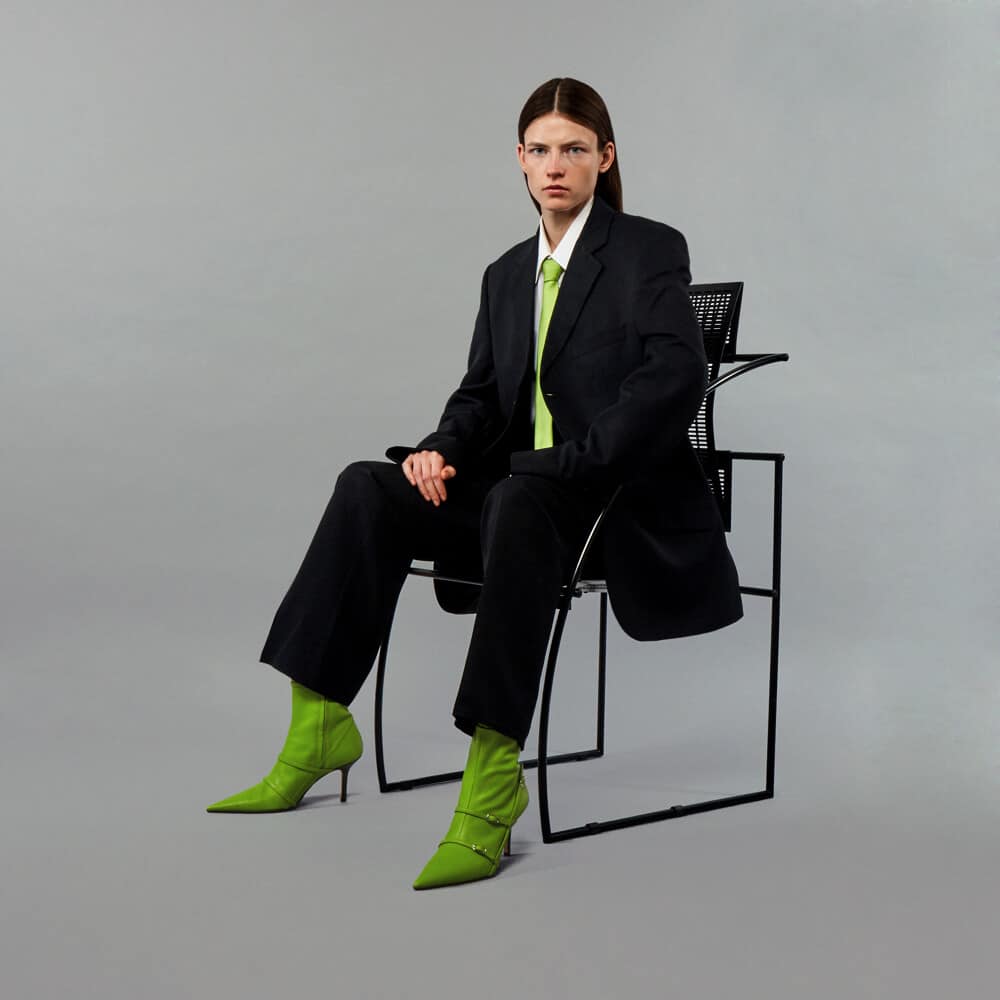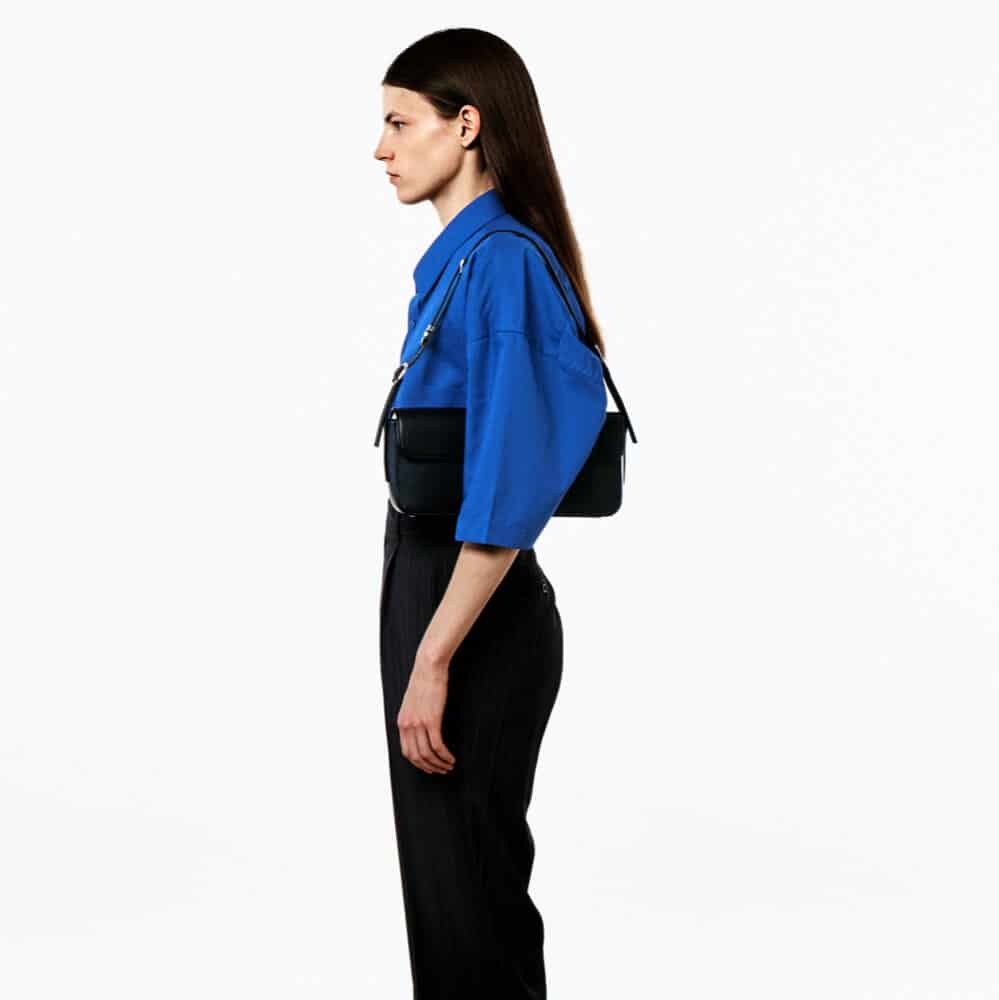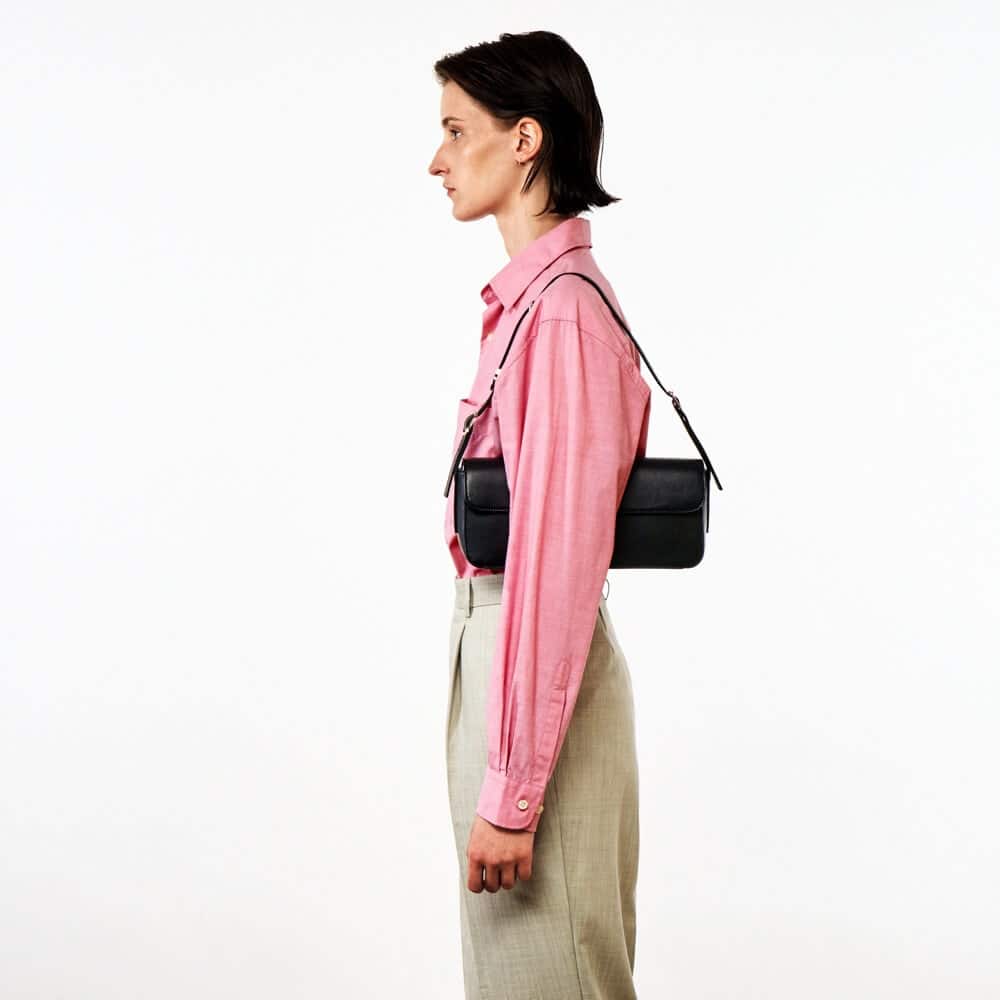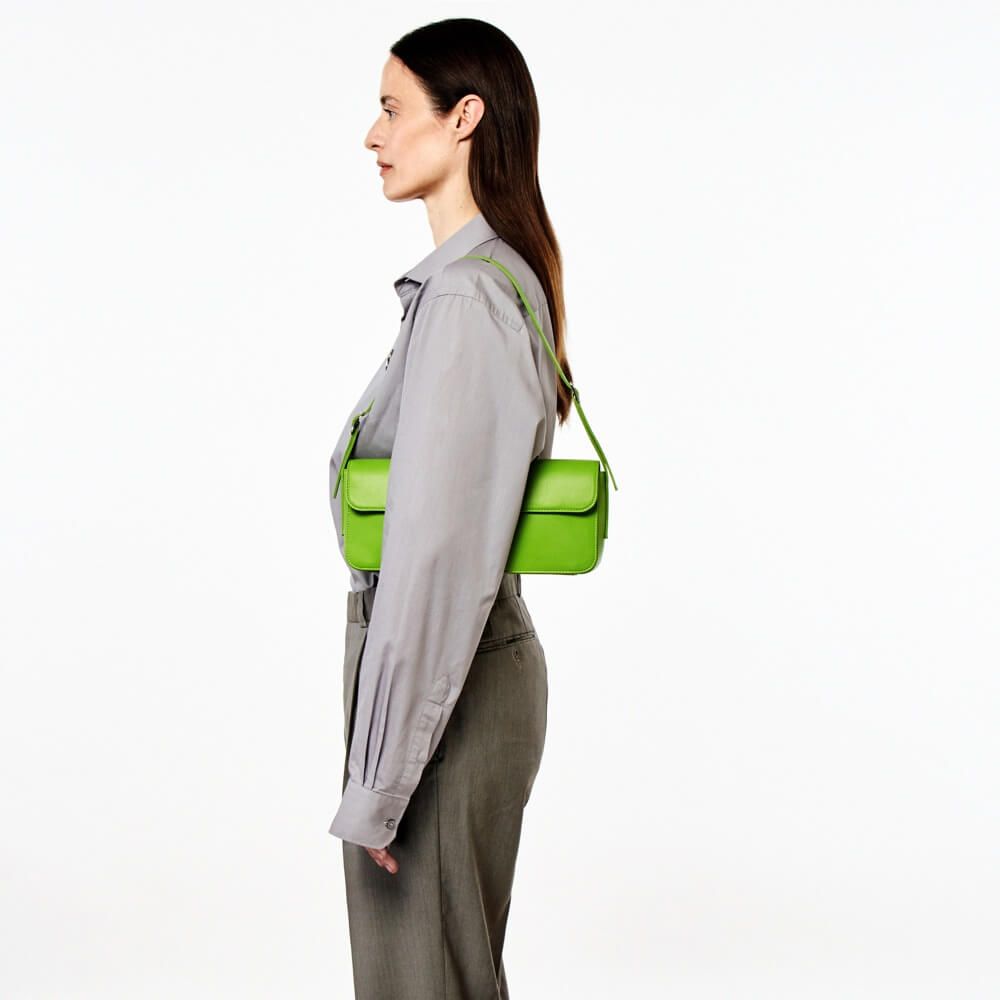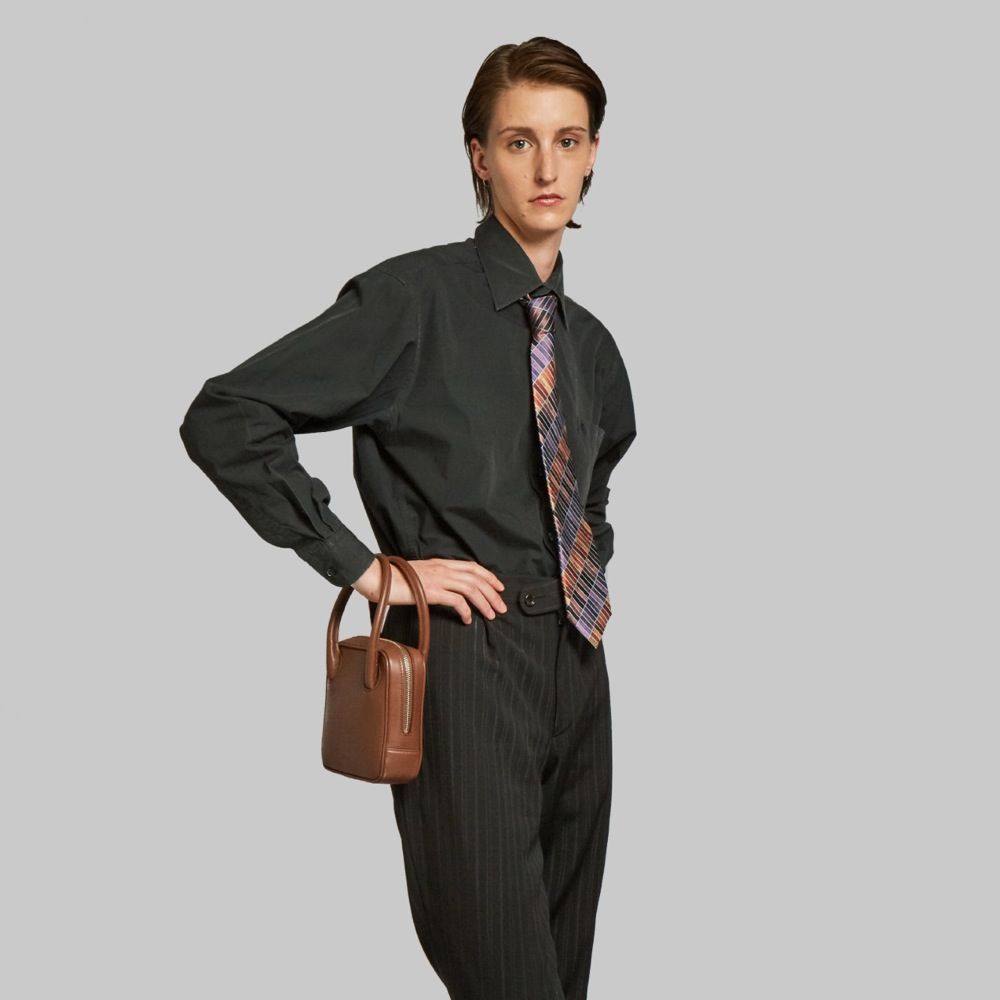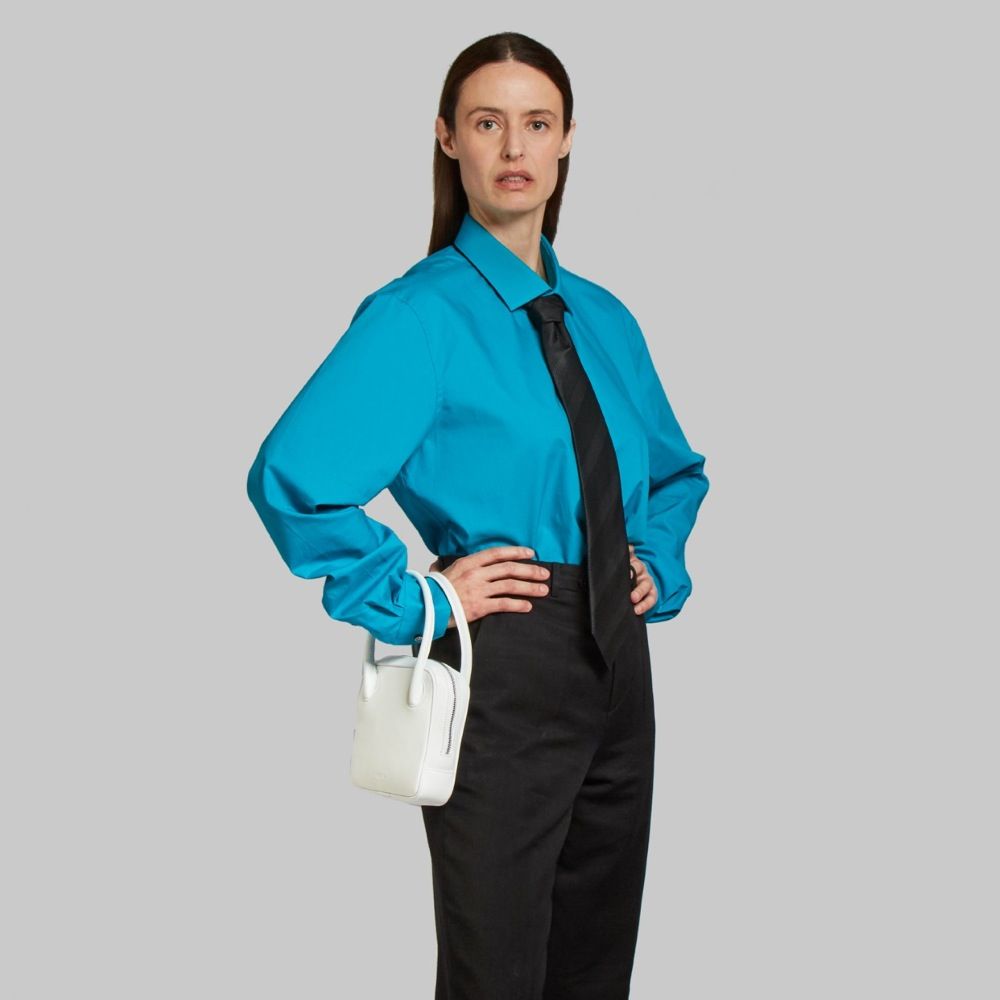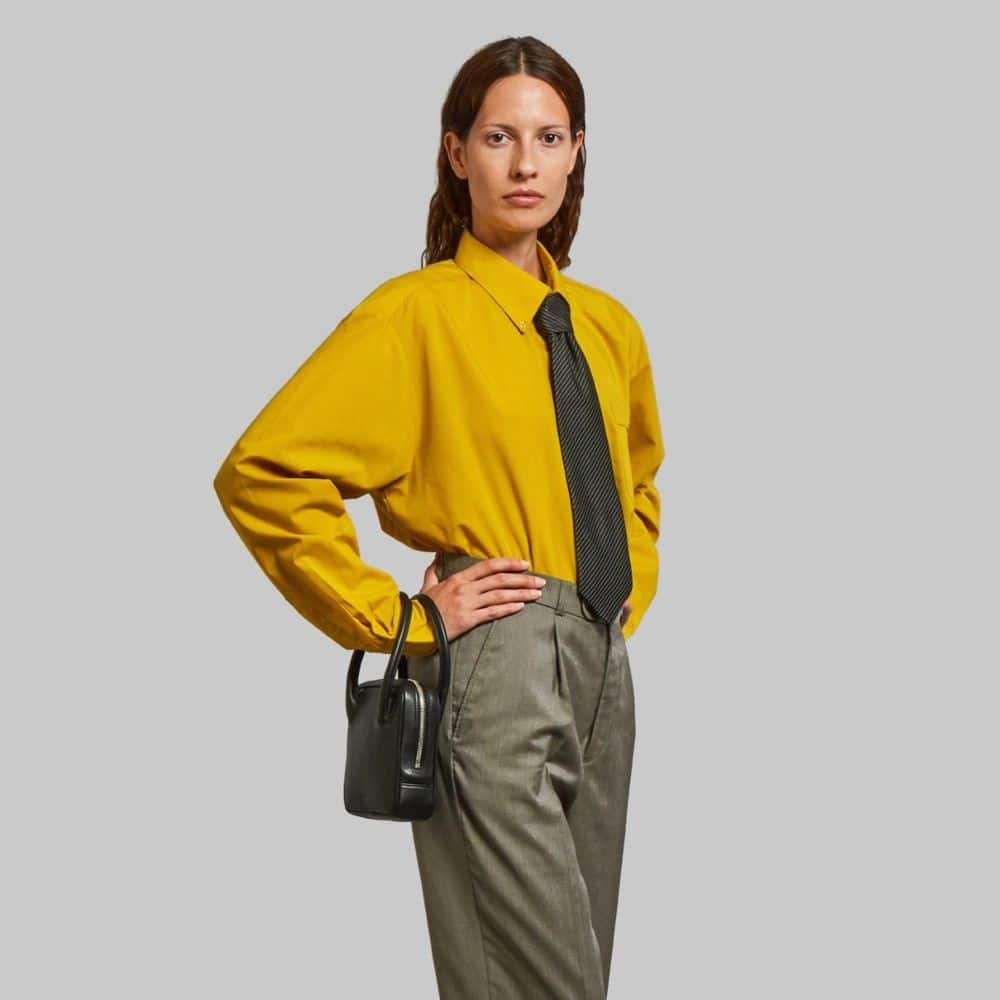 This imaginary SS20 was illustrated with a lookbook in which androgynous models wore tailored xxl suits combined with heels or sandals from the collection. The tiny bags from Barbie's post-modernist capsule finished off the office fit. In this minimalist setting, Abra sat the cast in Charles Ray's designer chairs.
There was also another experimental photoshoot in collaboration with @nordinemakhloufi, in which we saw a constant play with the accessories. In them, the cylindrical bag became an edible product, in a fridge to keep it fresh, or heels emerged from a bathtub with foam.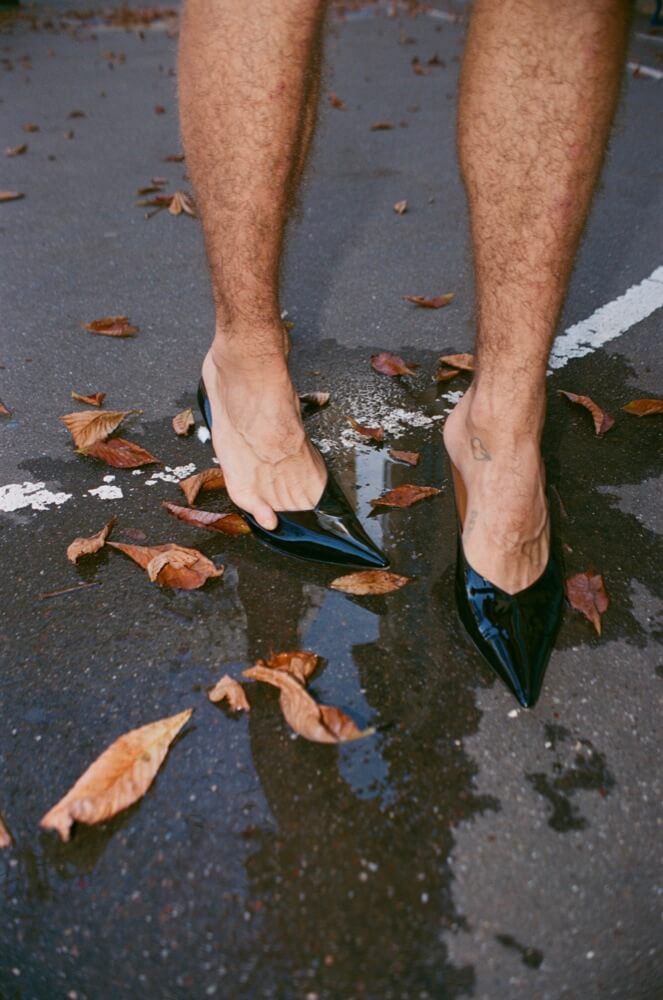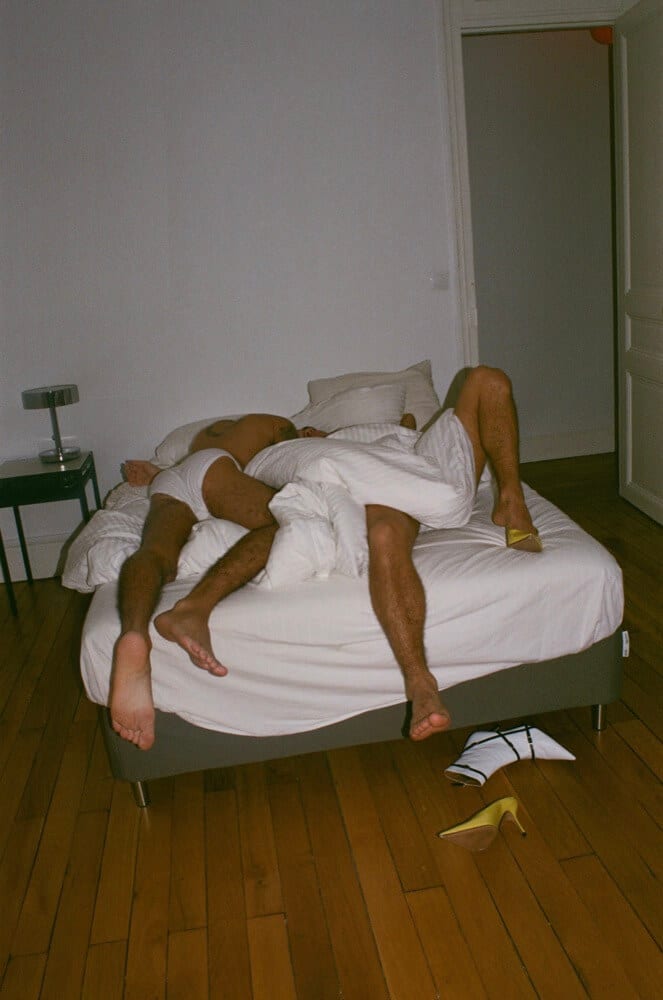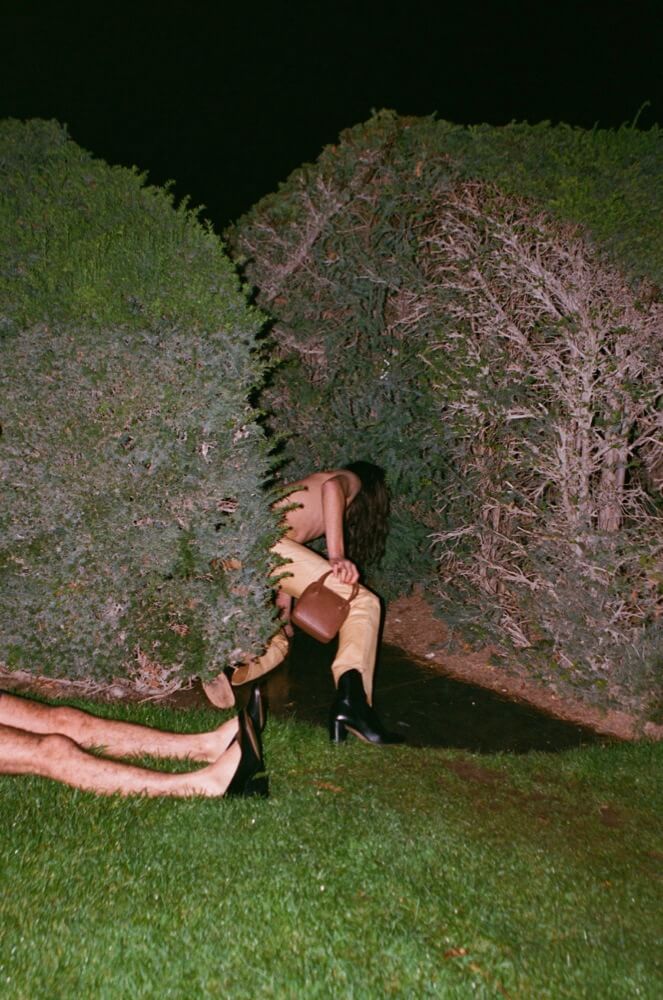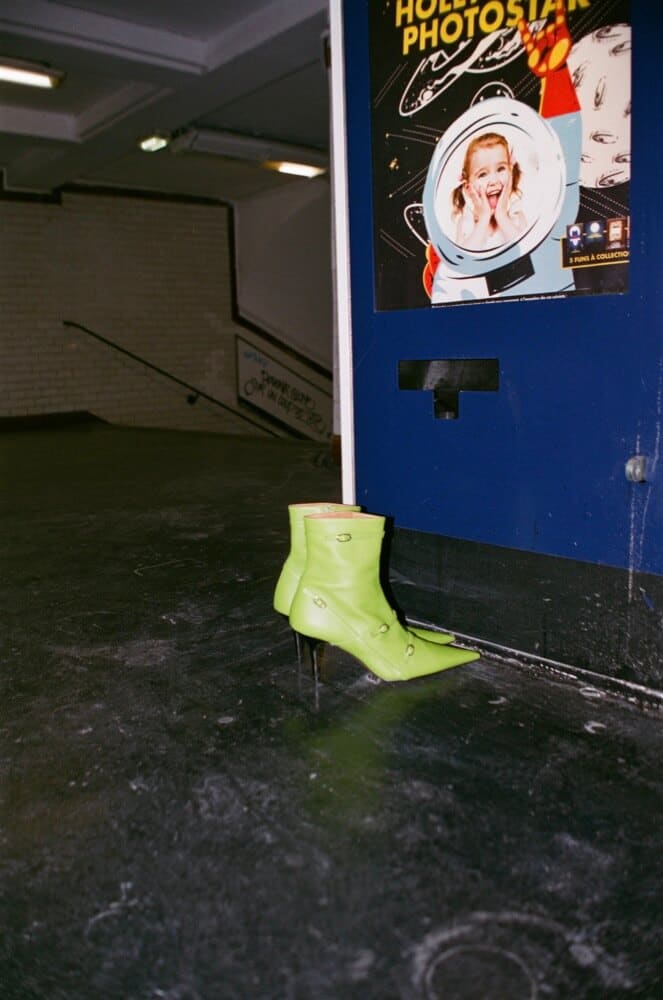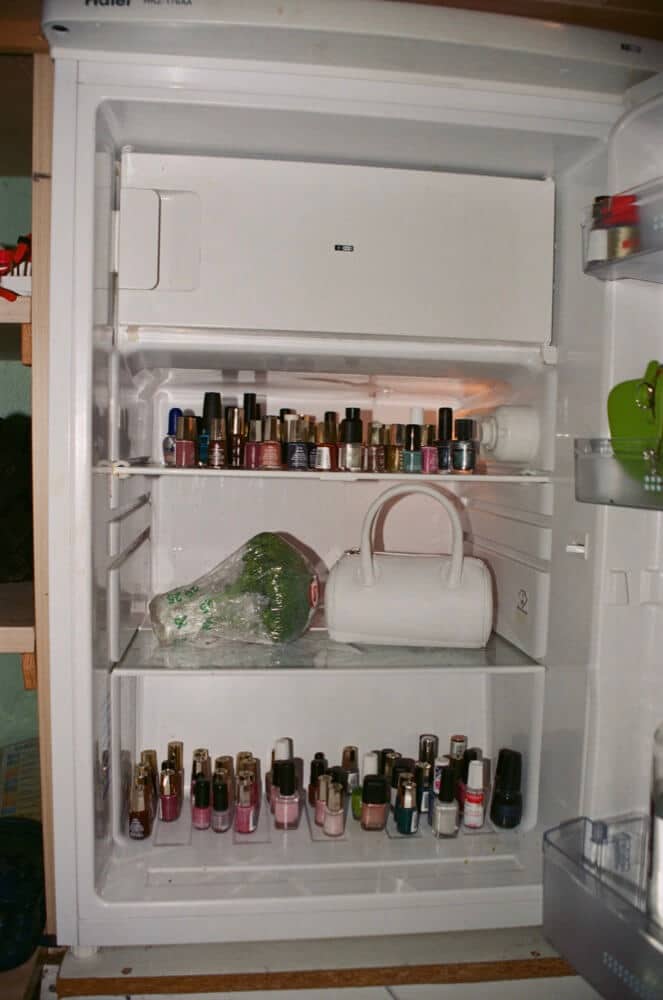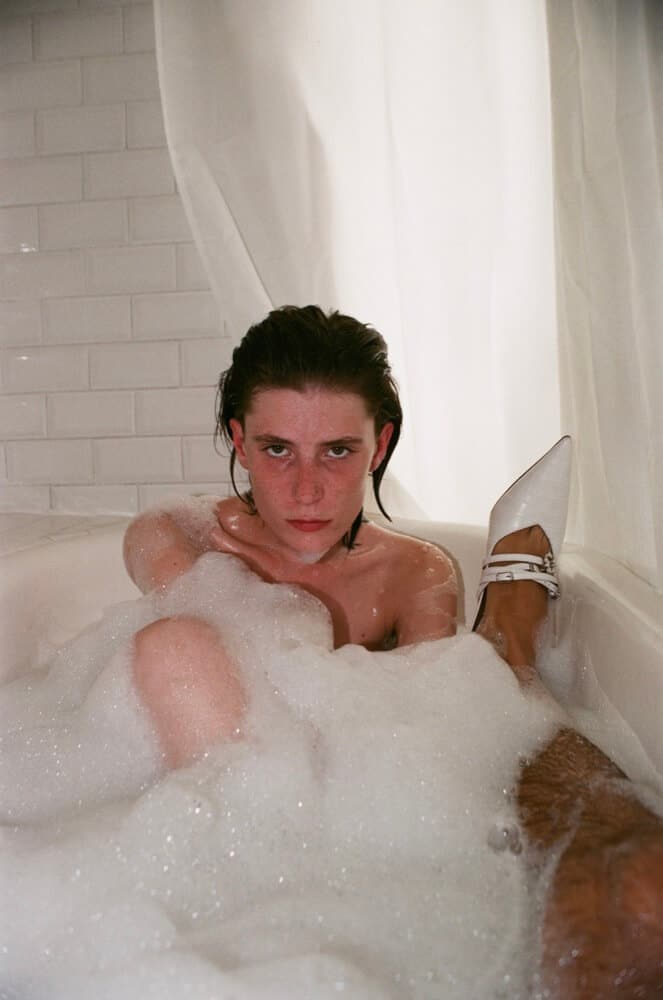 Beyond the collection, the insider of footwear materializes a creative mood board that goes from genderless heels, to thick heeled boots or stiletto heels with multiple closures. But it also sculpts bags that combine elegance and contemporaneity in the same concept that seems to update the Bratz accessories. In them we see how the mini-belts play an essential role, becoming a representative application of the brand, attached to many of the pieces in the ABRA archive.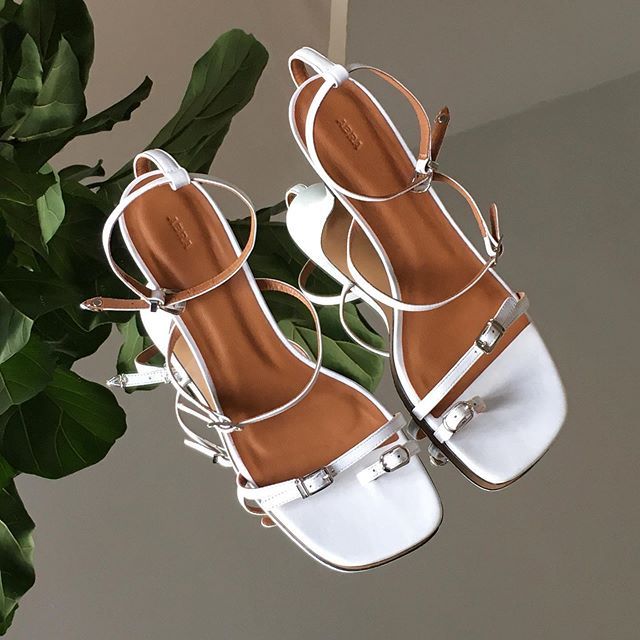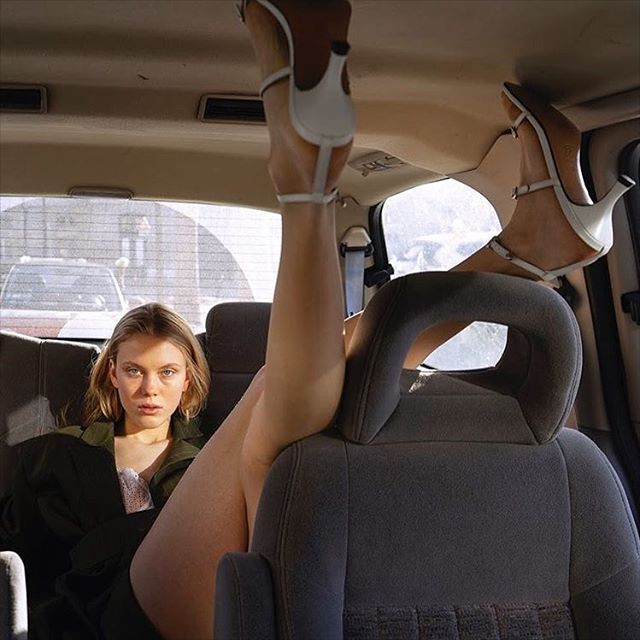 The designer's last proposal -so far- was fall-winter 2020, and it was framed in an intimate presentation during London Fashion Week. On that stage the DJ made his performance-set from a white bed surrounded by ABRA accessories, among which were updated versions of last season's boots.
We also saw him include new silhouettes on the menu, such as loafers with thick heels, sandals in bright colors, as well as his classic baguette silhouette in a chess print. Not to mention the line of geometric bags dyed in a palette of pastel and neutral tones.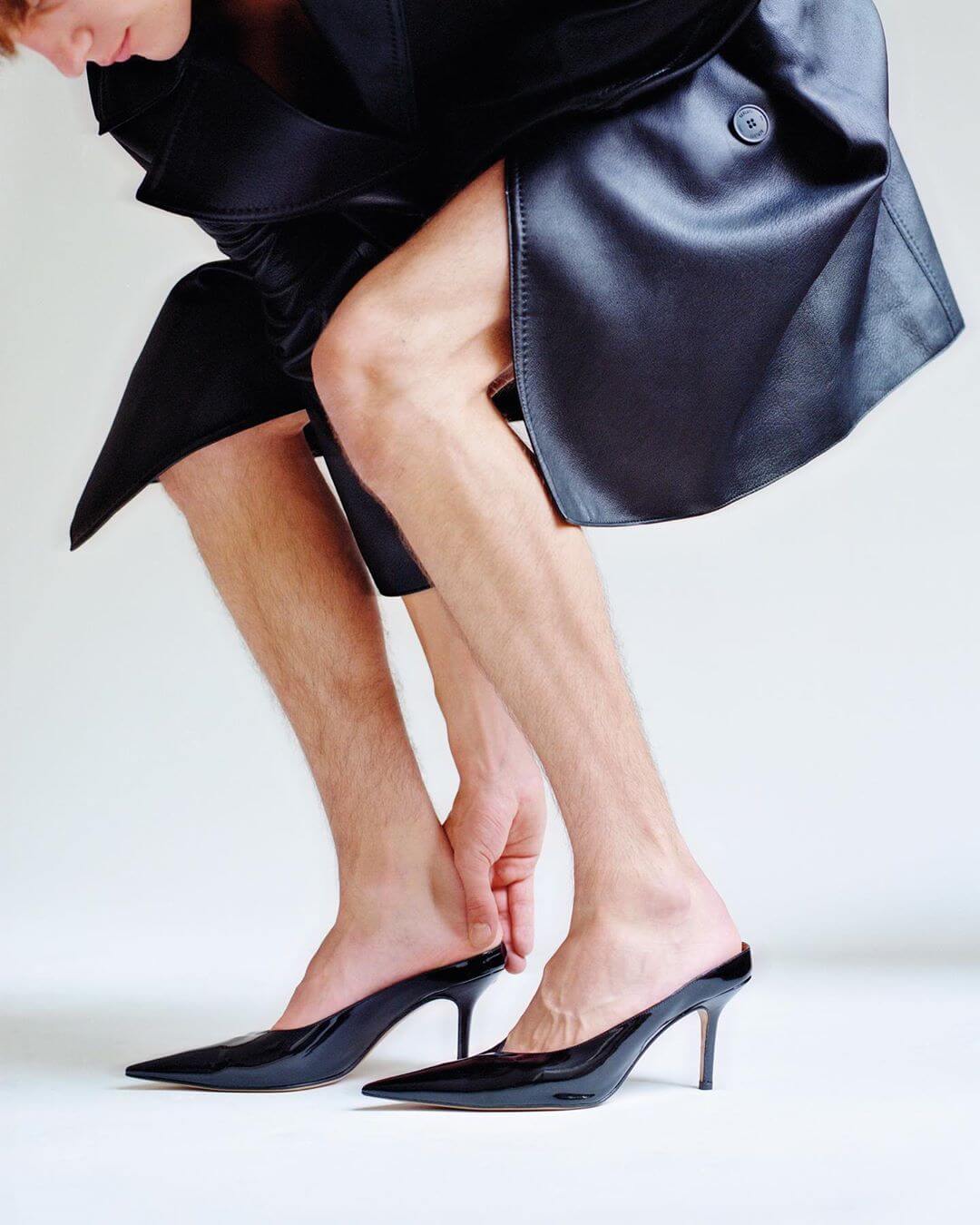 Abraham Ortuño has managed to exhibit all these new generation pieces in stores around the world, from the Dover Street Market in London to the Opening Ceremony store in NY. He has created a footwear imaginary that represents today and tomorrow, through #mustwanted accessories in which the size or genre is diluted from the label. Here the doors are open for all.