READ IN: Español
Neil, Carla, Neo and Blawko are the four representatives of "We are a new world". People with new identities, concerns and motivations who will be visiting the summer festivals of our country.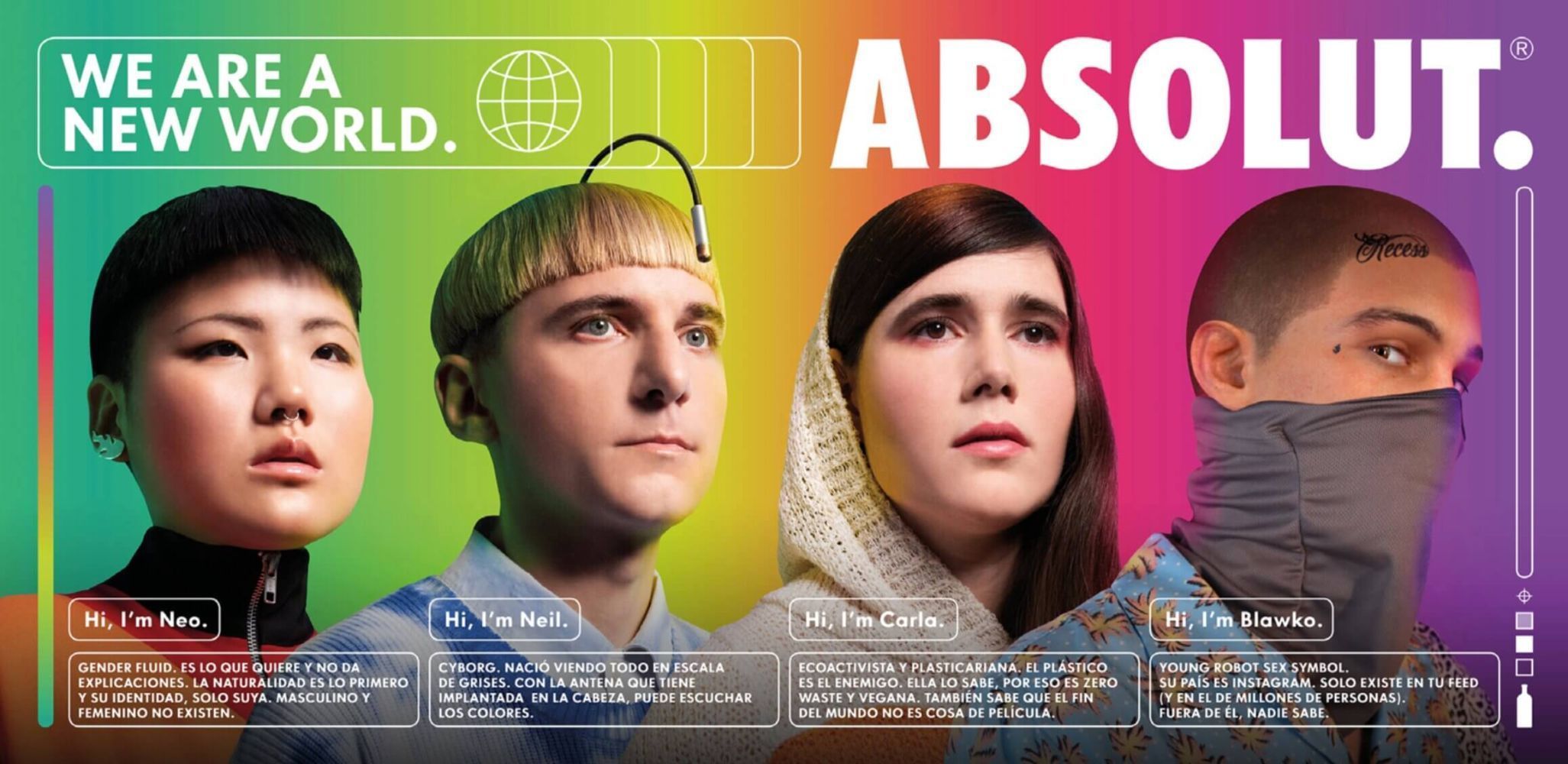 #WeAreANewWorld by Absolut
Last weekend they had their space in the Paraiso festival, making themselves known to the 25,000 attendees of this second edition. Soon they will also be present at Basoa (Bilbao BBK Live) and Sónar Barcelona 2019, encouraging the public to get to know each other and representing a whole generation that explores new commitments and causes and is governed by a new philosophy. Each one of the four narrates their experiences and thoughts through their Instagram photos.
Neo (@m0thernature_) reneges on the gender categories assumed by society and carries its freedom and naturalness by flag. Neil (@neilharbisson) s a cyborg that listens to the colors thanks to the antenna in his head and that makes him unique. Carla (@reinasyrepollos), enemy of plastic and convinced vegan, proclaims the need to unite to curb climate change through changes in our way of life. Blawko (@blawko22) questions the boundaries between the virtual and the physical and boasts an overwhelming and undoubtedly sexy urban style.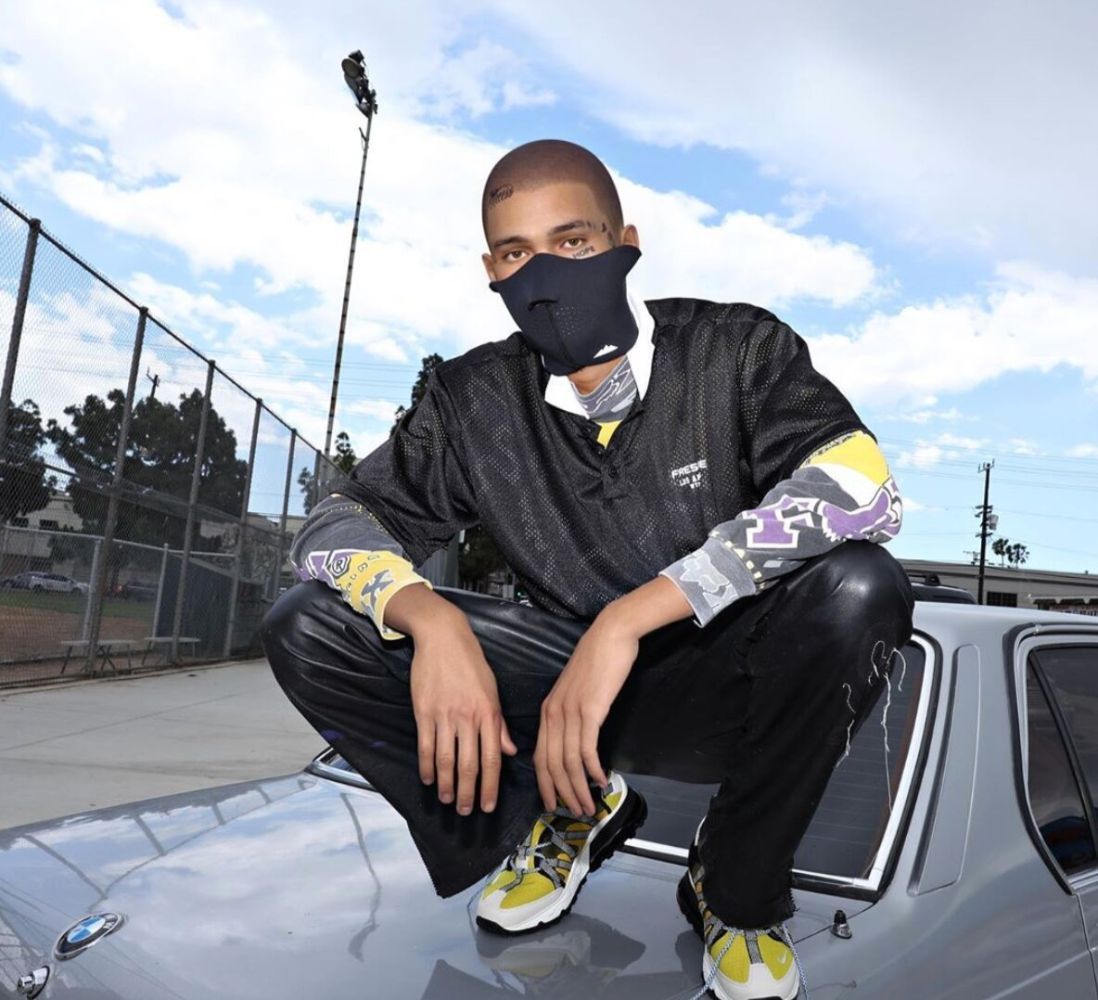 The characters of this new world will be presented in different spaces and forms by the hand of Absolut in its project #WeAreANewWorld.