READ IN: Español
Afterhomework, has just presented its FW18 campaign and as usual in the Parisian company, the concept is the basis of a whole.
Pierre Kaczmarek (@pierrekaczmarek), the brand's creative director, and Elena Mottola (@elenamottola), his life partner and head of visual and stylistic direction, leave nothing to chance.
In this new campaign they confront artificial intelligence, represented by @perl.www, with our reality through a shooting that seeks to immortalize what does not exist. A conflict and a debate that is on the table and that the guys from Television Magazine led by @boris_camaca have managed to capture. An irony that reinforces a unique concept: photographing a model that does not exist.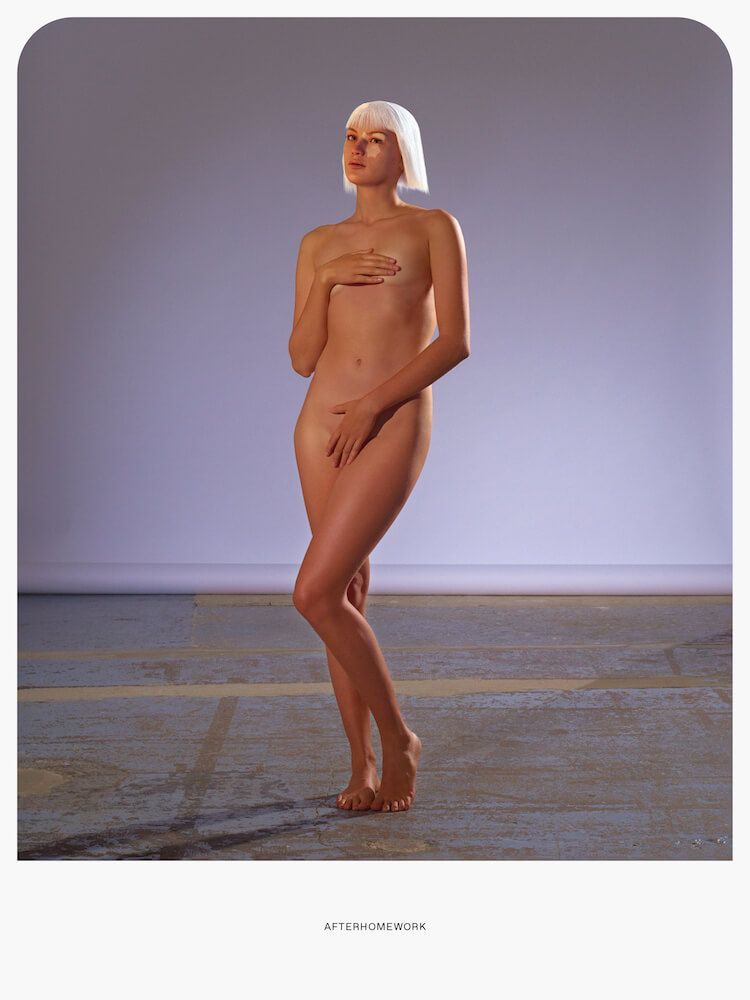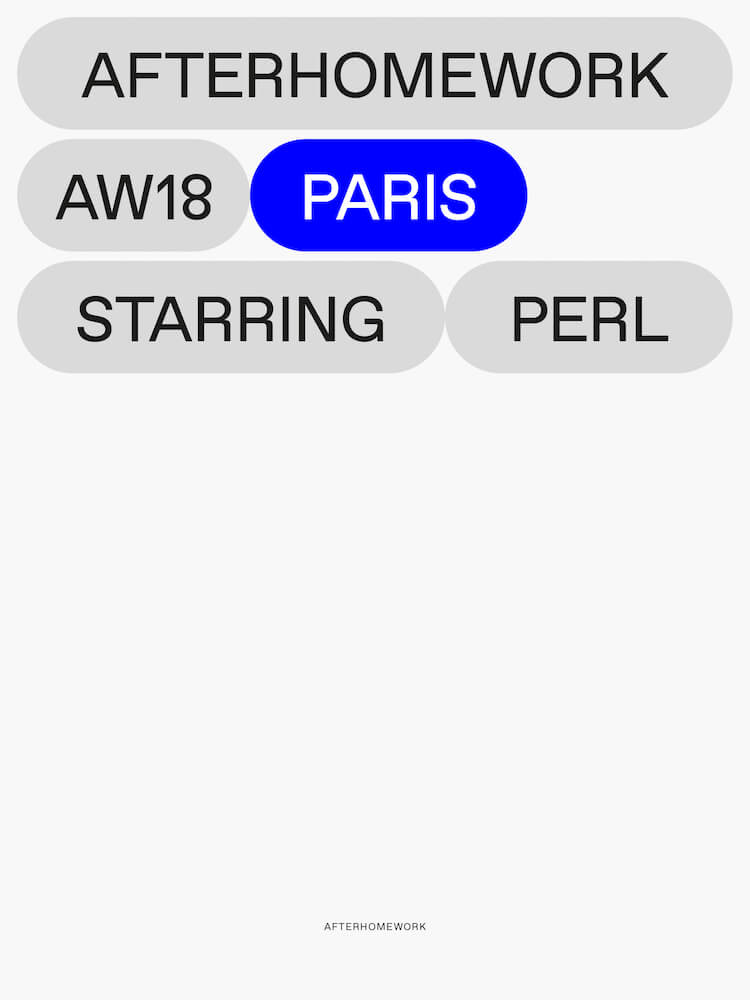 Afterhomework (@afterhomeworkparis) is a relatively new brand that is growing by leaps and bounds: with a very solid foundation, a unique concept and exquisite taste in tailoring and design. A young team that has known how to focus the vision of its brand towards an independent personality, far from trends and hype. A project aimed at success that has already been consolidated in the Paris Fashion Week.
Afterhomework FW18 | PFW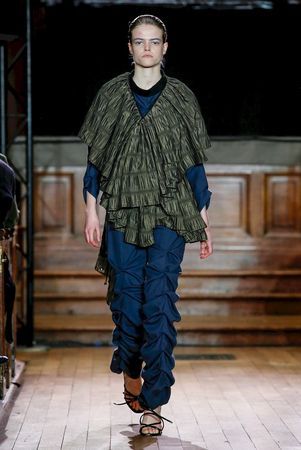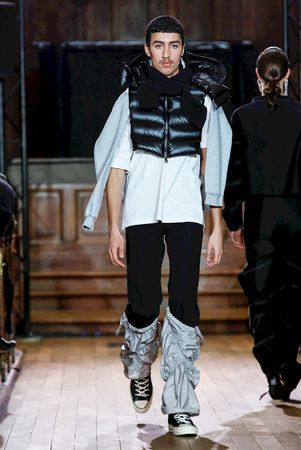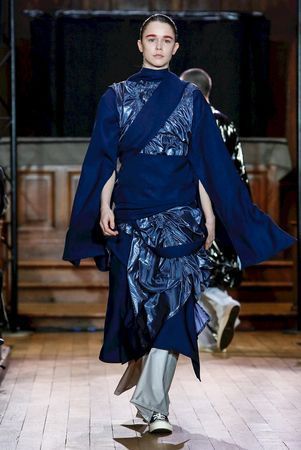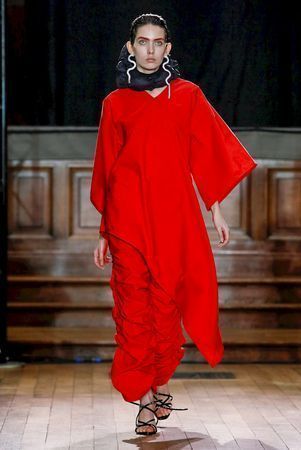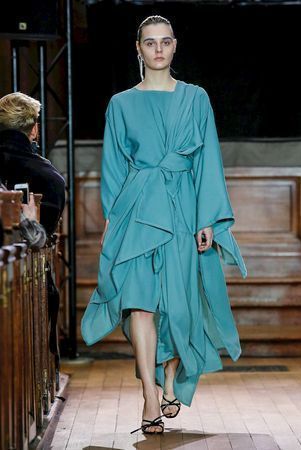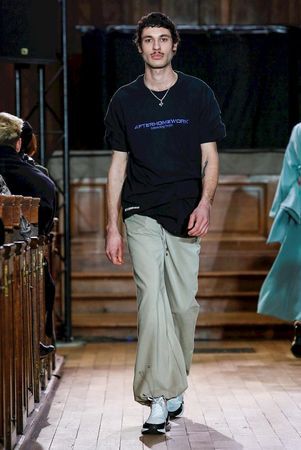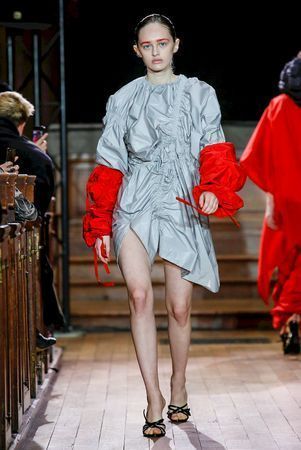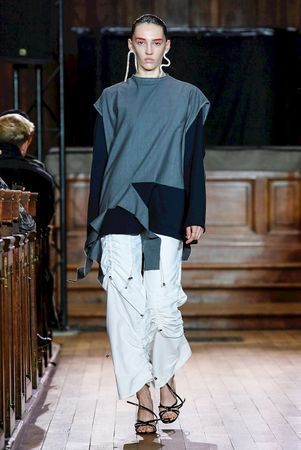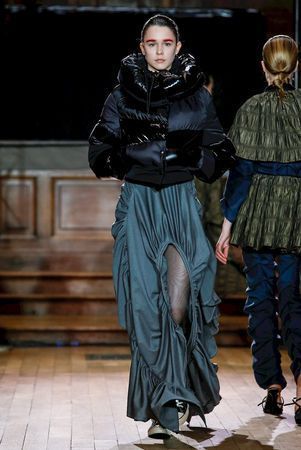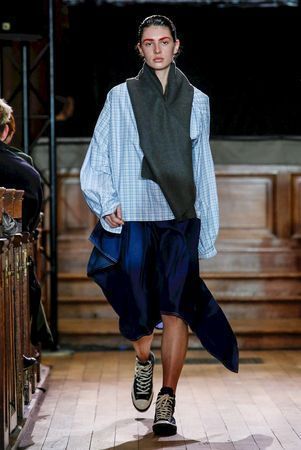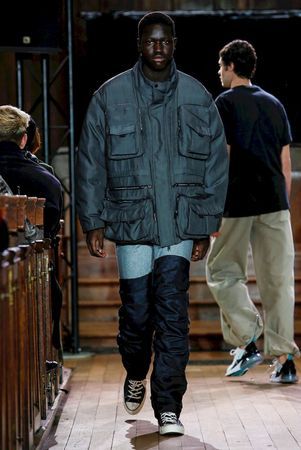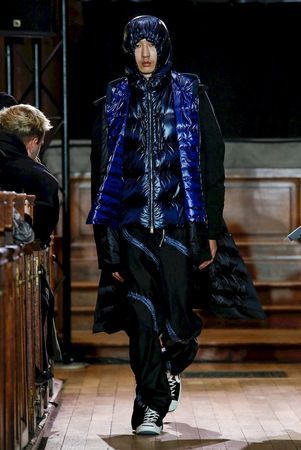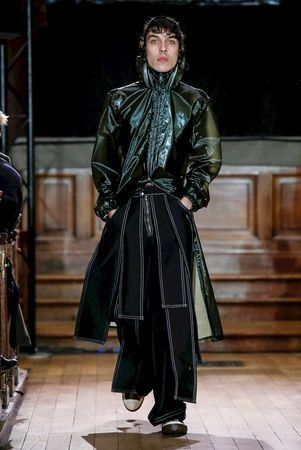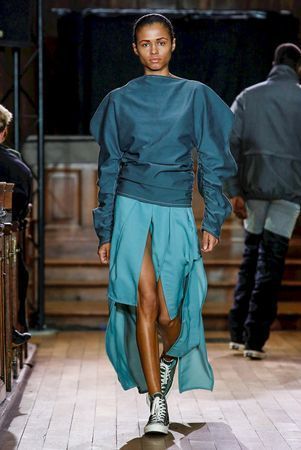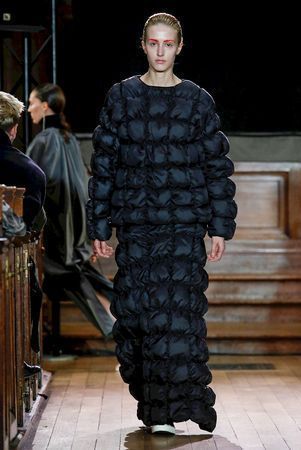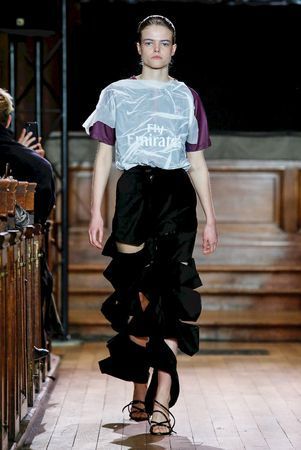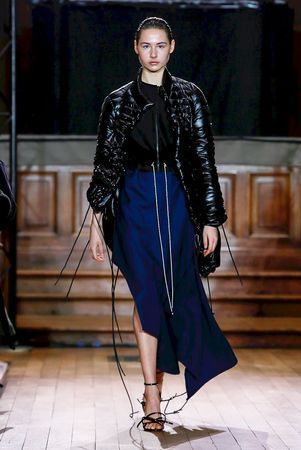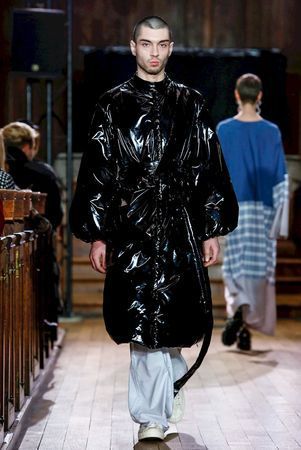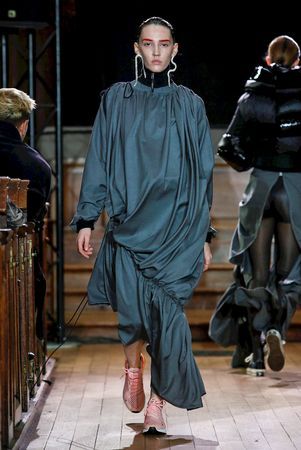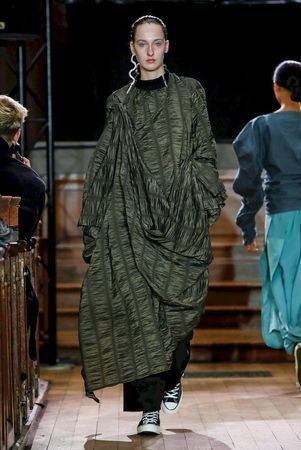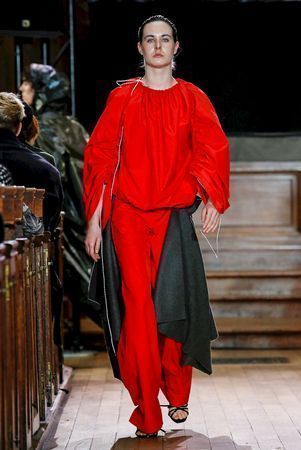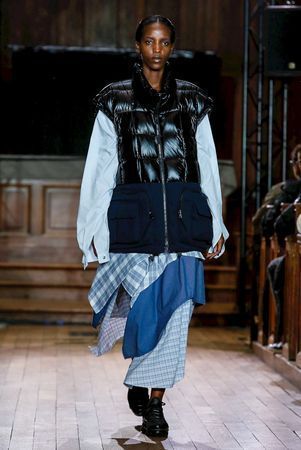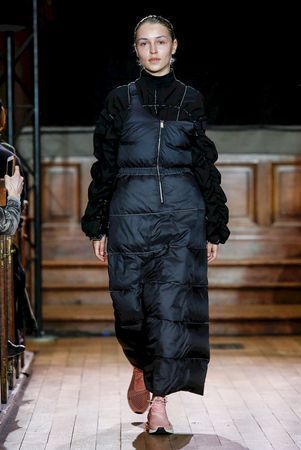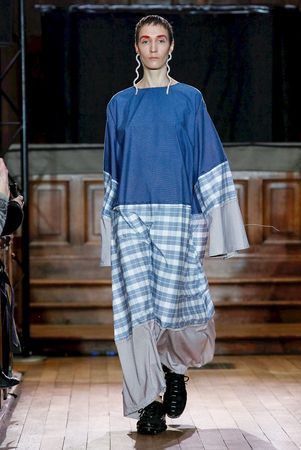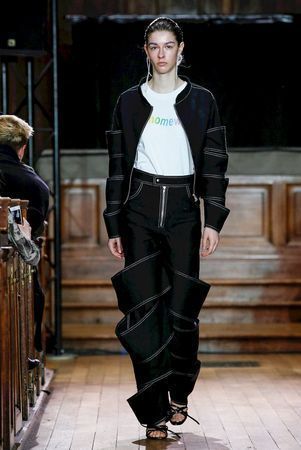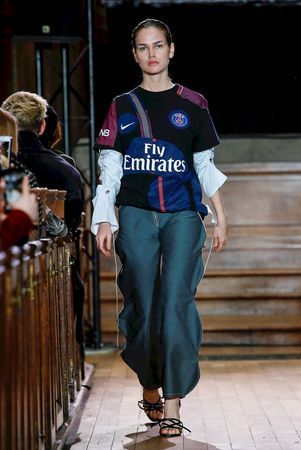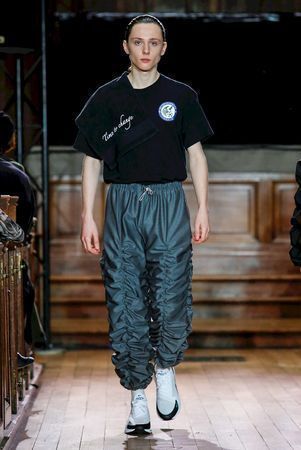 Fashion and concept under the same name. A name that you must follow closely right now, since his youth, his know-how and his vision make him a firm candidate to lead a segment of fashion in the not too distant future… AFTERHOMEWORK  (@afterhomeworkparis) –  #mustfollow