READ IN: Español
Alexander Wang (@alexanderwangny) has long been using his distorted logo as a barcode on T-shirts and sweatshirts. From a commercial point of view it is one of the most popular garments. So being aware of the demand, he decided to dedicate a capsule to this graphic version of his signature: Barcode.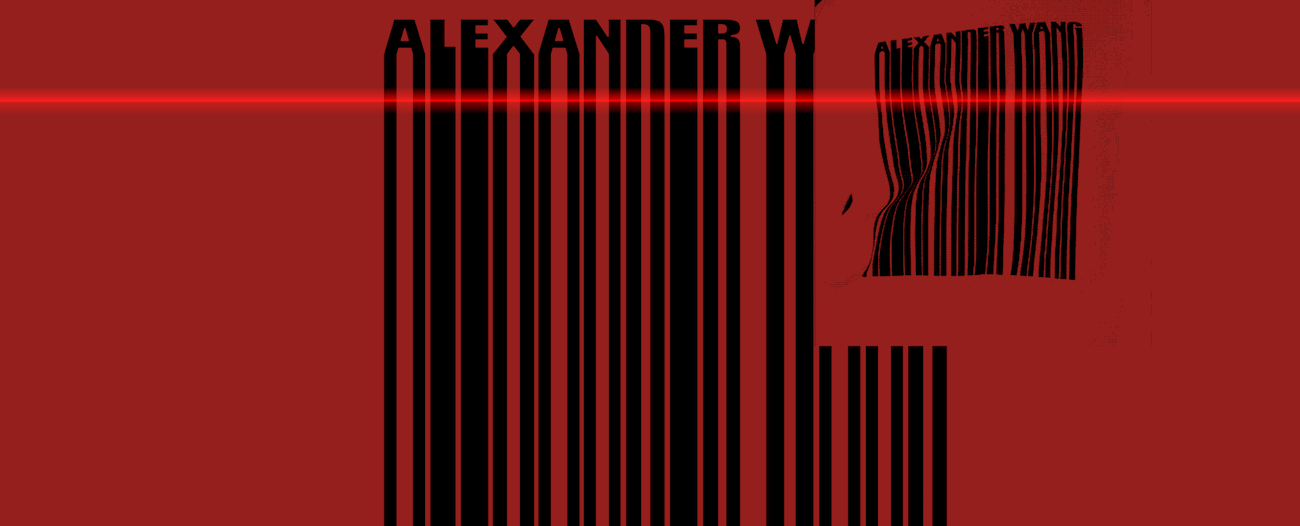 Dedicated only to retailers, far from the catwalk, the collection doesn't have much to tell. It consists of the application of barcode graphics on T-shirts, sweatshirts, trousers and accessories. If something is simple and effective, why complicate it? From our point of view, it works graphically and as far as design we only can say… pure streetwear. A safe American designer's bet that retailers/shops will appreciate.
Alexander Wang | Barcode Capsule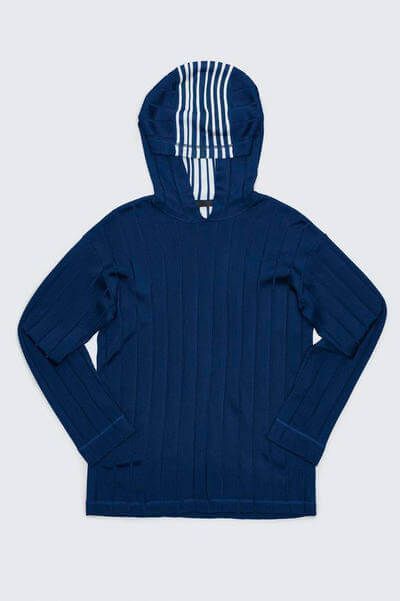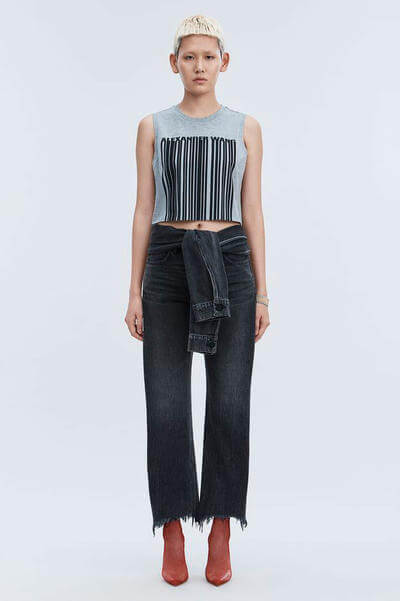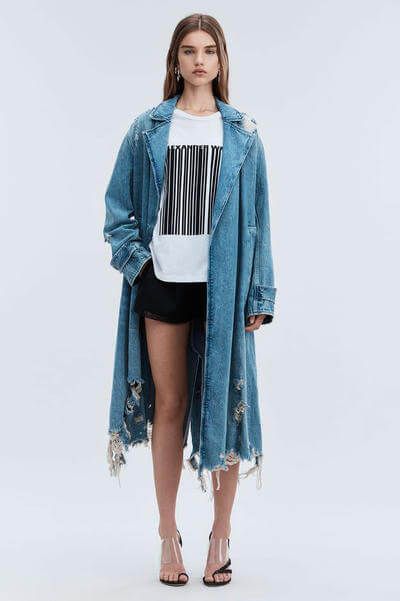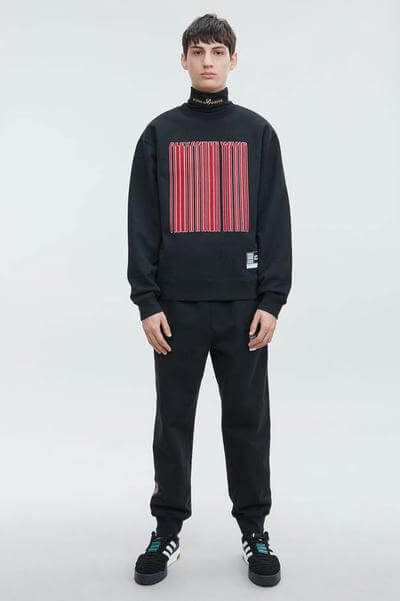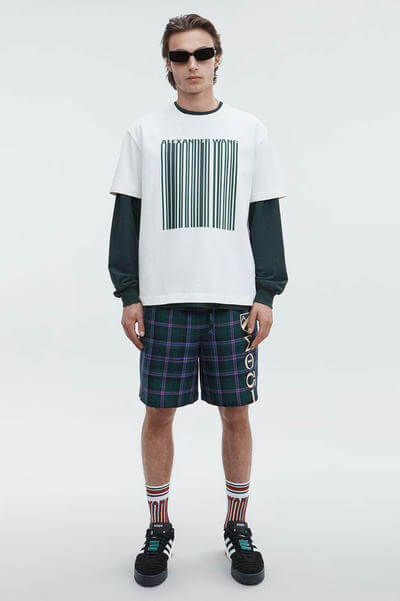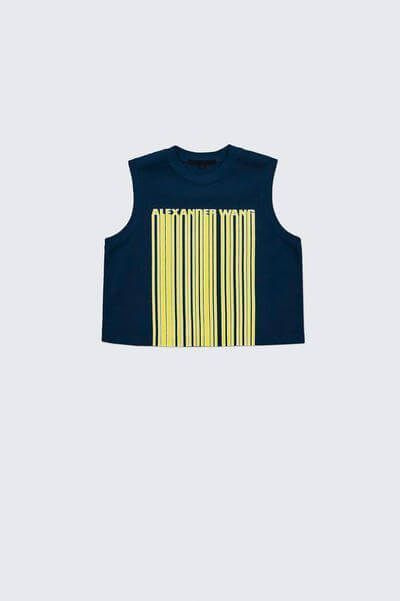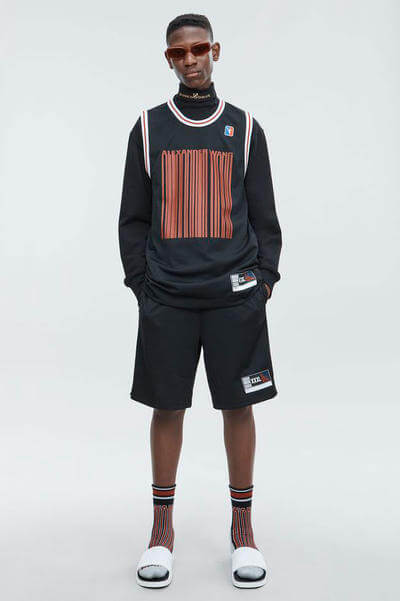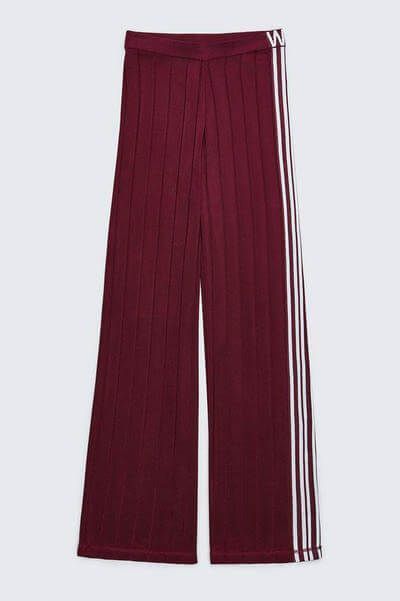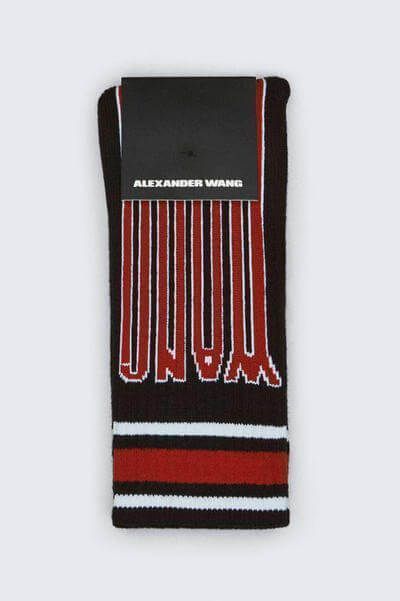 The capsule is for both men and women and is supported by a colour palette that Wang often uses in his collaboration with adidas Originals: black, grey, burgundy and navy blue. The garments are already available through the brand's website and selected shops with prices ranging from €45 to €300.