READ IN: Español
The new Emporio Armani fragrances tell a story. Alice Pagani and Nicholas Hoult live a crazy and passionate love. What can a cross of looks and a scent bring? Beyond the attraction there is the desire that awakens all the senses. This is how the brand's imagination begins for its perfumes In Love With You -for her- and Stronger With You -for him-.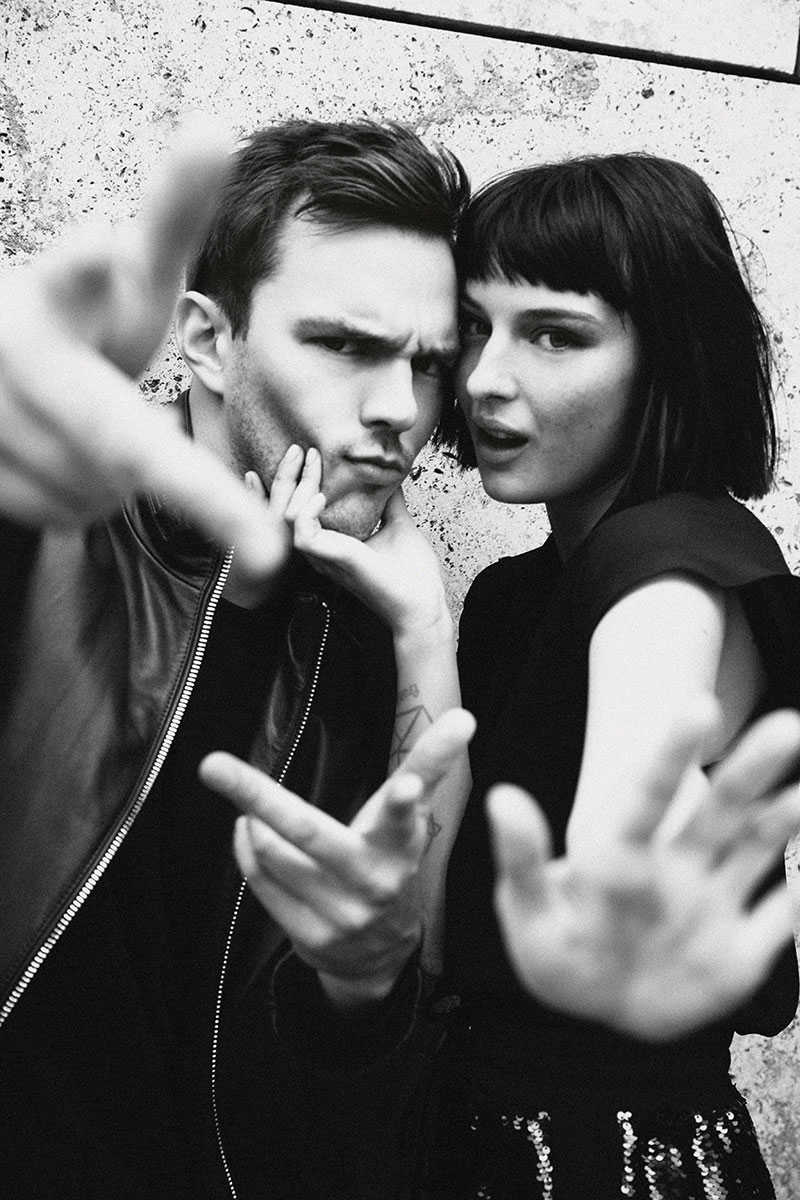 We met her in 2018 thanks to Netflix. The platform decided to count on the actress for the Baby series. Alice Pagani (@opheliamillaiss) gives life to Ludovica Storti, a rebellious young woman who wants to prove herself and put the world under her feet. Ludovica will dream of a different life with her unexpected friend Chiara Altieri -Benedetta Porcaroli-. Pagani is the embodiment of the Italian spirit: funny, flirtatious and a fashion lover. At only 21 years old, she has managed to capture the attention of the big names in the industry and the film world.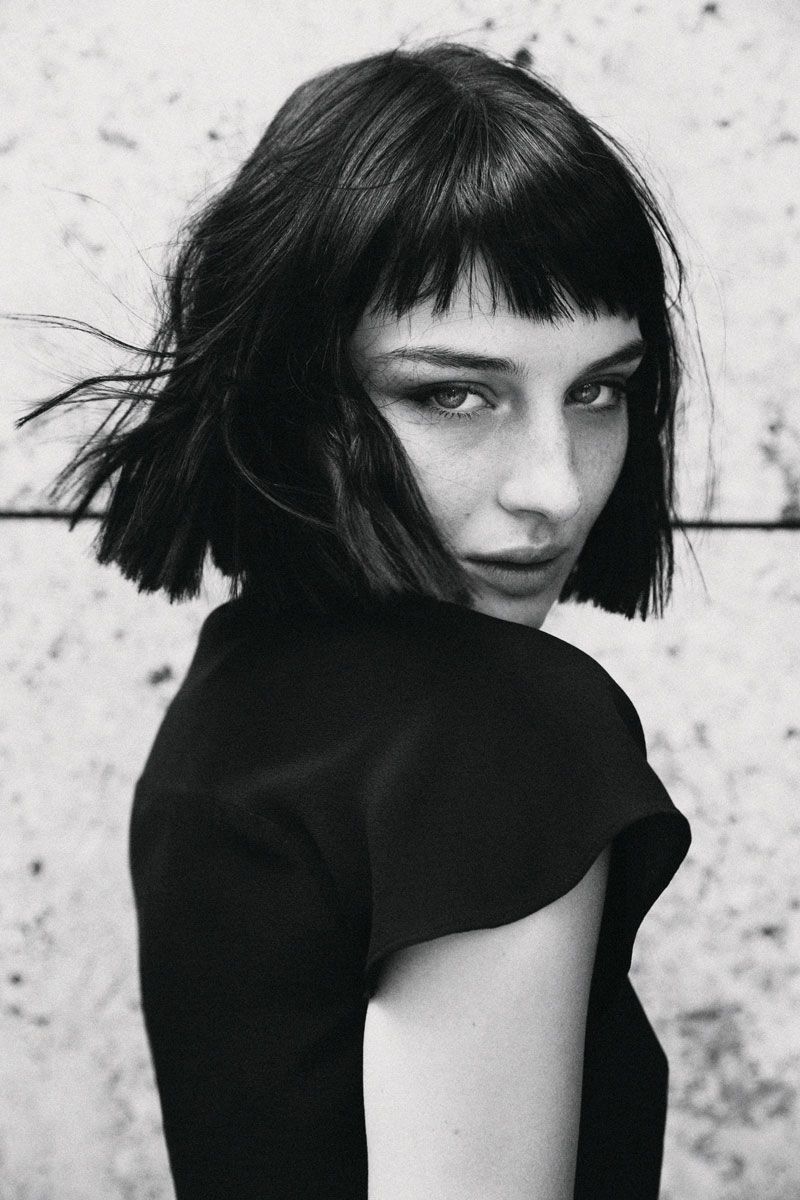 Britain's Nicholas Hoult (@nicholashoult) rose to fame at the age of seven when he starred in the film A Big Boy with Hugh Grant. We recently saw him in the film Tolkien, the actor played the acclaimed writer of the adventure and science fiction novels, The Lord of the Rings. Nicholas has not only worked in front of the cameras, his feet tall has placed him on top of the catwalks. His way of moving and his experience have granted him the role of Pagani's companion in the Armani spot.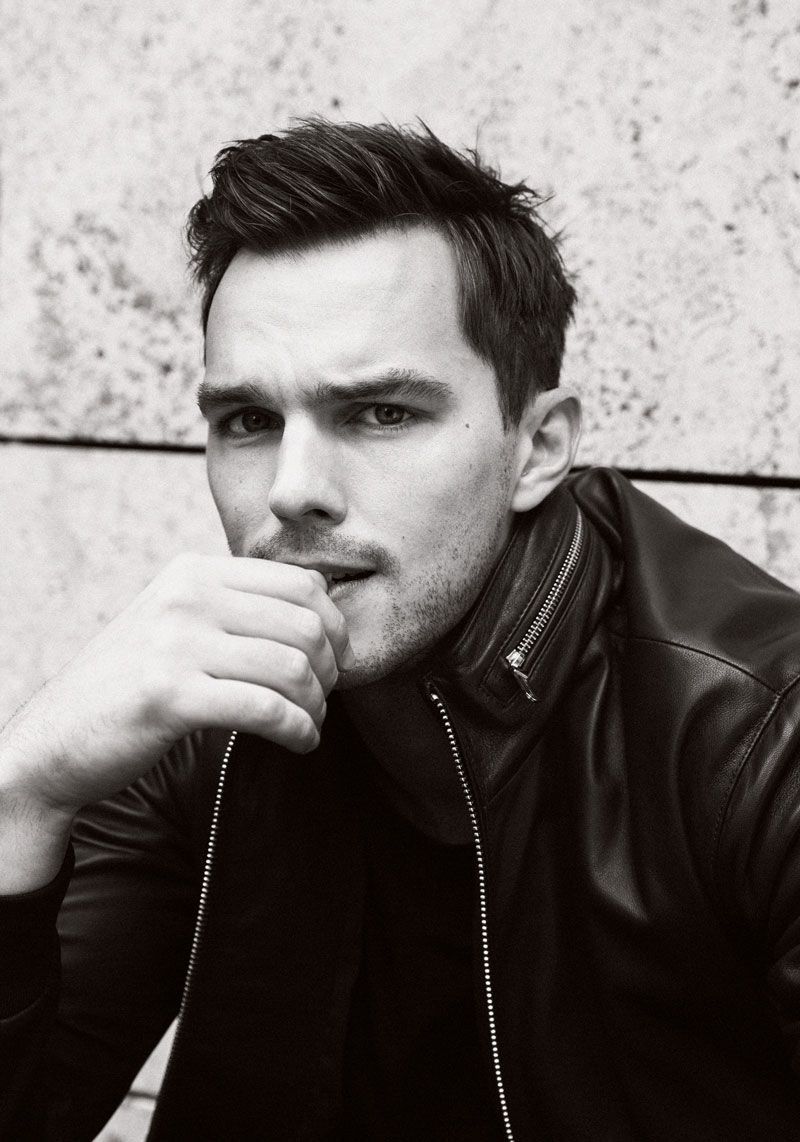 They both form the perfect couple to tell the story of a passion without measure and of an attraction to the extreme that not even distance is an impediment to being together. Pagani and Hoult live and enjoy love in equal parts. The new campaign is directed by Frenchman Fabien Constant. Emporio Armani bring their lovers dreamlike settings in warm colors, creating a sensual, euphoric atmosphere.
Alice Pagani and Nicholas Hoult continue a journey that began in 2017 with the launch of Stronger With You and Because It's You.