READ IN: Español
Today the most awaited reunion in television is premiering. Almost ten years after its last episode, Física o Química returns with two episodes premiering today and the next Sunday in Atresplayer Premium.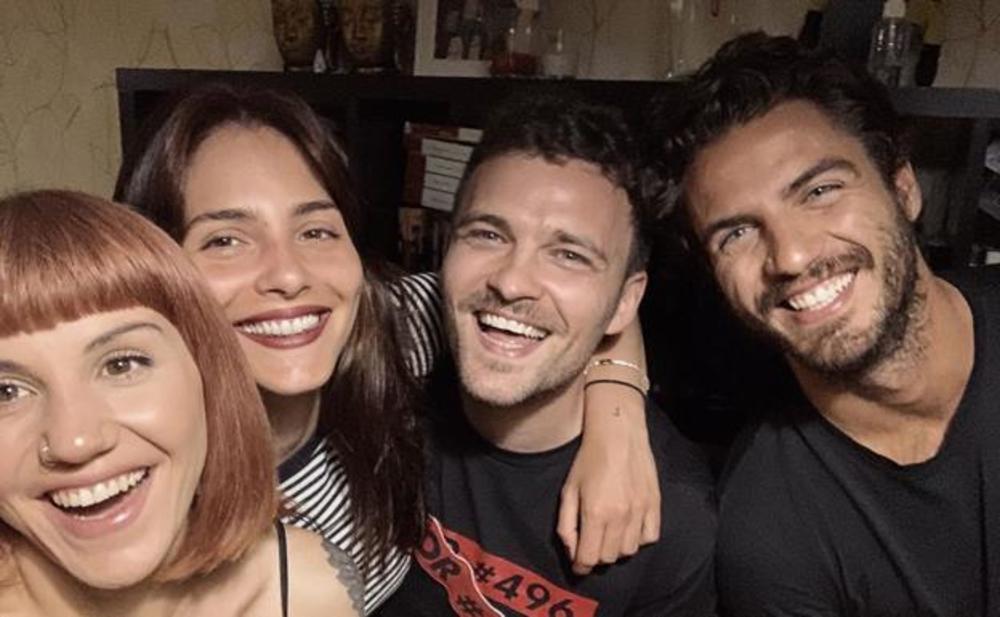 We are currently experiencing the nostalgic fever of pop culture in fashion, music and film. Many visual platforms such as HBO have already released sequels that have paid tribute to series such as Gossip Girl o Charmed. And since our pop culture was not going to be less, come back Física o Química!
Yoli, who was the first Ratxet who romanticized the term "polygon bitch", is getting married and her wedding is the perfect excuse to get all her classmates together. Today the first of two chapters will be released in which we will be able to see what has happened to Cabano, Gorka, Paula, etc… in these almost 10 years that have passed since Zurbarán closed its doors.
Física o Química, the series that saw Ursula Corberó, Javier Calvo and Andrea Duro grow up was the most controversial in television and breaking audience records with almost four million viewers during its seven seasons.
FoQ marked a generation
There were many of us who watched the series in high school, fighting against our parents' disapproval of such debauchery and shamelessness. Without assessing what it was the first television production that dared to show openly and without any concealment the problems of adolescents by dealing with taboo subjects such as sex or drugs.
"It's true that it was sensitive material aimed at young people, but there were many very positive things from schools, town halls, etc. We were trying to get it out to everyone," said Sonia Martinez, director of fiction at Antena 3 TV.
FoQ El reencuentro is now available at Atresplayer Premium. You can't miss it!