READ IN: Español
After the week in Milan, the capital will take over as the new nerve centre of Italian fashion. Altaroma organises and promotes the Rome fashion week, which establishes itself as the starting point for the country's up-and-coming talent and an unrivalled stage for independent brands. The Cinecittà studios in the Lazio district are preparing to host three intense days of forums, fashion shows, exhibitions and the Showcase project on 2, 3 and 4 February.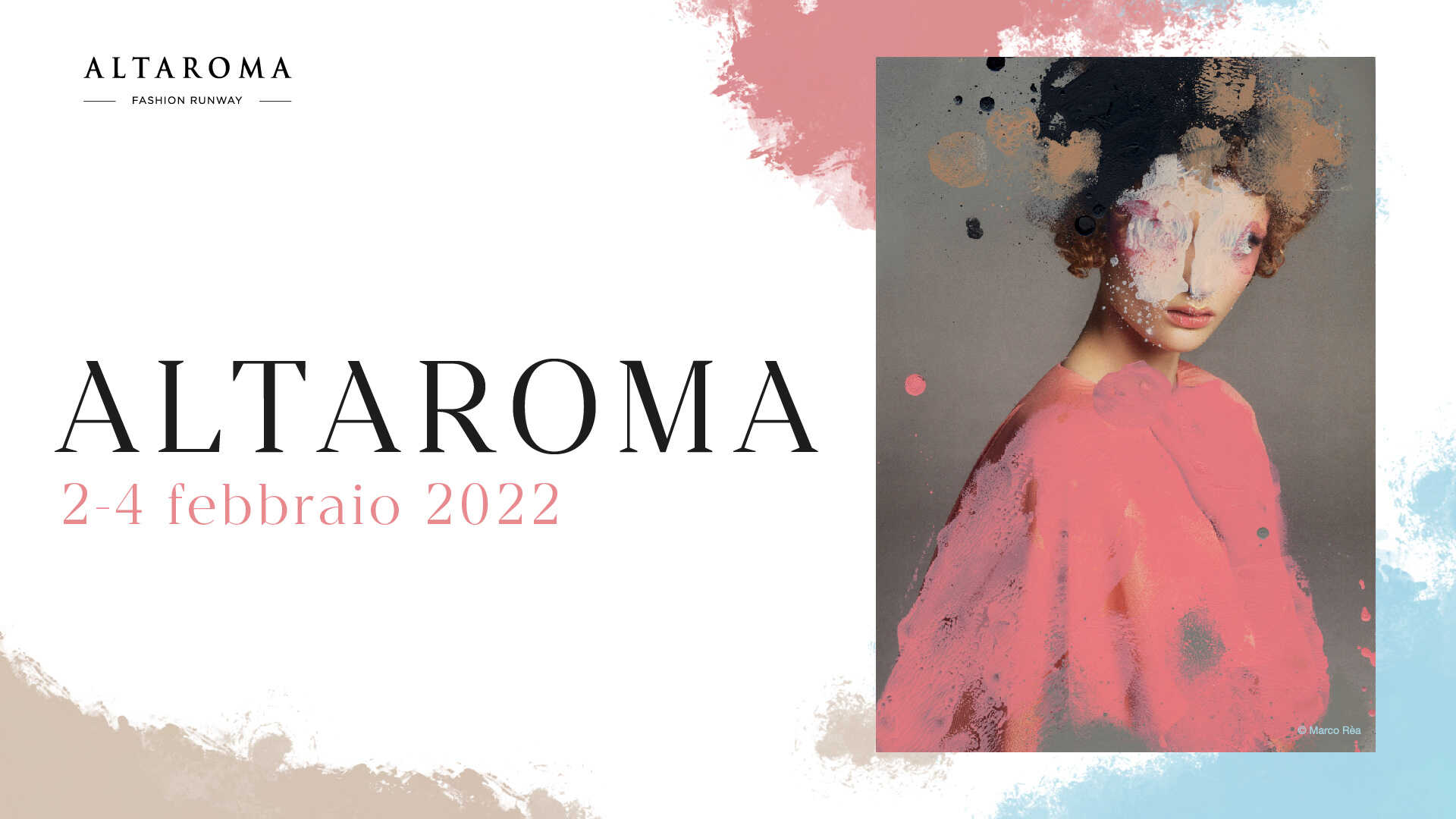 To keep attendees safe, a mixed event has been proposed where around 100 designers will participate both live and digitally. All those who wish to follow the calendar even outside Italy will be able to do so through the Altaroma Digital Runway platform and the new Altaroma app.
This edition after a second year of pandemic aims to continue supporting and boosting the sector, especially entrepreneurs.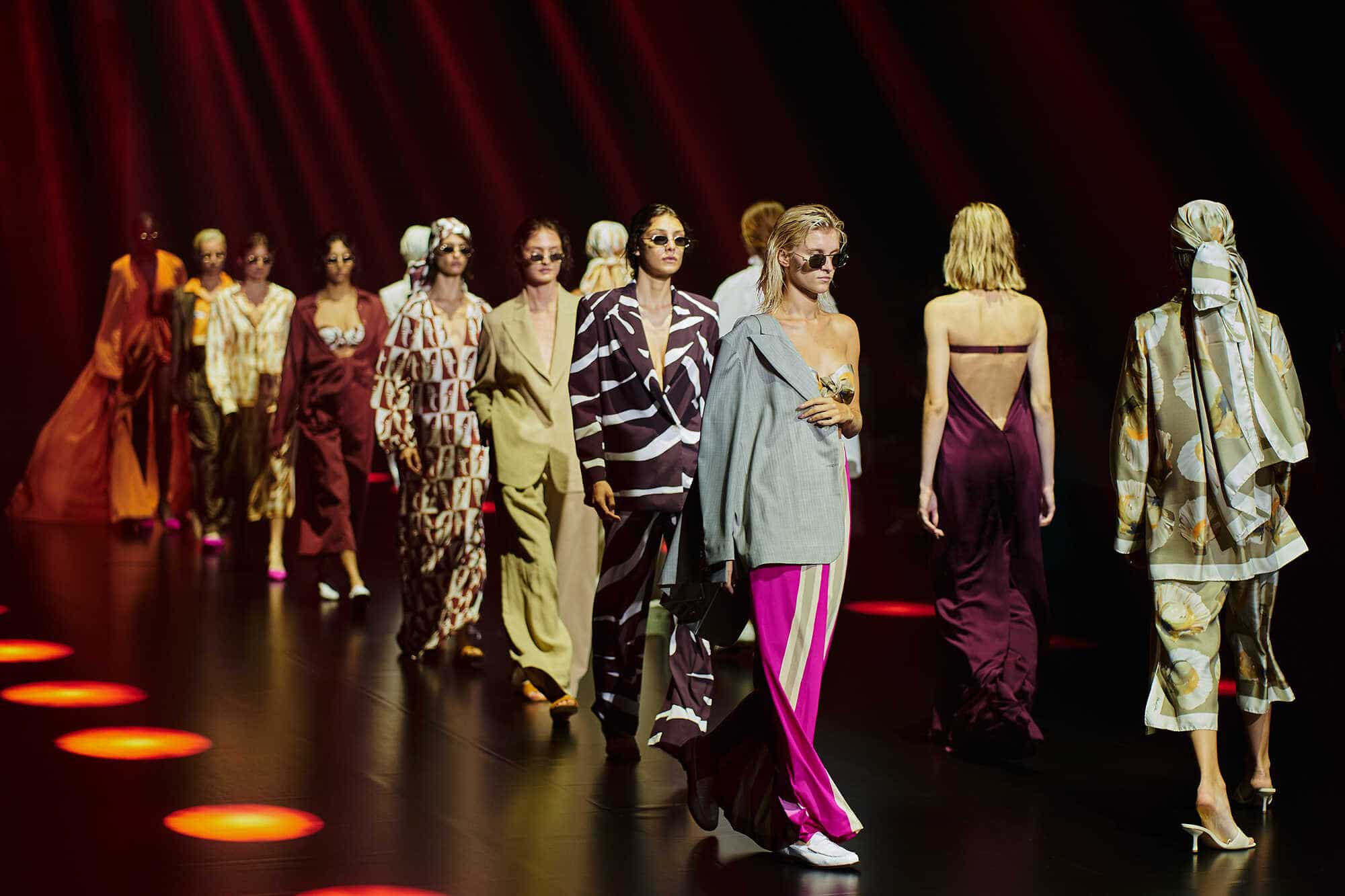 "Altaroma continues to be one of the most important fashion events and, once again, we want to send a positive message. The pandemic is not over yet and we are aware of the problems faced by many Italian companies. But we continue to trust and support to give a new chance to those starting out in fashion," says Silvia Venturini Fendi.
Altaroma about to start
The Cinecittà Studio will host the fashion shows of Alberto Audenino, Edoardo Gallorini, Muusa, Simon Cracker, Casa Preti, Gaiofatto, Italian Family, Gretel Z., as well as the three collective fashion shows "Rome is my Runway". It will also be the centre of a Showcase with 79 brands exhibiting their collections with a sustainable and innovative ethic.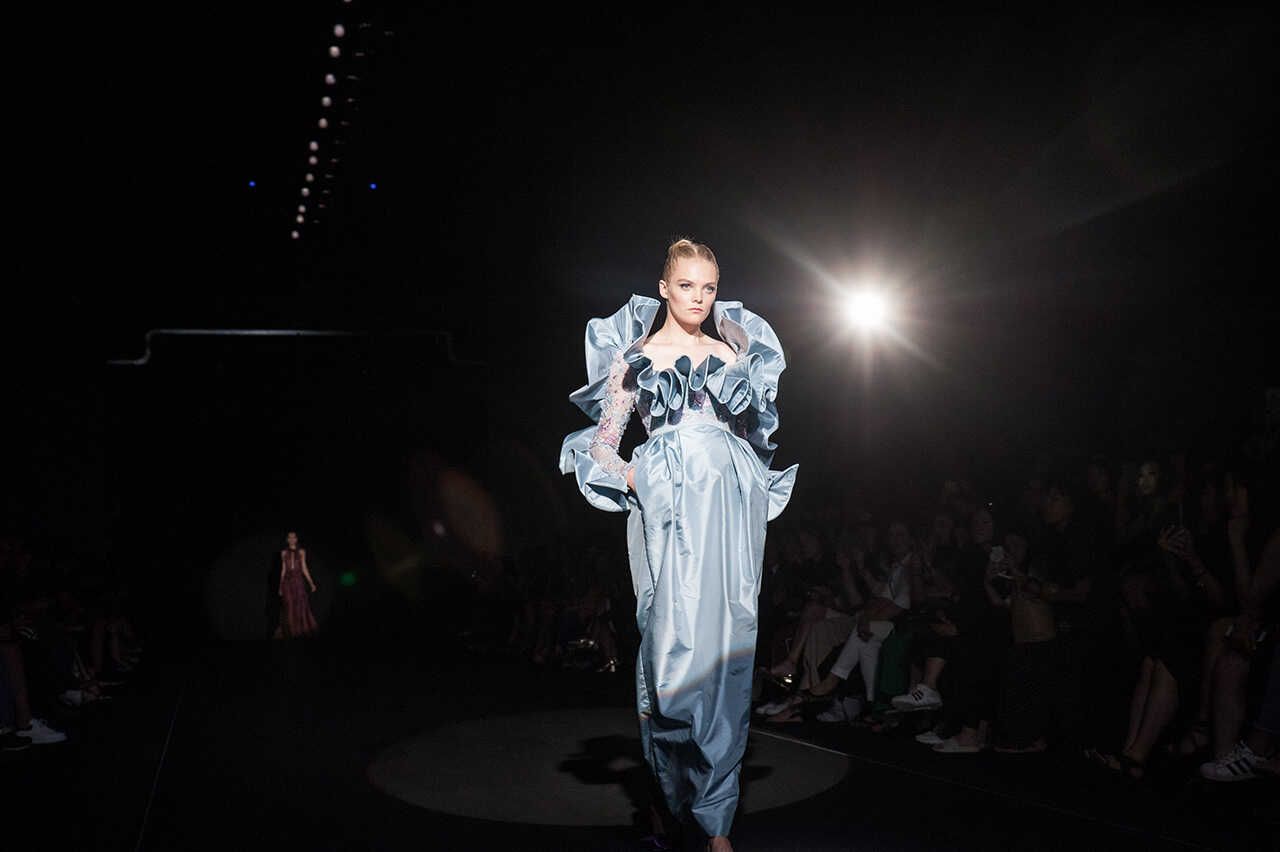 Designers from the most important fashion academies will have their own space within Altaroma. The Fashion Film Festival Milano Digital Awards will be added to the calendar, where students of Fashion Design from NAVA -Nuova Accademia di Belle Arti- will present the documentary they star in.
In addition to this rich programme, Cinecittà Studio will also be hosting events in the city. On the last day, the award ceremony for the Young Talents of Rome will be held. A competition promoted by Altaroma and the Chamber of Commerce of Rome.