READ IN: Español
Amazon's latest earnings report reveals that the company generated more profit during the pandemic than in the last three years. Its net sales alone grew by 44% in the first quarter of 2021.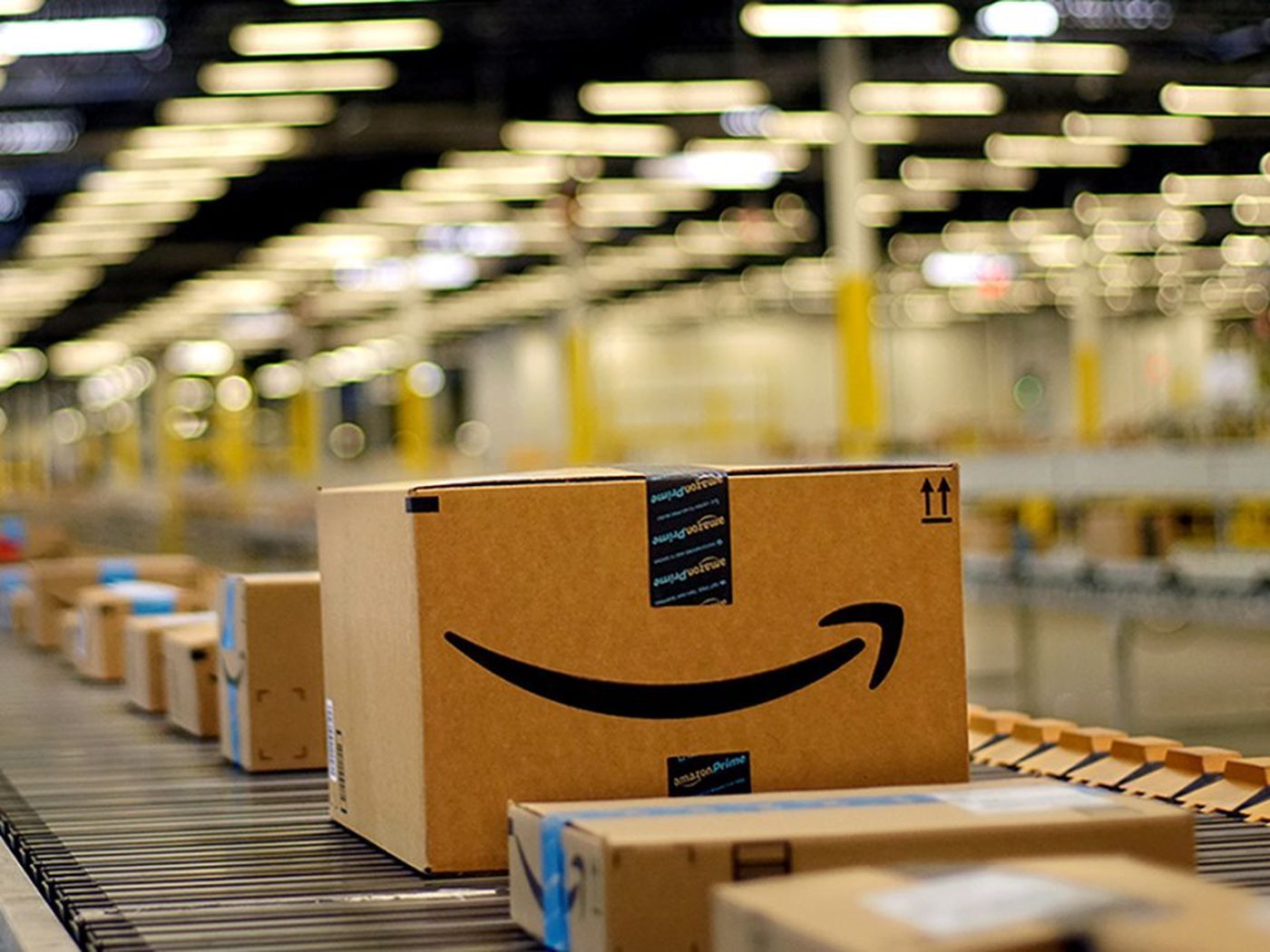 It's all good news for Amazon. Last week we told you that the tech giant had expanded its service offering with the launch of the first hairdressing salon with augmented reality. And now, we also know that the pandemic has increased its revenue significantly thanks to the increase in online purchases in 2020.
Its new earnings report confirms it: the company generated more revenue over the past 12 months than in the previous three years. Amazon earned profits of $26.9 billion between April 2020 and March 31, 2021. Whereas it earned only $24.7 billion between 2017 and 2019. And as for its net sales, they rose by 44% in the first quarter of 2021 compared to $75.5 billion in the same period last year.
This growth can be explained by the exponential increase in e-commerce during the pandemic. In addition, its streaming channels have also benefited from this scenario, as have its Amazon Web Services.
If you missed any of Amazon's latest news, you can catch up here.