READ IN: Español
Overloaded fashion, opulence and sequins, lots of sequins. That's how we could define the new ASHISH collection for its AW21 ready-to-wear proposal, without forgetting, of course, the ruffles, the chiffons and the vaporous fabrics. It seems that the new "post-pandemic" era puts the focus on large compositions designed for extreme enjoyment. Open a bottle of champagne, light up a cigarette and invite your friends to the best party you can imagine.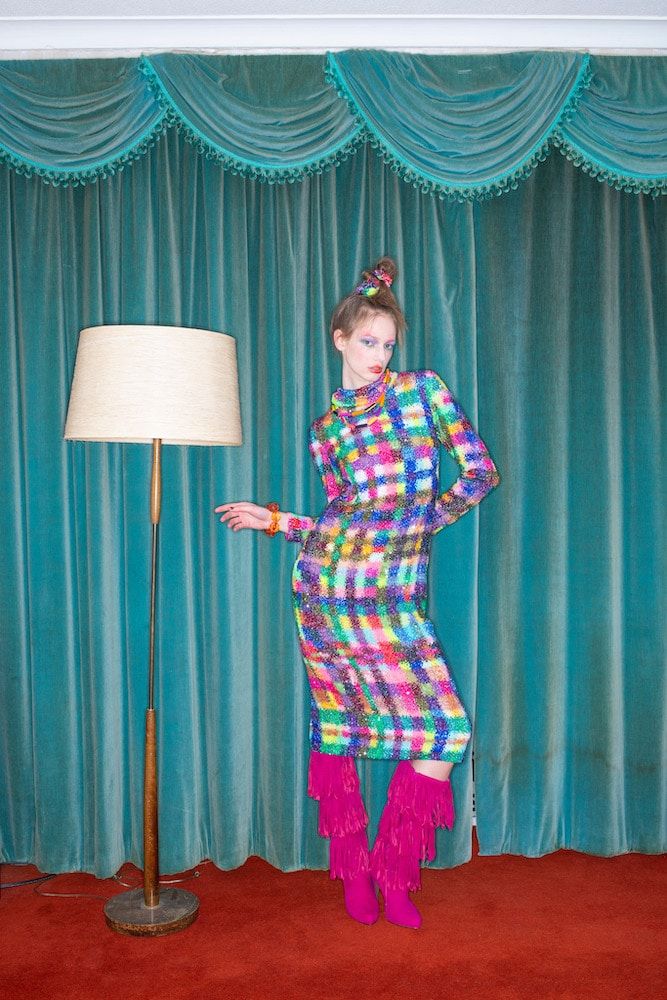 ASHISH has its sights set on a more than hopeful future. A far cry from the lounge-at-home looks we've become accustomed to, the big festivals of the season are upon us, so let the fashion show begin!
With all the restrictions imposed by the pandemic, the ASHISH designer had to turn the course of his collections around and adapt them to the new look. Thus, he could not travel to his factory in New Delhi to complete his work. However, this did not stop him from creating this dreamlike collection.
"I think that there's something so lovely about things being slightly lost in translation," says the designer over Zoom. "Often you end up with something new that you never imagined."
The result is an exuberant collection where bright fabrics and geometric shapes take centre stage. Rhombuses, squares, spheres, fringes… everything has a place. In addition, the proposal is accentuated by the use of vibrant colours that elevate the designer's purpose: to organise a post-pandemic party.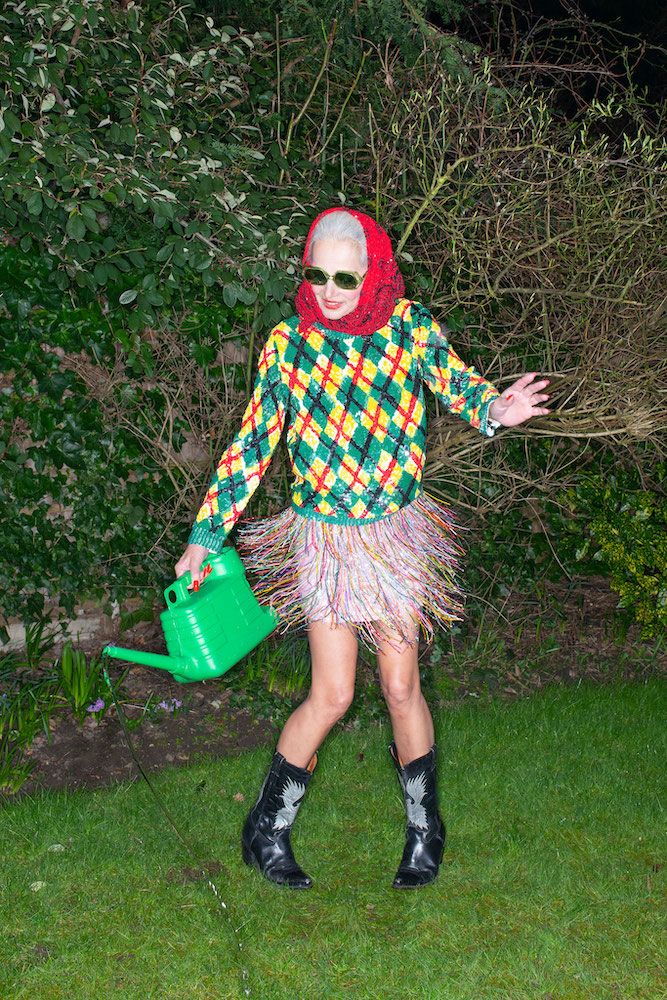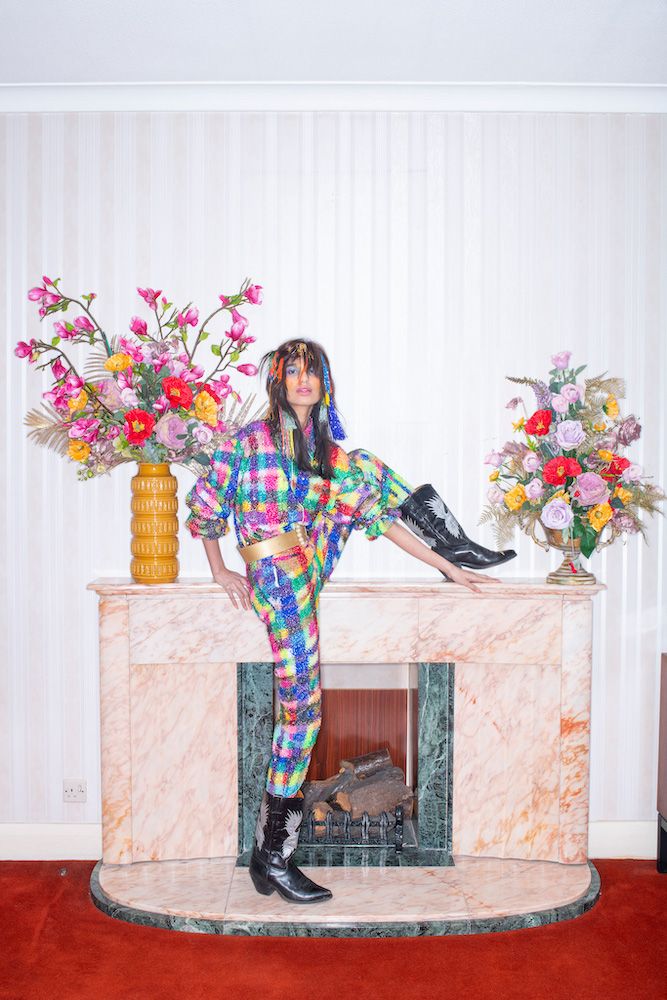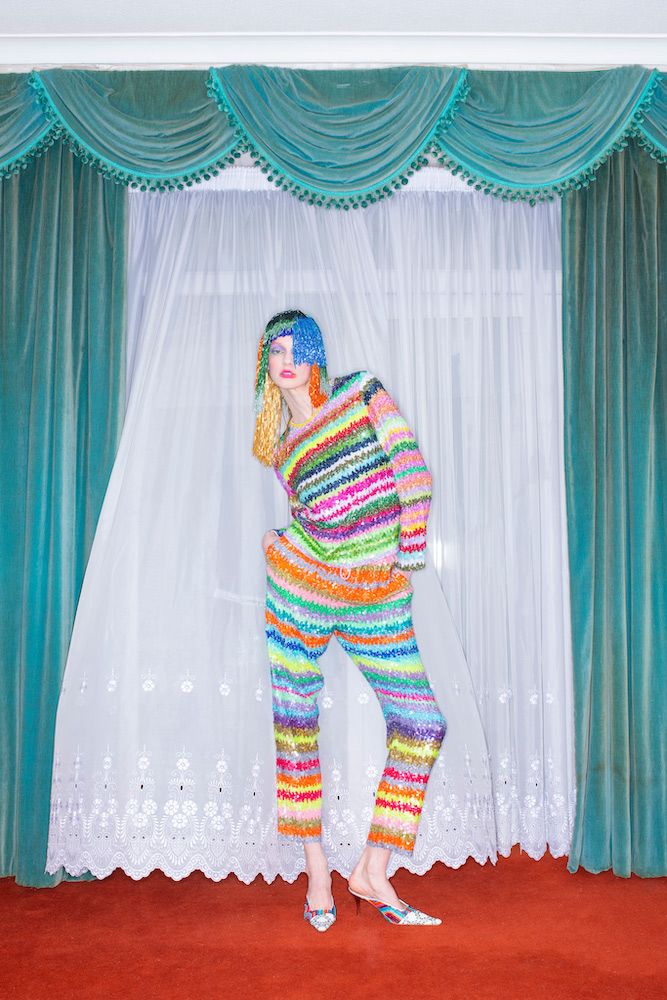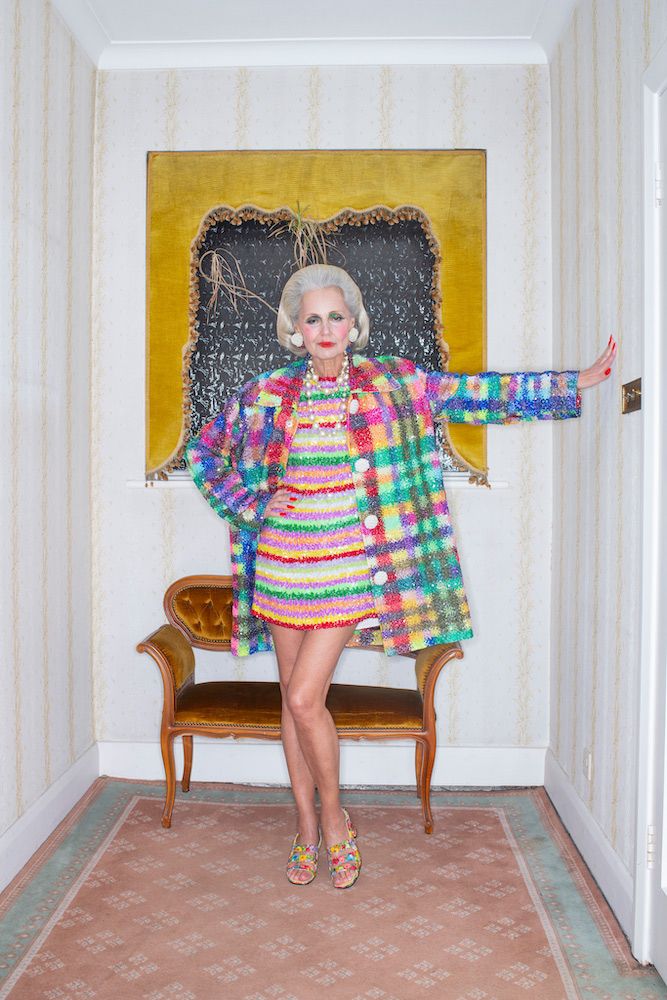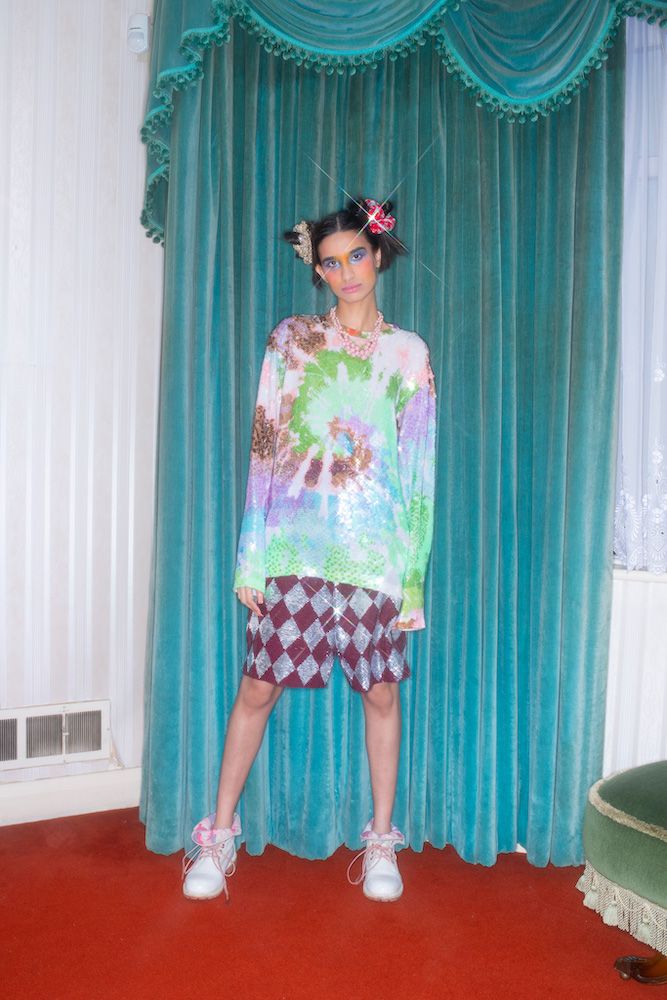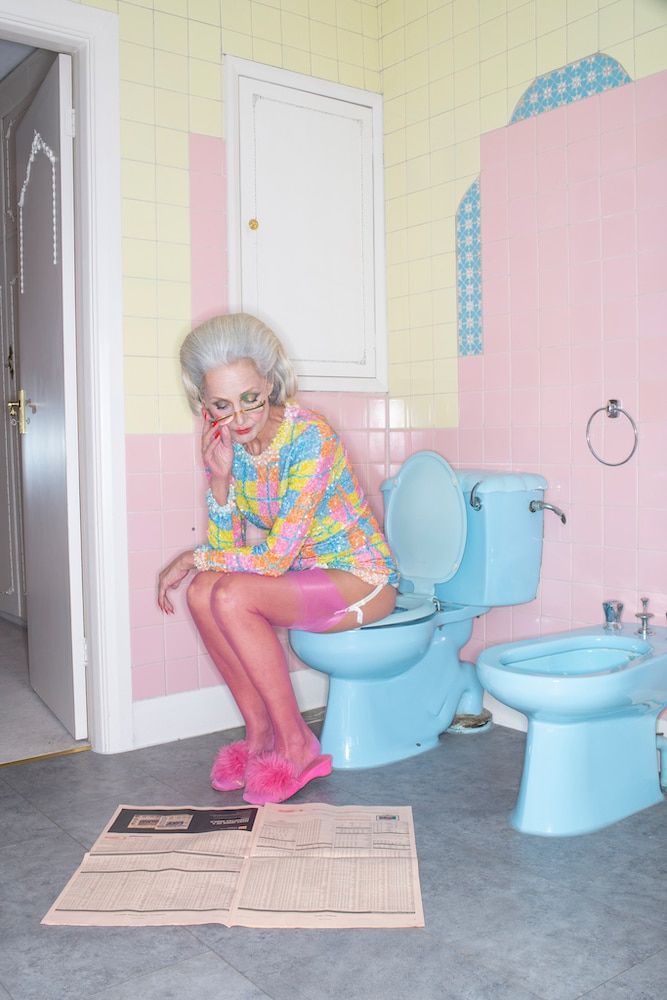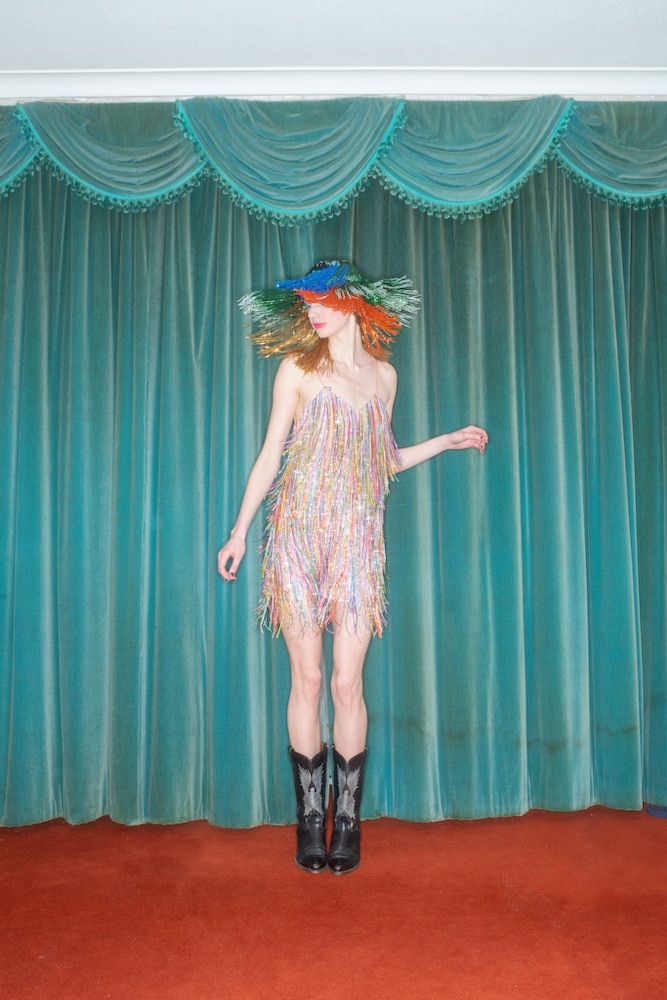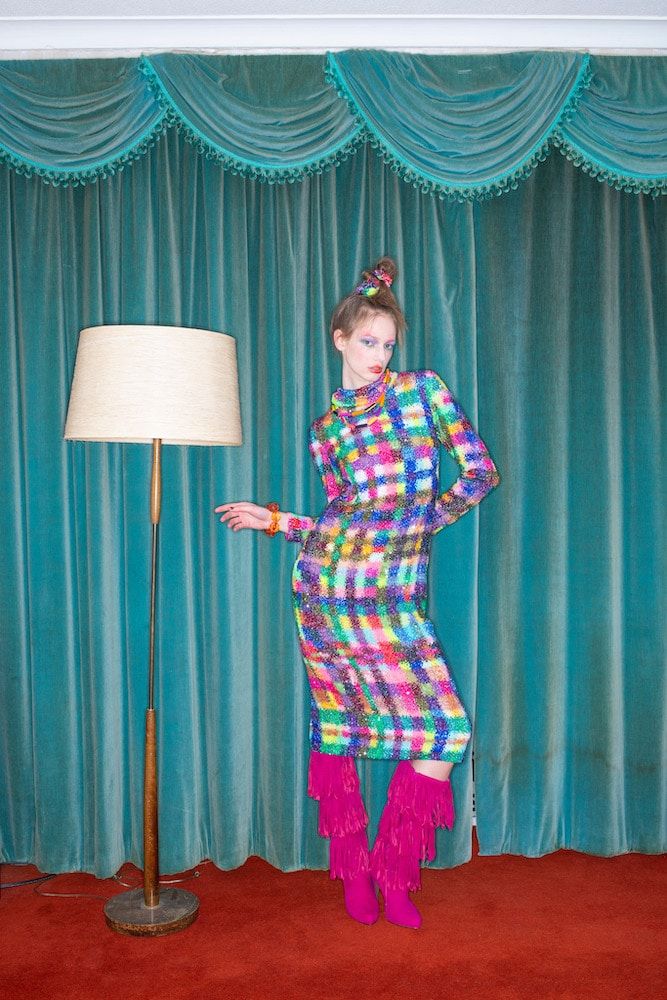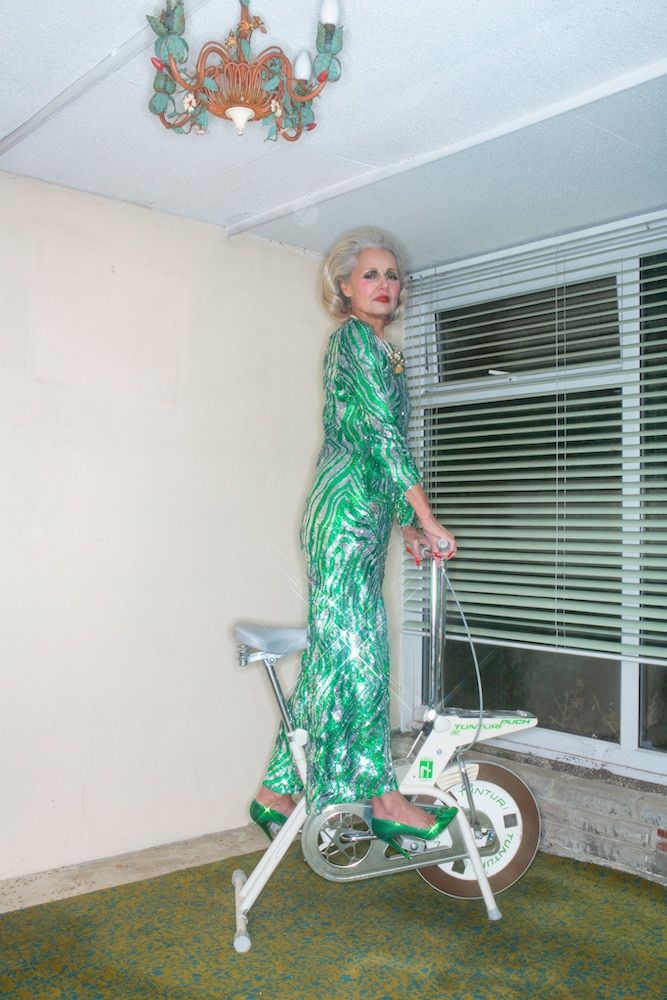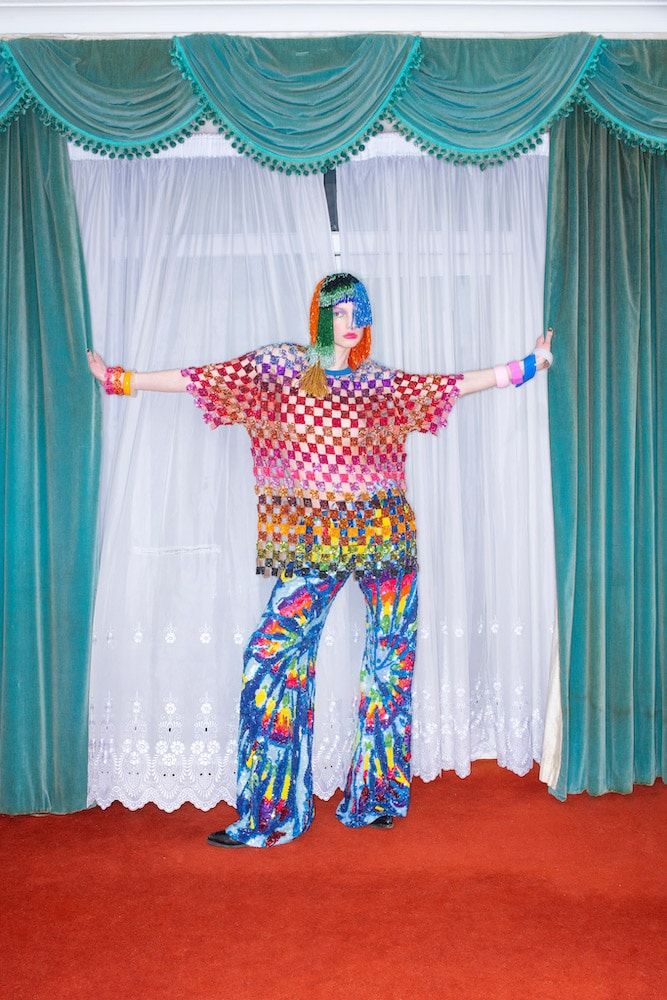 As you can see, nothing is impossible when it comes to creating; not even a pandemic can stop creativity. It's time to normalise our situation: there are limitations, yes, but they can't stop the natural course of our lives.
"The pandemic has taught me you need to be strong and believe in what you're doing," says the designer. "I knew in the middle of this I wasn't going to start doing tracksuits, it wouldn't be authentic." Authentic maybe not, but they would be the best tracksuits since Juicy Couture.