READ IN: Español
Benito Martínez is determined to end chauvinist stigma around reggaeton since its foundation. The topics and vocabulary hasn't been the most respectful ones towards women historically and, still today, many artists aren't quite sensitized with them yet. This new visual by Bad Bunny slaps them all on the face.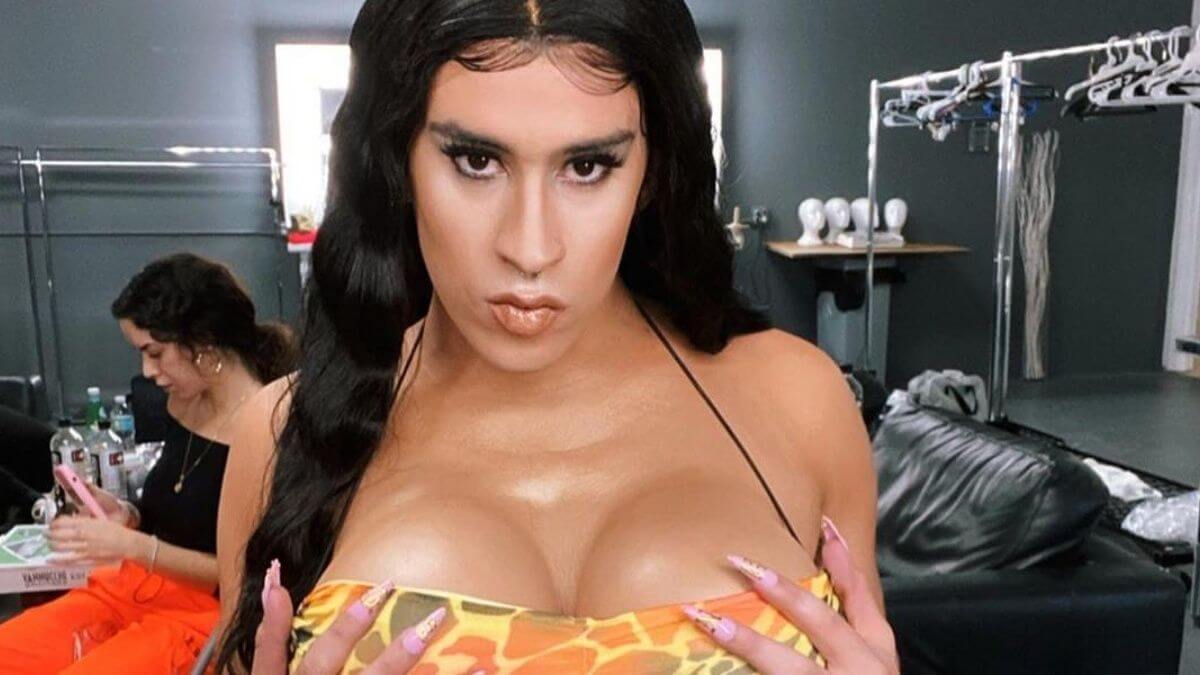 From some time now, the Puerto Rican artist is waving the flag to switch the direction of this music genre's content. Even though the traditional formula still is been used, artists like El Conejo Malo have decided to give all females a position out of that hypersexualized context and subjected individual they're been framed right now in latin urban music.
"Yo perreo sola" is a declaration of intent pretty easy to understand: DONT STALK THE WOMEN YOU BASTARDS! Is not only about defending their freedom to dance on their own without no macho molesting them like they're needed for that or anything else. Besides that Bad Bunny is pictured in the video dressed as a woman, well, several women actually. His idea is clear: Giving a voice to the trans community through his music. Benito enjoy bringing down the macho latino cliché earned by his colleagues.
Few weeks ago, in the Jimmy Fallon show. Bad Bunny and Sech performed "Ignorantes" bearing a very touching message with him. Dressed with a black pleated skirt, Benito wore a white tee that has witten on it "They killed Alexa, not a man on a skirt".  The text was a loud message in favor of a trans woman murdered in Puerto Rico after being insulted, humiliated and abused by a bunch of "men" for her genre choice. Outstanding tribute.
Bad Bunny (@badbunnypr) walks in a trans woman's shoes and faces a society and a music genre not always supportive with a few ones' basic freedoms. The images speak for themselves and "YHLOQMDLG" author empowers the women to the max in each frame of the clip.
It would be great to see some of his fellow artists get a little bit involved in the matter. In the meantime, go dance, dance so damn much, alone or with who the fuck you want.
BTW, pay attention to the hand sanitizer moment. Benito doesn't want you to get infected by Coronavirus. Stay safe y'all.