READ IN: Español
Last Sunday the whole world received terrible news: the sportsman Kobe Bryant (@kobebryant) died at the age of 41 together with his eldest daughter, Gianna, in a helicopter accident. Known for his exceptional talent in basketball, he became an international star. The Puerto Rican singer Bad Bunny wanted to pay tribute to him in a very special way.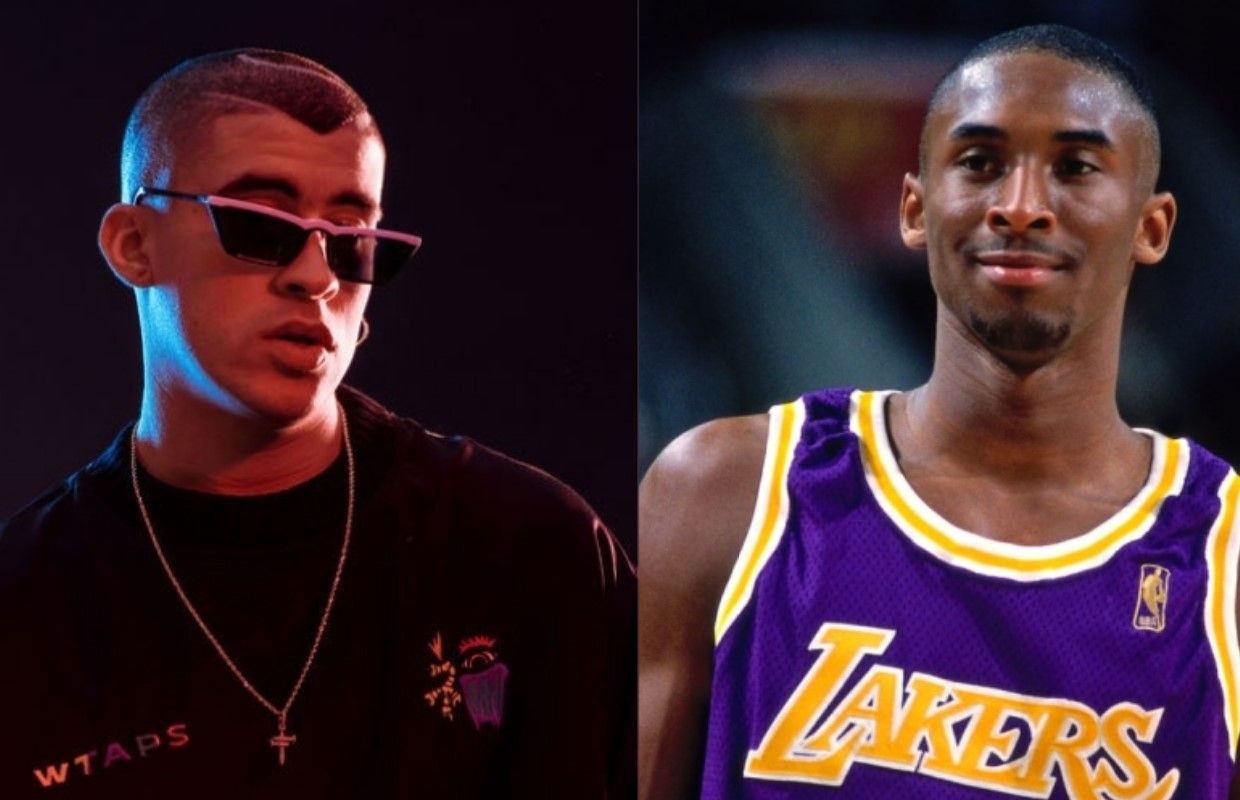 The Grammy 2020 took place at the Staples Center, home of the NBA teams Los Angeles Clippers and Los Angeles Laker, where he played from 1996 to 2016. The stadium that saw him play for twenty years mourned his loss during one of the most important awards ceremonies in the music universe. Artists like Lizzo, Alicia Keys and Lil Nas X remembered the American player in their performances at the gala. Kobe and Gianna died along with eight other passengers in a helicopter crash near Calabasas.
Family, friends and acquaintances have dedicated a few words of farewell to him through their social networks. The singer Bad Bunny (@badbunnypr) wanted to go a bit further by dedicating a song called "Six Rings" to him. Although the Lakers' star had won five NBA rings, the Puerto Rican wanted to add his wife Vannessa Bryant's engagement ring. The singer assures in his lyrics that Kobe will win a new basketball ring in his next life.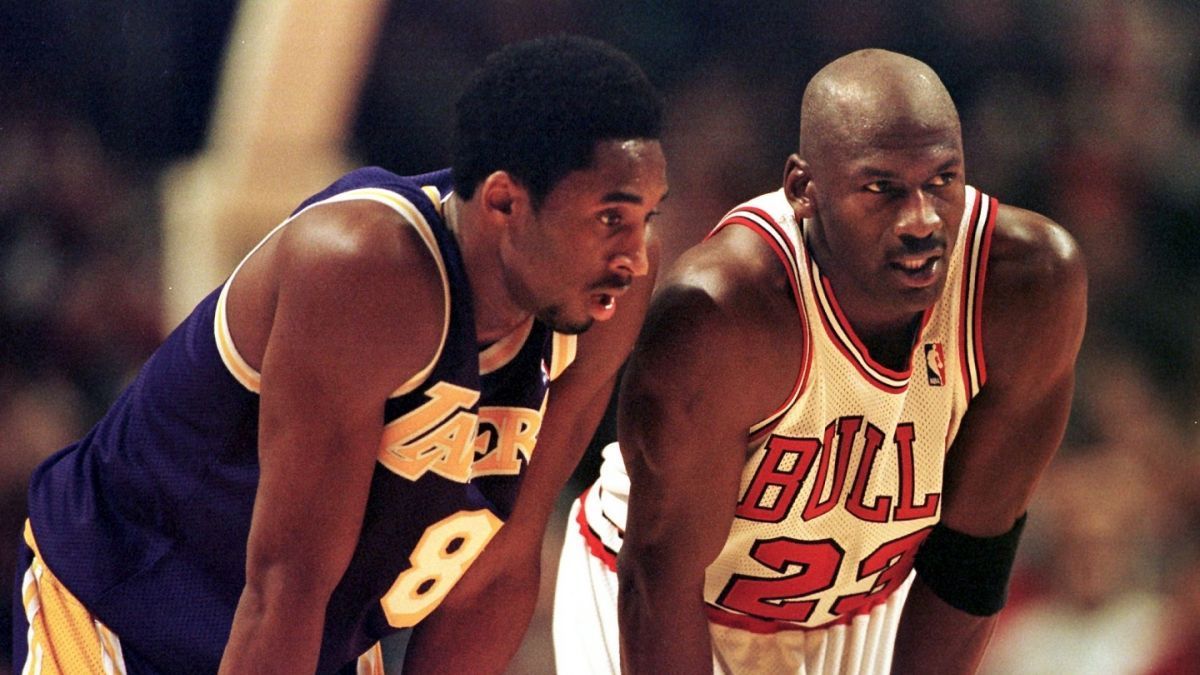 R.I.P. Kobe Bryant
Bad Bunny has admitted to being devastated by the loss of Bryant. "I still remember the first time I saw a basketball game, when I was seven years old with my father, and it was a game with this genius, and from that day on he became my favorite player". He has also shared that Kobe's figure has been an inspiration in many aspects of his life. It is with great sadness that he thanks him for all the emotions he has brought to him.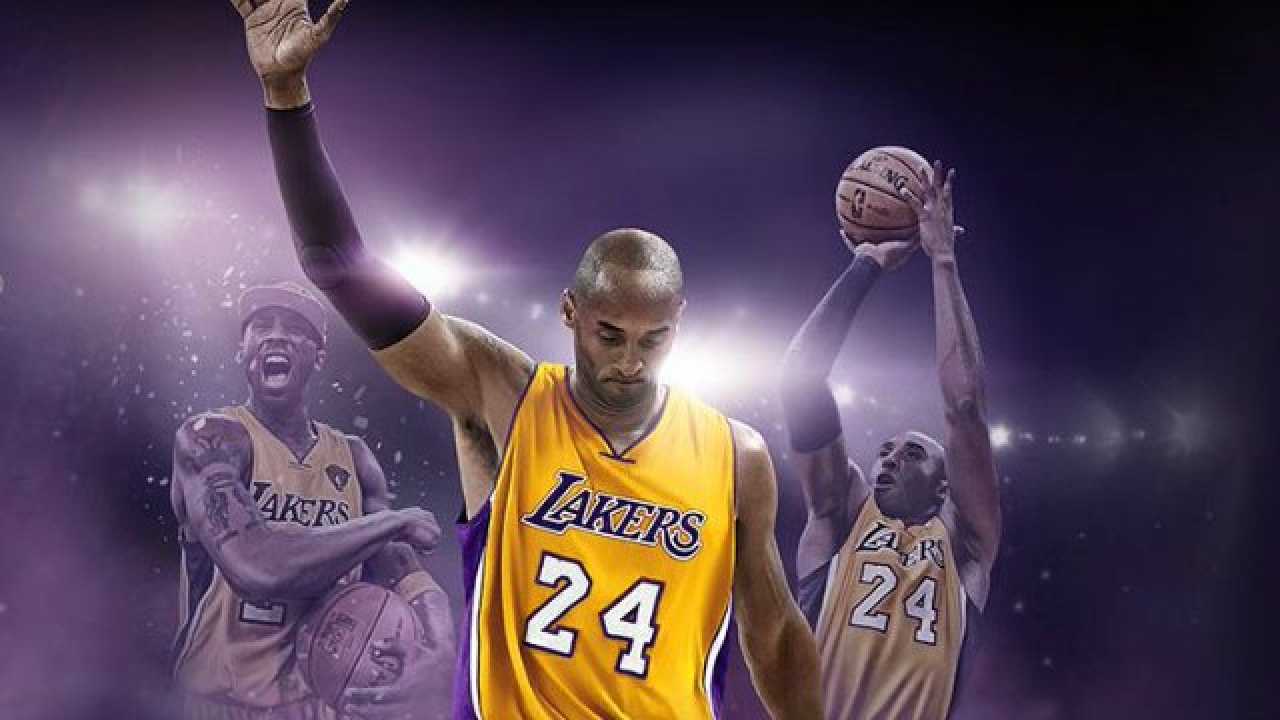 The song begins with the broadcast of some of Kobe Bryant's most important plays. The lyrics tell of the achievement of his five rings plus one, perhaps the most special of all. At the end Bad Bunny says goodbye, "from the bottom of my heart, thank you. And what can I say? Mamba out", about the chants of the player's name.