READ IN: Español
The street artist's brand is under threat after a greeting card company won a legal case allowing it to replicate his work on its products because Banksy "is nobody".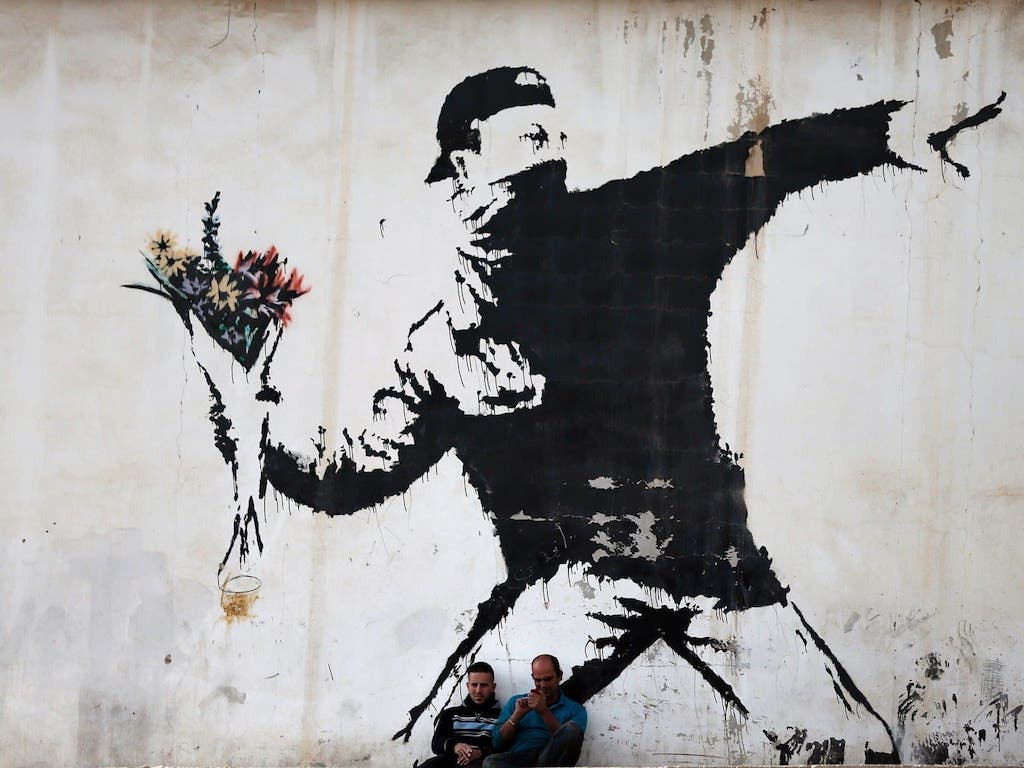 Being a street artist and also anonymous has its advantages. However, as Banksy learned this week, it can also have its cons since he just lost a two-year legal battle with a greeting card company, which ruled that he can use his artwork on its products.
The company, called Full Colour Black, argued that it should be able to use Banksy's works because he cannot be identified as the undisputed owner because his identity remains hidden. The decision nullifies Banksy's acquisition of an EU trademark for the artwork in 2014.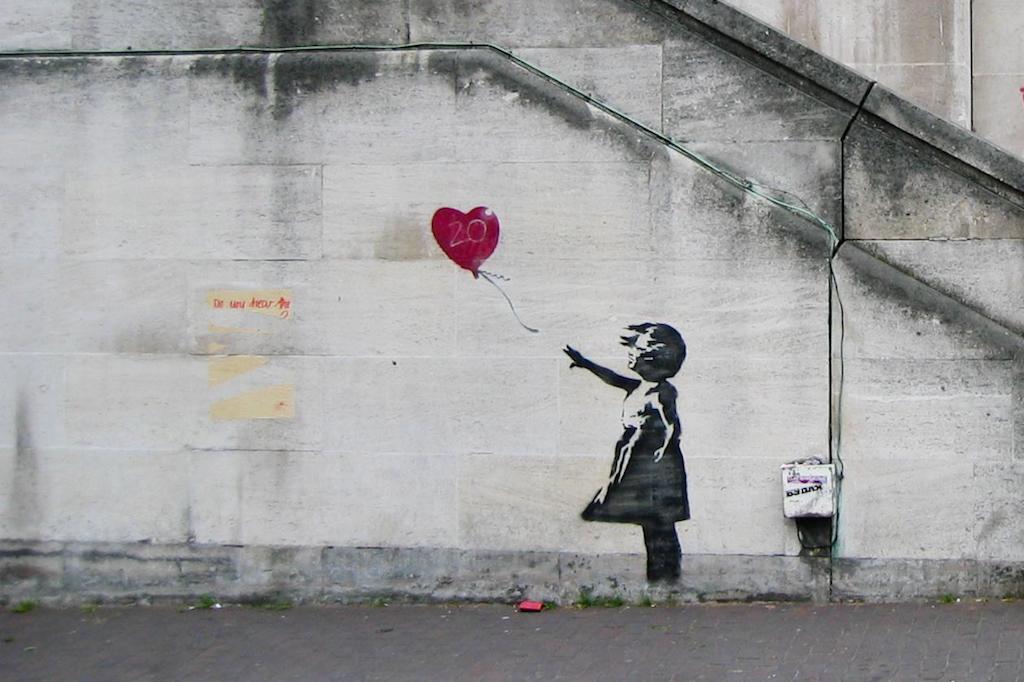 The European Union Intellectual Property Office (EUIPO) has also stated: "Banksy has chosen to remain anonymous and, for the most part, paint graffiti on other people's property without their permission, rather than on canvas or on his own property.
This could mean that Banksy would eventually reveal his identity.