READ IN: Español
Víctor Barragán (@barragan) presents a new collection for the 2021 summer season. His interest in extracting the best of the two Americas has led him to build a cosmopolitan and cultural proposal. The Latin designer travelled constantly between Mexico City and Manhattan to exhibit his designs, but the pandemic has delayed these plans; so Barragán decided to stop at a Seventh Avenue Sushi restaurant to present his next menu.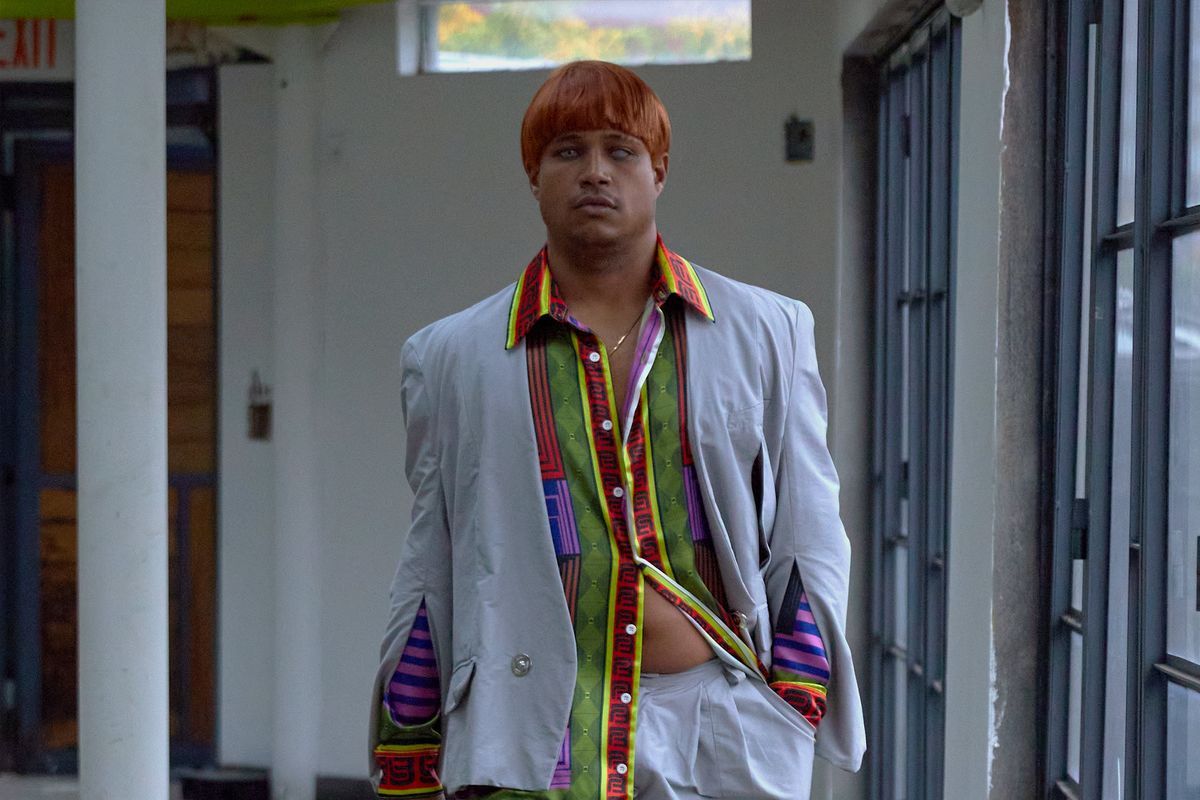 "Humility", is how the Mexican couturier has named his electrifying collection for men and women. For spring 2021, Barragán has created a very personal imaginary and concept. In fact, the author has the words "Tez Humilde" (humble complexion) tattooed on him. These words are typical of Mexican culture and have racial connotations: the darker your skin, the less value and status you have in society. A proposal conceived from his own experience, perhaps not the best in his history, but which he has wanted to fill with light and colour.
The Japanese food restaurant was filled with models dressed as Barragán. Although the designer's guests had to participate in the show from a distance. To maintain health safety, the collection was presented in the privacy of New York's shops.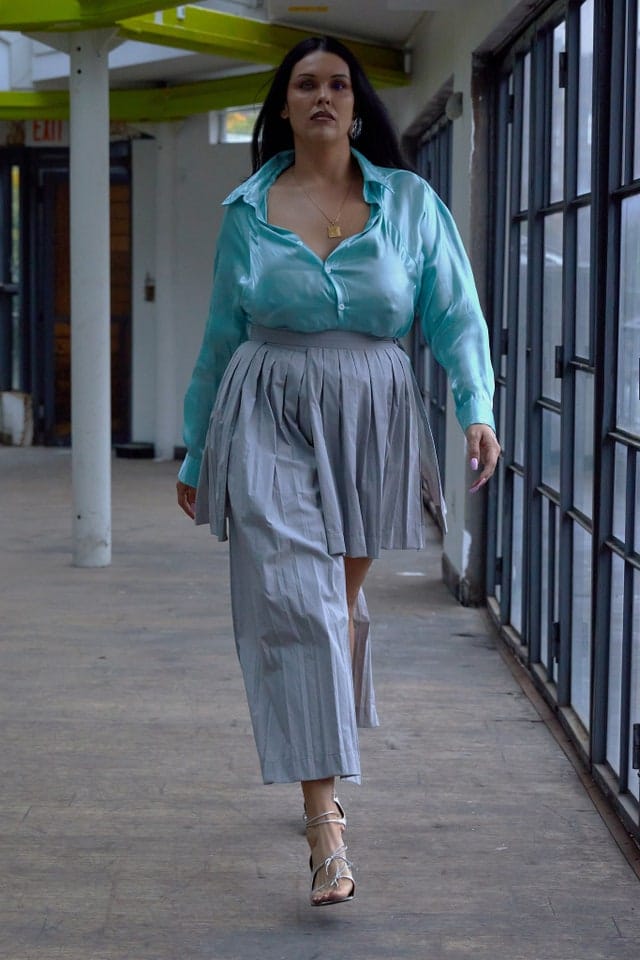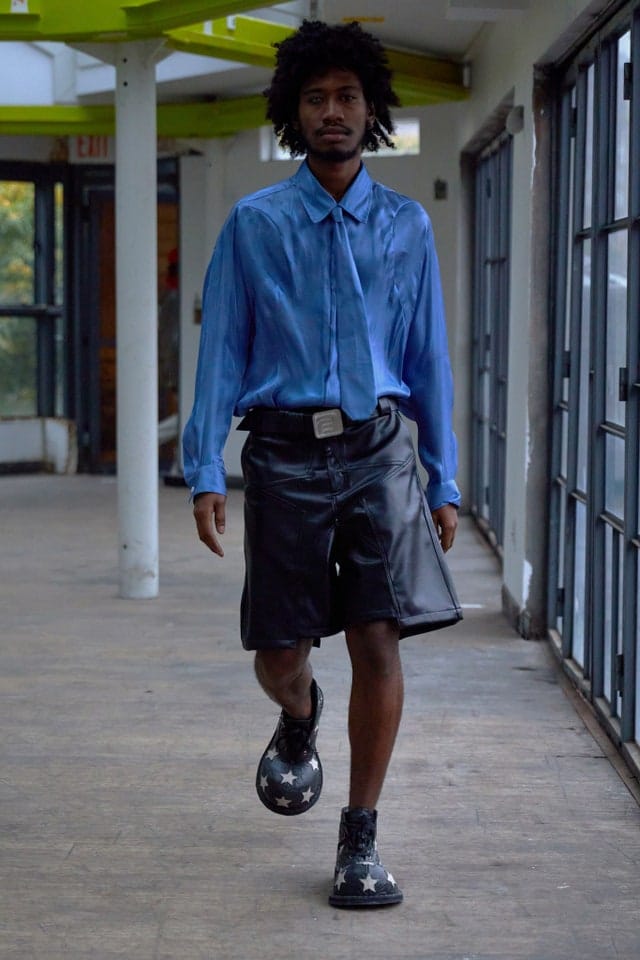 Barragán's pieces have always been defined as being daring, colourful and sporty in style; of course this very successful trend has continued once again. The asymmetries of the trouser legs, the cuts of the pleated skirts and the impossible structures of the T-shirts and dresses have been key to providing the dynamism of the collection. For the first time, the Mexican designer has experimented with sequins and a line of wide-toed XXL shoes with a star motif.
Barragán's excellent model casting has raised the concept of the show. Any body and skin tone is capable of giving fashion sophistication and style. Víctor pays special attention to these details, as since his arrival in the industry he has sought out Latin inclusion on the catwalks.