READ IN: Español
The designer Víctor Barragán wanted to pay tribute to his Mexican heritage in his new SS19 campaign.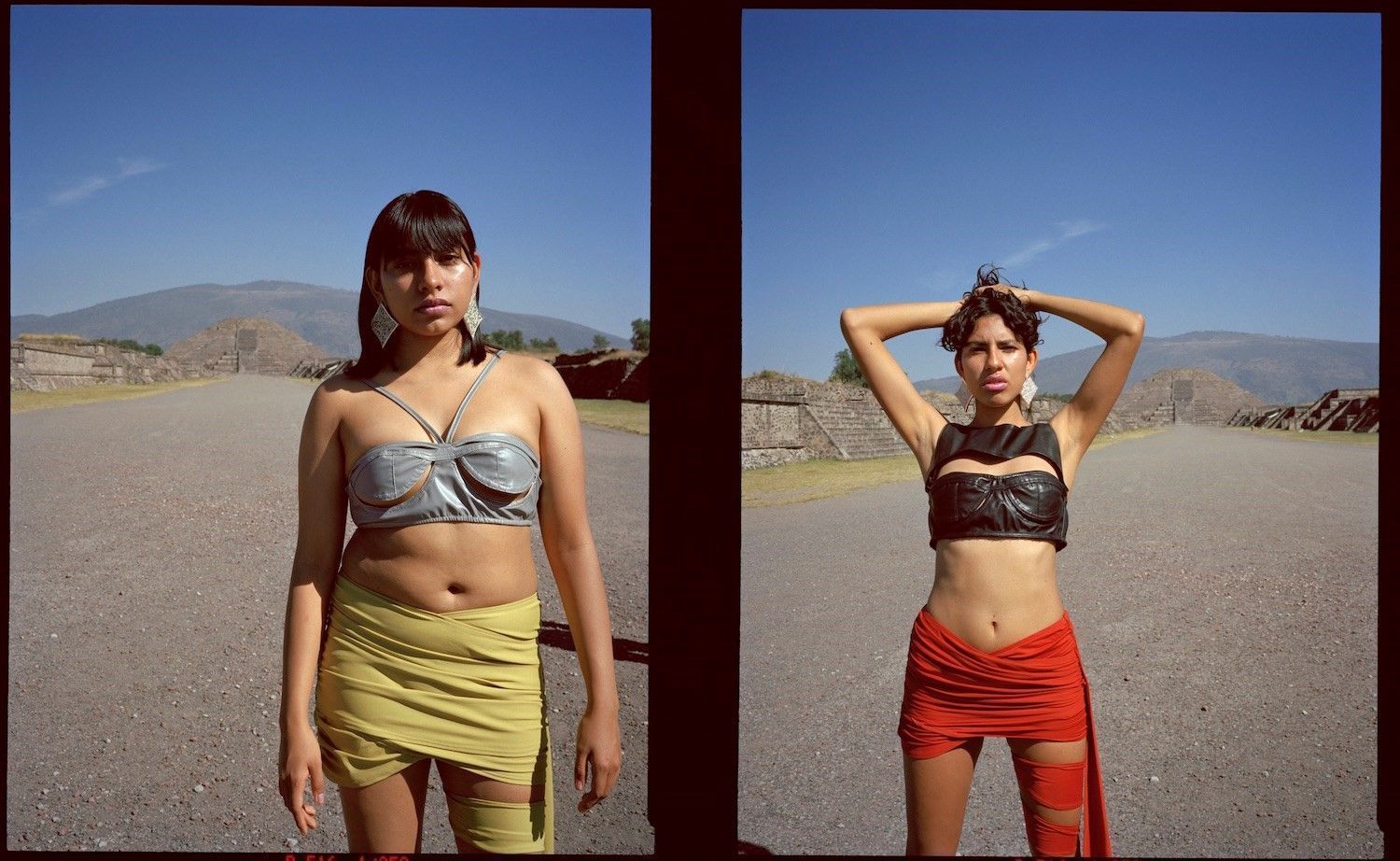 Since Barragán launched his project four years ago, he has not stopped paying tribute to his Mexican heritage both through his collections and the lookbooks and campaigns that accompany them. For his SS18 campaign, the designer returned to his hometown to photograph the collection. A year later, he once again celebrated Mexican culture with his new SS19 campaign in the region.
The main objective of the campaign is to combine the beauty of the natural materials used to build the impressive monuments of Mexico with the garments of the collection. No doubt it has done so.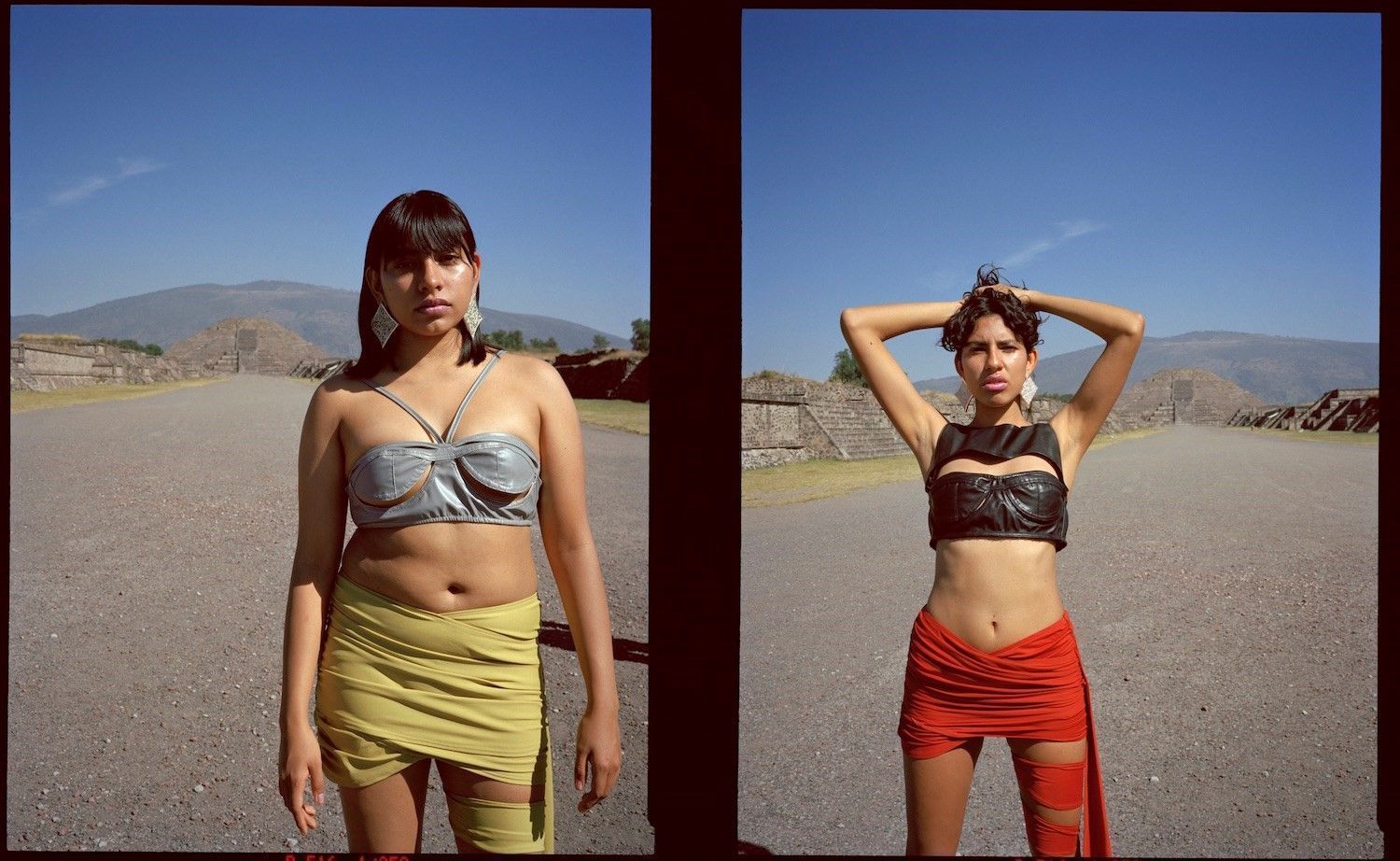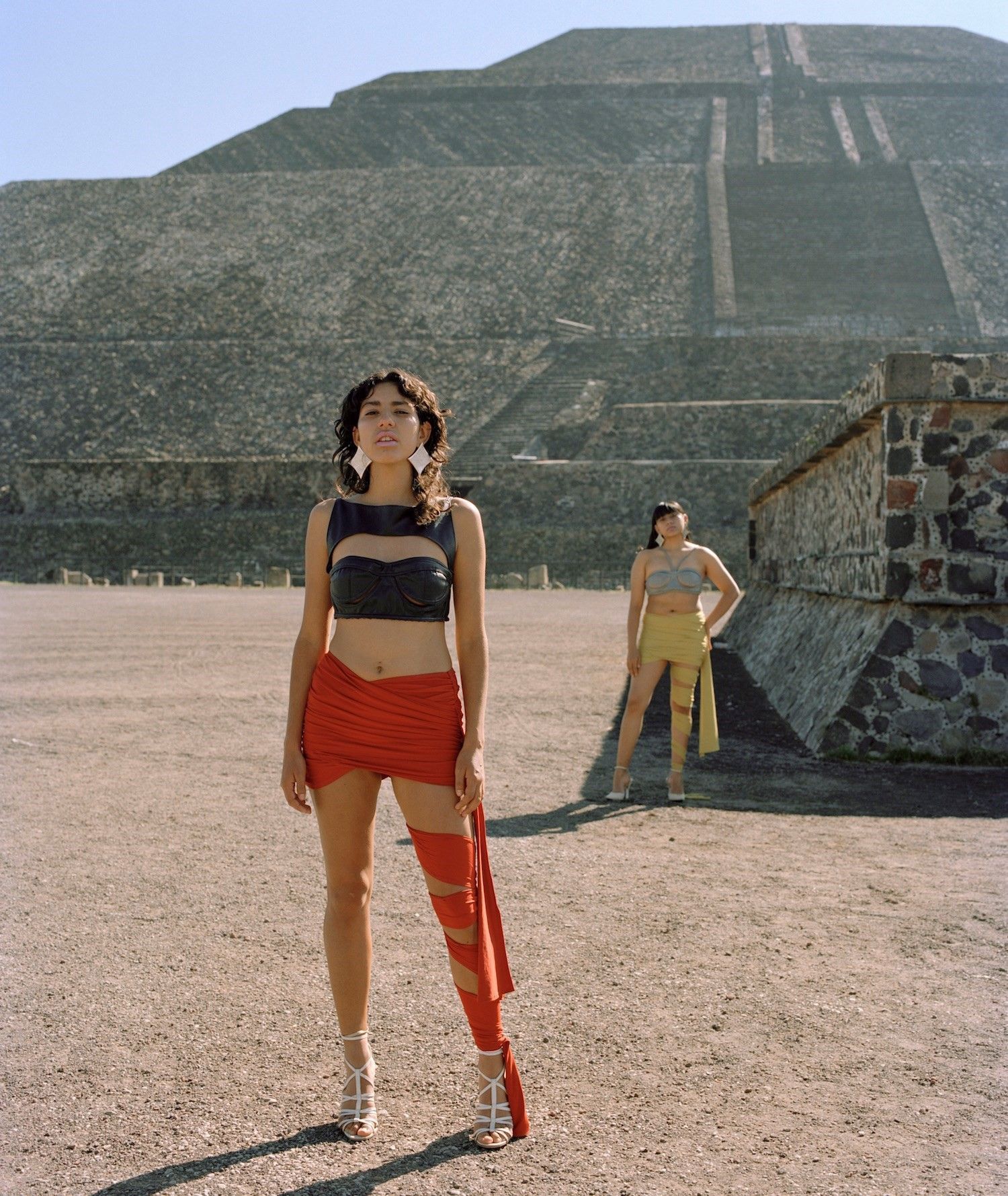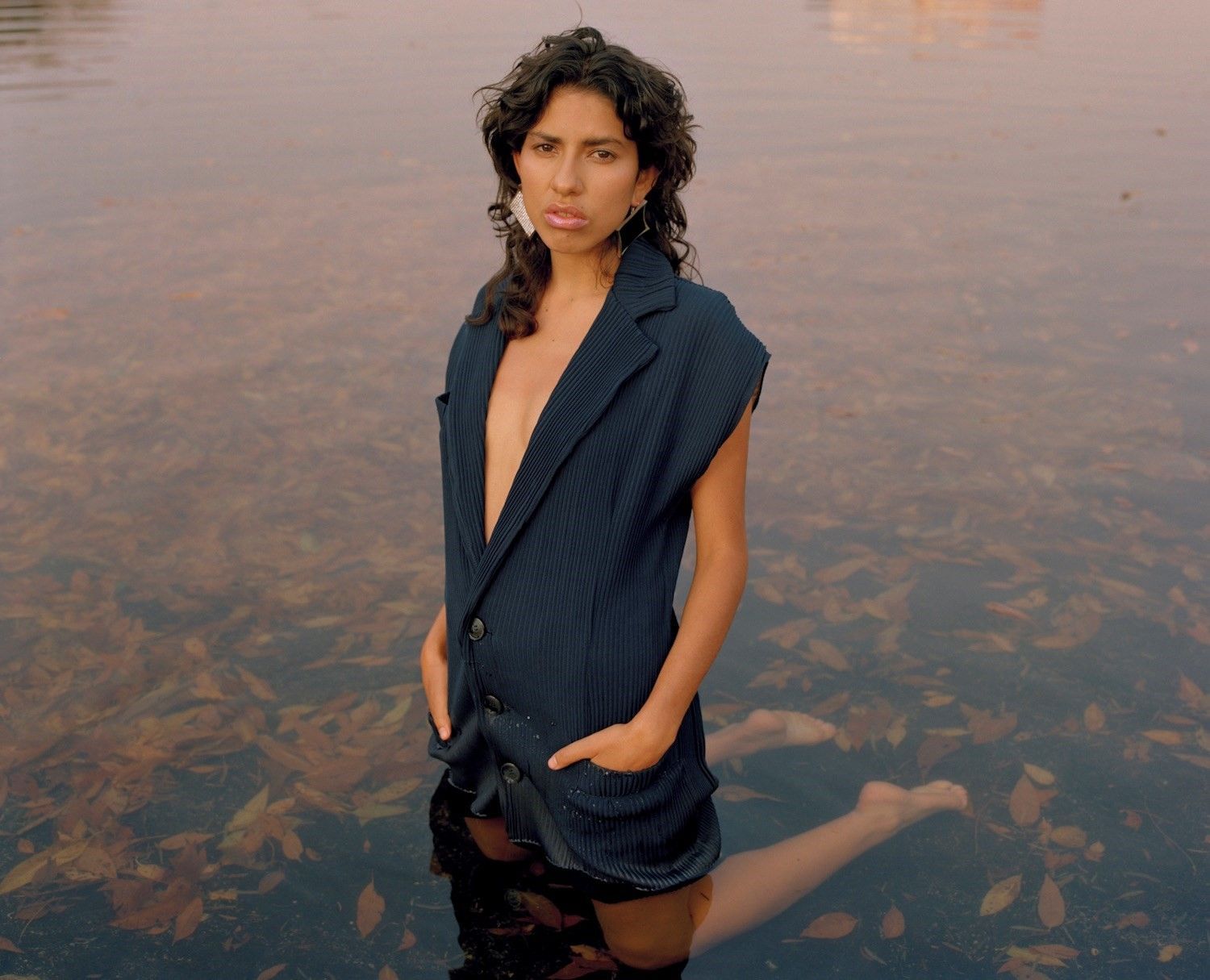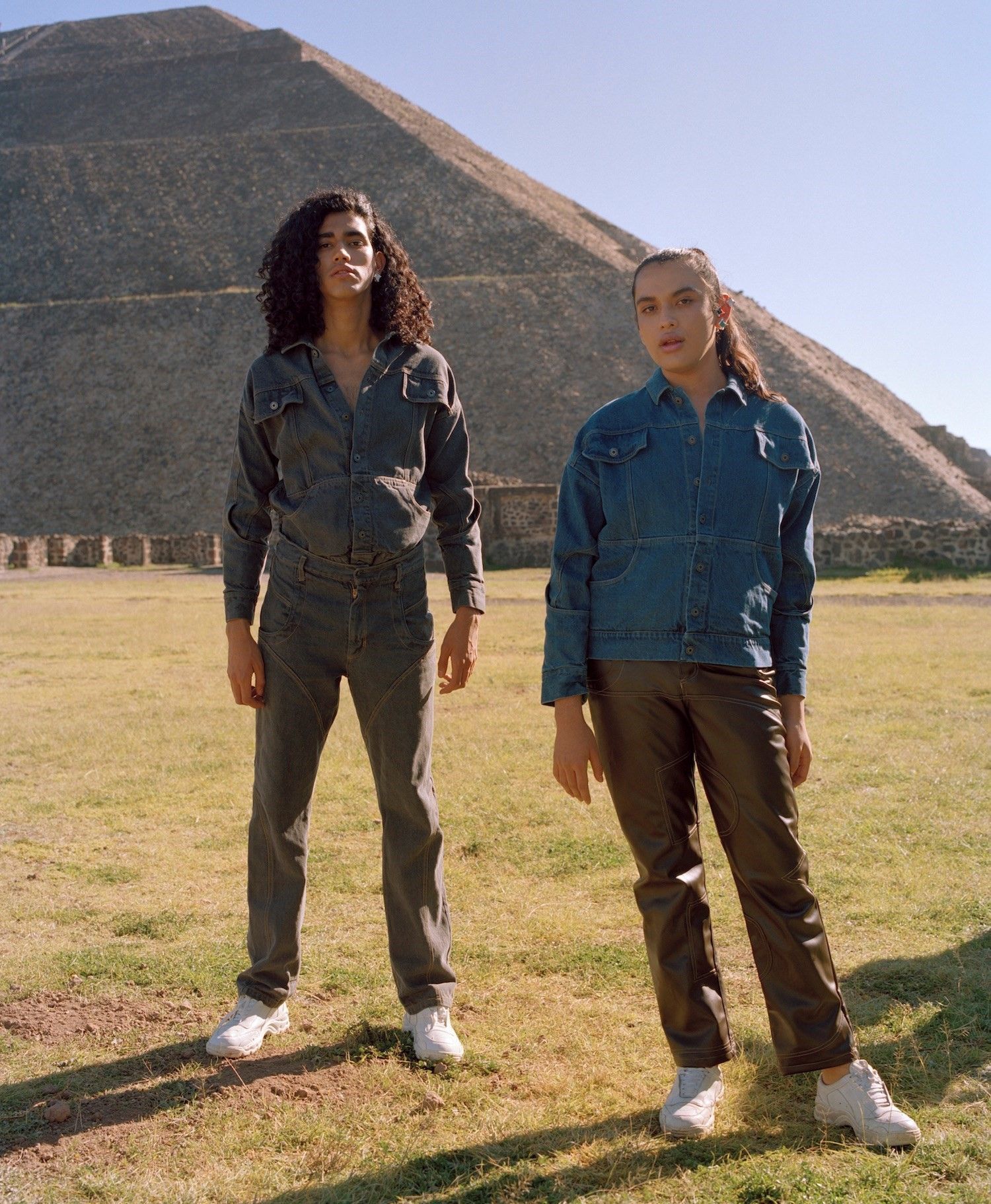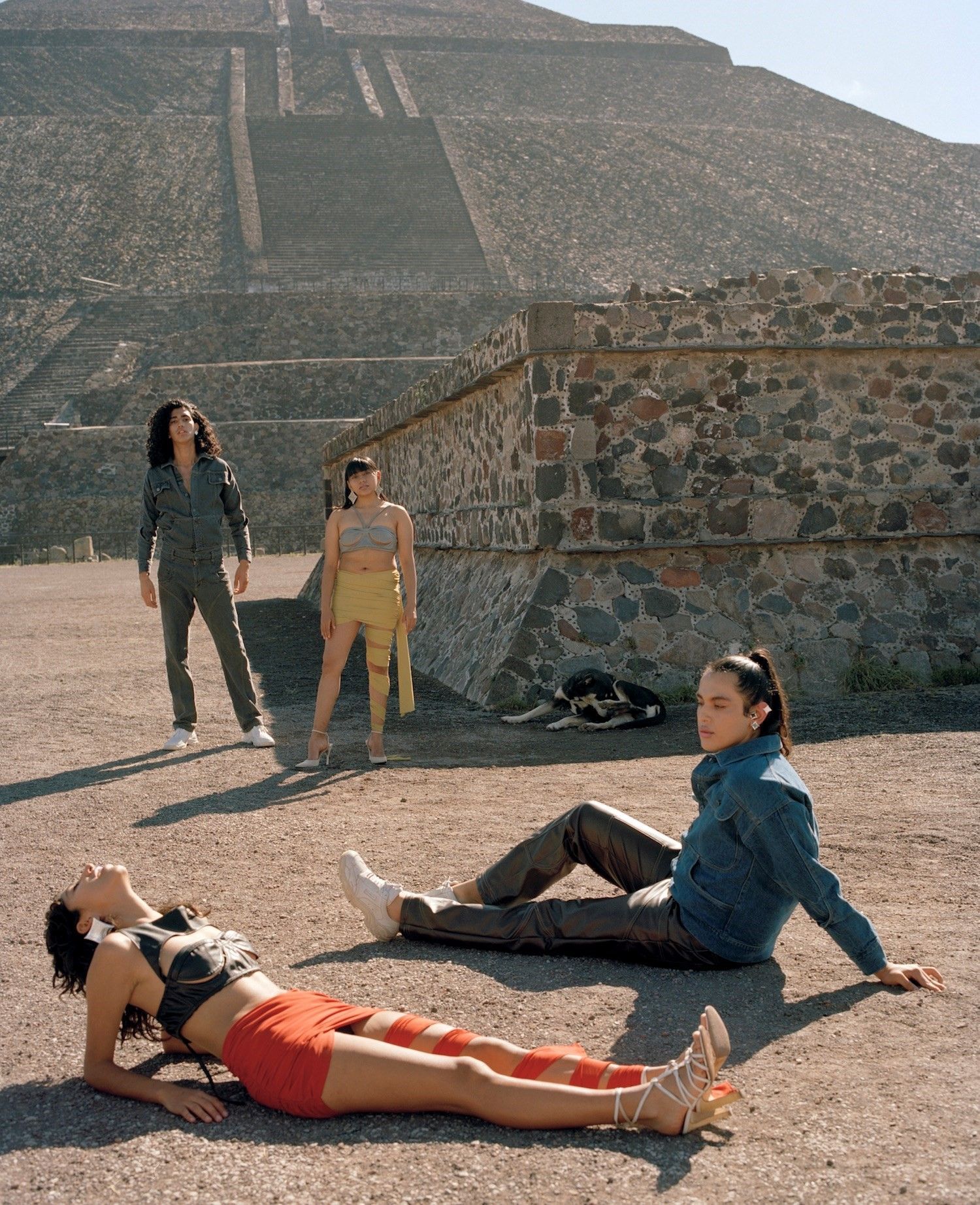 All the models of the campaign were selected by his friend María Osado, from the Mexican agency Gürxs, with whom he has worked many times. A varied casting that represents the reality to which Victor belongs, far from empty and pre-established standards.
#mustfollow: @barragannnn