READ IN: Español
U.K.'s rave movement is the setting for the film 'Beats', which has just released its official trailer.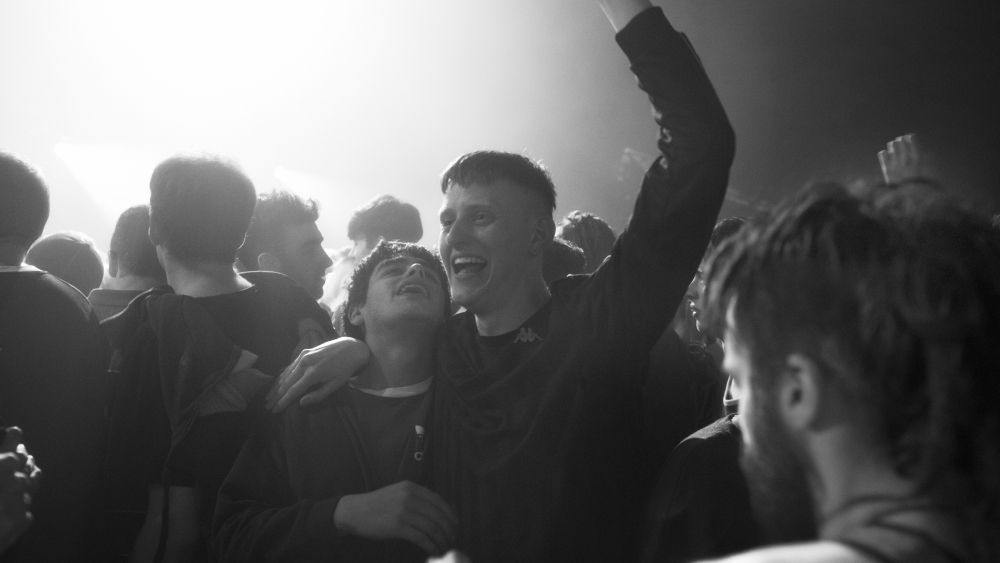 The Scottish film 'Beats', directed by Brian Welsh (director of movies such as 'In our name' or the iconic Black Mirror episode 'The Entire History of You'), takes us back to 1994 to narrate the lives of two boys who fully immerse themselves in the rave scene when they come of age. A story of dance, electronic music, partying and countercultural savagery in the UK in the 1990s.

The soundtrack includes songs from The Prodigy (whose singer, Keith Flint, committed suicide last month), The Belleville Three, Leftfield, Carl Craig or LFO, among other groups. A musical attraction that promises to attract the most affiliated to the movement direct to the box office.
For now, the film has already been released at the Rotterdam Film Festival and will be screened again at the Dublin International Film Festival and the Glasgow Film Festival. After its festival tour, it will premiere in the UK and Ireland on May 17, although we will have to wait a little longer to enjoy it in Spain.