READ IN: Español
After the artist published in her Instagram in 2017 a video in which she was painting – and all the media echoed it – it seems that the highlight has arrived: this weekend will be Britney Spears' first individual art exhibition.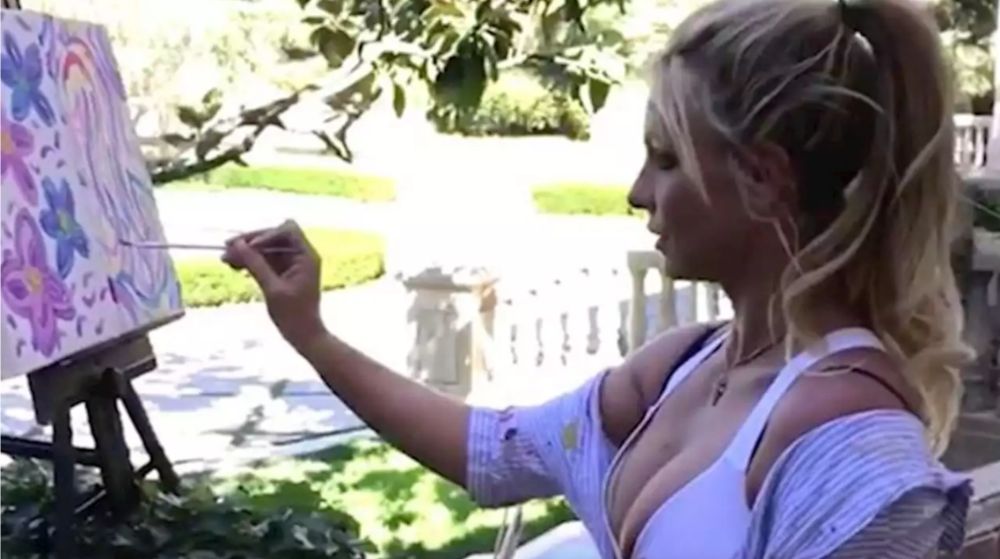 The Galerie Sympa in Figeac (USA) has announced the details of the big event. Britney Spears' exhibition will take place on Saturday 18 January at 6pm in a contemporary art gallery. "Sometimes you just gotta play!!!!!!", the title of Britney's Instagram video, will also be the name of the program that will host her art, a reference to the homonymous song of 2011.
The gallery has shared the info with the hashtag #FreeBritney in reference to the movement of the singer's fans who are asking for their star to be freed from the "abuse of power" she suffers. In 2008, Britney Spears' father received complete control of the singer's assets due to her entry into a psychiatric hospital, a control that is still in effect today.
The painting the artist shows in the iconic video, with colorful flowers, was donated by the singer at a Las Vegas charity auction shortly after the material went viral. Robin Leach, host of Lifestyles of the Rich and Famous, purchased the artwork for $10,000, which was donated to the victims of the shooting at the Root 91 Harvest music festival.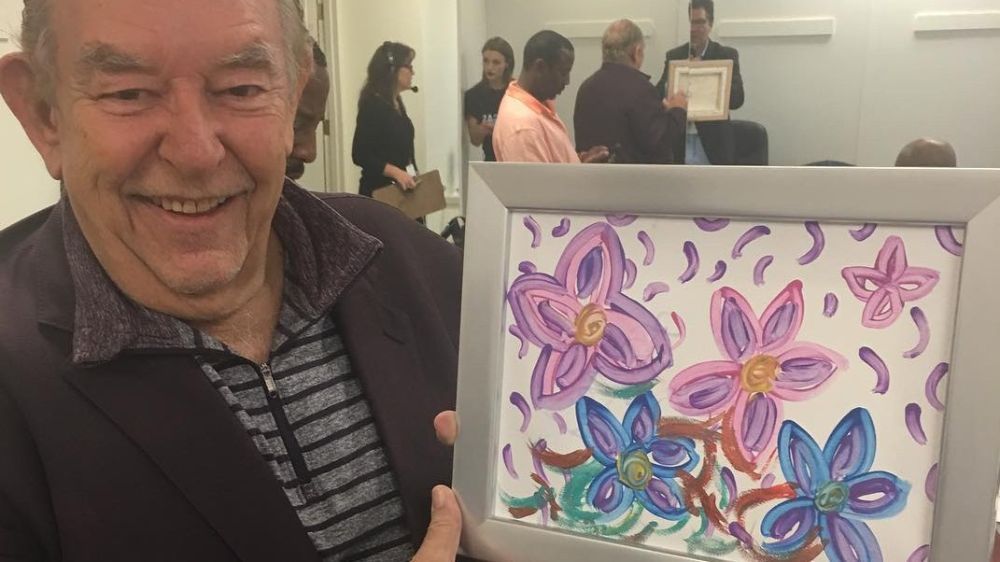 If Britney survived 2007, you can make it through today.