READ IN: Español
In the new '20s we focus on fitness. We have found the best option to make you succeed in your purpose of doing sport this new year: an app that gives you access to 8000 centers and 50 different activities. Here is Urban Sports Club.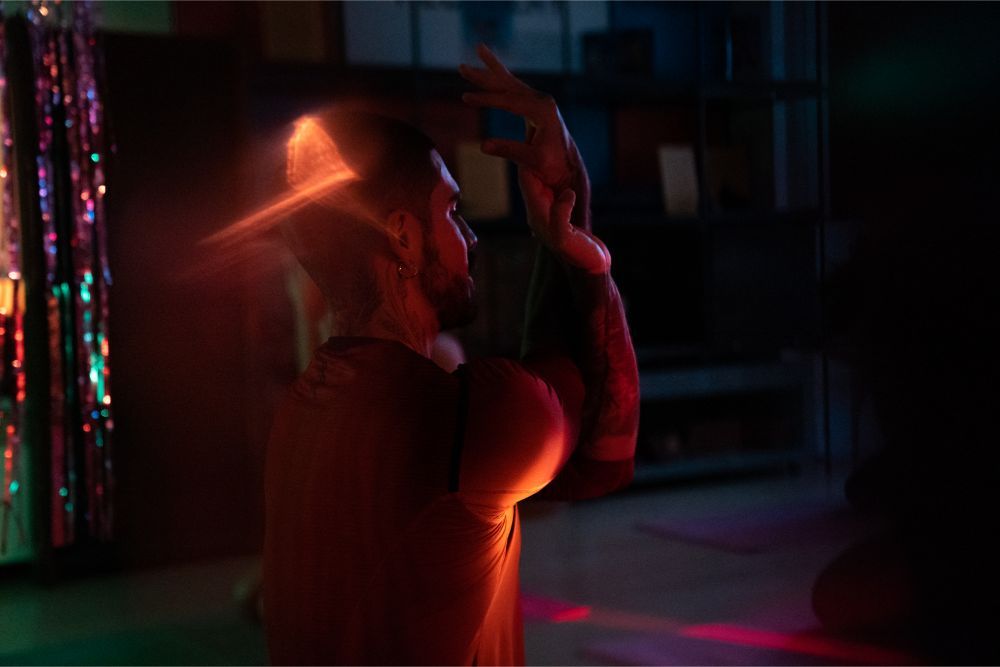 Imagine having at your disposal more than fifty different indoor and outdoor sports. Imagine being able to choose daily between horse riding and yoga, or between climbing and kickboxing. Imagine being able to go paddle surfing on a hot summer day or relaxing with a wellness session after work. The truth is that the boredom and laziness that many people experience in the traditional gym or the half hour running alone in the city is the main obstacle to achieve our fit goals and the main reason why we abandon the habit of doing sport. Urban Sports Club has solved it in the best way, expanding the catalogue of activities in an amazing way and proposing a new mode of monthly subscription with access to more than 8000 centres throughout Europe and a new dynamic as a member.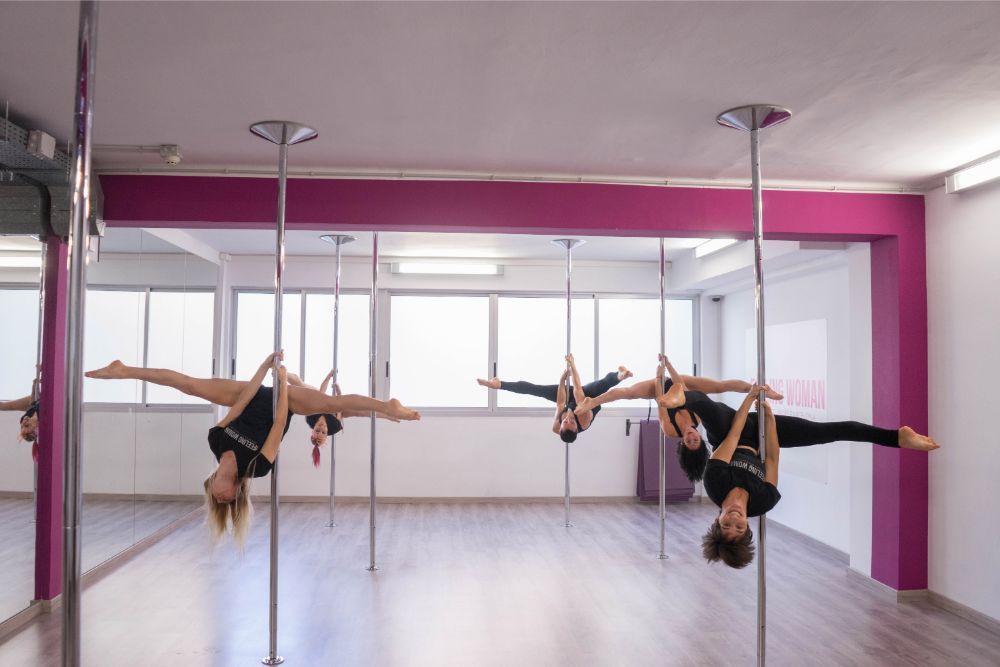 The magic is in the app. Urban Sports Club's app, totally free and available in both iOS and Android, allows us to access many centers in different cities across Europe simply by scanning the QR code that appears at the entrance of the centers that are attached. The rest is to enter and enjoy the activity you have chosen; sweating, generating endorphins and improving your mental health and physical performance.
No wonder Urban Sports Club has become the largest and most varied sports network in Europe. Moreover, the facilities offered by the platform make it even more attractive to join this new way of doing sport. There are four different types of subscriptions, with flexible rates and the option to cancel without penalty and with only one month's advance notice.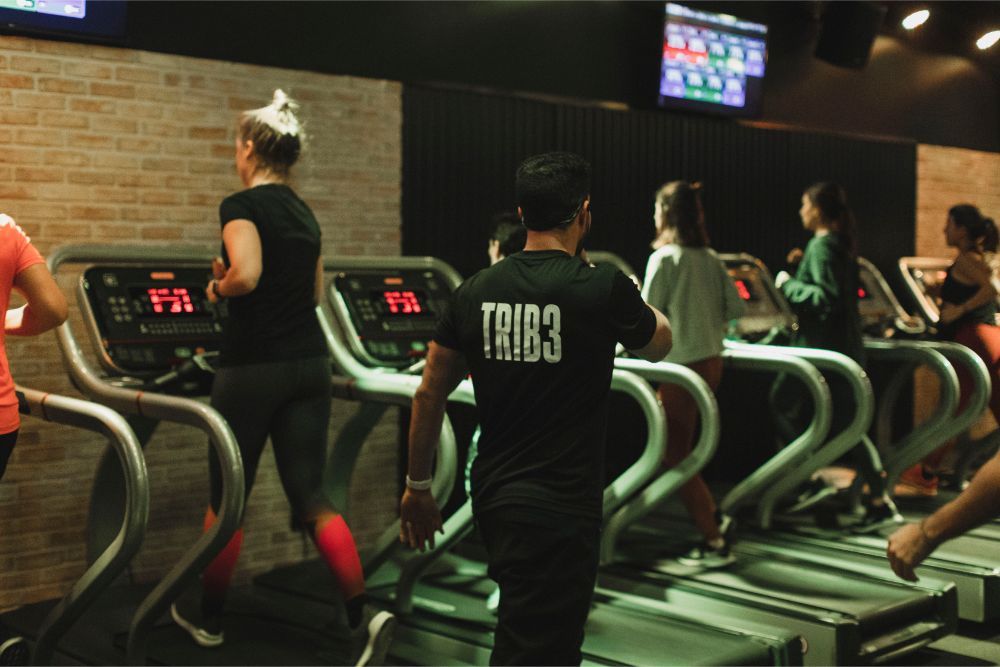 When playing sport is fun and dynamic it is not so difficult to get into the habit. This year we want to feel better both physically and mentally – and we finally have the formula. We are in. 📲📲
All the info at urbansportsclub.com