READ IN: Español
The coronavirus pandemic forced the closure of nightclubs around the world, while festivals were either cancelled or postponed indefinitely. However, there is now a small hope that the party can return sooner rather than later thanks to an application: Liberty Pass.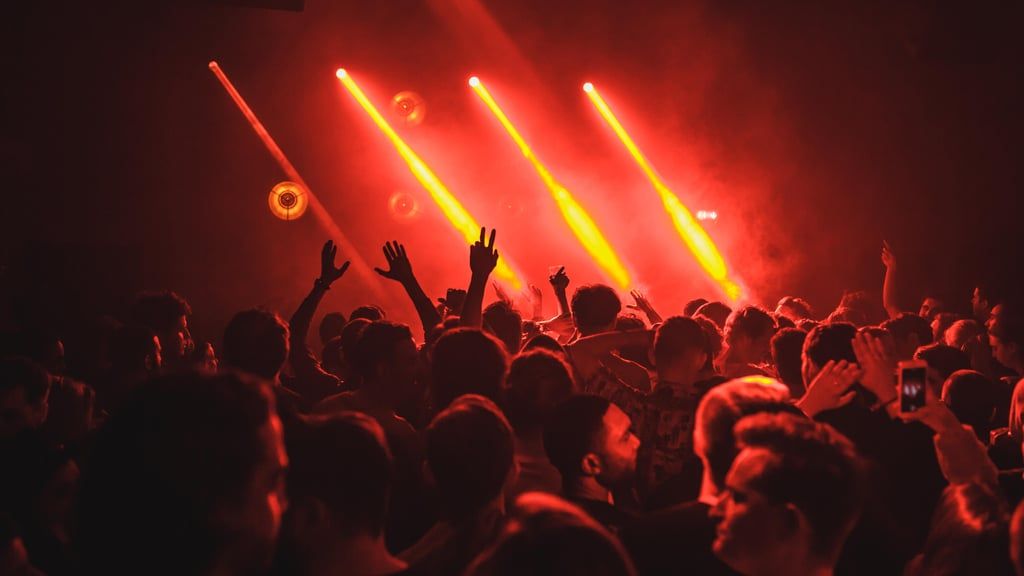 This new app collects information directly from hospitals about antigen testing, PCR testing and vaccines. If you are negative, the application generates a QR code with a green mark that allows access to certain locations or events.
The results remain active for 72 hours. However, once the QR code expires, you need another negative test to create a new one. If you get vaccinated, then you have unlimited access until the vaccine expires.
Ibiza could be one of the first to adopt this technology. The general secretary of the Spanish Association of Nightlife and International Nightlife, Joaquim Boadas, has explained that the application could be used to open premises this 2021, along with other measures such as regular hand sanitization and the use of masks while you are not drinking.