READ IN: Español
Century 21 declared itself bankrupt and will close its thirteen stores. Yes, and among them is the iconic Southern Manhattan store where many of us found great bargains: HBA, Off-White, APC, Acne Studios, Levis or Louis Vuitton among an endless number of brands.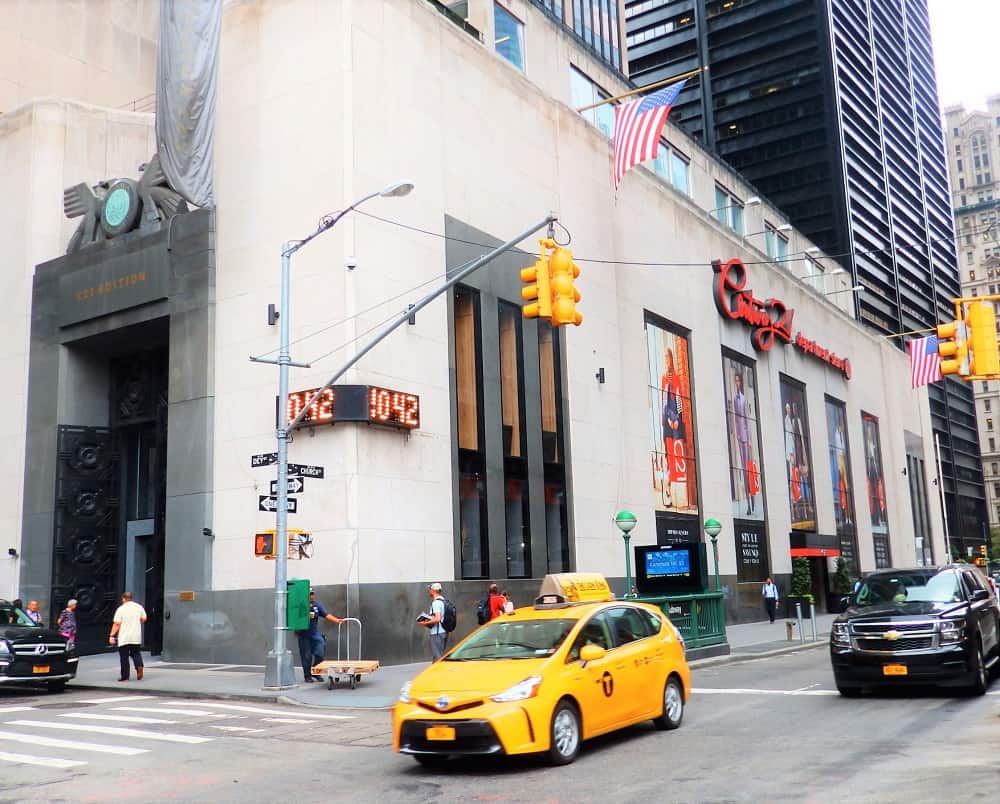 It was a must-see in NYC for fashion lovers and especially for those who enjoy good discounts.
According to Century 21, the refusal of the insurance companies to pay the 175 million dollars that, according to the company, were due to the business interruption during the pandemic has led to the contest.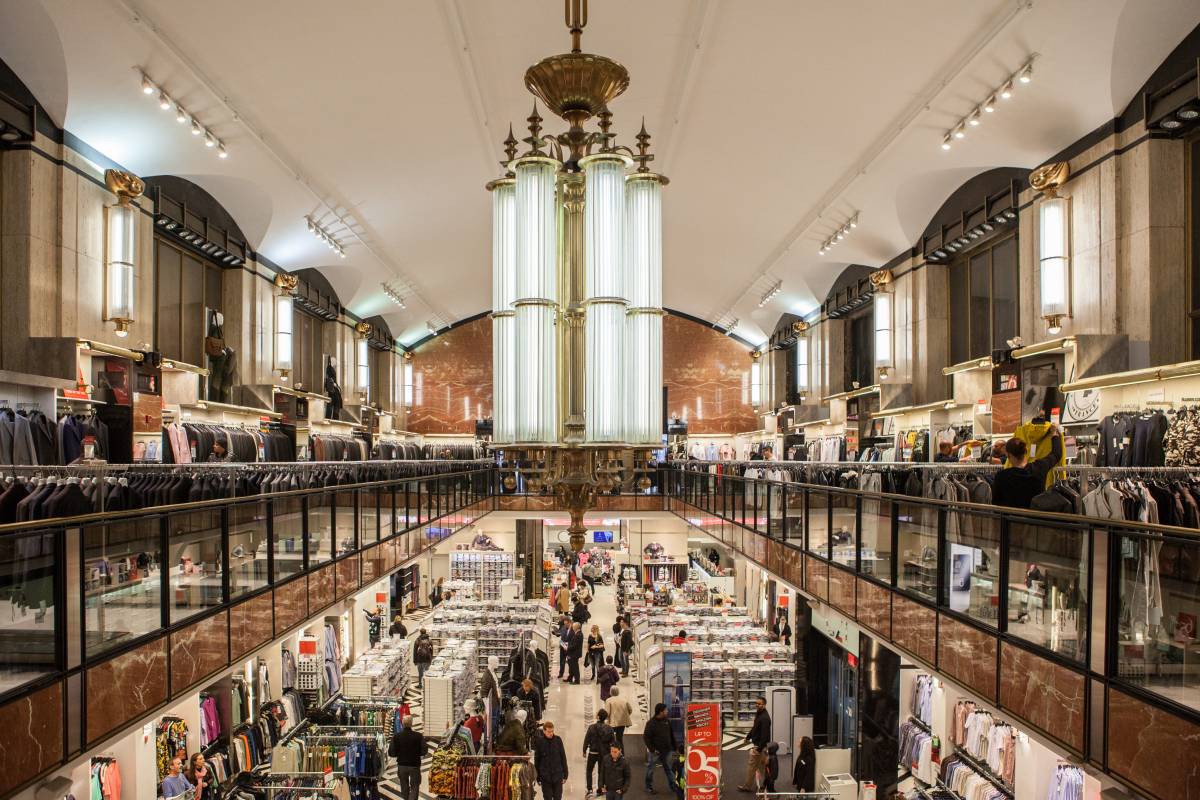 "While insurance money helped us rebuild after the devastating impact of September 11, we now have no viable alternative but to close down our beloved family business because our insurers, to whom we have paid significant premiums each year to protect us from unforeseen circumstances such as the current one, have turned their backs on us at the most critical time".
Our buying habits are changing… Is Covid-19 killing off retail?