READ IN: Español
On 13 May, Dries Van Noten and a group of designers and retailers met to discuss the future of the fashion industry. Today, The Council of Fashion Designers of America and the British Fashion Council published an open letter demanding a slower and more sustainable industry.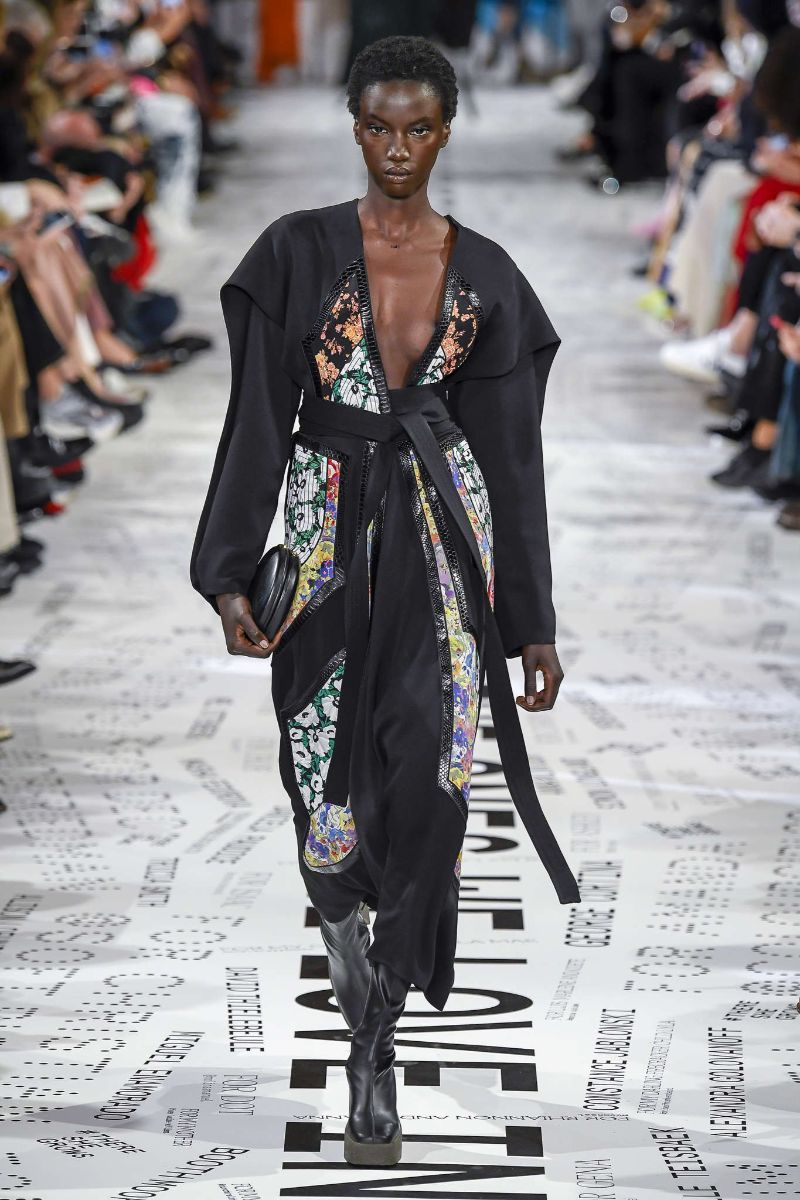 The current fashion crisis, triggered by the coronavirus pandemic, seems to have changed the course of the industry. Today the CFDA and the BFC met to discuss mechanisms for responsibility to the planet. Thus, they have published "The Fashion Industry's Reset", an initiative that calls for a radical rethinking of the way designers and brands do business and present their collections. In particular, they insist on the high rate of production and the inadequacy of the seasonal model:
"For a long time, there have been too many deliveries and too much merchandise generated. With existing inventory stacking up, designers and retailers must also look at the collections cycle and be very strategic about their products and how and when they intend to sell them […] A slower pace also offers an opportunity to reduce the stress levels of designers and their teams which in turn will have a positive effect on the overall wellbeing of the industry".
As for the fashion shows, both institutions have decided to centralize them in one of the main capitals of fashion. In this way, unnecessary travel will be avoided.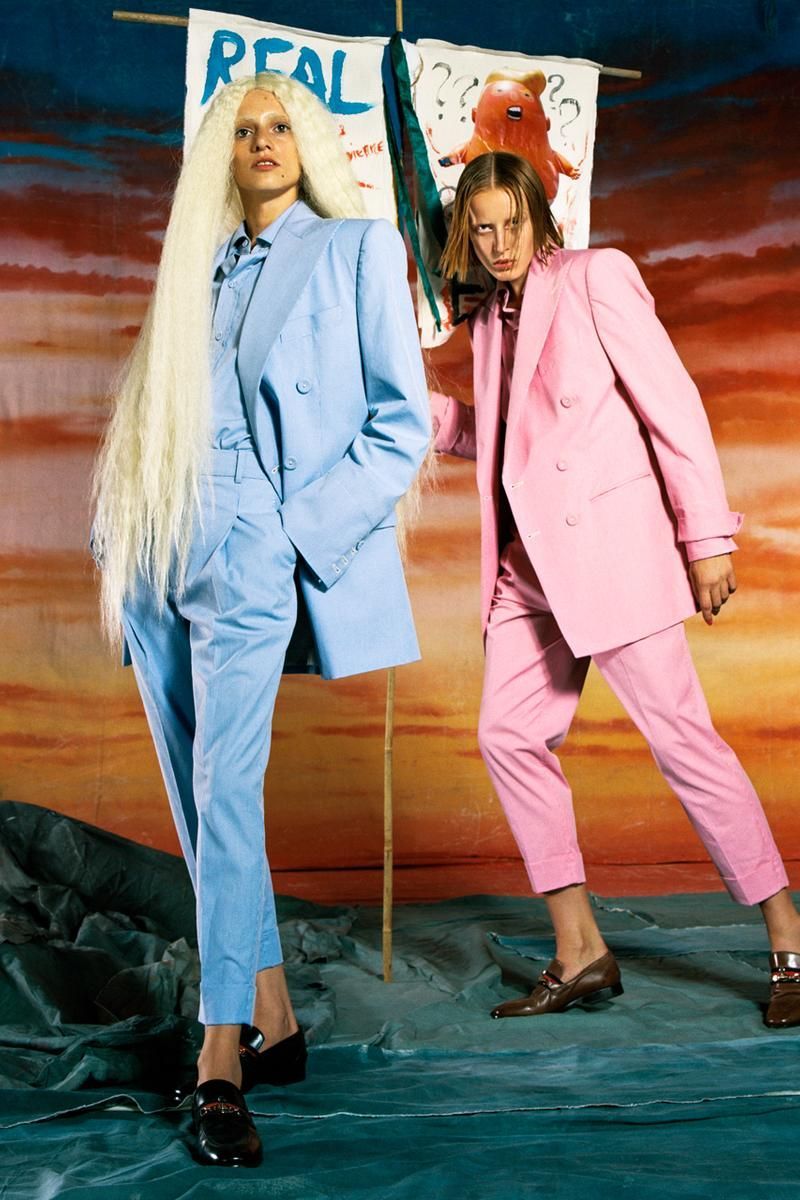 As they have also indicated in the document, from now on they are committed to producing garments with a longer shelf life. This will increase levels of creativity and with it, responsibility towards clients and the planet:
"Through the creation of less product, with higher levels of creativity and quality, products will be valued and their shelf life will increase. The focus on creativity and quality of products, reduction in travel and focus on sustainabilty […] will increase the consumer's respect".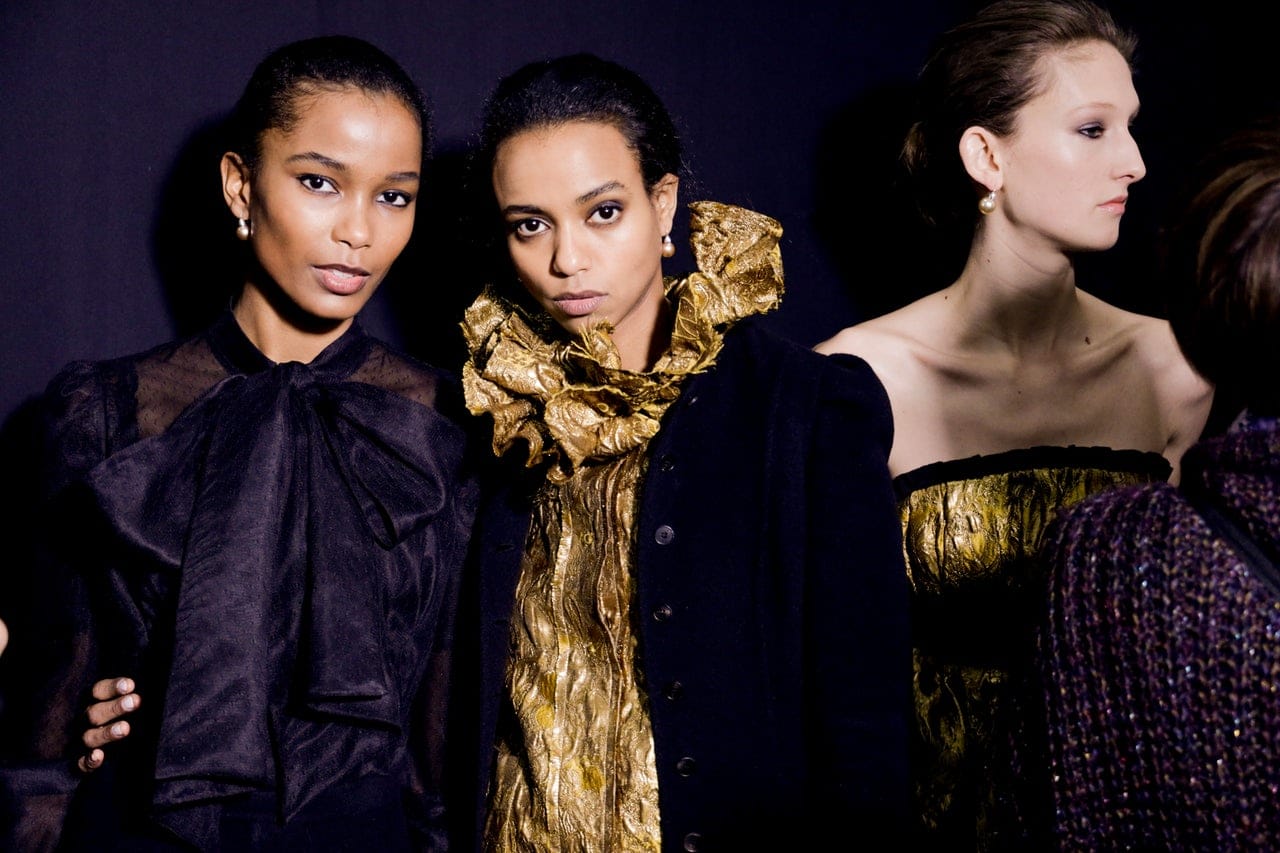 As you can see, the message is clear and has been shared by much of the industry. However, there is still a long way to go. Many of the large luxury companies have not positioned themselves or given clear answers to this request. We trust that they will do so and together redirect the future of fashion towards sustainability.