READ IN: Español
From Granada comes the music of Chico Blanco. To stand out in an industry in which everything seems to be invented is very difficult, but this new artist has burst in with an original and fresh proposal. His urban style songs with house bases have placed him in festivals of great relevance in our country.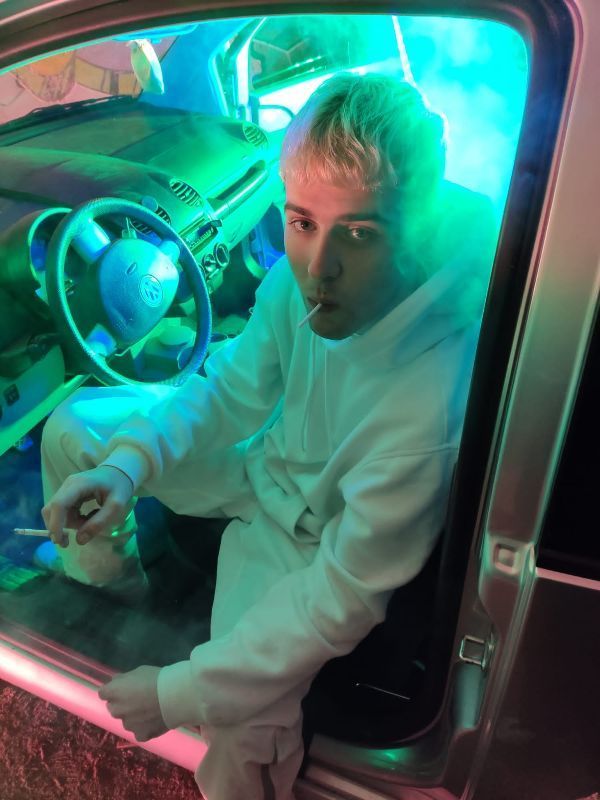 His first release "Live After House" has a lot of support from his public that demanded new songs. Succumbing to their requests Chico Blanco (@chicoblancochicoblanco) presents "Gominola". Being faithful to his signature he continues with the essence that has catapulted him to success. This theme formulates a sweet and innocent ode to love and celebration.
Chico Blanco presents new single to finish 2019
He from Granada is responsible for the addictive and hypnotizing voice melodies, as well as the production that clearly starts from the influence of the UK Garage and Eurodance. Van17ino6 (@van17ino6) also brings its magic to the single. The video created by Javo Cristal presents young jellybean consumers who want to escape from a questionable reality.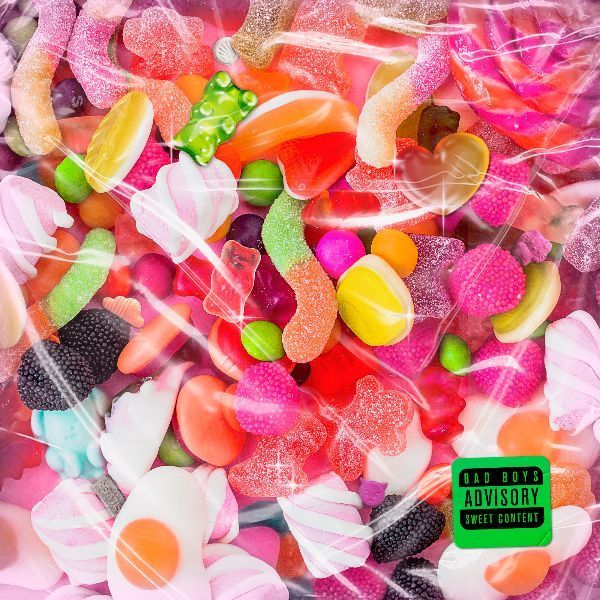 His new song is only a small sample of what is yet to come. The new decade prepares to consolidate Chico Blanco's career in the national music scene. His next album will bring rave culture, urban rhythms and pop melody back to life through its vibrant lyrics.
In addition, the singer recently gave the dates of the festivals in which he will be present next season. Absolut Manifesto will be the first stop, the capital will have the opportunity to listen live to the Andalusian. The north will also echo its alternative personality in the BBK Live (Bilbao).