READ IN: Español
Now that, for some people, the coastal landscape was doubtful, we remember more intensely the trips we made to the beach. We are so eager to return that we managed to evoke even the smallest details. The Dutch photographer, Cleo Goossens offers us Route du Soleil, joining the collective nostalgia for the pandemic of "the good old days". This photo album is fuller of sensations and emotions than of images.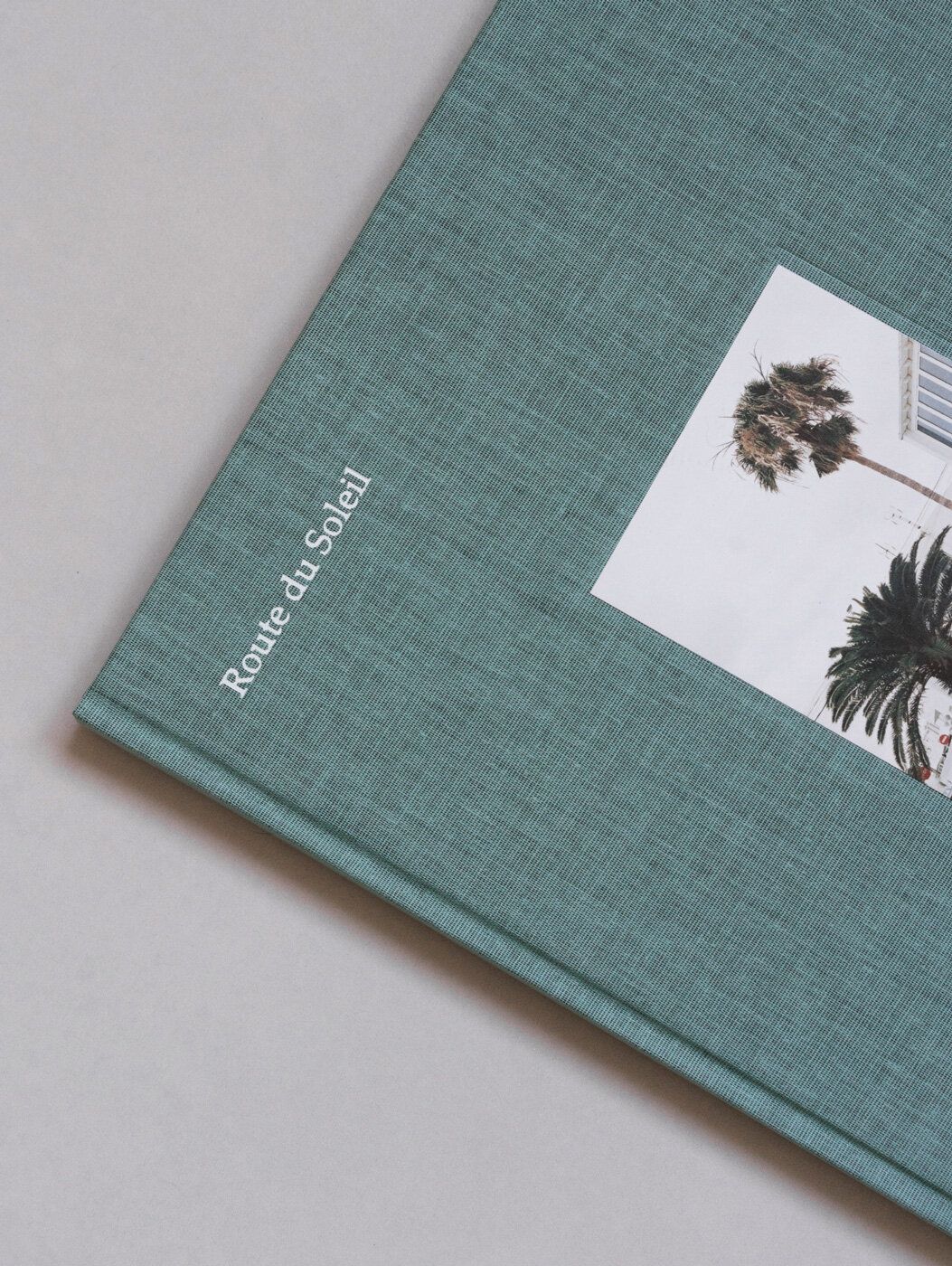 It is impossible to remember a whole life, but the moments we keep inside have a special meaning. That is to say, everything we can remember with strength is because they overflowed our emotions, even if they manifested themselves in different ways. For example, a smile, a laugh, a tear, or a feeling of skin crawling; the truth is, we know we will remember that moment in the very moment we are living it.
The latter is what Cleo Goossens (@cleogoossens) new work is about, the insignificant flashes of our memories that are able to move us in every possible way. The photographer acknowledges that she has always been able to think better with images. She also recognizes that languages have been an obstacle she has never been able to overcome. Therefore, she is enthusiastic that her work breaks down language barriers and can be understood by everyone. A photograph does not need words.
Route du Soleil is very different from what we have seen so far in his career. Goossens specializes in documentary photography, but this album is a collection of memories from her childhood with her parents. This collection of photos comes after the tenth anniversary of his father's death. And in it he recalls his summer of 1981 on the French route from Paris to Lyon.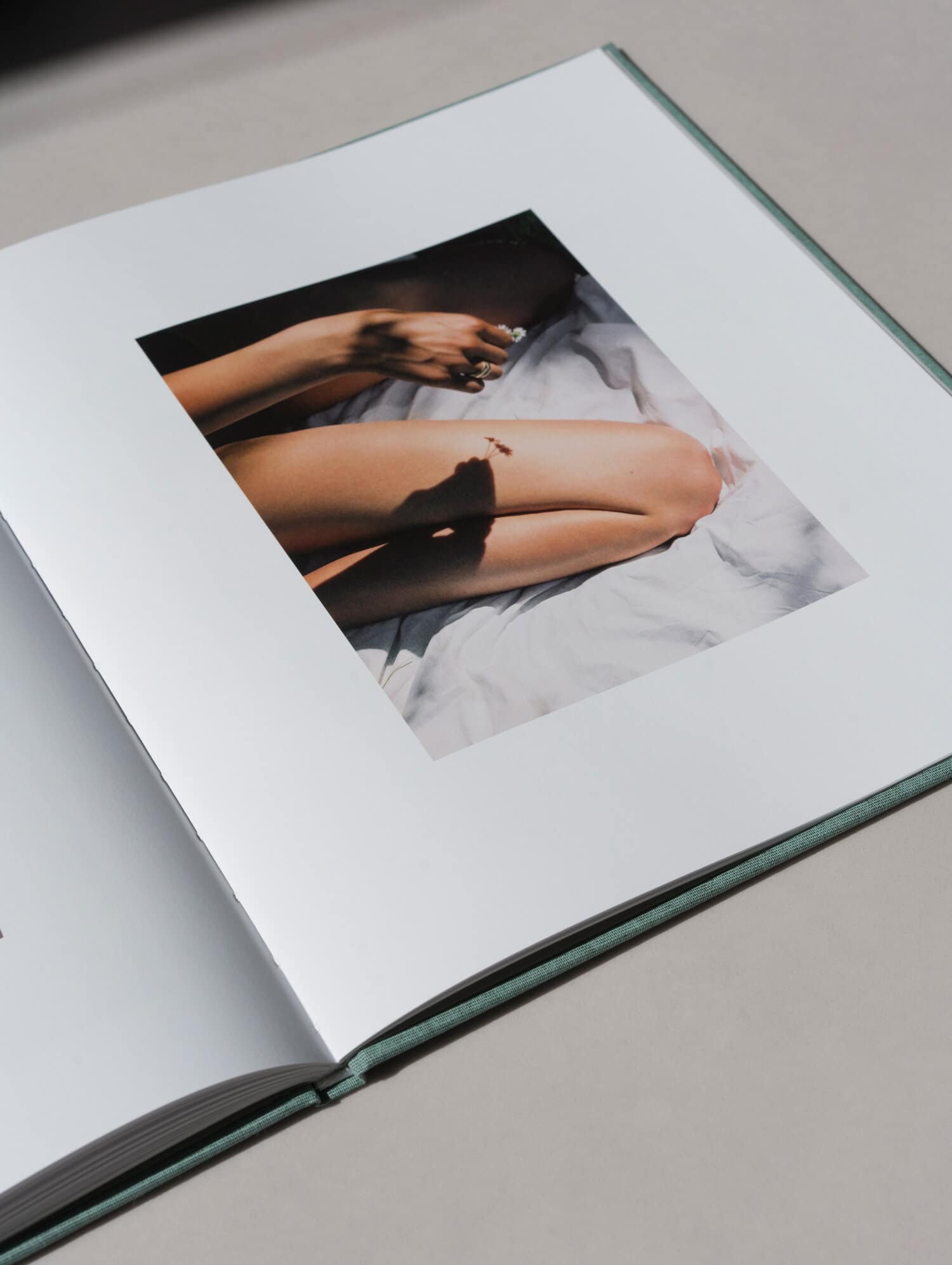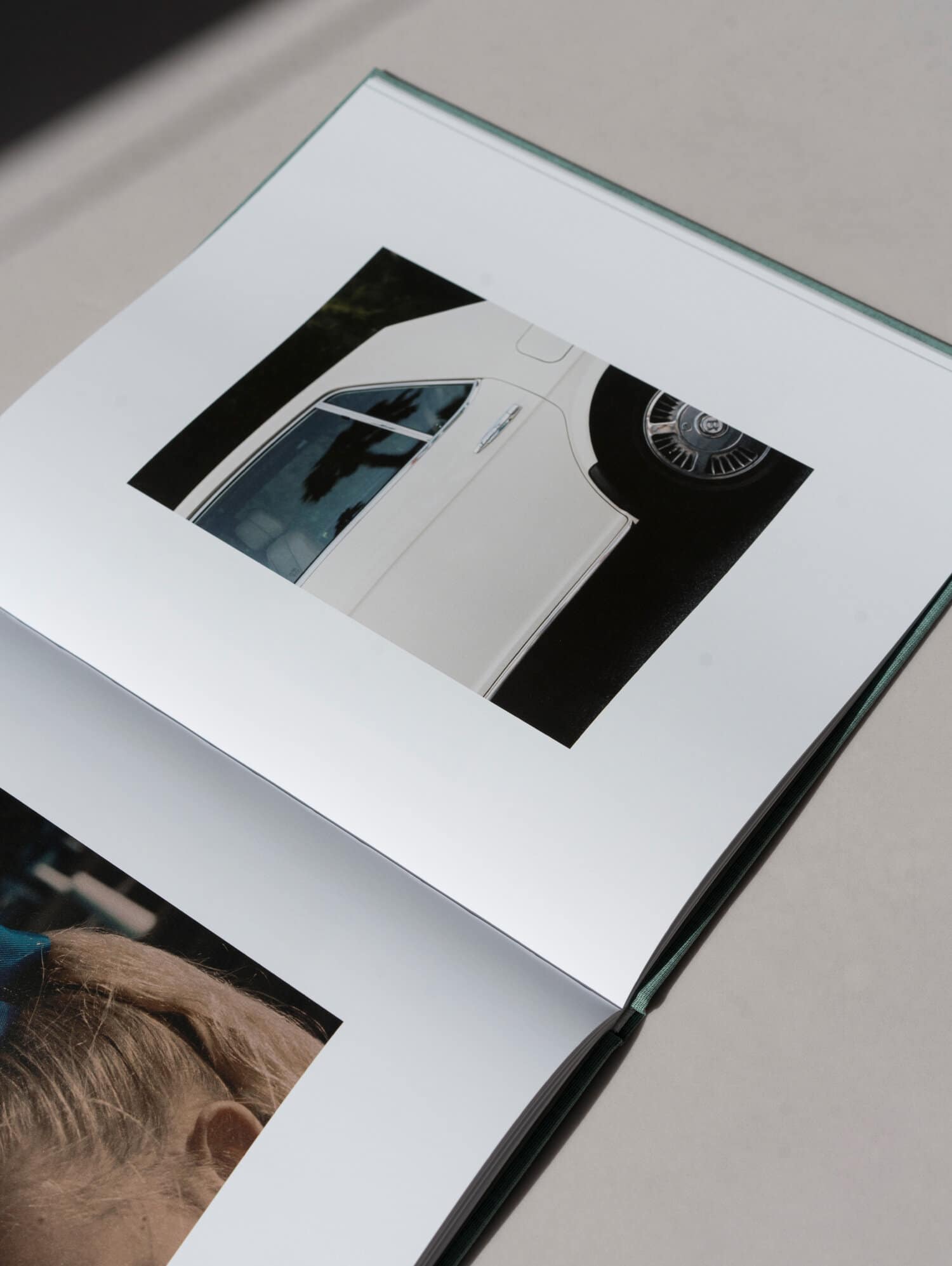 Cleo especially remembers that summer because it was the first of many in which she and her parents drove around France in a canary yellow Renault 4 during the holidays. After so much time since the loss of her father, she decided to resume those road trips with her partner Steve Janson as a tribute. In it, she captured timeless photos impregnated with nostalgia for his childhood and the memories that last forever.
The result of this adventure is saved under the name Route du Soleis. It is currently on display at the Fleur Gallery in Wouter in Amsterdam where it can be visited. The artist confessed that the day she went to print the album, the quarantine was announced. Also, she says that I doubt it would be the best time to publish it, but with the museum closed and the culture paralyzed she decided to go for it. The Dutchwoman hopes that it will give some way, these images will serve as a comfort to the viewer.