READ IN: Español
Polaroid is back with the Hong Kong Clot brand. Together they are launching a series of Polaroid 600 cameras covered with silk in three shades: blue, pink gold and black. Plus a flash filter to match each one.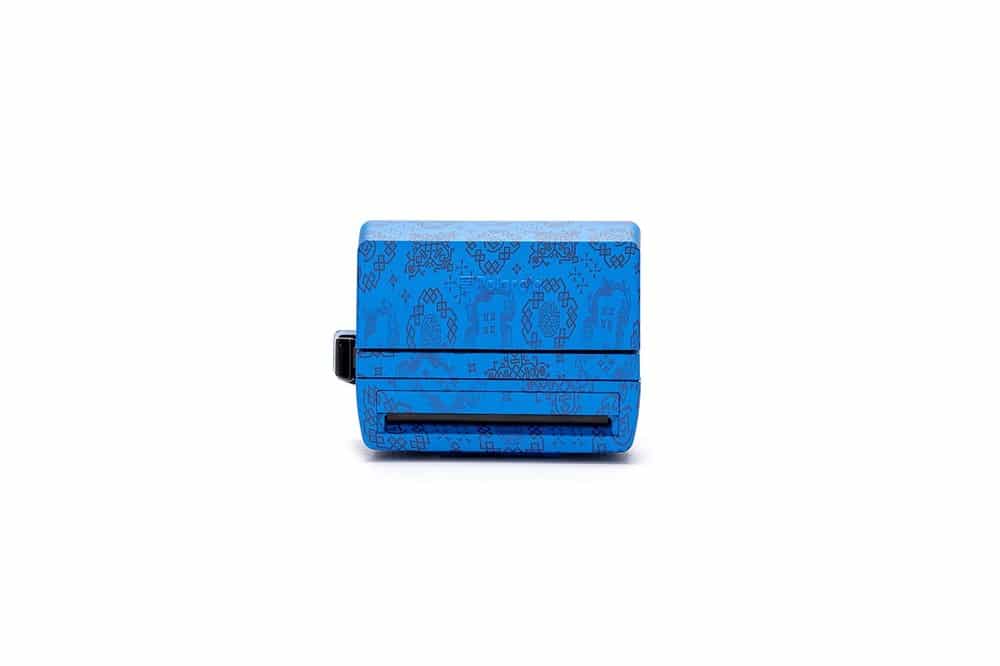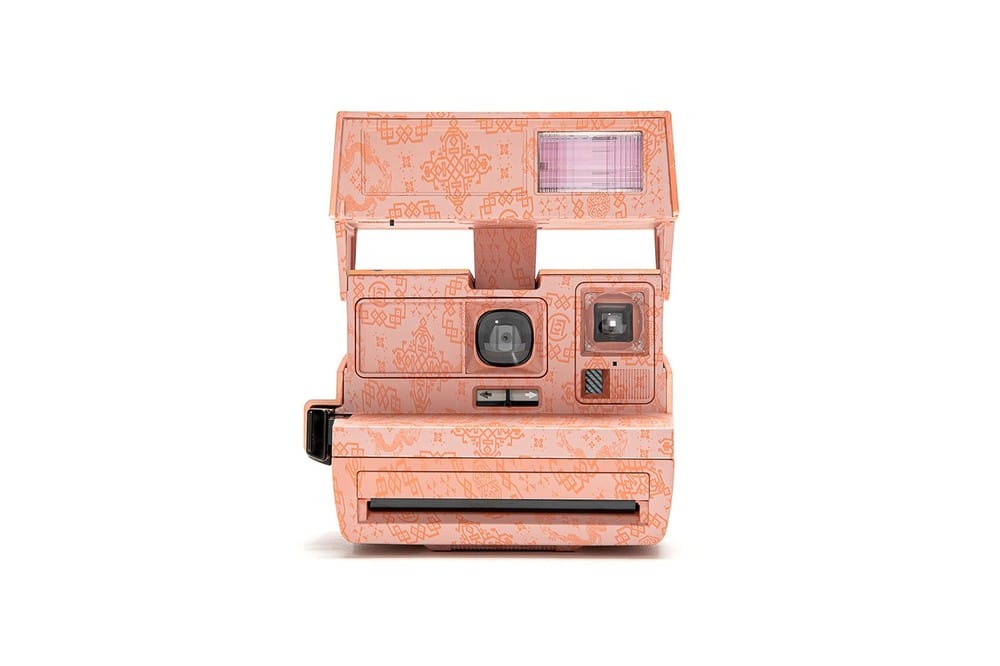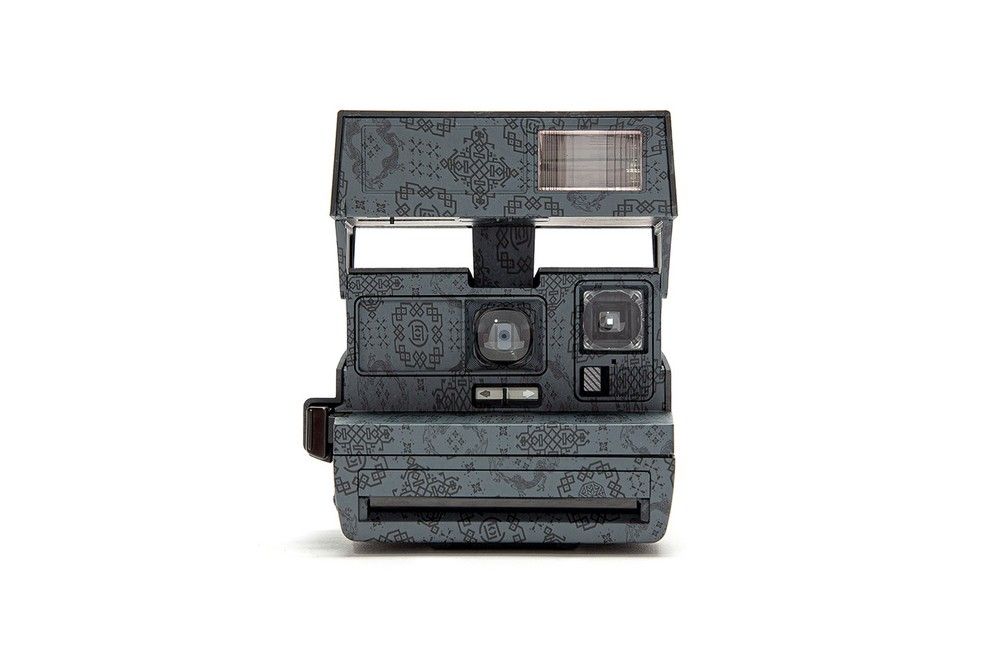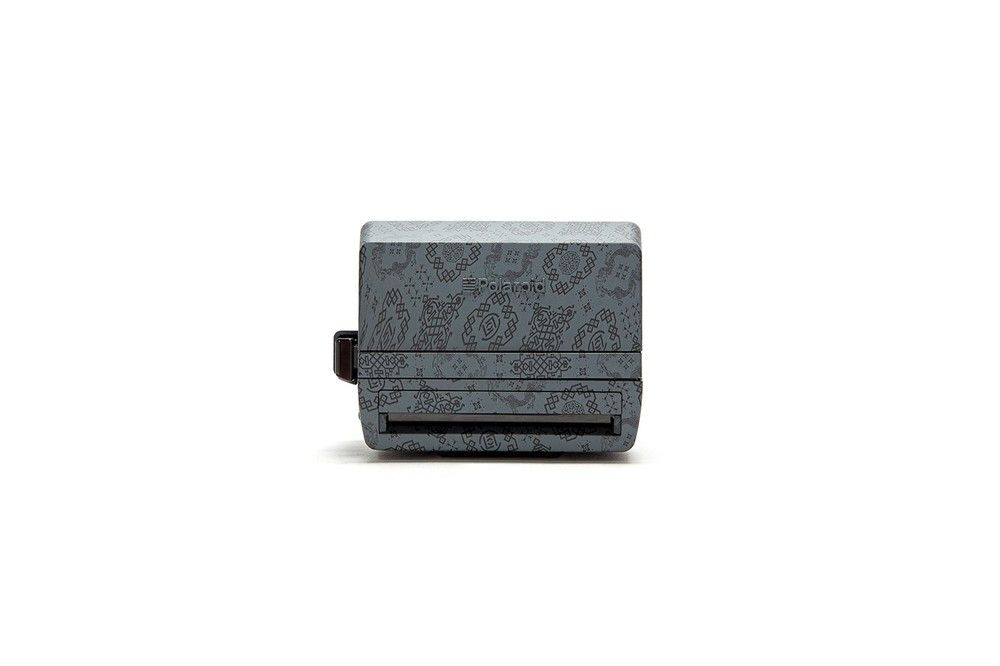 The three shades are completed with Asian patterns to give a more avant-garde look to the body and external device of the camera.  The colours have been incorporated into the flash filter to provide a splash of colour in the snapshot.
"We wanted to give an extra dimension of design to the camera, most people only work with the exterior of the camera when customising the Polaroid, but I am such a Polaroid fanatic that I needed to find out how to make a difference", saidEdison Chen de Clot.
The colección of Clot x Polaroid 600 Silk Royale arrives at Juice shops around the world on September 30th.