READ IN: Español
Consuela Store presents Analog Series 001. It's a line of T-shirts based on the expressive richness of photographic film launched under its own line of CNSL apparel in collaboration with different artists.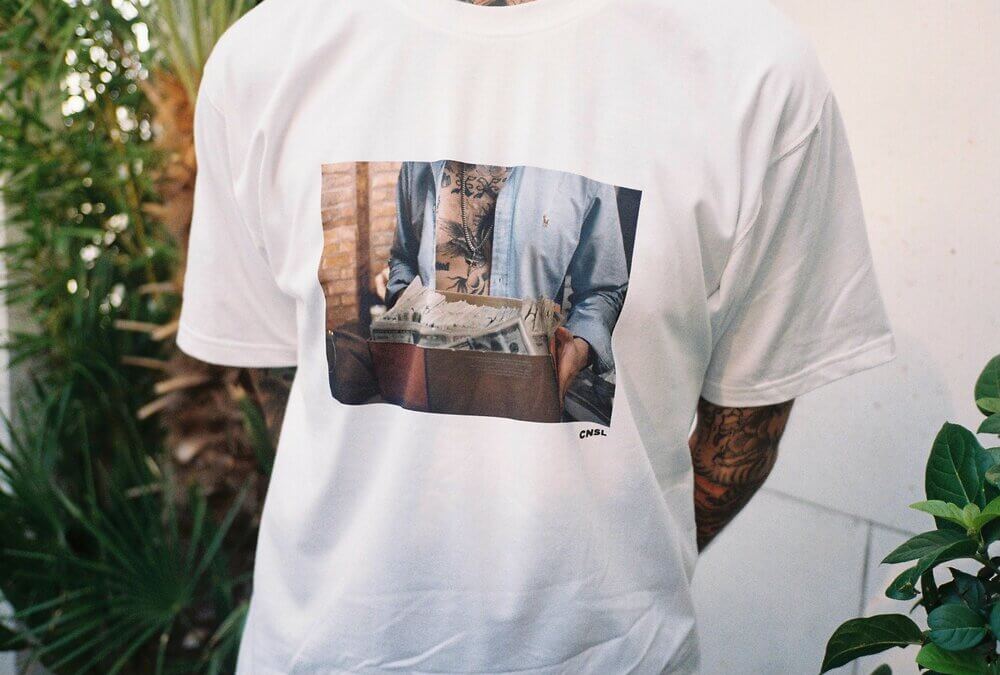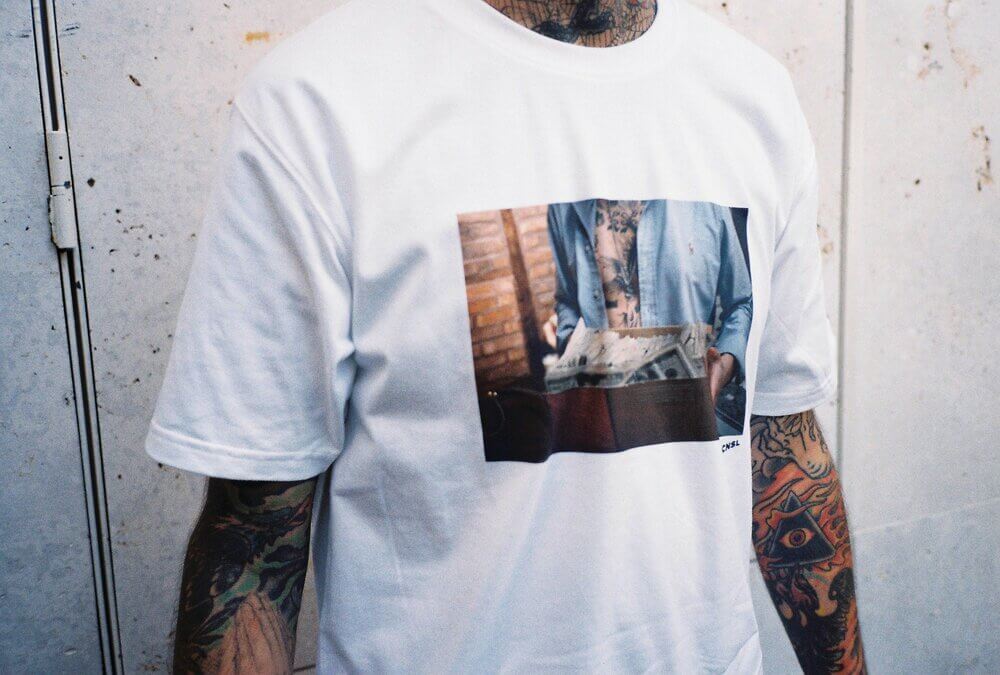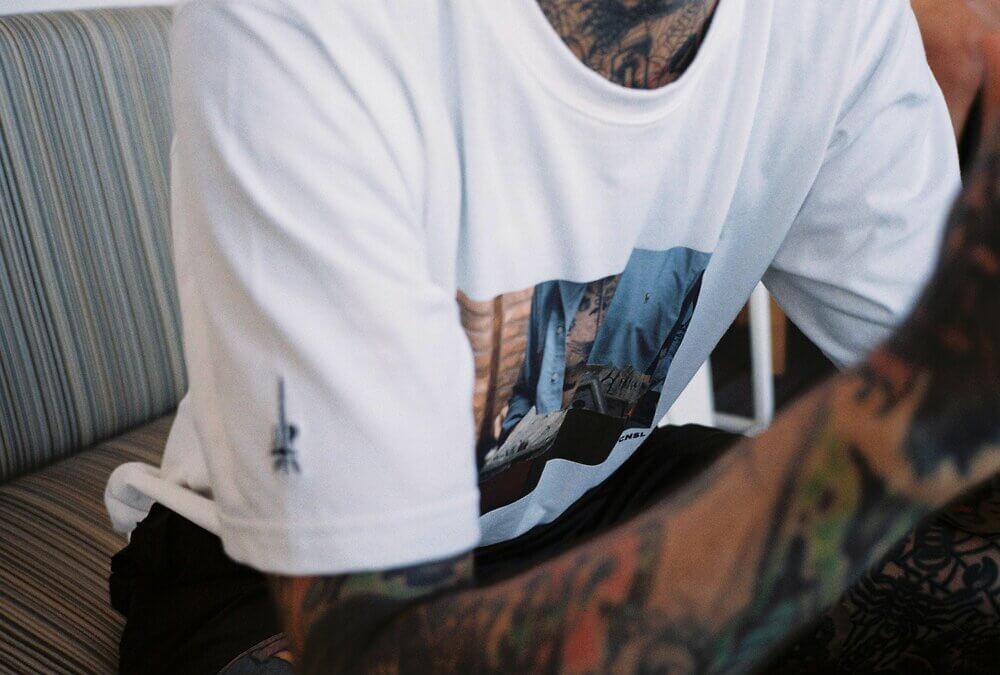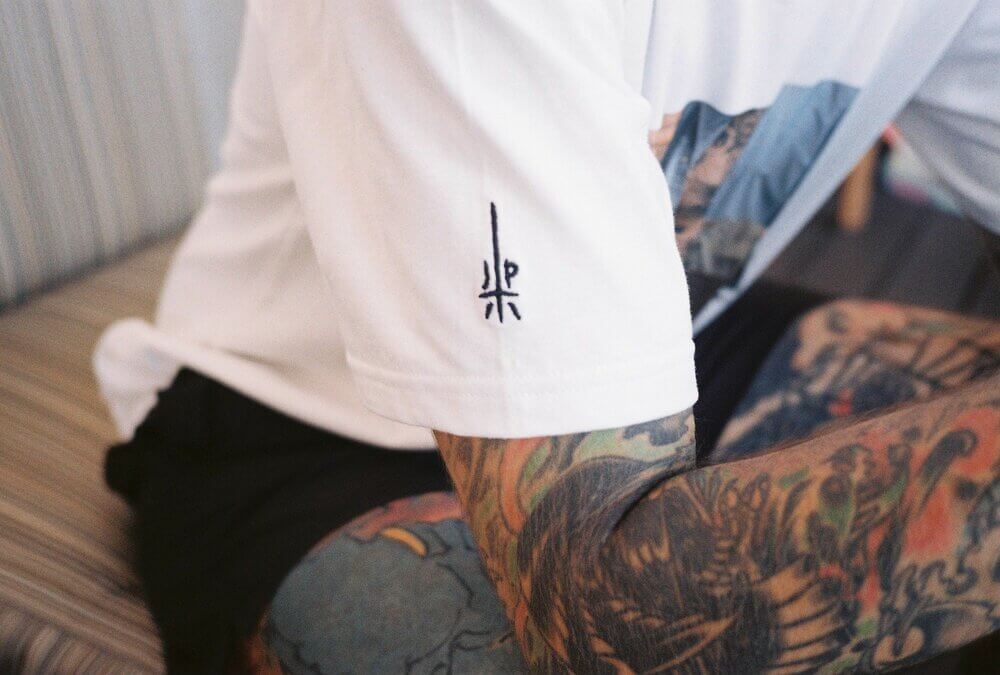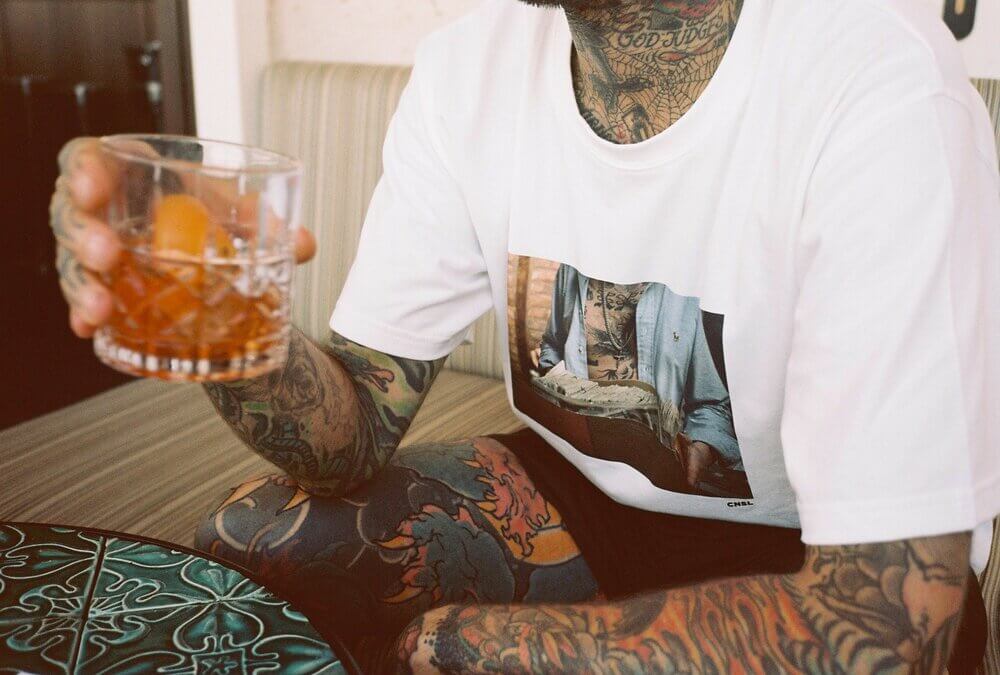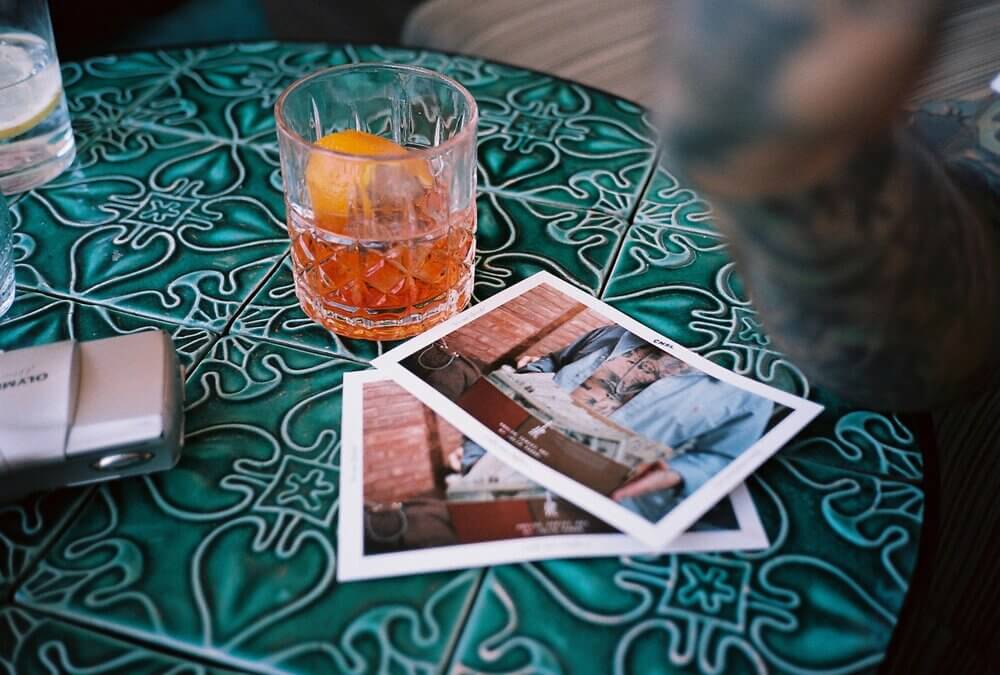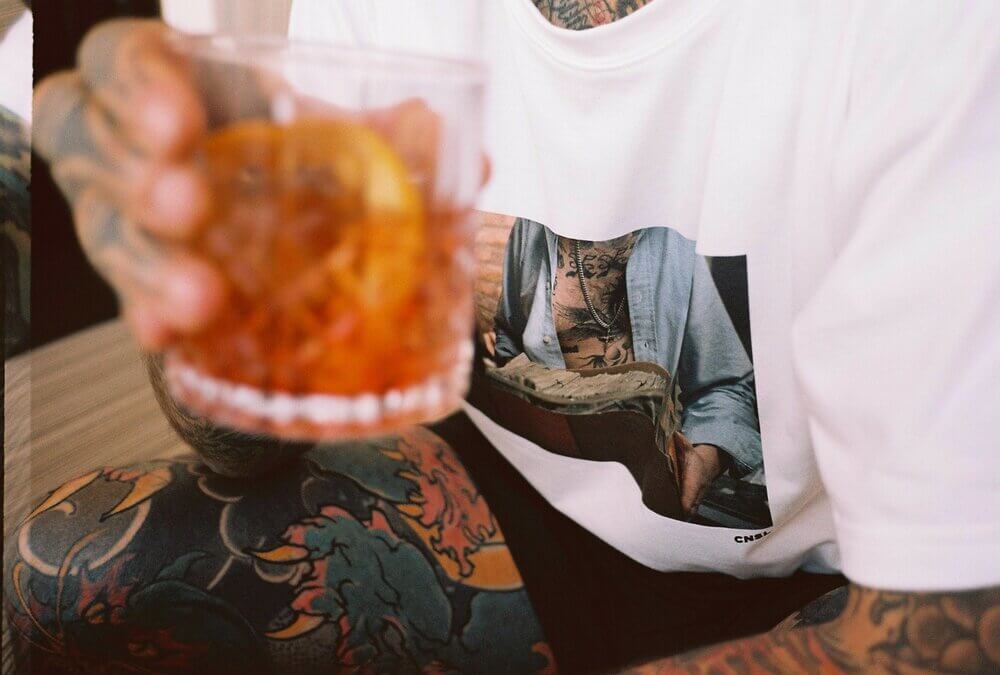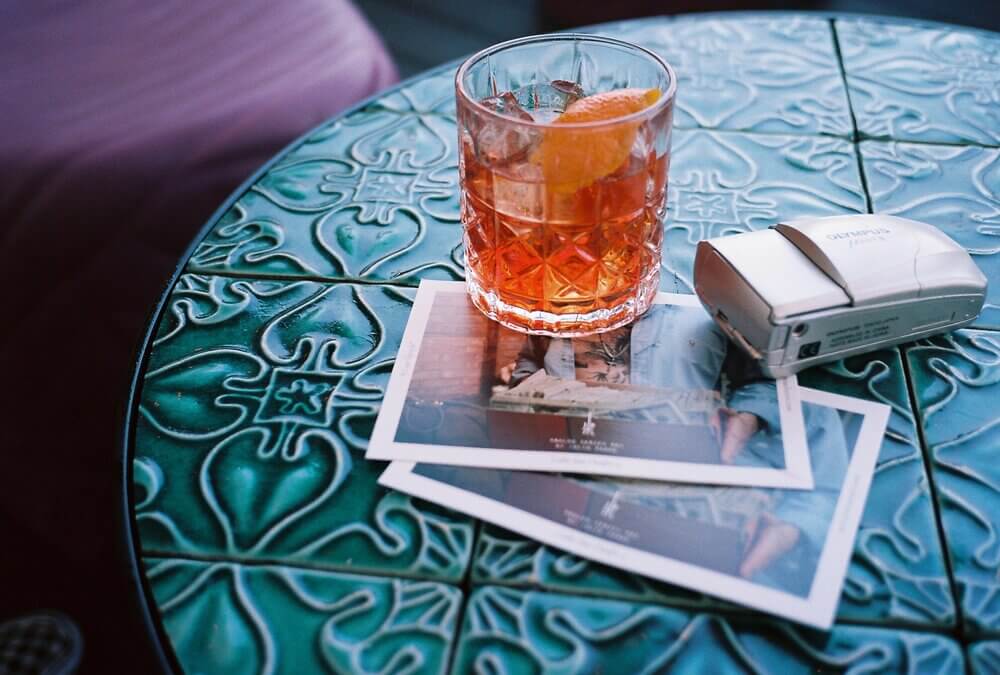 The first issue is signed by Julio Pardo, photographer from Barcelona who currently lives in London. This artist manages to reflect a disinterested, intrepid and hedonistic way of understanding life through its 35mm. With the camera he manages to immortalize with naturalness and honesty a contemporary generational self-portrait of urban subcultures.
Julio Pardo took the photographs in New York during 2011. Digital textile printing is of high quality and it has an embroidery of the artist on the right sleeve. The T-shirts have been produced in Madrid and respecting the environment, as it has been made in organic cotton.
The CNSL Analog Series 001 by Julio Pardo is now available at the Consuela Store and on the official website. Very limited units.