READ IN: Español
The sky is the limit and end point for many artists, but for Halley it's just his starting point. Because just like Comet "Halley" flies over unstoppable star space, with the fervent desire to get everywhere with a new single "Convertible" from his album "Halleywood".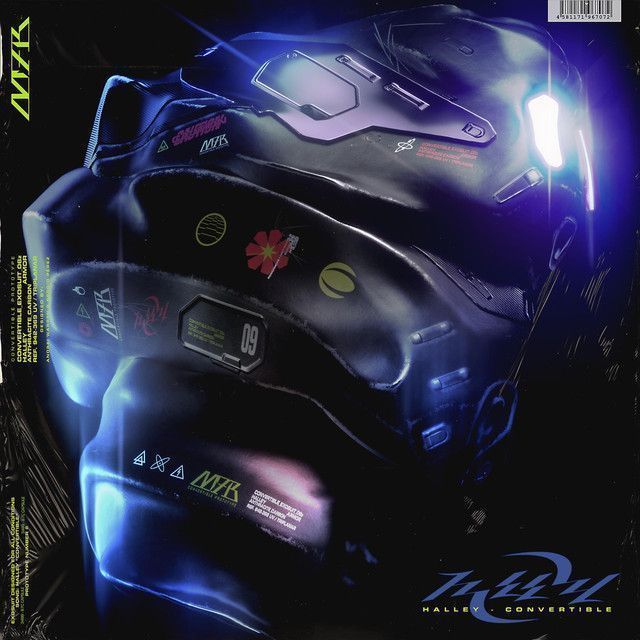 After his first single, "TLC", with which he had great success, it was made by Manson, the group responsible for songs of the stature of "Mala mujer" from Madrid's C. Tangana and "De plata" by Rosalía. Halley returns to the music scene with a fleeting love story, "Convertible". A message, a sunrise and a confident promise between the singer and a girl to whom we will not put a face.
Although in his videoclip produced by Halley himself and together with Mamone & Sr. Chen, he does not show the history of the song in situ, but rather, without a message, without dawn and without a girl, he manages to transport us to the beginning of the journey of passion and the lack of control of crazy and spontaneous love. The piece has been directed by HalleyTeam and made by Andrei Warren and Sergio Pérez.
With a new base pads-synths, very different from his first single; with his second single, "Convertible", he seeks to open the doors of the international market, staying as no, among the national public.
Halley - Convertible
Halley presents himself as a great promise of urban music and the current panorama.  #mustfollow