READ IN: Español
As Coronavirus spreads around the world, major events are slowly being cancelled and business profits are being reduced. As The Associated Press reports, the growing list of cancellations due to fear of the disease could soon include the 2020 Tokyo Olympics.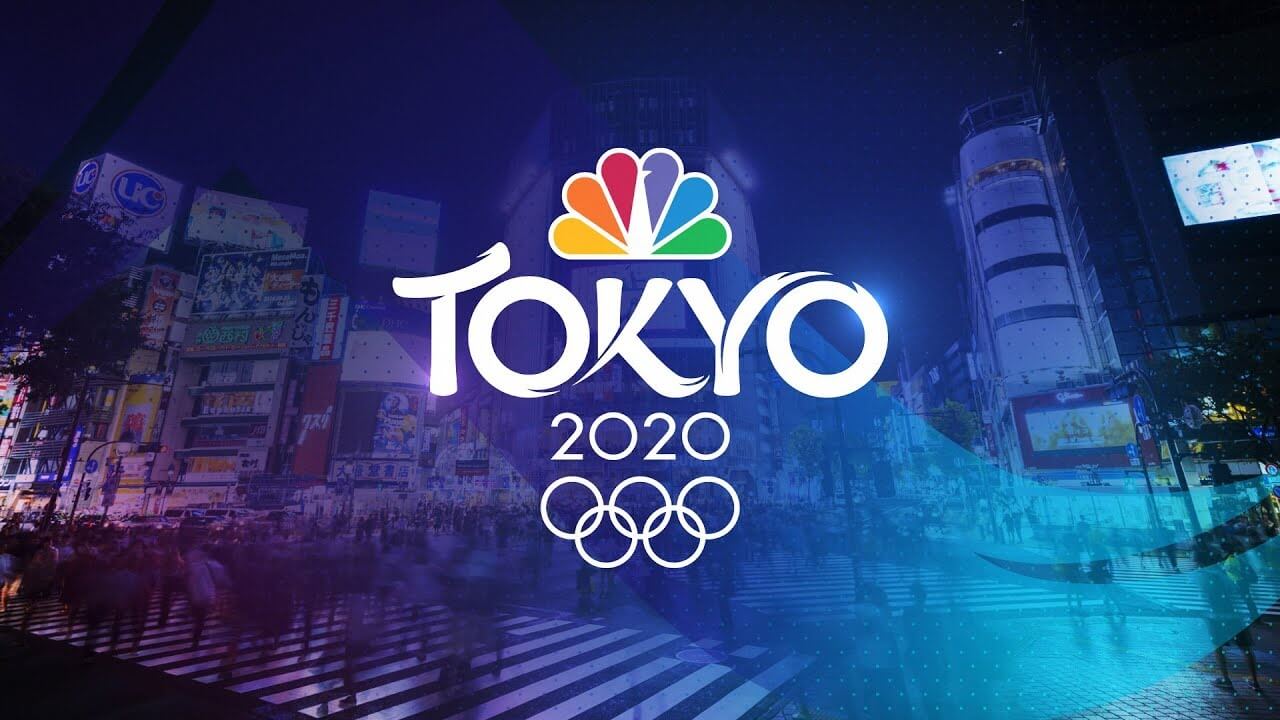 With no plans to delay the games, former swimming champion and senior IOC member Dick Pound has warned that if the IOC, the International Olympic Committee, fears that the risk of hosting the games in Japan is too high, then "they will probably be cancelled". Also, postponing the event is not really feasible. "You just don't postpone something of the size and scale of the Olympics," Pound said. "You can't just say, 'We'll do it in October.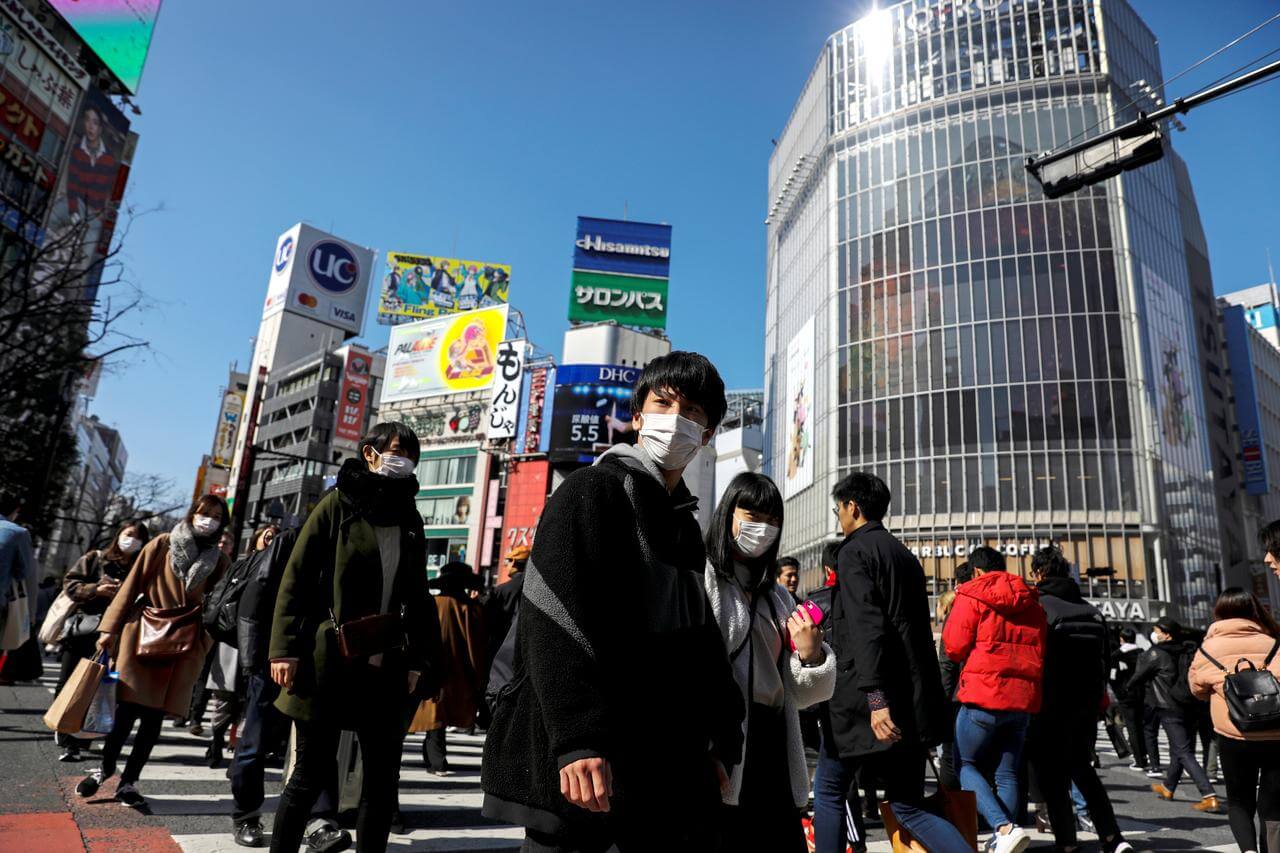 But this wouldn't be the first time the Olympics were cancelled. In 1940, Japan was to be the host nation, the year the Olympics were cancelled due to the country's war with China and participation in World War II. In 2016, the Olympics were held in Rio de Janeiro, Brazil, despite an outbreak of the Zika virus.
We'll see what happens this time. Just in case, we leave you here our survival guide. You know, just in case.