READ IN: Español
The answer is yes, but this hasn't happened in Spain yet. Last May Mawada al-Adham, a 22-year-old TikTok star was arrested in Israel. This was not the only case. Haneem Hossan, also well known on the social network, is in prison for "violating Egyptian family values". Amnesty International is fighting for their release. They claim that the charges are weak and affect the right to freedom of expression of women in the country.
Along with al-Adham and Hossan there are three other TikTok users who were imprisoned without bail. They have now been sentenced to two years in prison and face, as if that were not enough, a fine of more than 16,000 euros each. This news has opened a debate in Egypt by human rights groups who suggest that the arrests have a clear predisposition to discriminate against women.
Some of the viewers of Mawada's account confirm that the content of her videos were neither suggestive nor explicit, but mostly were parodies of comedies or lip-syncing. Instead, prosecutors showed 17 images to prove these allegations. In her defense, the young woman who was influential claims that she had no cell phone when the photos were leaked on the Internet because it had been stolen.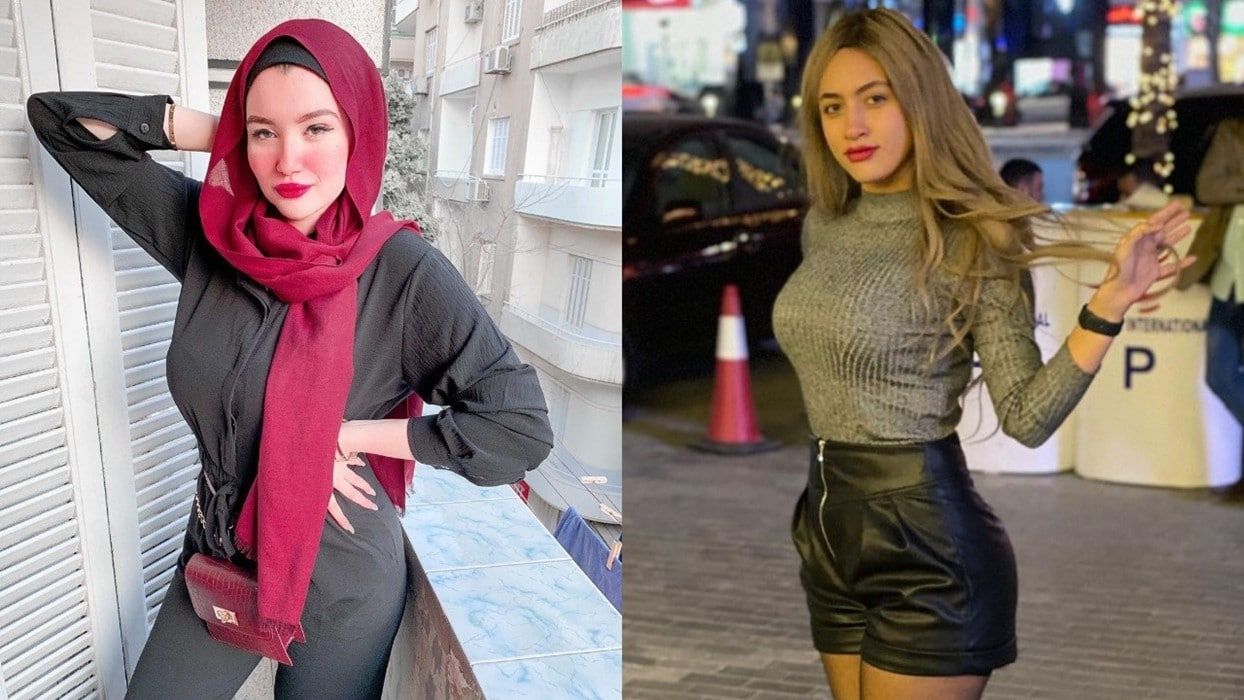 Haneem Hossam has been on trial since April for "incitement to debauchery". She is charged with encouraging young women to meet older men and befriend them in exchange for money.  This case also involves Sama el-Masry, a 42-year-old dancer who shared videos with the description, "sexually suggestive". Like al-Adham, the woman claimed that her phone had been stolen; in short, she did not share the videos.
Following the arrests of these TikTokers, women's rights activists have launched a petition on Change.org that already has 140,000 signatures. The hearing scheduled for September 14 will decide the future of these women who have been sentenced to gender discrimination in Egypt.