READ IN: Español
The sale of fake goods has doubled in recent months in South Korea. This is due to a widespread increase in online shopping during the pandemic. The Korean Intellectual Property Office (KIPO) has already taken action on the issue.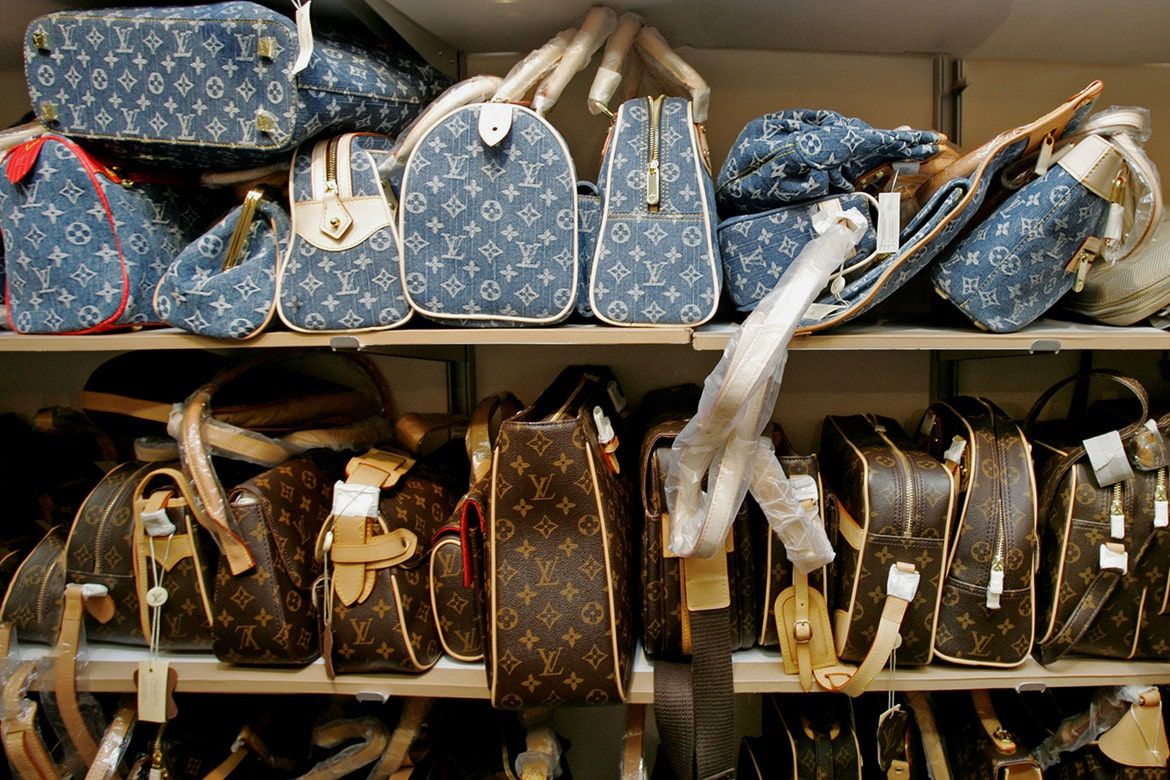 This is a fact. Due to the pandemic caused by the Covid-19, the online market has grown exponentially. During the months of confinement we all made use of this marketplace to meet our needs. The shops were closed and there was no other option. Perhaps we did: not to encourage illicit acts of capitalism. That is another issue.
Now Korea is involved in an issue arising from these online sales. The sale of counterfeit goods has doubled. The Korean Intellectual Property Office (KIPO) is already taking steps to tackle this illegal market in luxury counterfeits. However, the number of products sold so far has increased by 204% compared to January and August last year.
Chung Kee-Hyun, Director of KIPO's Intellectual Property Research Division, said that the increased demand for counterfeit products is positively correlated with a general increase in online purchases caused by the pandemic. According to Statistics Korea, online purchases have seen an increase in sales of ₩ 15.2 billion compared to the previous year.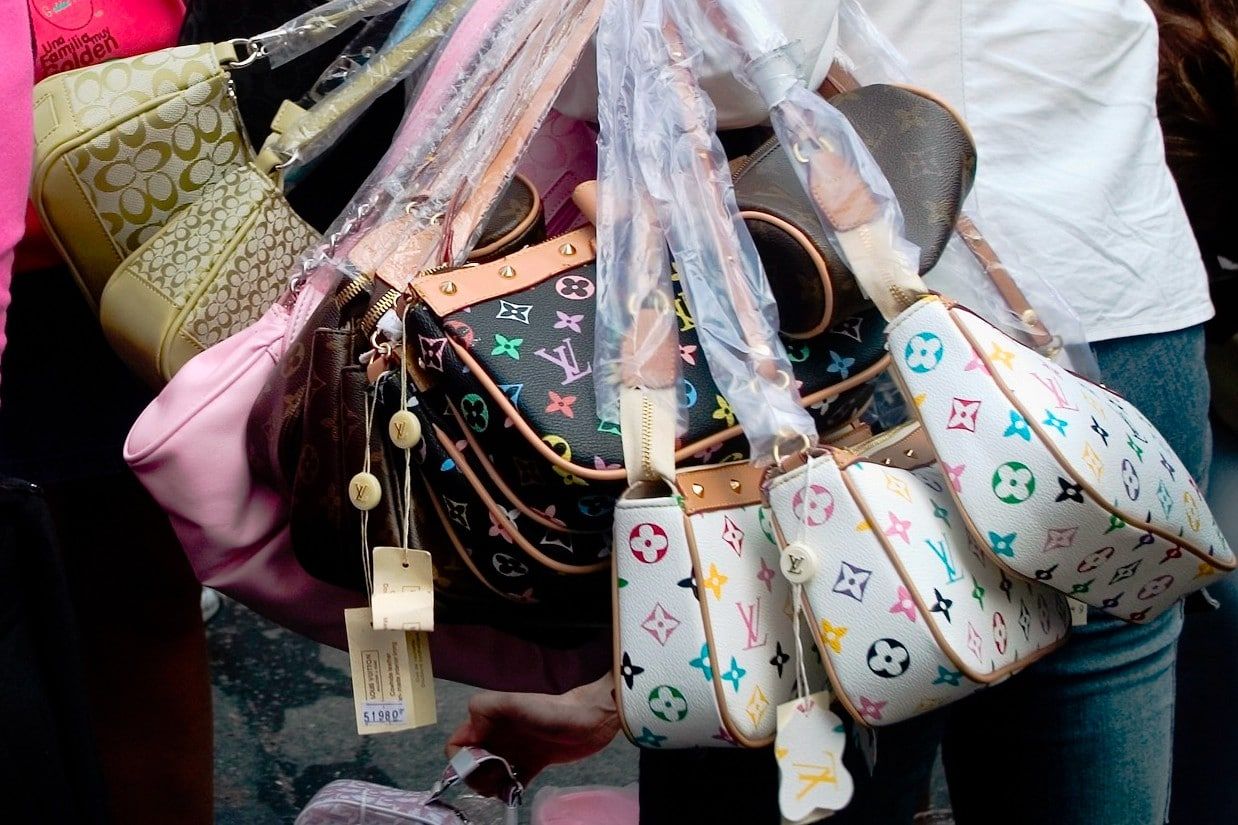 Among the categories of counterfeit items, handbags are in first place with 31.7 per cent of the total market, followed by clothing with 26 per cent, shoes with 18 per cent, wallets with 6 per cent and finally watches with 5 per cent.
Before buying a counterfeit, think that you are encouraging a network of illegal trafficking in goods with imminent social and ethical consequences. Don't do it. Take a look at Gucci's latest collection that reflects on counterfeiting.