READ IN: Español
Immersed in the Paris fashion week and while walking through the main streets of the city, we find several "insiders" and "cool-hunters" agreeing on the same item. Which one? Well, none other than the PabePabe bags. But, don't you know this brand of bags and accessories yet? If so, we recommend you to get a pen and paper and start taking notes, because soon this brand will be making a lot of noise.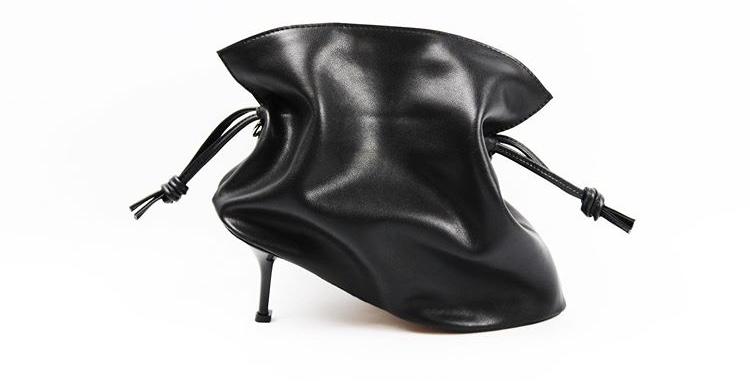 Founded in 2018 and inspired by everyday life and objects, Pb2 breaks into society with the aim of creating designs by combining clever products and bringing a sense of humour to the pieces, which are characterised by strong visual aesthetics.
Regarding the silhouettes that make up the collection, we have to highlight several, such as the half twisted bag, available in khaki green and pink, the lunchbox bag in blue or neon green or finally the one in the shape of a wellington boot or heeled boot among many others. All of them are made of leather.
What do you think of PabePabe's bags? We love them and we think they are a real discovery. We are sure that in a very short time we will see more than one or two of you wearing them. Take a look at their website and tell us which one is your favourite.