READ IN: Español
It is well known that the United Kingdom has always been a great source of inspiration for fashion designers, but not only that, but also one of the countries that has produced more talented designers in recent times, thanks in part to the prestigious fashion school, Central Saint Martins (CSM). This school to which we refer, is precisely the place where the founder of the brand that today we help you to discover, Strongthe, was formed.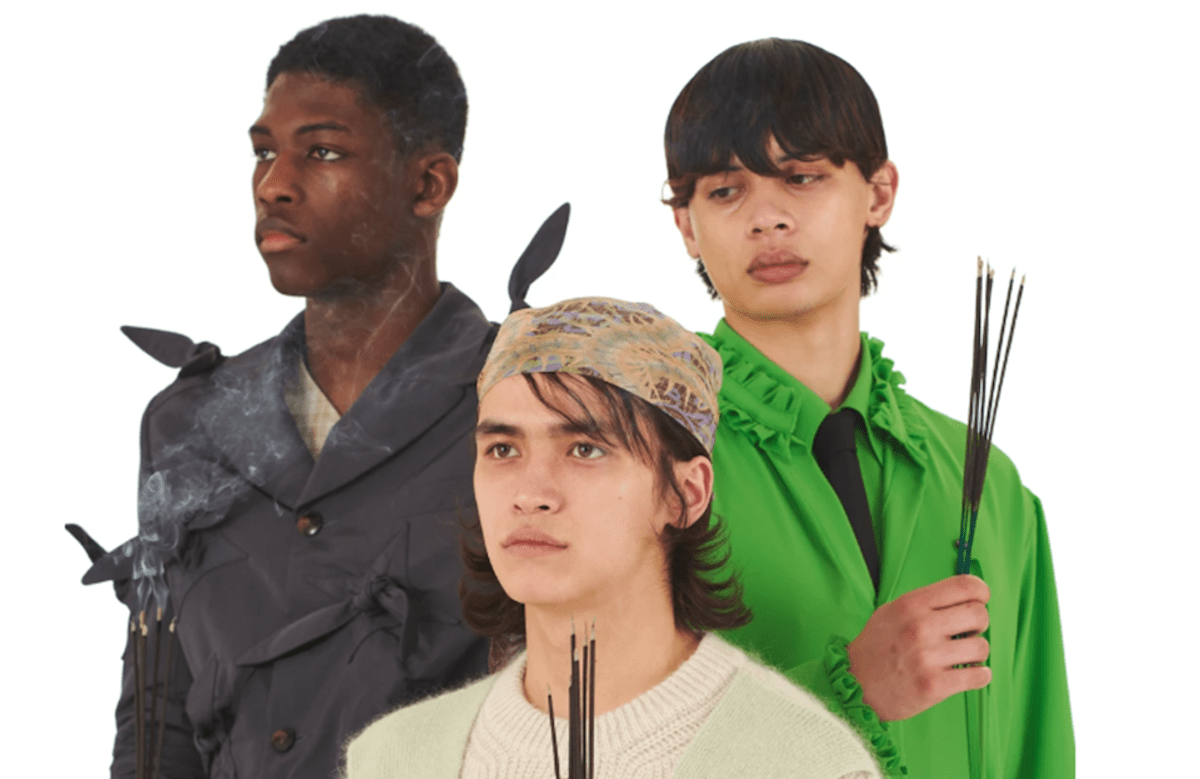 Born in Thailand and based in London, Strong Theveethivarak has managed to position himself as one of the best-known emerging designers on the current British fashion scene. Inspired by his home country and the rich and fun culture that prevails there, Strong has created a very interesting Autumn/Winter 21 collection, called "You Tell Me", based on and inspired by Thai history, including notable figures, film and other media.
Challenging the traditional, Theveethivarak pays homage to his heritage and fills his creations with details such as fabric knots, extreme cut-outs and unique prints, which all add the perfect original and creative touch that his garments need. Finally, S.T. aims with this collection to once again celebrate life and positivity, and to transmit this feeling to the world.
What do you think of this discovery? We found it very interesting. Click here to find out more about Strongthe and its latest projects.
For more fashion news and current affairs, visit our website.