READ IN: Español
The fashion world is eager for new perspectives and proposals. We have decided to take the focus off Europe and the US and this time put it on Latin America. Latin America is the cradle of these designers who define the industry with new forms and techniques. The heritage of the south of the American continent is opening up internationally thanks to these names that sound much stronger year after year.
The Latin American designers you should know
Romina Cardillo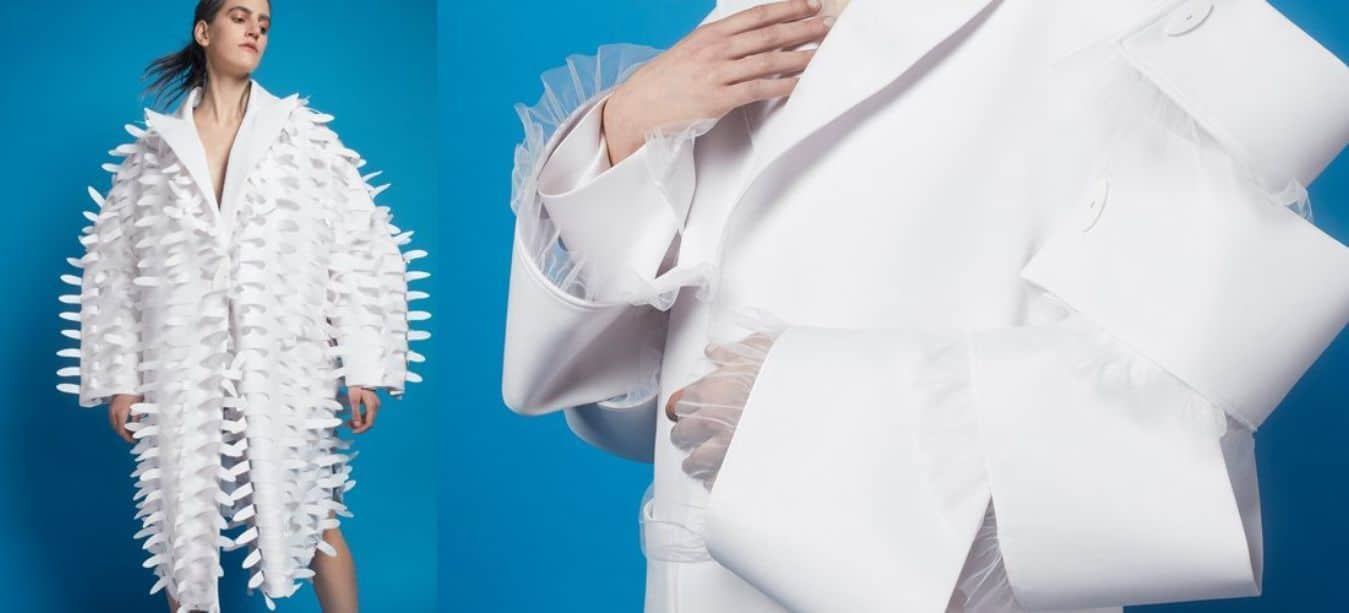 This Argentinean designer is a reference in sustainable fashion. Nous Etudios (@nousetudions) is Cardillo's fingerprint that explores and leads the way in the production of innovative and more environmentally friendly vegan fabric pieces.
She made her debut in Spain in 2019 at 080 Barcelona. That same year she presented a capsule collection with the giant Nike at Paris Fashion Week. Her designs combine traditional designs with modern and ingenious structures. If you are interested in her offer you can visit her website nousstore.com.
Esteban Cortazar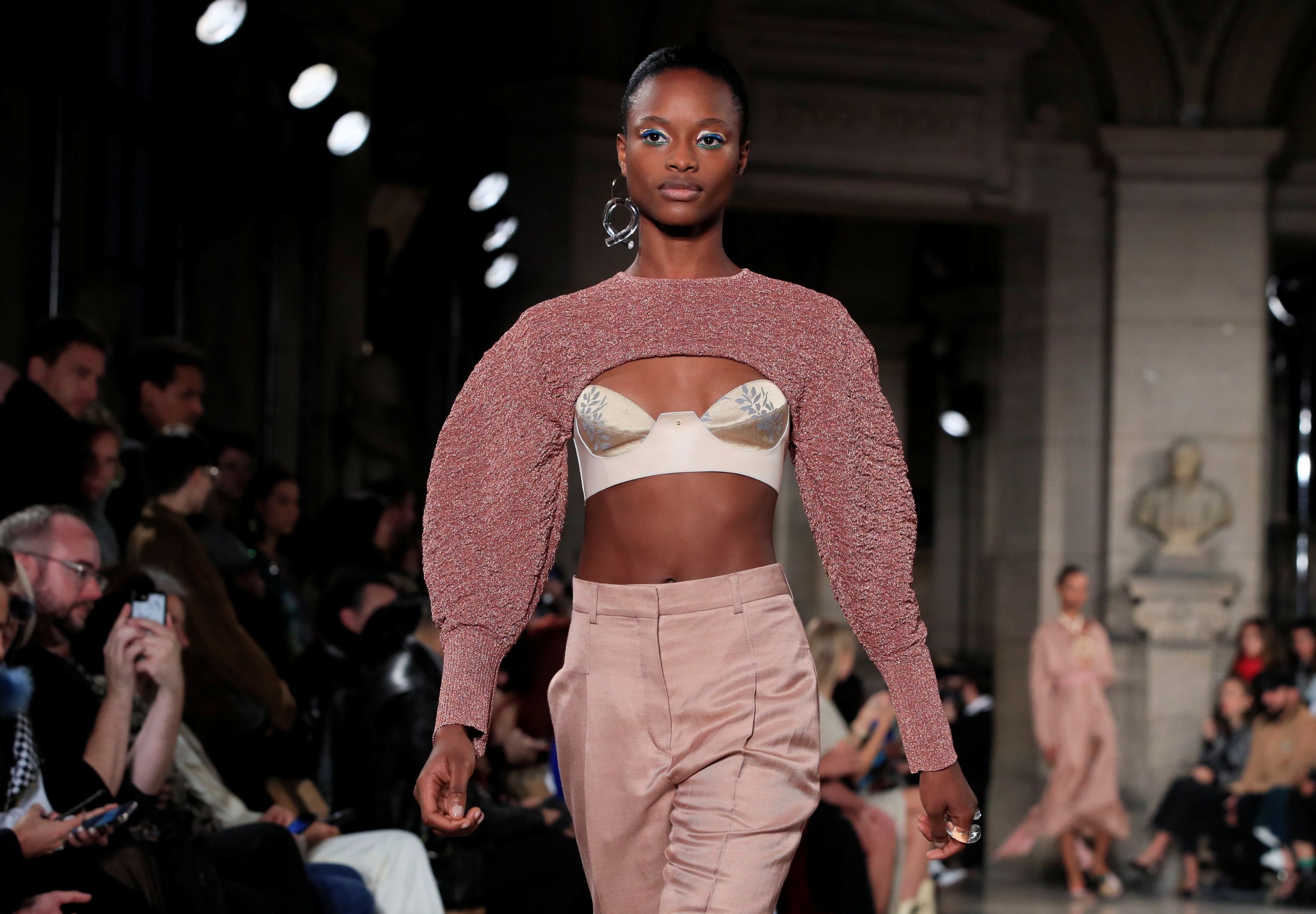 The couturier was born in Bogotá, Colombia in 1984. He comes from a family of artists and full of captivating muses like, his grandmother and his mother that pushed him to fix his five senses in fashion. His work is influenced by the freedom of Ibiza, the Parisian dream and the energy of Miami.
His eponymous firm, Esteban Cortazar (@estebancortazarofficial) is built on the foundations of Latin culture, bohemian style and a denoted dramatic character. His original pieces combine art and freshness. His incredible talent led him at only 18 to New York Fashion Week where he established himself as the youngest designer to participate. You can visit his site at the following link estebancortazar.com.
Najjat Guerra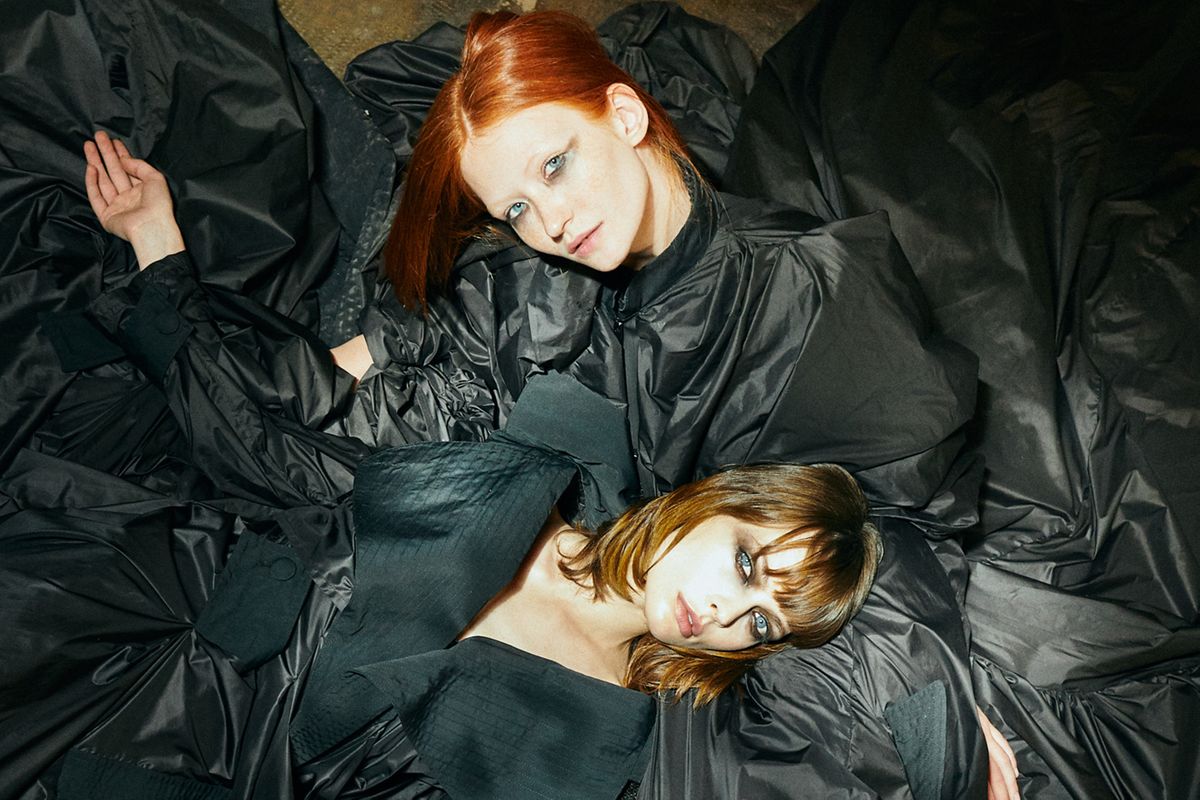 This Mexican designer is the youngest on the list, but her fashion acumen raises the bar for the Latin American scene. She moved to Spain where she studied fashion design at the IED in Barcelona where she was able to shape her childhood dream. In Barcelona she gave free rein to enormous talent. Her first collection Empty has been the target of major international magazines that have put her name Najjat Harb (@najjaharb) in the spotlight of the industry.
Her unique essence lies in the combination of chemistry, psychology, art and spirituality to shape the volumes, textures and colors of her pieces. She also focuses on sustainability and maintaining the quality of materials and craftsmanship. Guerra has worked in the workshops of Iris van Herpen while developing her new collection in collaboration with the London artist Rhea. If you want to know the universe of Najjat Guerra you can access immediately to her website najjatharb.com.
Fashion can come from anywhere in the world
Guillermo Andrade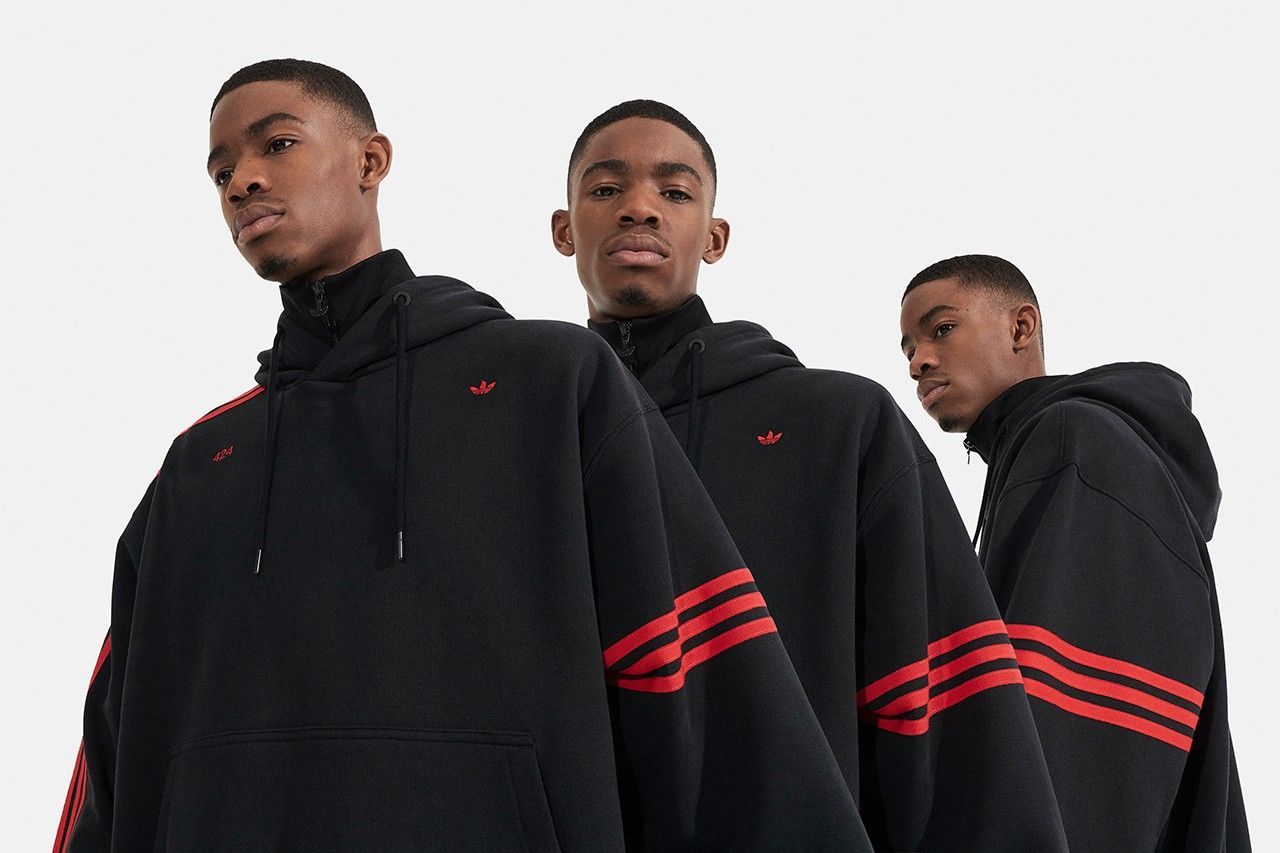 Andrade is one of Latin America's best-known fashion professionals, as he is creative director and co-founder of 424 (@424inc). Guillermo is native of Guatemala, but at age 8 he immigrated to the United States in search of the American dream. He managed to cross the border, but his brother was deported in the middle of his escape.
The contrast between him two childhoods, one in a third world country and the other in a more economically developed country, has marked each of his steps in the world of fashion. Despite him personal growth and professional maturity, the roots of the street are unconsciously present in him creations. Him DNA and him own experiences direct each one of the collections that have achieved success in the sector. You can take a look at their latest productions on the website fourtwofouronfairfax.com.
Lucía Chain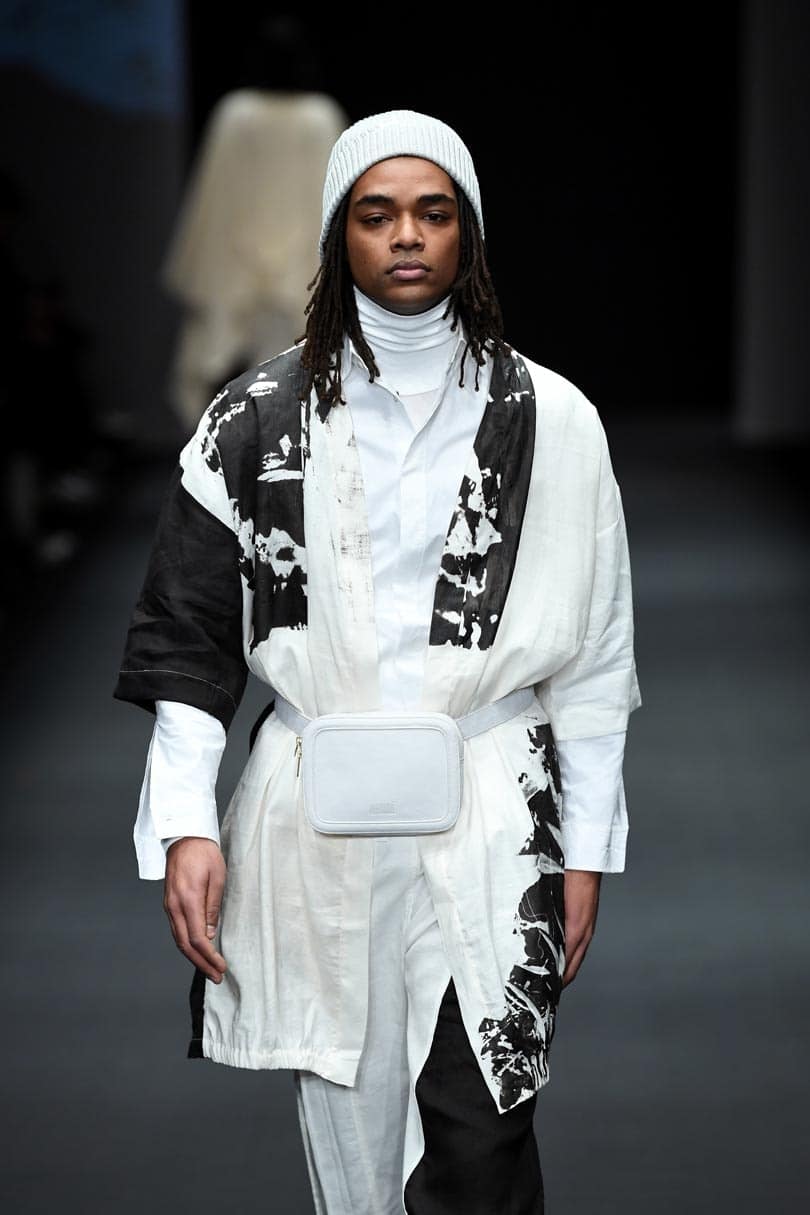 Chain Chain (@chain_sustainable) is the signature of this Argentine designer who is faithfully committed to the environment. She was born in 1988 in Buenos Aires, and since she began her studies and launched her first collection, she's been aiming for success in the industry. Chain was created in 2014 with the ingenuity of using organic dyes and biodegradable fabrics. Both inside and out, Chain is a reflection of sustainability and love for nature.
She managed to arrive in Paris on a scholarship at the Marangoni Institute. Her vision of a more planet-friendly industry was rated by Vogue Italy magazine and Vogue Talents as one of the emerging green talents of 2018. The head of the Conde Nast group was not wrong, her work is now part of the Sustainable Thought exhibition at the Salvatore Ferragamo Museum in Florence. You can visit her website at the following link chain.com.ar.
Víctor Barragán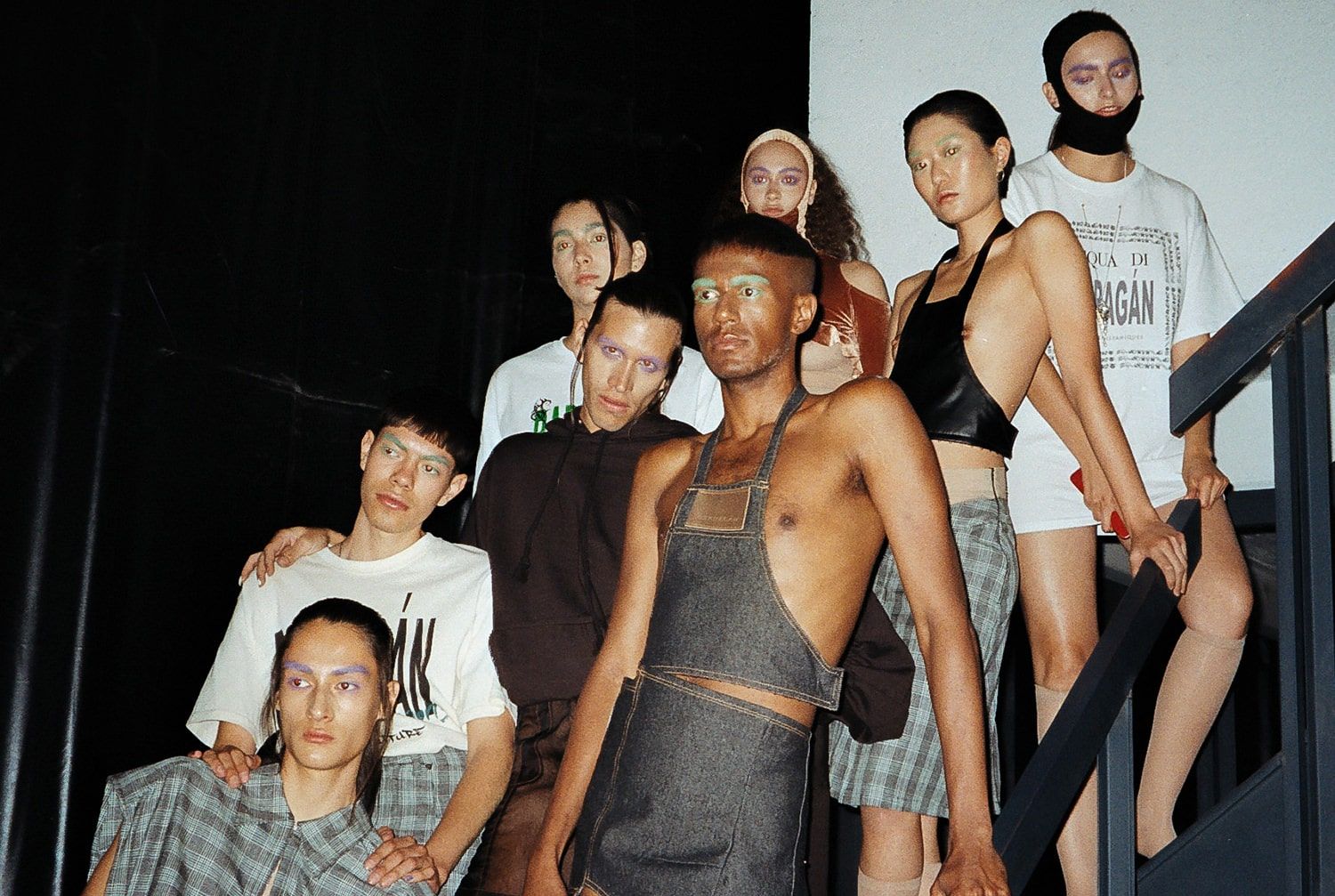 We're back in Mexico again. Víctor Barragán is one of the most sought-after emerging designers today. His innovative and conceptual approach to fashion is reflected in his signature Barragán (@barragan). His tireless desire to break the canons of beauty and his commitment to inclusion are a reference point in the changing industry that for a while remained in stand by.
Víctor Barragán is a sure bet for the renewal of fashion, pure fresh air both in his proposal and in his message. New York has signed up the Mexican who hopes to continue evolving and be able to cover other fields of design. His creations are not typecast, they are unusual and very daring. His style is defined by the circumstances at the moment when inspiration happens. Barragán captures more and more followers every day that position him among the best. Here is his website for more information shop.barragannnn.com.