READ IN: Español
Fashion is, has been and will be a reflection of everything that happens around us. And if we stop to think about the reality we are living right now —or what is coming in the near future— the word that best defines the situation is very clear: chaos.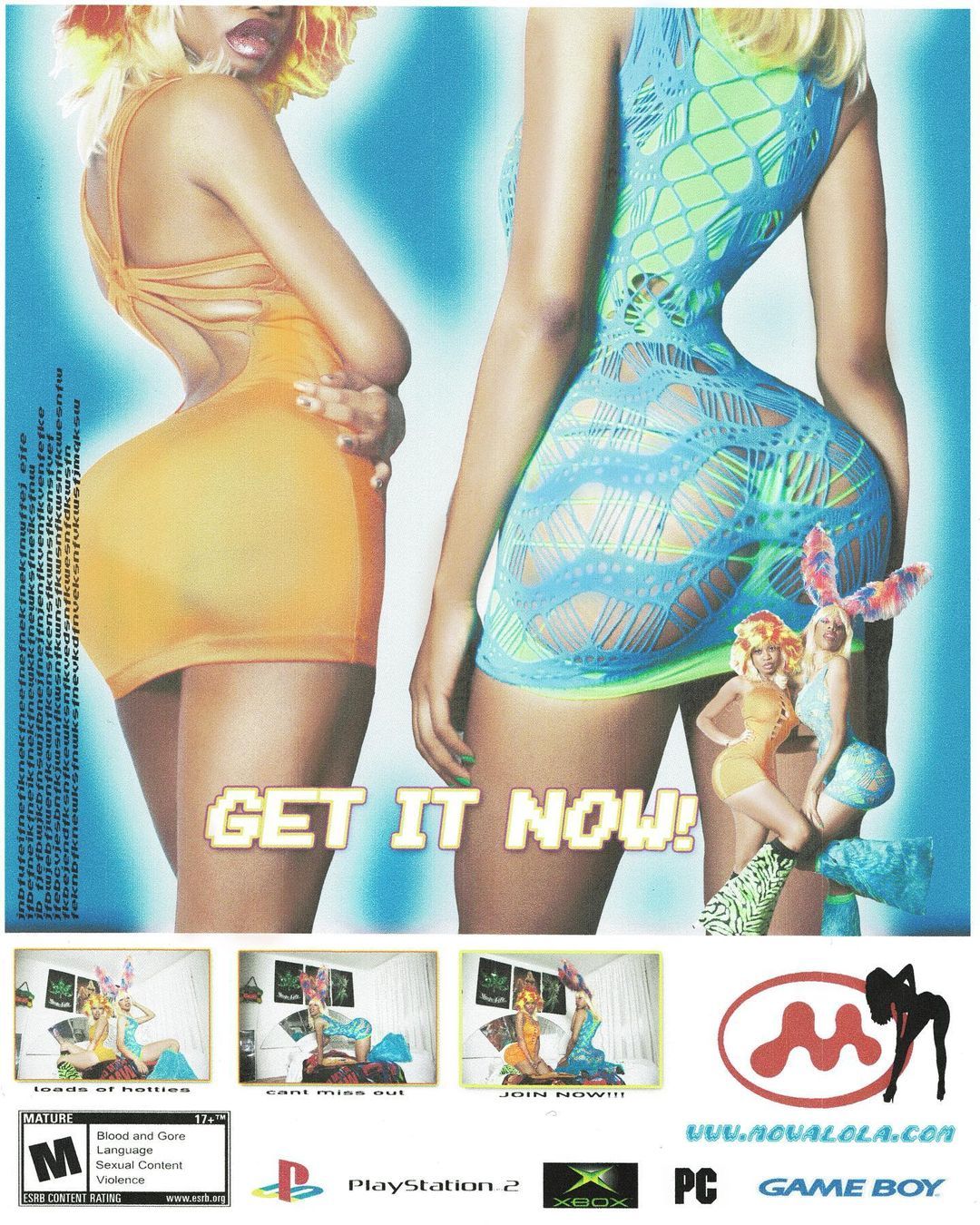 As is logical, lately one of the most recurring questions in the industry is how we will dress when we can finally enjoy a "new normal", if that moment ever comes. Because the truth is, sometimes we don't have much confidence that everything will go back to the way it used to be…. But well, leaving assumptions aside, it is clear that the pandemic has changed the chip to all of us and in that sense, our relationship with fashion has been affected for better or worse, each one to judge their own experience.
As a consequence of all the weeks we spend confined at home, the restrictions and their respective limitations in terms of leisure plans —including occasions to show off—, and in general, the lack of control and uncertainty that results from all the changes we have been exposed to lately, two quite defined groups have been established. On the one hand, there are those who opted to get comfortable last year and there is no one to get them out of it. But on the other, there are those who have positioned themselves on the opposite team and have decided to stop being basic and wear whatever comes to their minds.
Everything has an explanation
This may be related to the unbridled expectation that many have regarding the end of the health crisis. They don't want to let another day go by without wearing whatever they feel like wearing —even if they are a walking circus— and they translate that desire to eat the world into their dress codes. That's why many have opted to express their mood through their clothes. In the same way that others have sought in it an escape route with which to recreate themselves and improve their mood. Who has not had a bad day and has fixed it with a great look?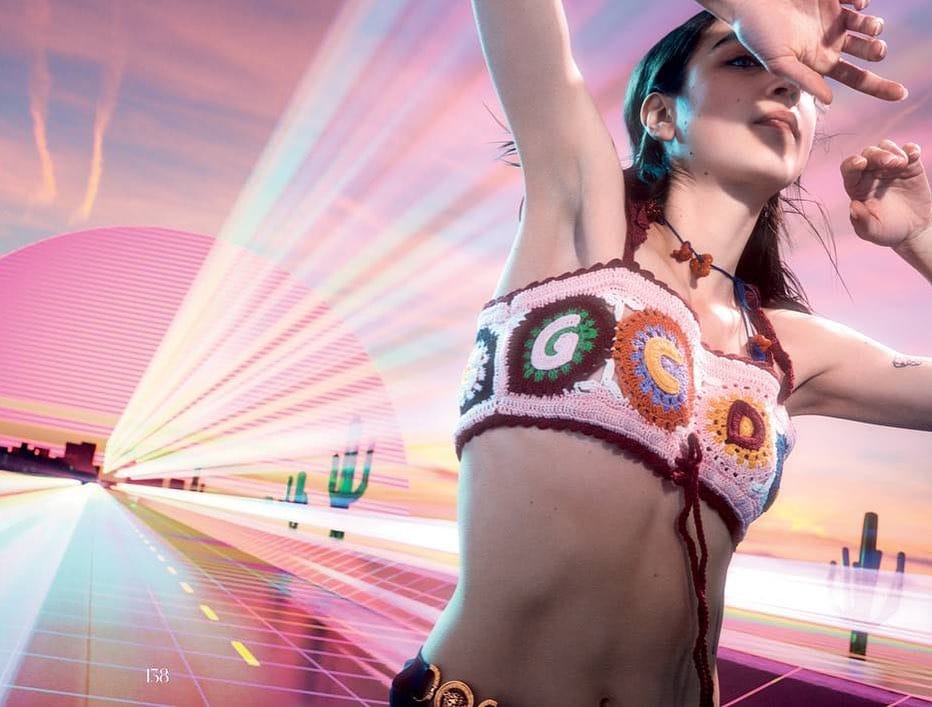 As Dr. Dawnn Karen, founder of the Fashion Phsycology Institute, describes it, this is because right now "people are reevaluating what they want to wear, maybe since they were kids." Also, according to historian Deirdre Clemente, the pandemic has blurred the lines between formal and casual. That's why right now it's not so unusual to run into someone who looks like they've come down to take out the garbage next to a person who looks like they've stepped out of Mamma Mia.
And you, do you go with your mood or are you one of those who rely on fashion to change it?