READ IN: Español
Duran Lantink, Dutch-born designer and one of the finalists of the LVMH 2019 Prize, has just presented his latest collection with which he has turned the fashion system upside down. And if he already revolutionised and broke the internet with the vagina trousers he designed for the singer Janelle Monae, wait until you see his latest collection.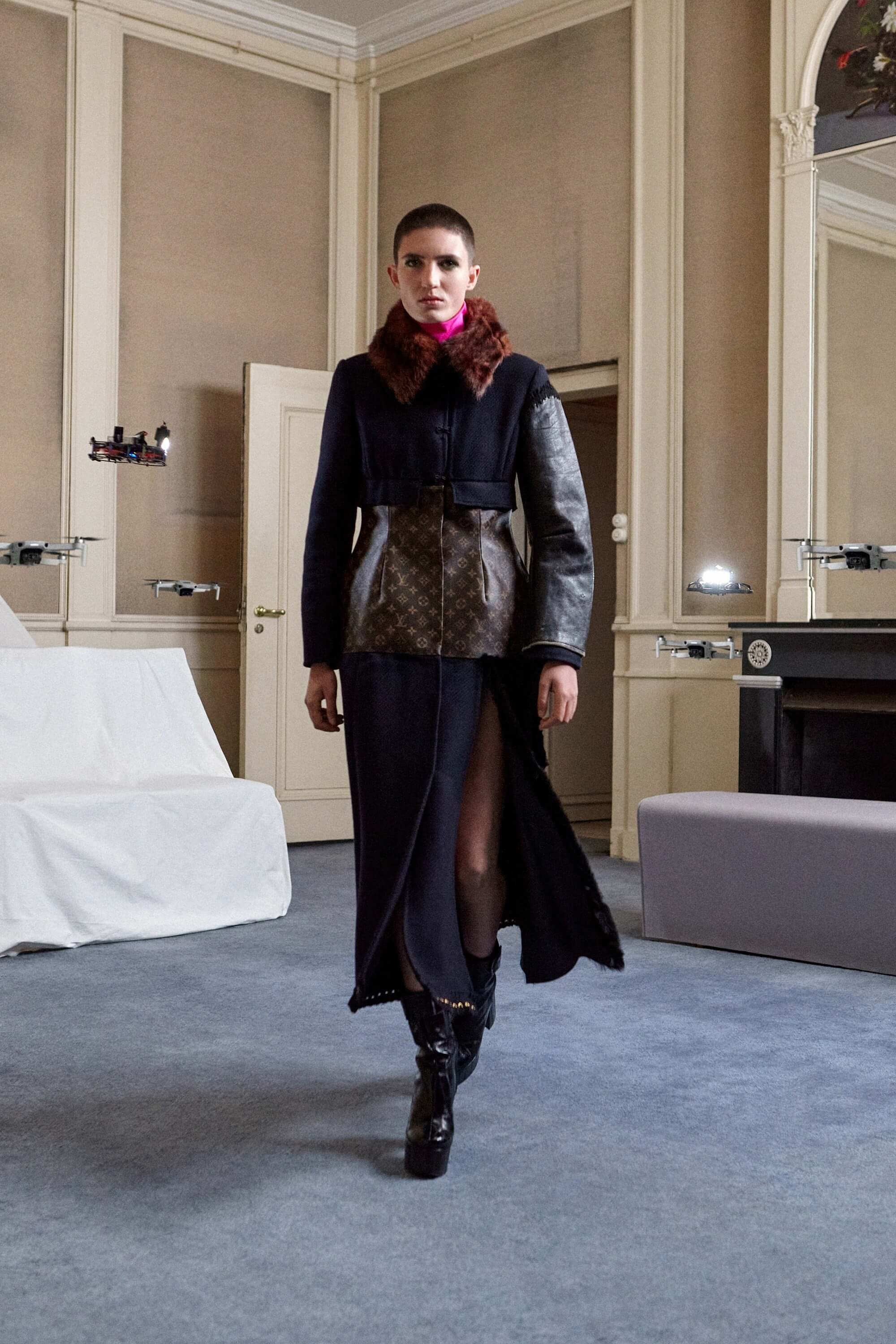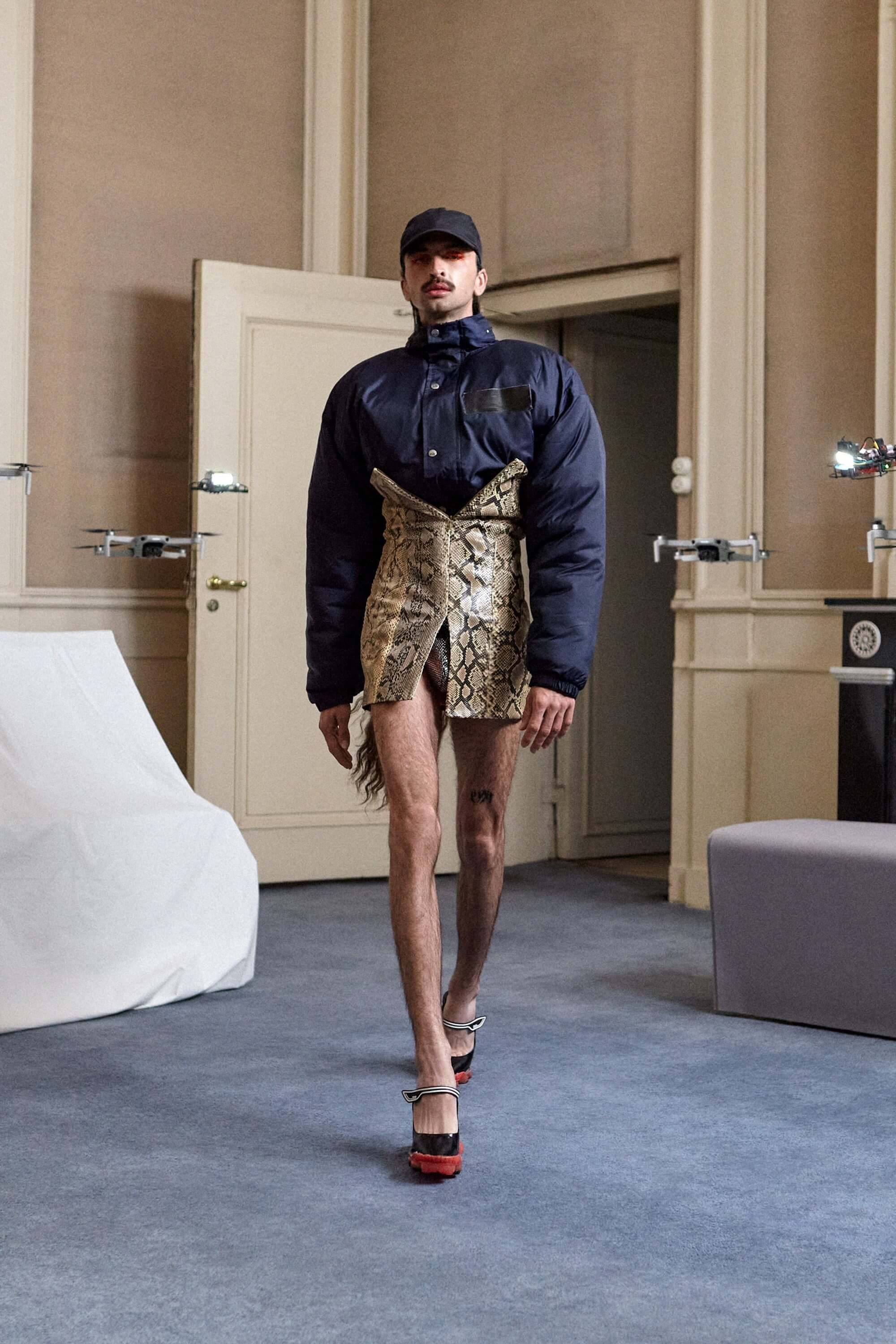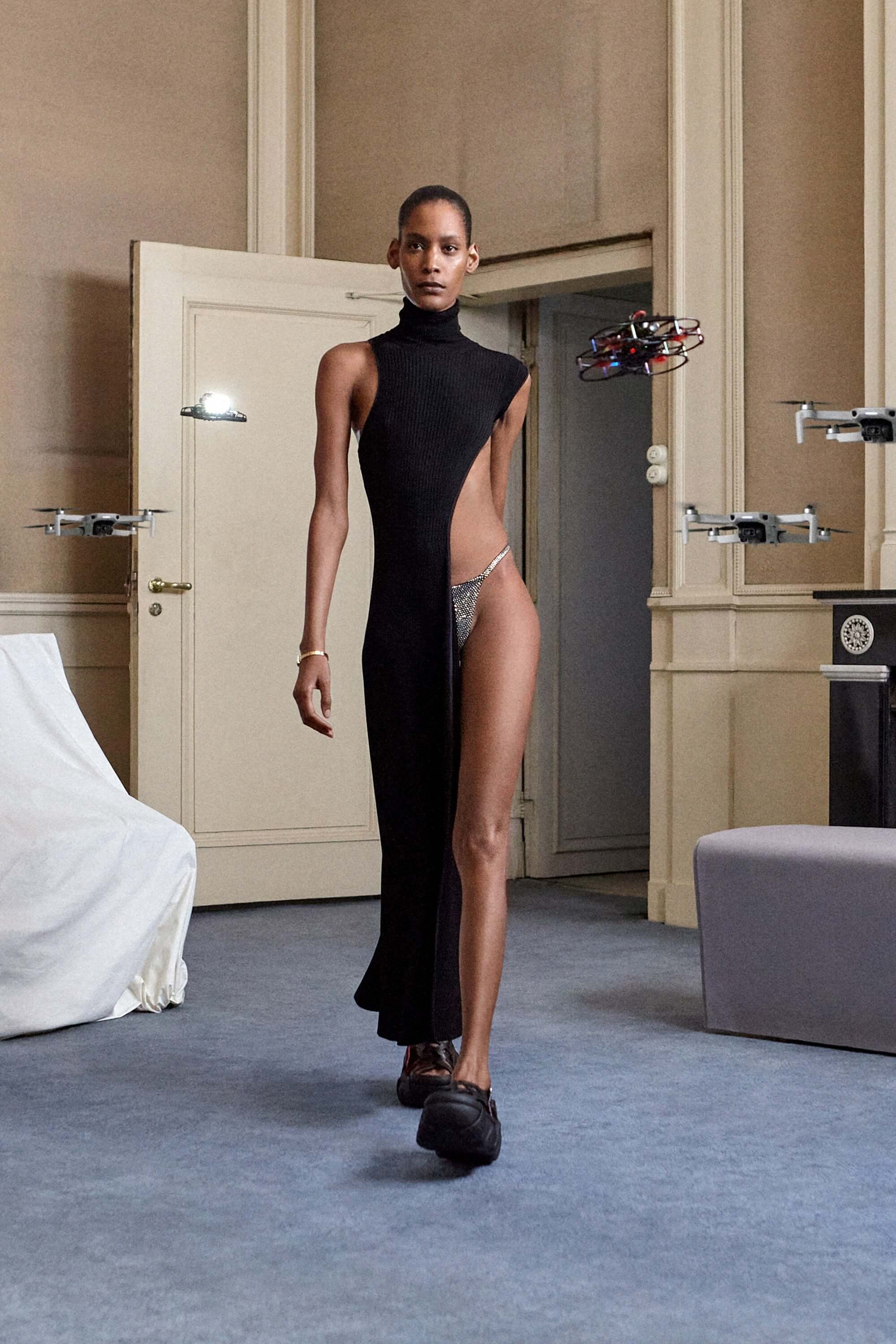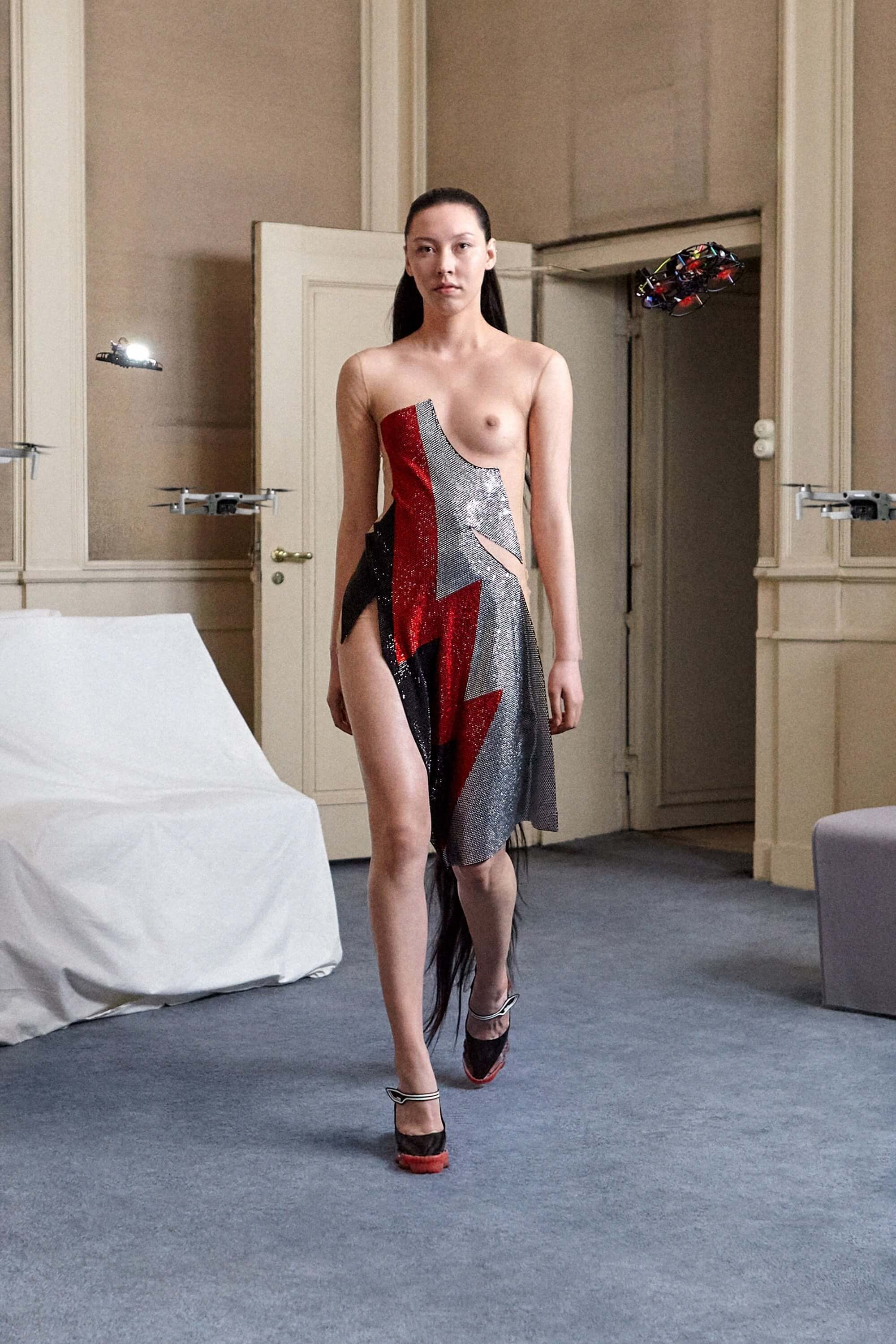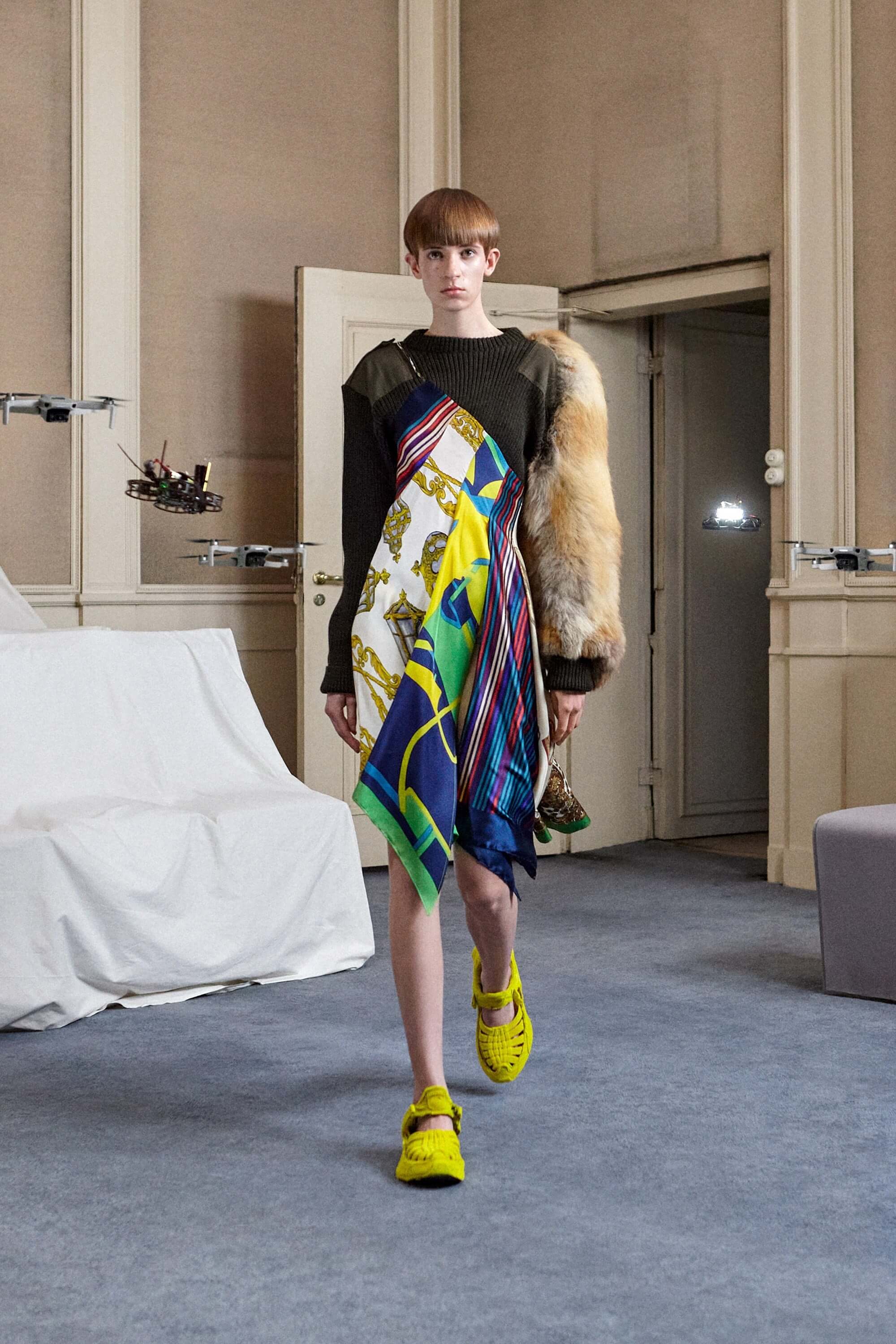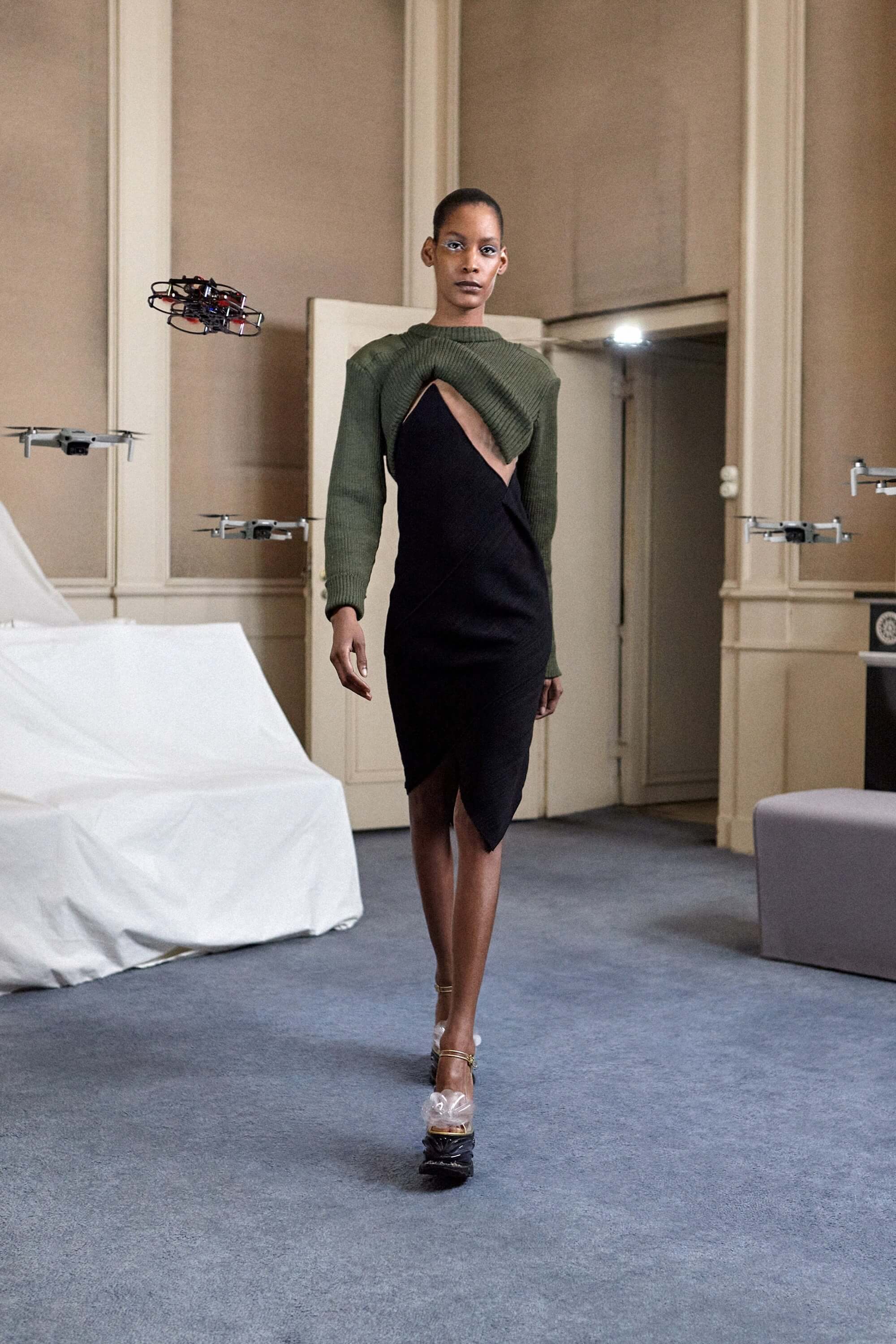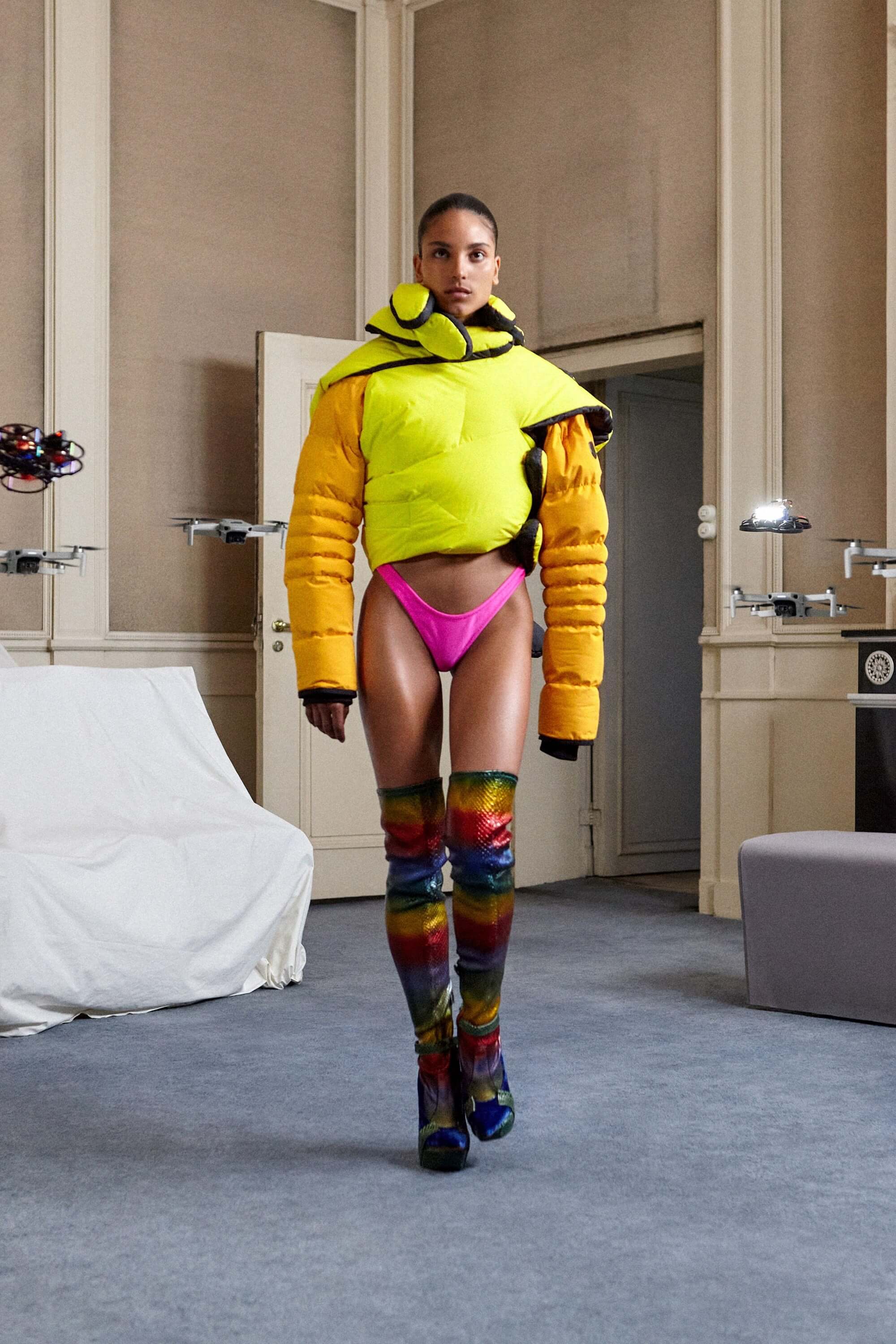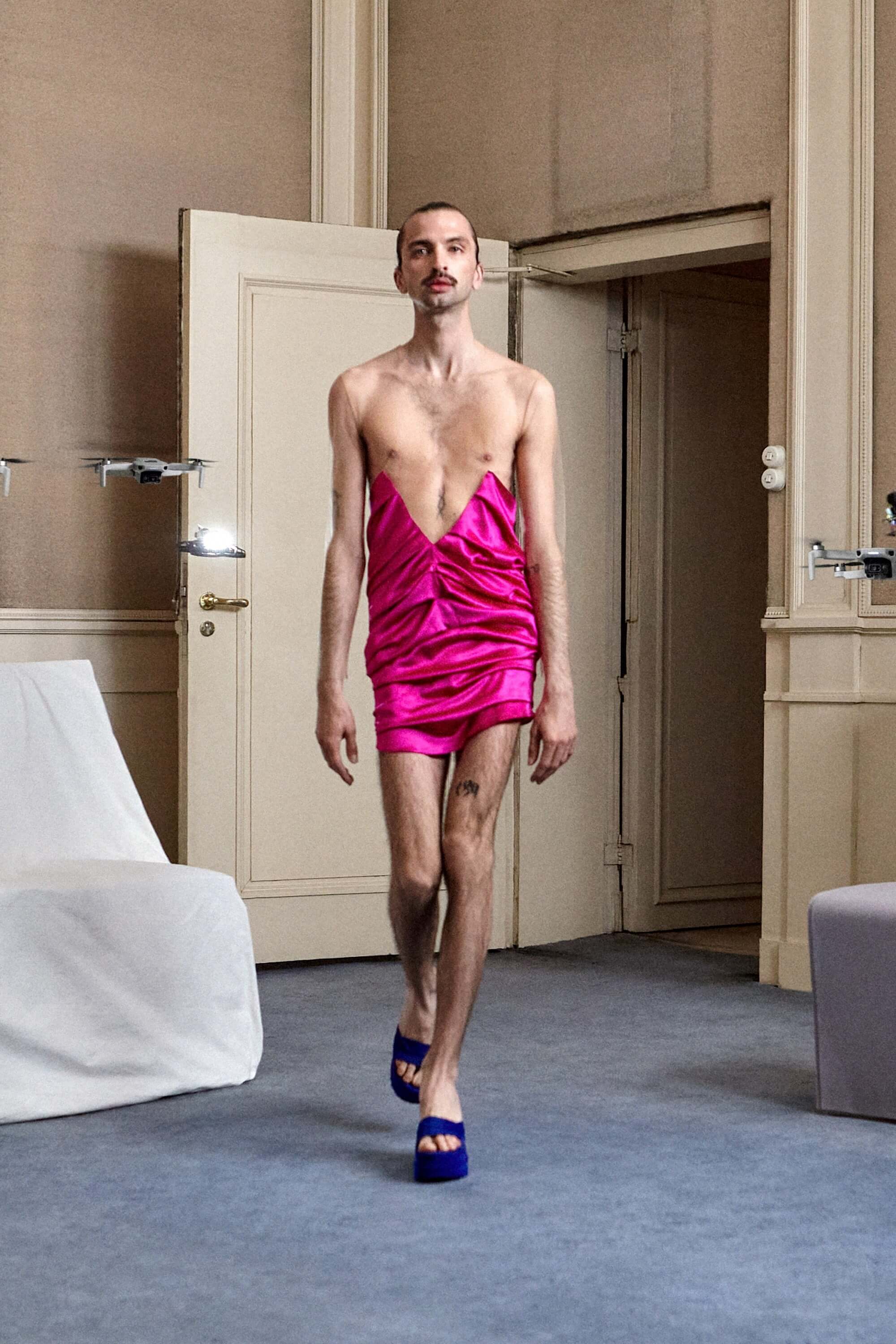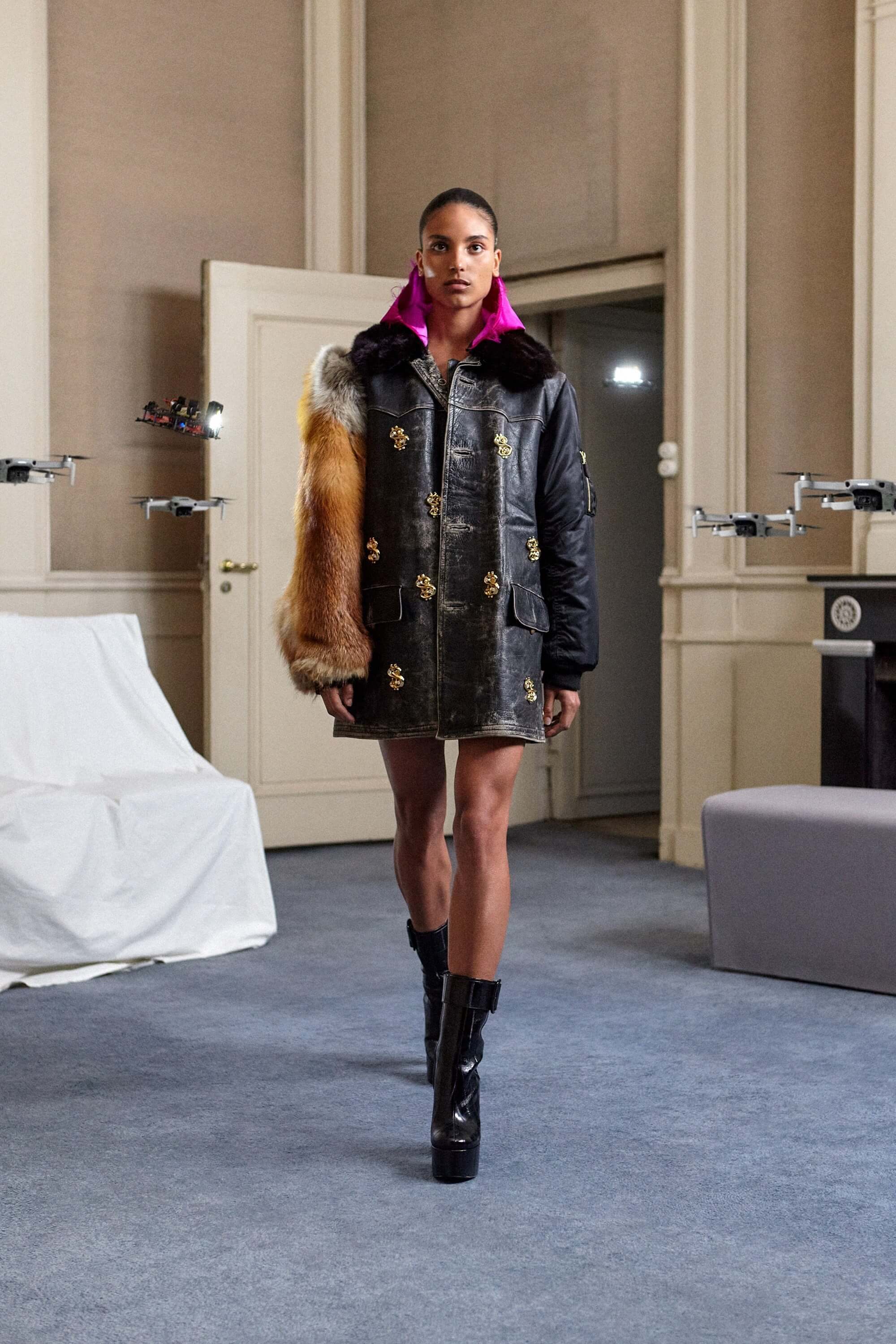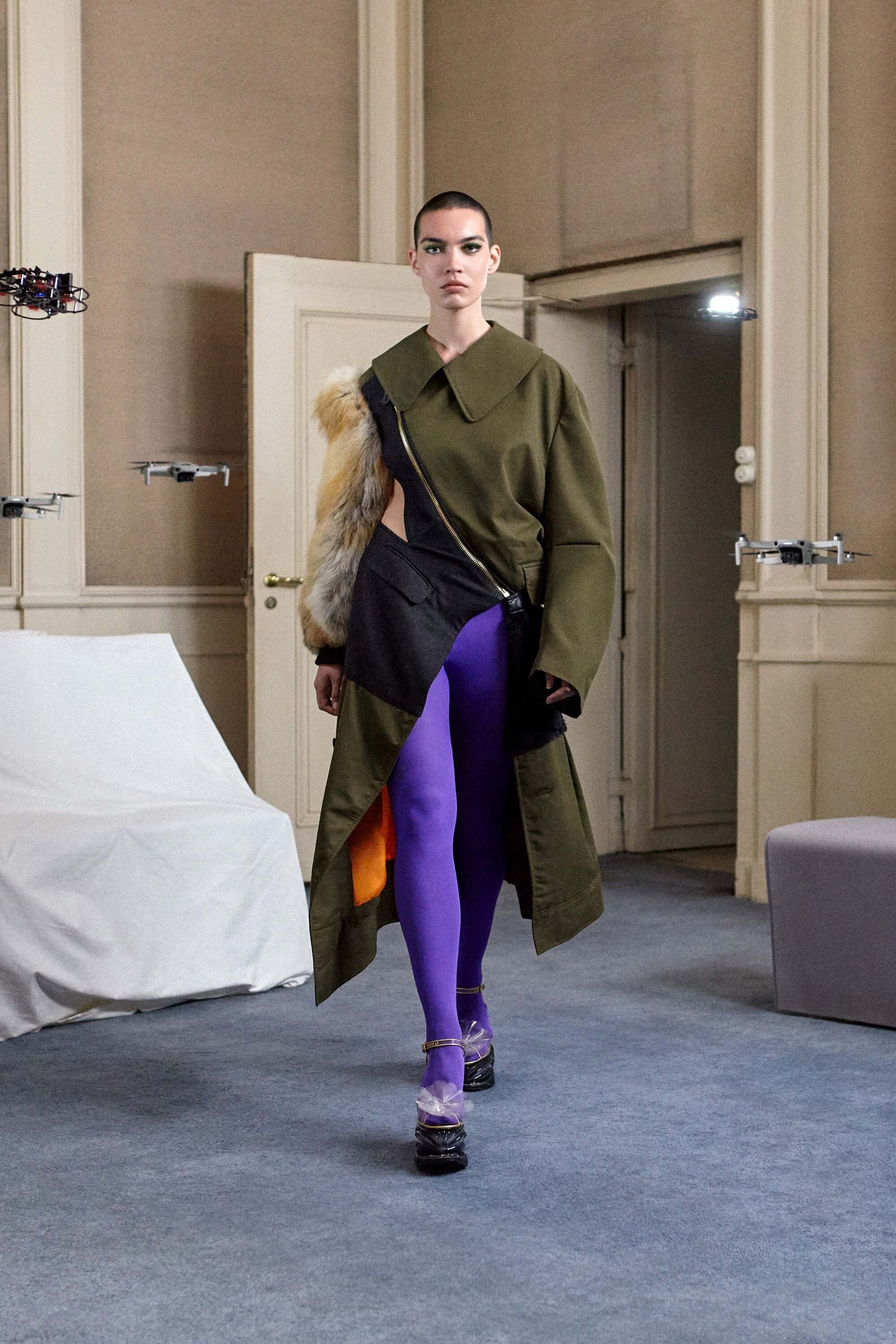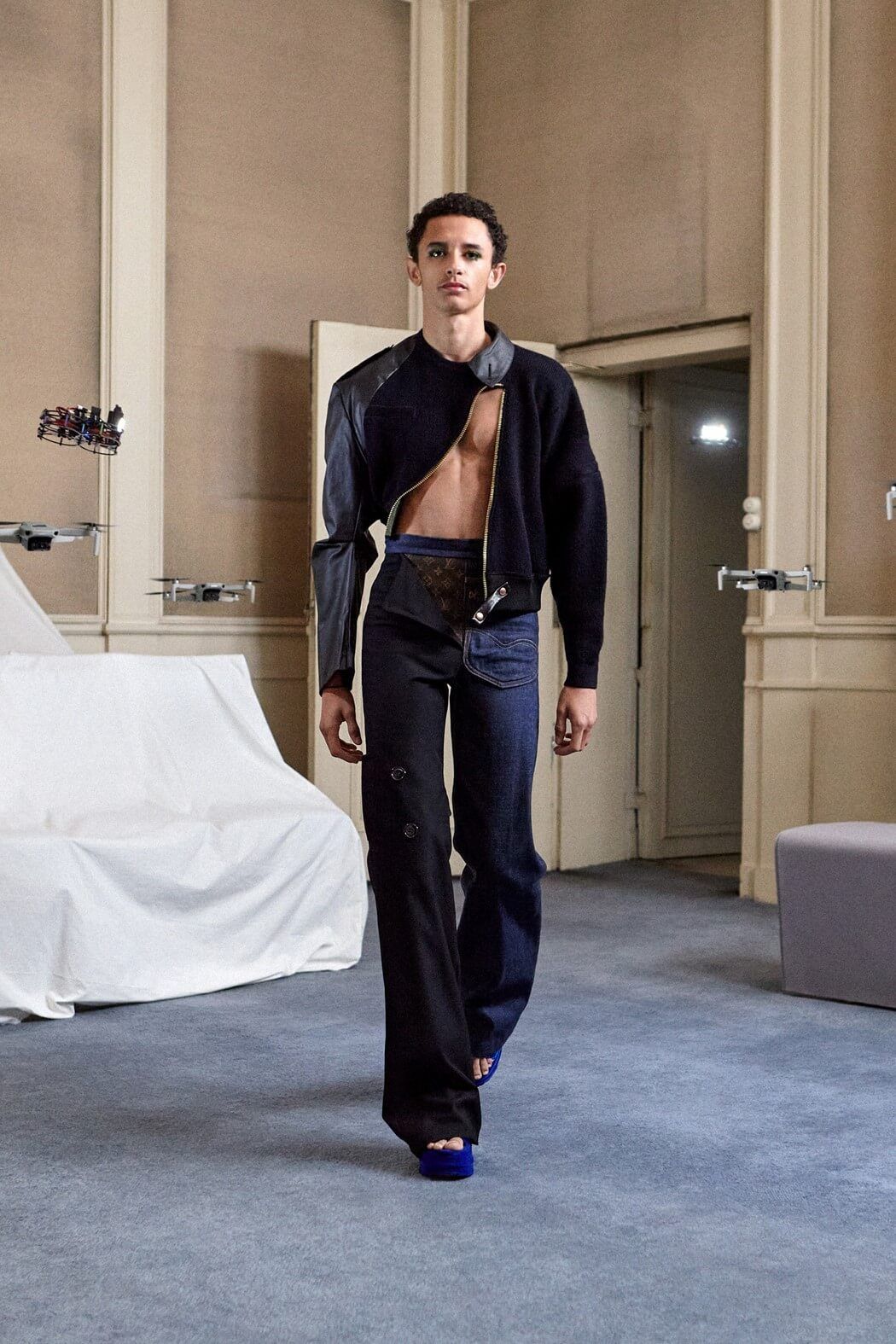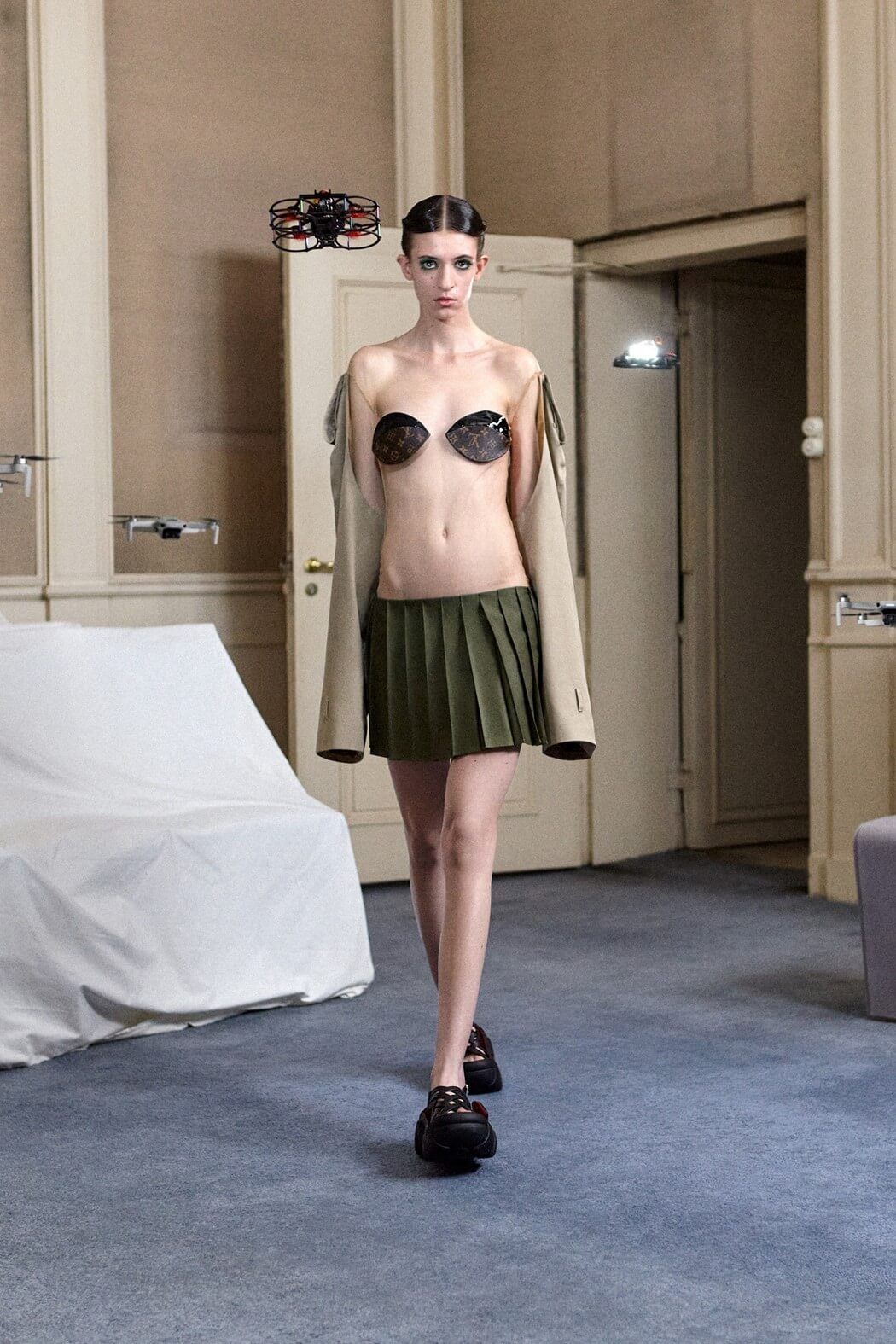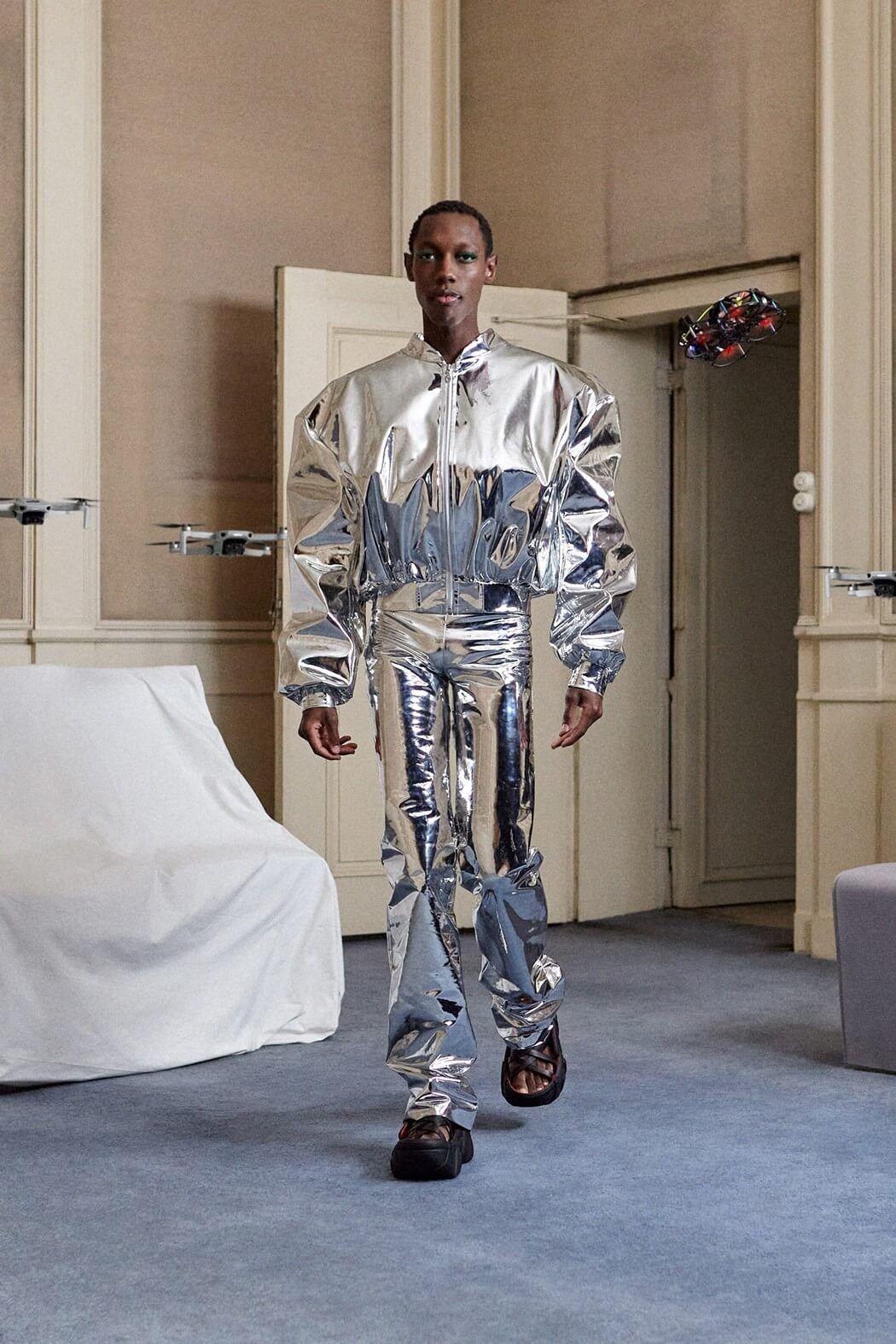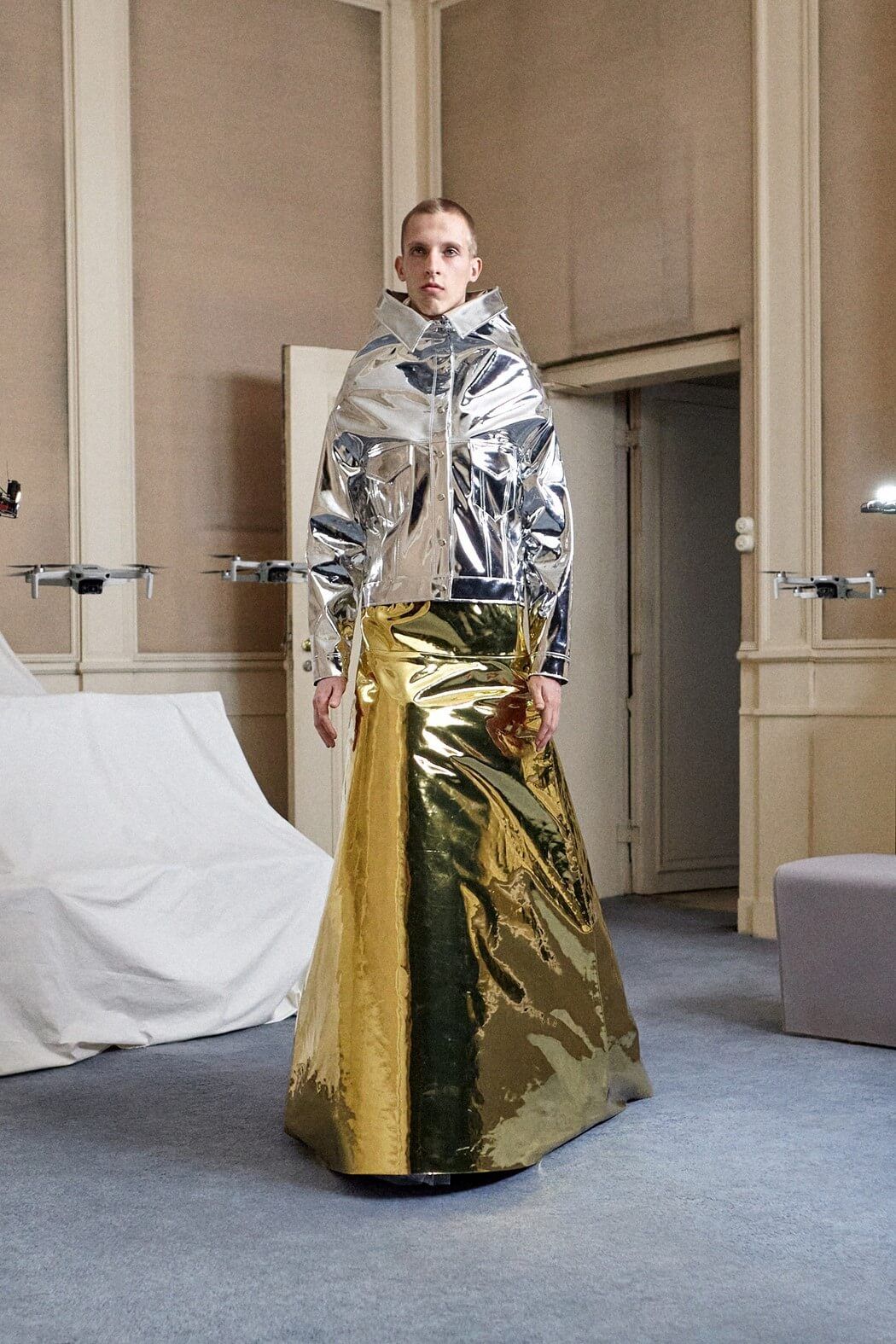 This Spring/Summer/Autumn/Winter collection, presented in digital format, is made up of 31 looks, some made with leftovers from other brands, with which Duran aims to add a touch of humour to his collection and make fun of fashion's shortcomings. As we can see, the genderless style is very present in this line, taking over part of the garments in the collection. The unstructured dresses, coats or jackets and metallic garments are undoubtedly the highlights of the collection.
Regarding the images of the collection, we can see how Lantink simulates a trip to a monotonous Grand Theft Auto motel. This was photographed in the back premises of a 17th century Dutch palace. Lastly, of note and a fun and original element, was the replacement of the drones of the fashion editors sitting on the front row with the drones of the drones.
What did you think of this collection by Duran Lantink, surprising, isn't it? Don't lose track of this designer because he's sure to keep on giving a lot to talk about.