READ IN: Español
The fashion brand Ester Manas, founded by Balthazar Delepierre and Ester herself, has managed to position itself as one of the most sustainable and inclusive in the sector, thanks to the designer duo's creations aimed at all body types.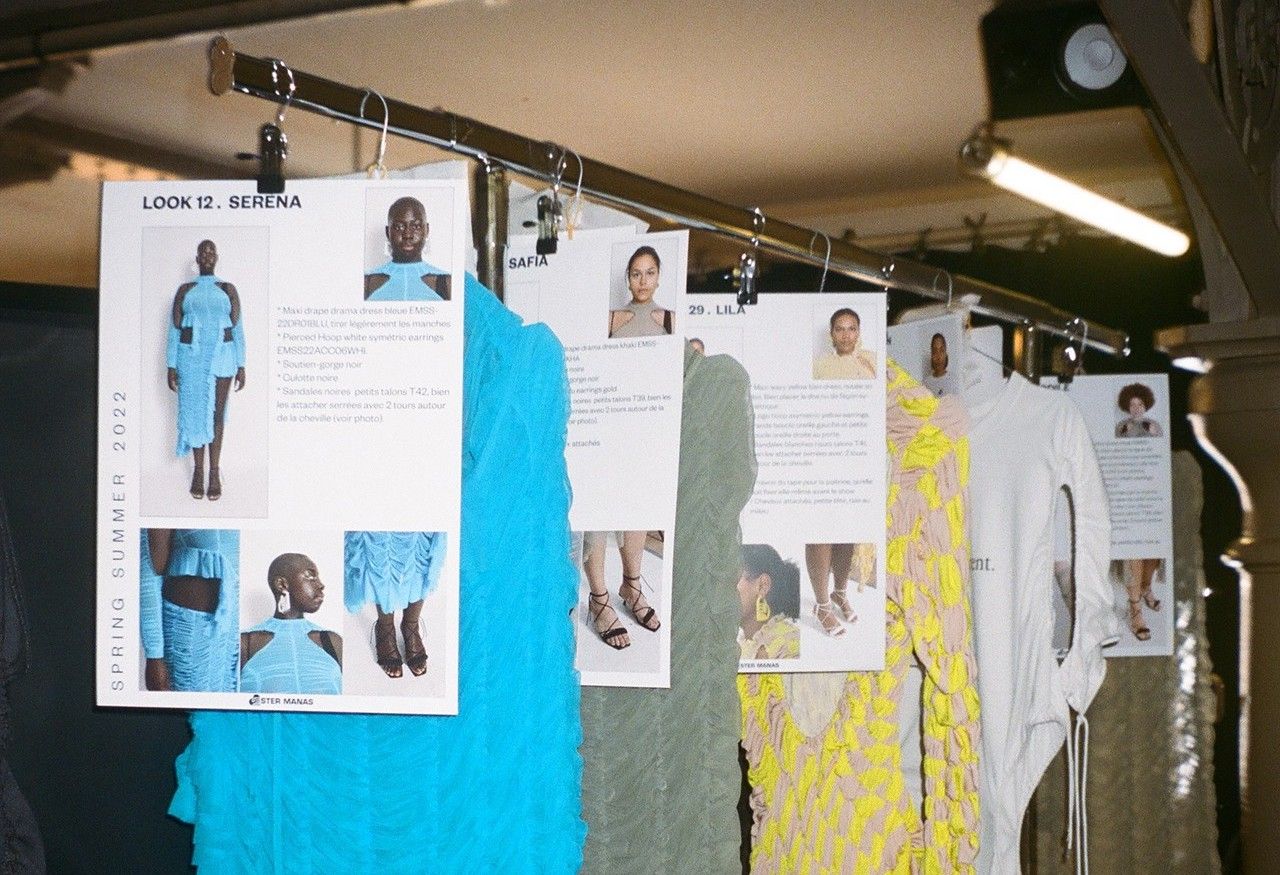 Semi-finalists of the LVMH 2020 Award, finalists of the Hyères International Fashion Festival 2018, Galeries Lafayette Award and a host of other categories, as we tell you Manas after presenting its latest SS22 collection, "dress diferent", during the Paris Fashion Week (PFW), has been categorised as one of the emerging contemporary womenswear brands most guided by the motto "size doesn't matter".
This collection to which we refer, was composed of several garments printed with images of vegetation, with the words "Manas Mountains" engraved. In addition we also have to highlight some of the crop tops made in organza and asymmetric skirts with cut and gathered details, without forgetting the sustainable part that all their garments and accessories have, as many of them are made with recycled materials.
Check out the gallery to see some of Ester Manas SS22 creations.
For more fashion news and current affairs, visit our website.