READ IN: Español
A game-changer operation for the luxury marketplace that will take control over the most coveted brands in high-end streetwear these days.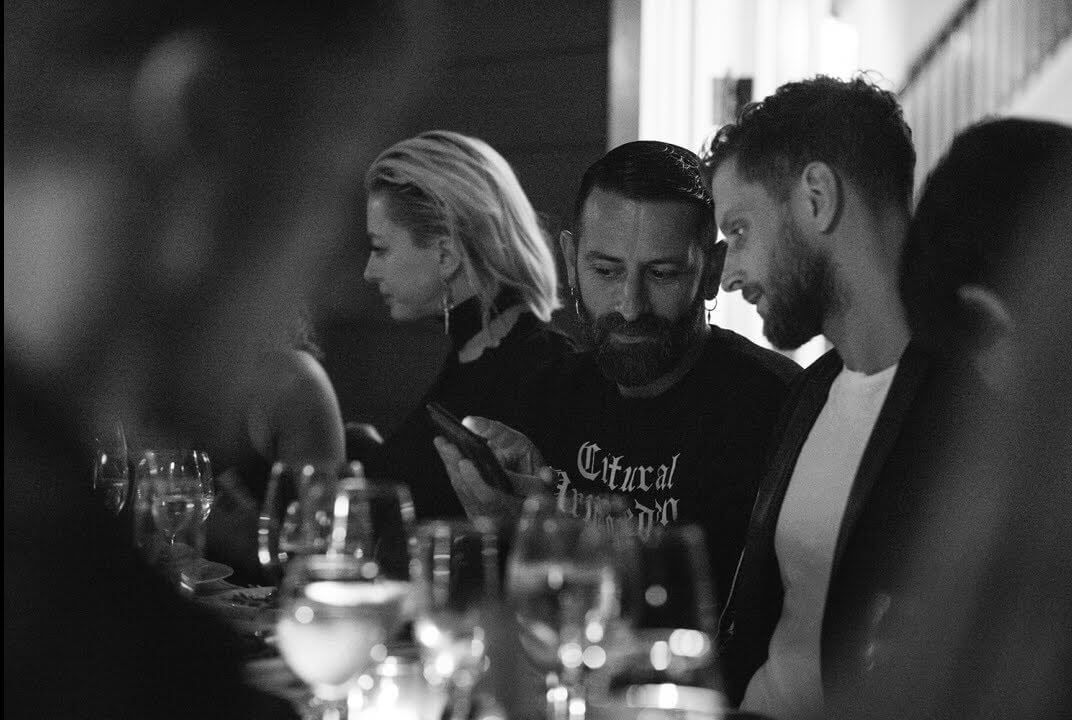 675 million dollars are the ones to blame. New Guard Group owned Off-White, Heron Preston, Marcelo Burlon, Palm Angels and Unravel Project, possibly the most relevant fashion group for the streetwear community and all the millenials jumping into the high-end t-shirts' world. Now they'll operate under Farfetch wings like Browns and Stadium Goods do.
This unexpected movement for the urban fashion industry doesn't mean drastic changes for Virgil, Heron and the rest. The main value New Guards founders Davide De Giglio and Claudio Antonioli bring is their scouting skills to found the next big thing like they did already. Farfetch's Chief Executive José Neves expressed his intention of continuing discovering the designers of the future and elevating the ones already out there through this new configuration for the Milanese fashion group.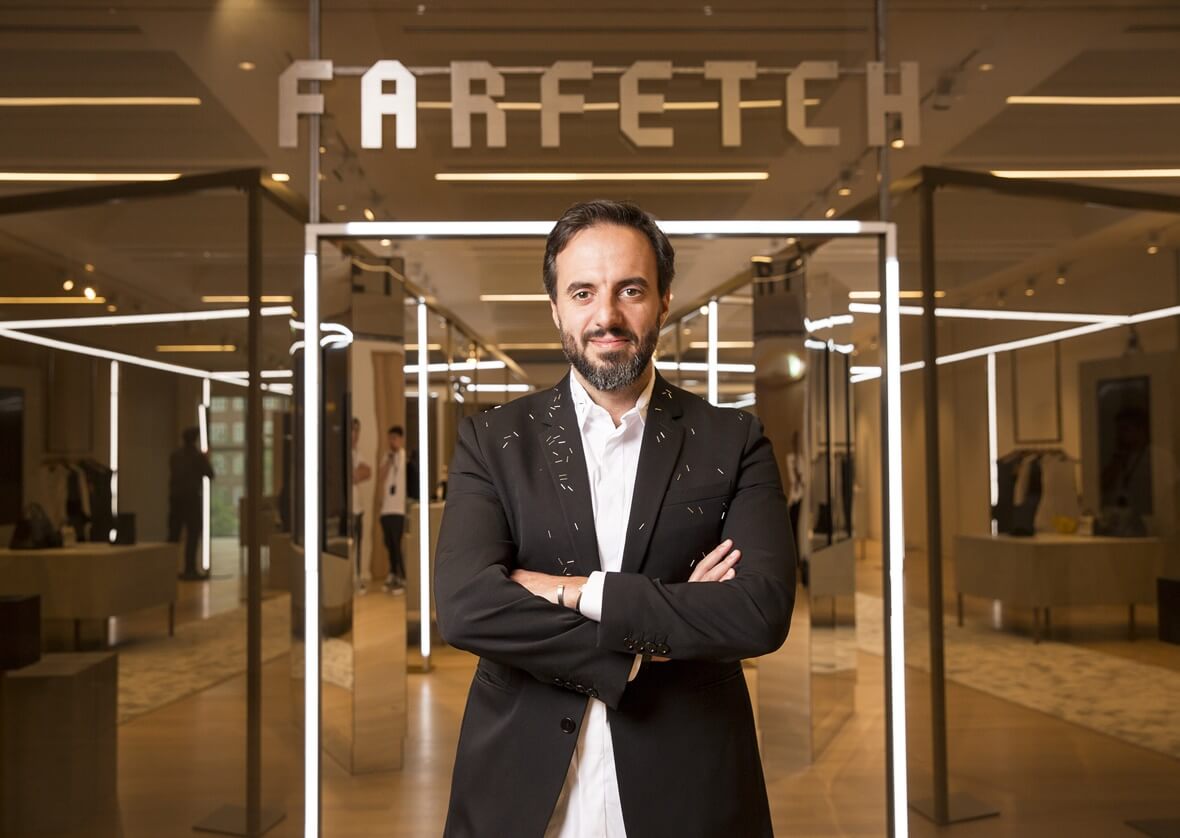 "The New Guards Group transaction with Farfetch will not affect Off-White day-to-day operations as the New Guards Group team will become part of Farfetch," said Abloh in a statement. "We look forward to our ongoing work together." said the Norfolk-born designer.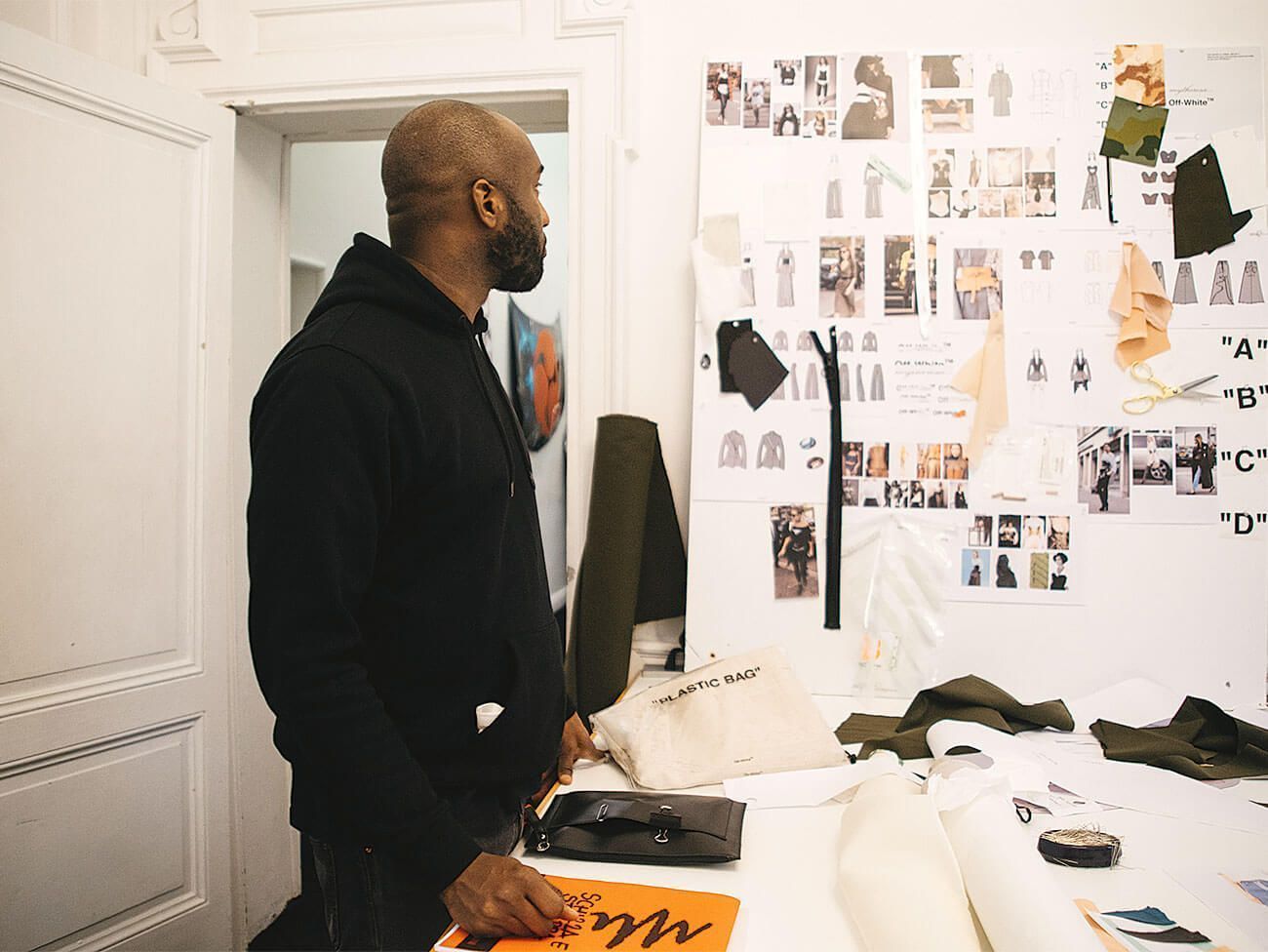 The fashion industry paradigma is changing wildly with this new generation of chairmen and designers.
What would Christian Dior think of it? What do you think?