READ IN: Español
The long-awaited final trailer for "Spider-Man: No Way Home" has finally been released. Let's remember that it will hit theaters in our country on December 17. Sony Pictures and Marvel Studios after the expectation and excitement generated with the first teaser decided to release this trailer in a very special event that took place in Los Angeles; something really surprising since nothing like this had ever been done to announce a new trailer. Before we continue talking we leave it below.
The arachnid hero movie is having so much repercussion because it would be the turning point where the UCM multiverse would begin. This one started in the "WandaVision" series with the fight between Scarlet Witch and Agatha Harkness; played by Kathryn Hahn who will have her own project in Disney+. This point of no return continued with "Loki", when Sylvie decides to assassinate Kang; as well as Ultron possessing the six infinity gems discovers the different universes in "What if…?". We could also see it as the start of Phase Four, leaving behind the Infinity Saga that closed with "Endgame".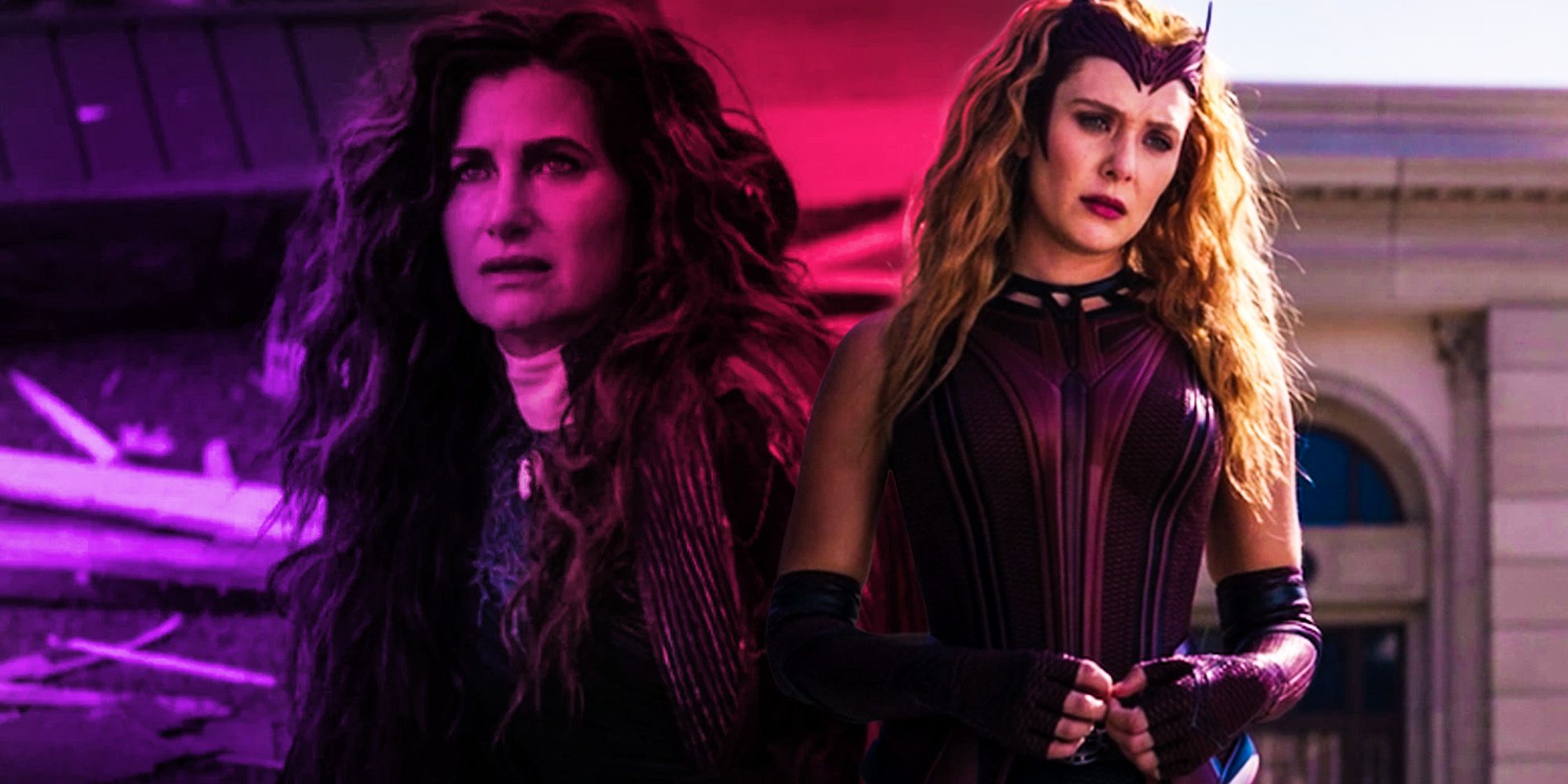 Likewise, this feature film that will last 139 minutes approximately would suppose the merger of Sony and Marvel, that is to say, the heroes acquired by Sony originating from Marvel would return home. The characters of Venom or Morbious unlike Spider-Man did not collude with, for example, Doctor Strange, but now this could change. In the symbiote's post-credits scene it is confirmed that one way or another he will end up meeting Peter Parker. On the other hand, Morbius in his last trailer, in a scene jokes with being Venom, so indirectly both have consciousness of one and the other. All this leads us to the conclusion that at some point they could be involved in the UCM multiverse; something fans would be excited about.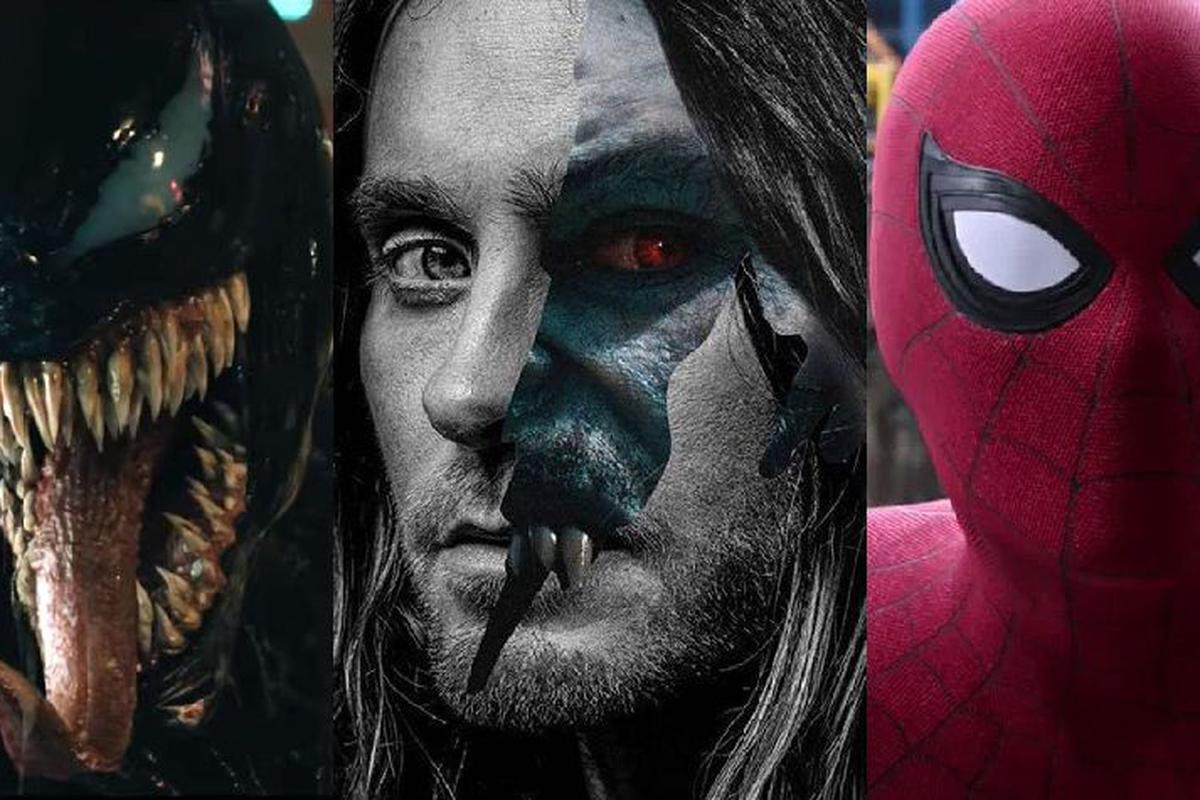 Finally, the latest trailer does NOT confirm the appearance of the three Spider-Mans that have come to the screen in recent years, but it does confirm that the current Peter Parker will have to face the five of the six sinister Marvel Comics in this new installment: Doctor Octopus, Green Goblin, Electro, Sandman and Lizar. Sad not to have seen Toby Maguire and Andrew Garfield, but the majors will be leaving the best part for the movies. Also, the appearance of Charlie Cox's "Daredevil" for Netflix was not confirmed. What we do know is that the Kingpin character from the latter series will be part of the UCM and we will see him for the first time in "Hawkeye" which will premiere on Disney+ next November 24.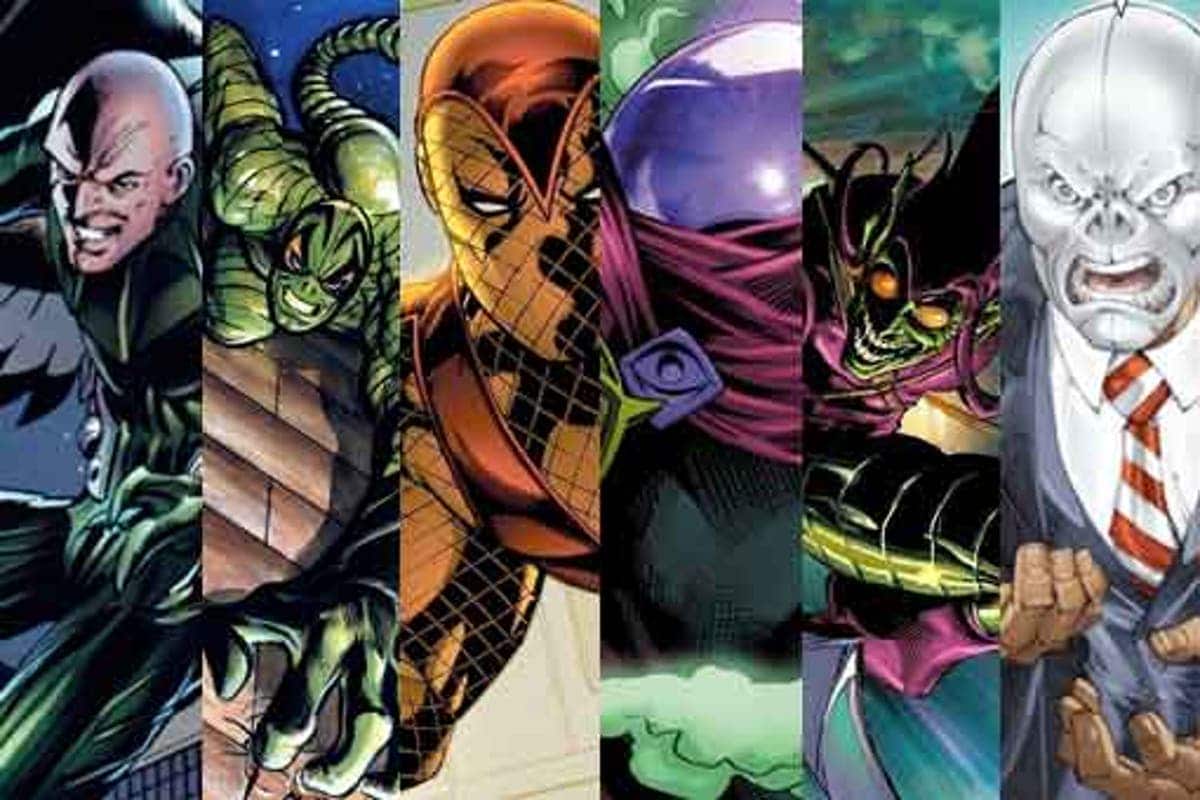 Even if we haven't seen all three Spider-Mans in action, for now. The latest trailer evokes very similar and nostalgic sequences to the ones we experienced in Sam Raimi and Marc Webb's films. What did you think?