READ IN: Español
In Foot District's new campaign, photographer Javier Ruíz portraits a group of dancers from the WOSAP dance studio to homage 50 years of adidas Superstar.
Music and arts communities has been always part of adidas Superstar's DNA and history. After a 50 year trip, this silhouette is more than established and has built a creative spirit filled with passion for the sneaker game. Foot District has celebrated it with one of the most iconic kicks in history in a campaign pictured by Javier Ruiz (@javierruiz69), who's been the one shooting some of the most relevant names in the urban scene, such as C. Tangana or Bad Gyal. He has worked as well for some major brands like Loewe or Ace & Tate.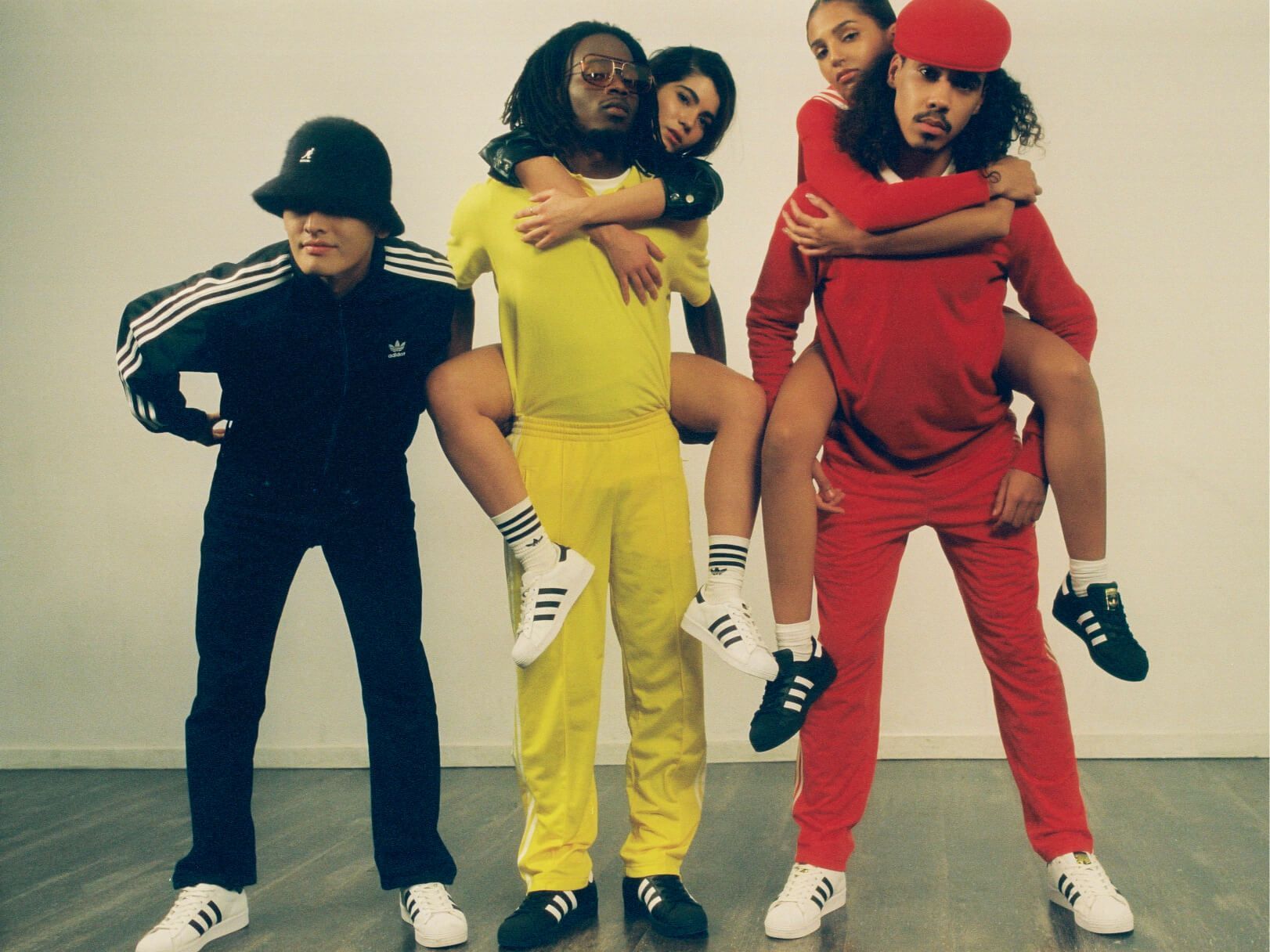 Through his lense, FD joined forces with dance studio WOSAP (@wosap), located in legendary Lavapiés in Madrid, which is very focused on defending and expanding the influence of urban dance. There's no better context than the Superstar anniversary for this.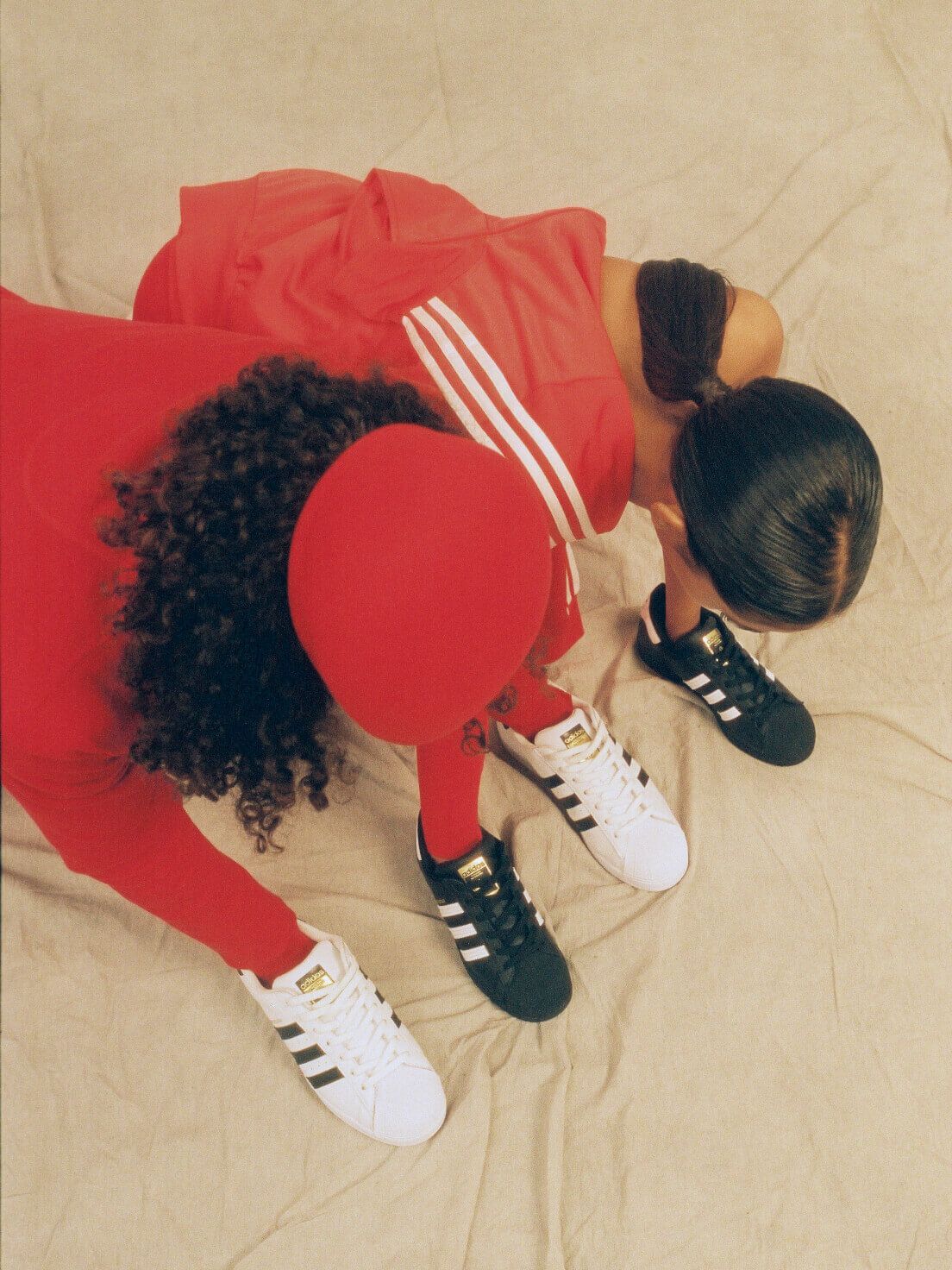 Five dancers are the face of this shooting, in which we appreciate the artist's personal vision on the sneaker universe. Javier Ruiz alongside Alfredo Santamaría's (@gothic__sport) styling make this silhouette's heritage spark in every dance move, creating a unique and sophisticated aura with a clear reference to street and vintage codes.
These adidas Superstar are already available at Foot District in several colorways.