READ IN: Español
Wang has just presented what is his second collection within "his own calendar". A proposal of clear inspiration in the nineties, and which cries out for the figure of the IT girl.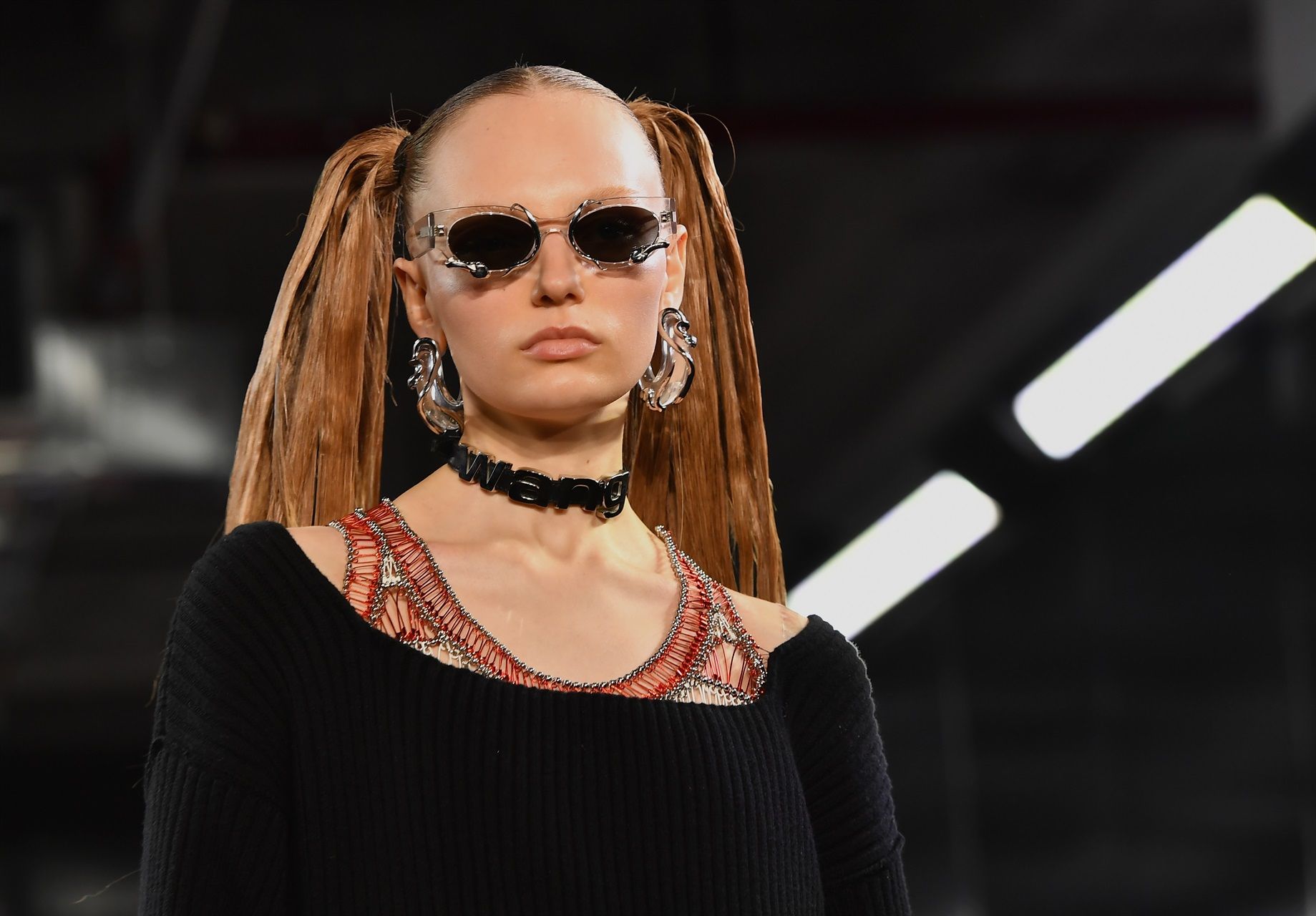 Headbands, shiny and ironed hair, double ponytail, hair gel, shiny but natural faces with transparent lips coexisted with a proposal that breathed the freshest of the street and mixed it with the elegance of the deceased Carolyn Bessette Kennedy.
A second collection that breathes Wang's aesthetics everywhere. Reconstructed patterns, white, black and an aura of 90s over 90s that permeates all the offer. A mixture of opposite references that make the collection something really interesting.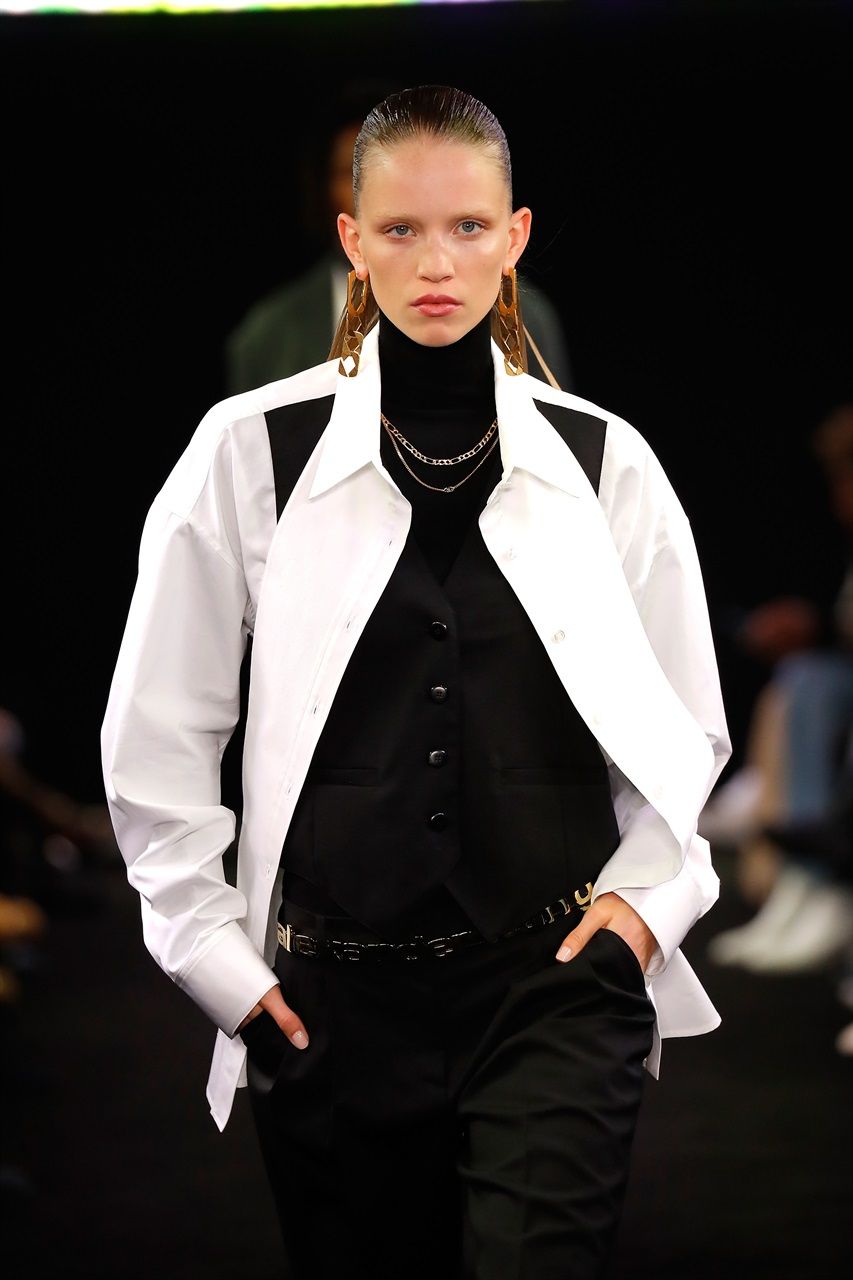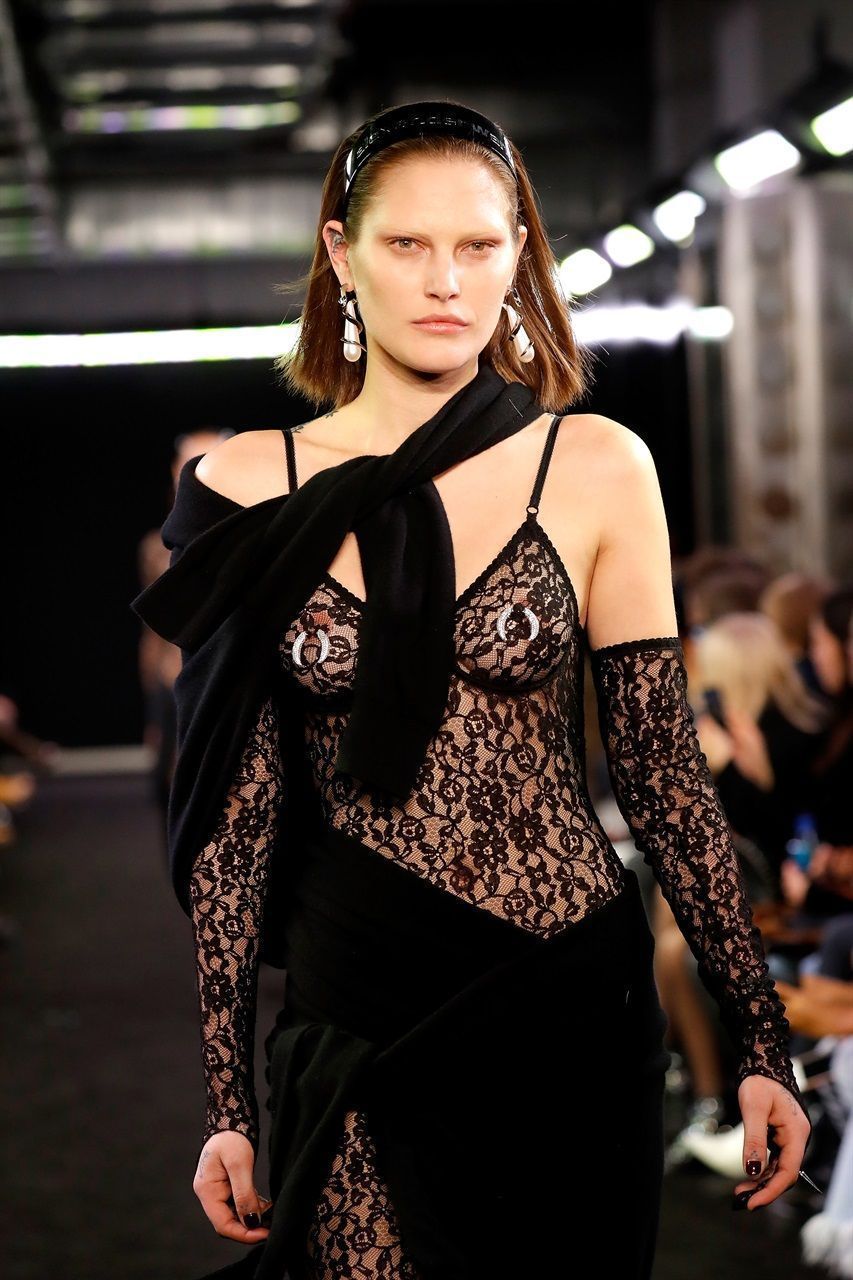 Foxy Brown's own ninety Hip-Hop airs, mixed with the more street 90s aesthetics typical of the aforementioned Carolyn Bessette Kennedy. With these two references the result could not disappoint.
"I saw this incredible parallel: These two women who were born in New York into middle-class families and were in this rush to get what they wanted in life," Wang explained behind the scenes after the show.
Alexander Wang > Collection 2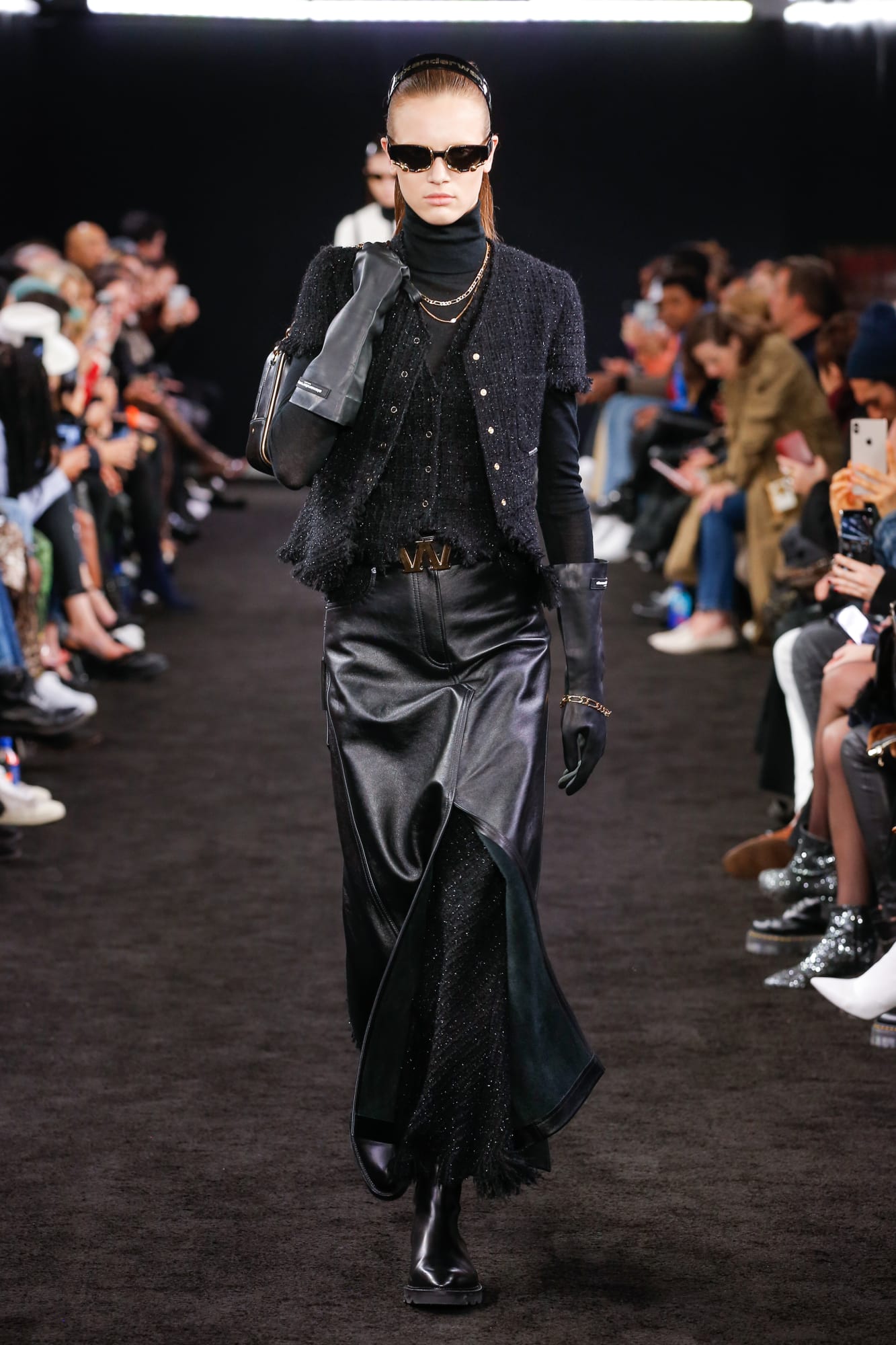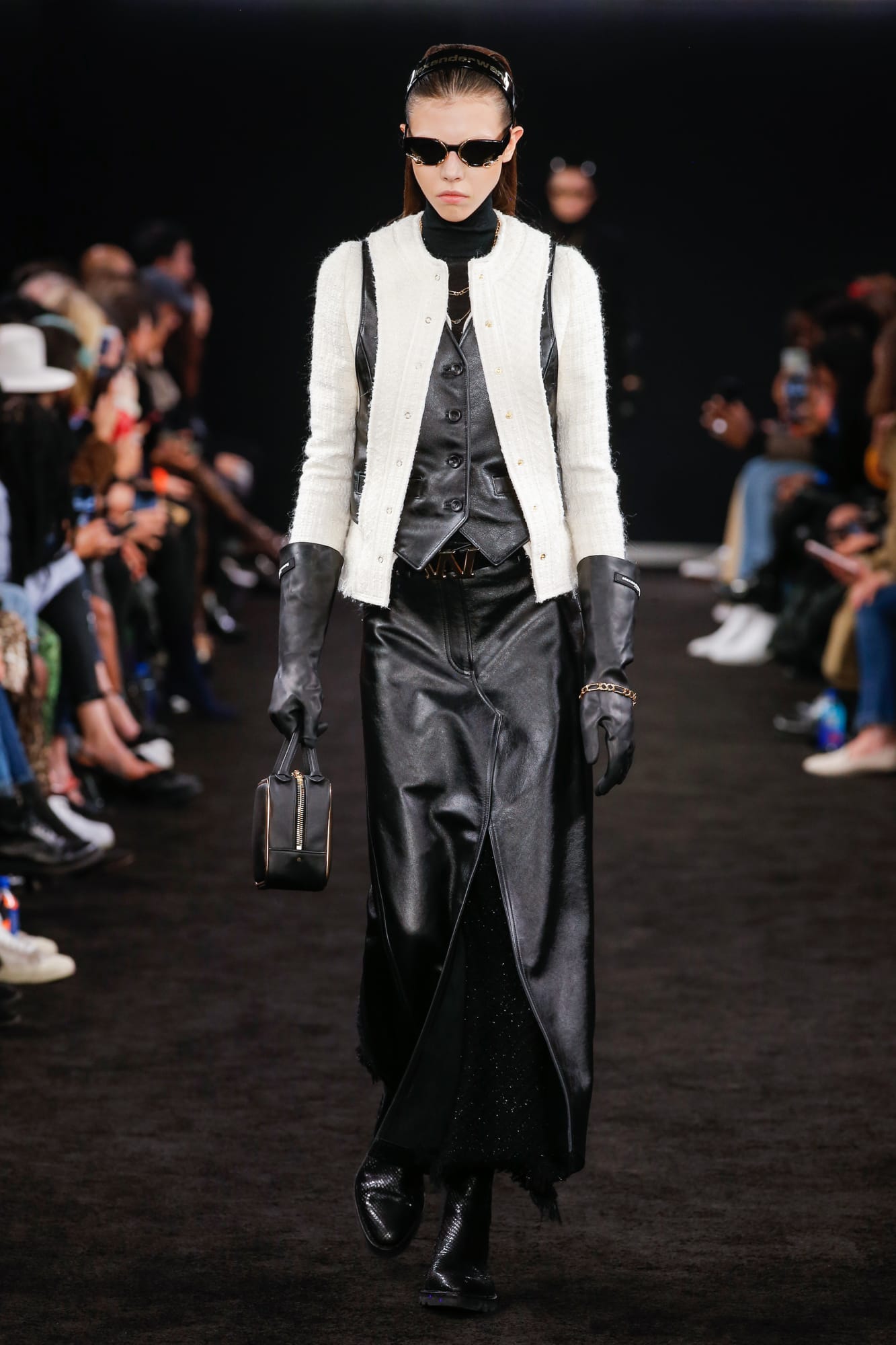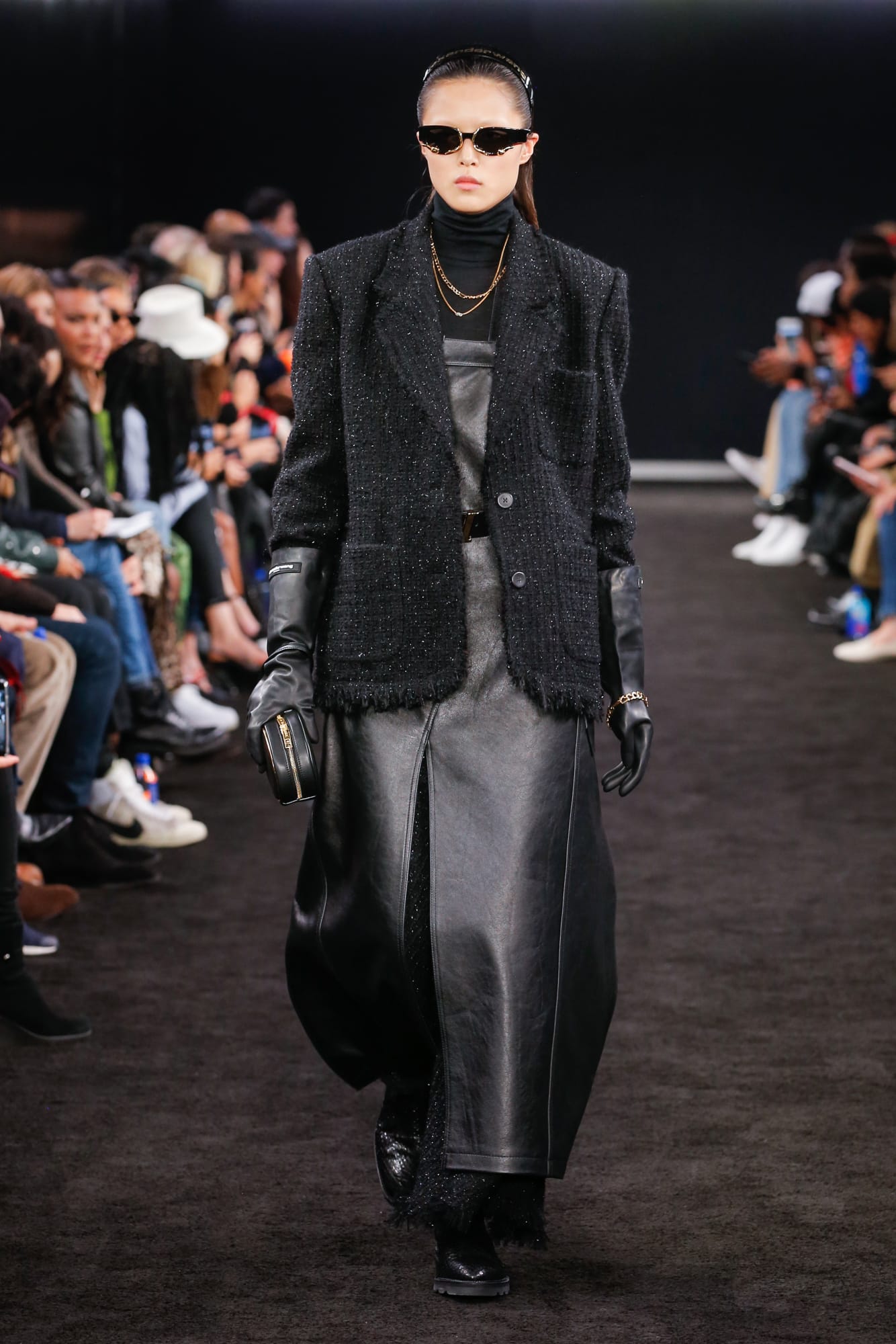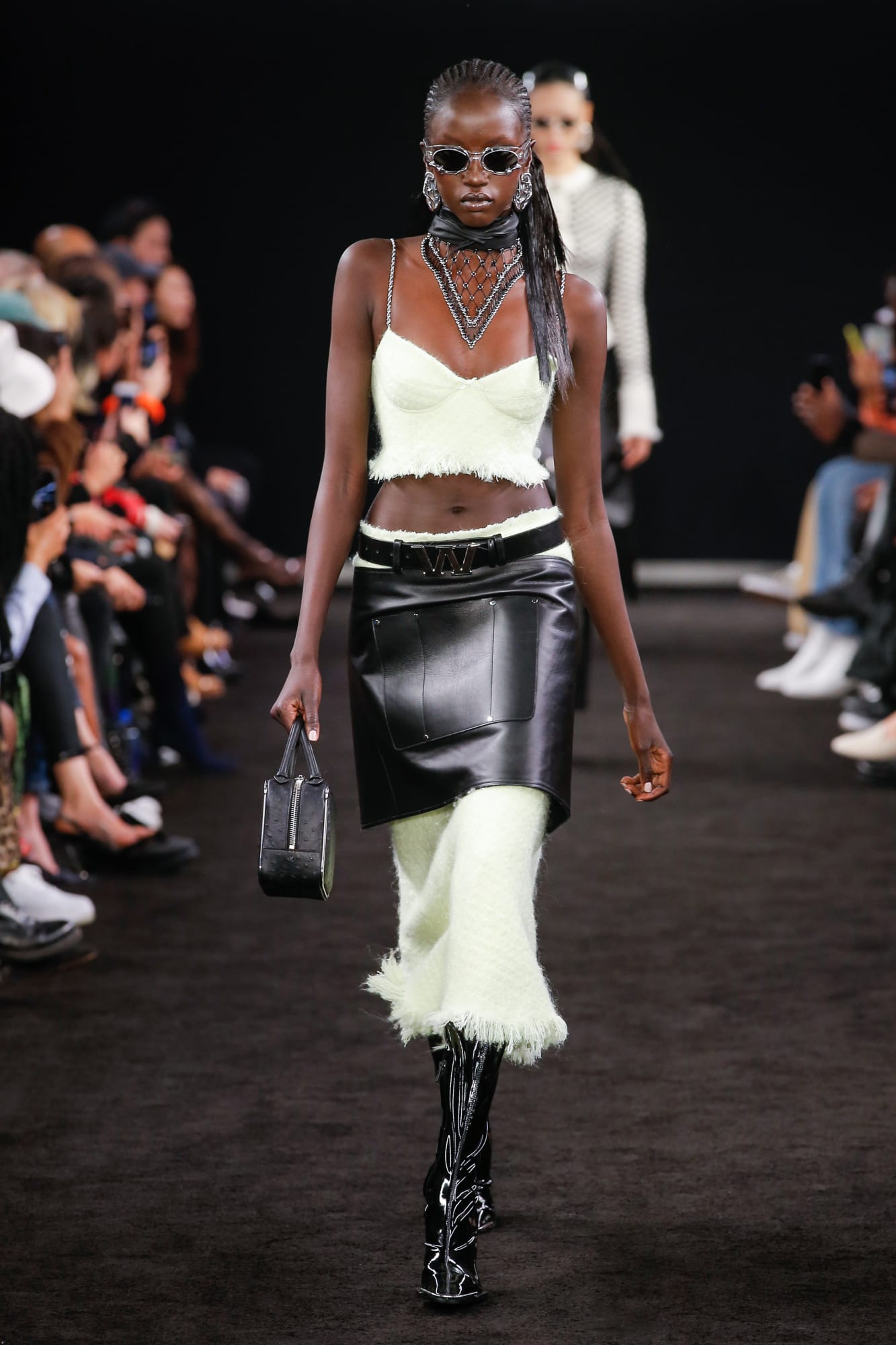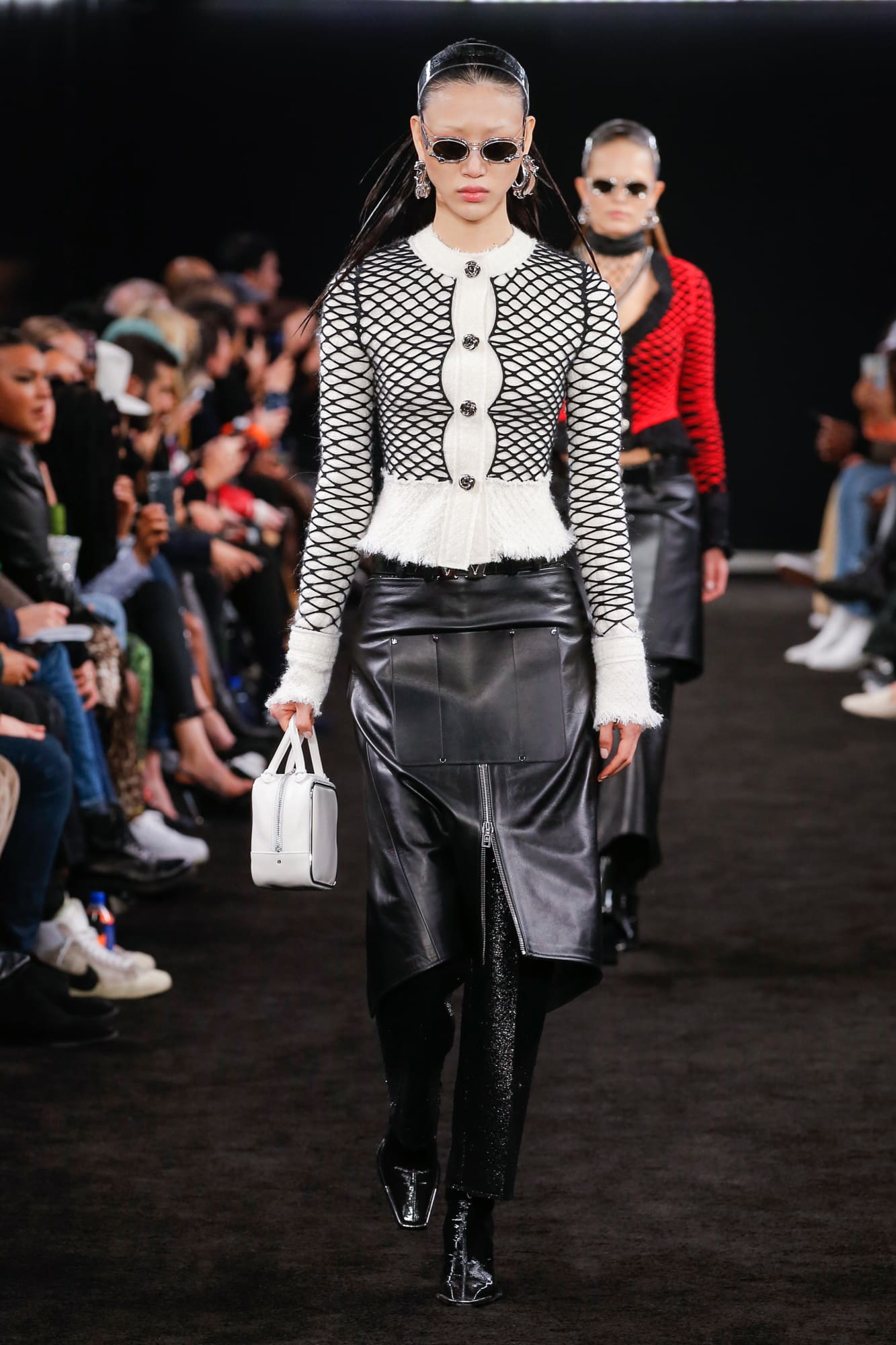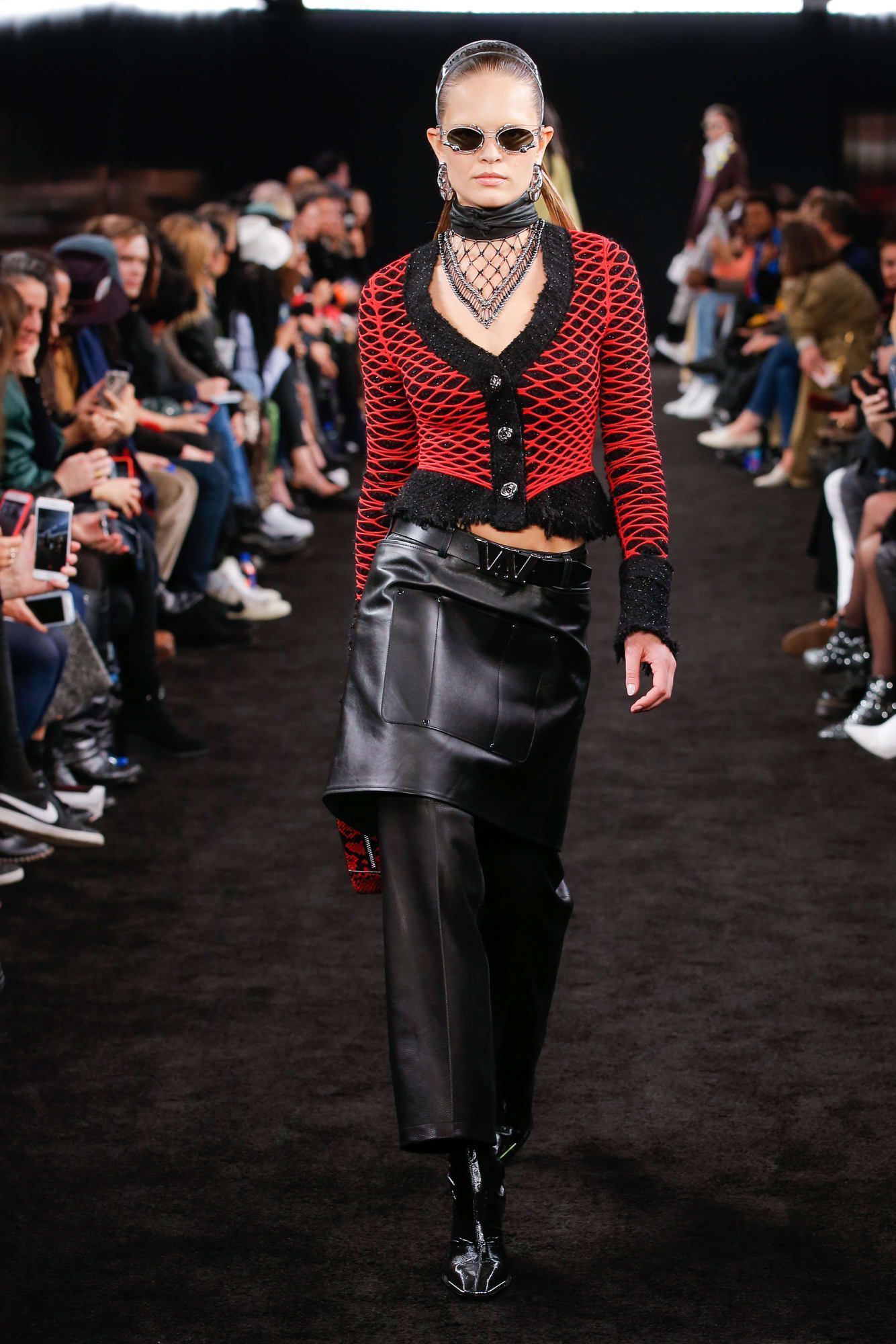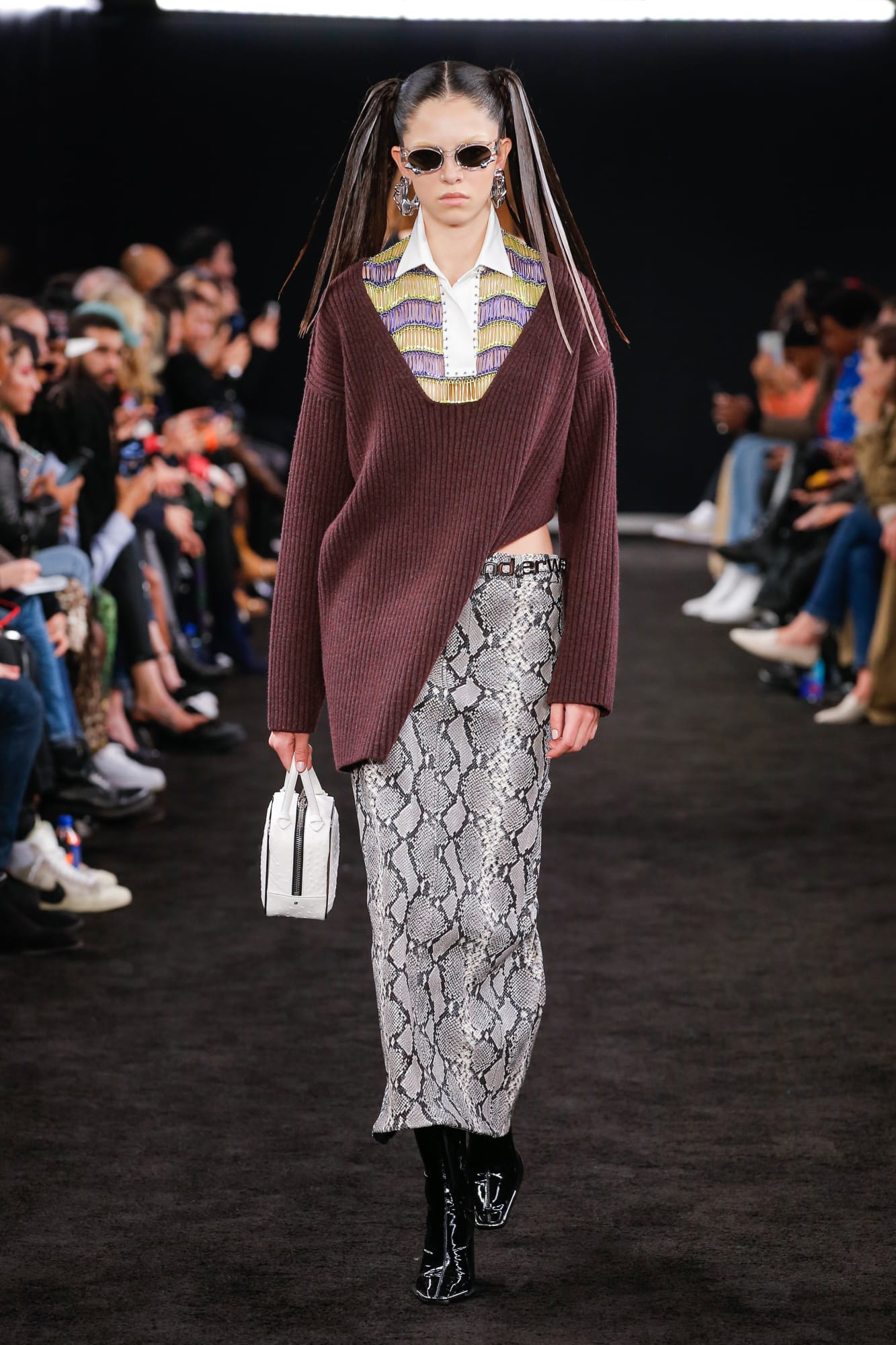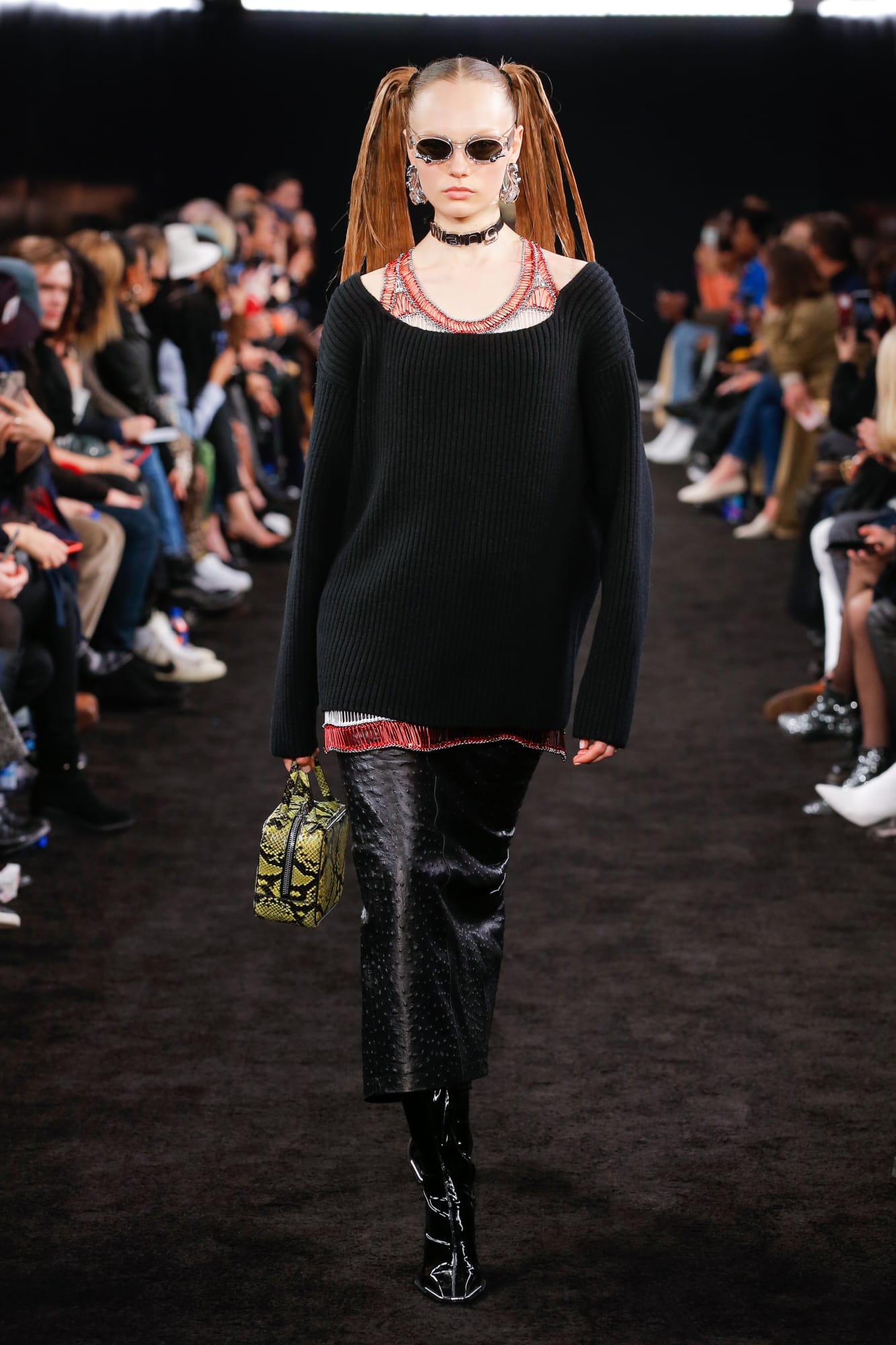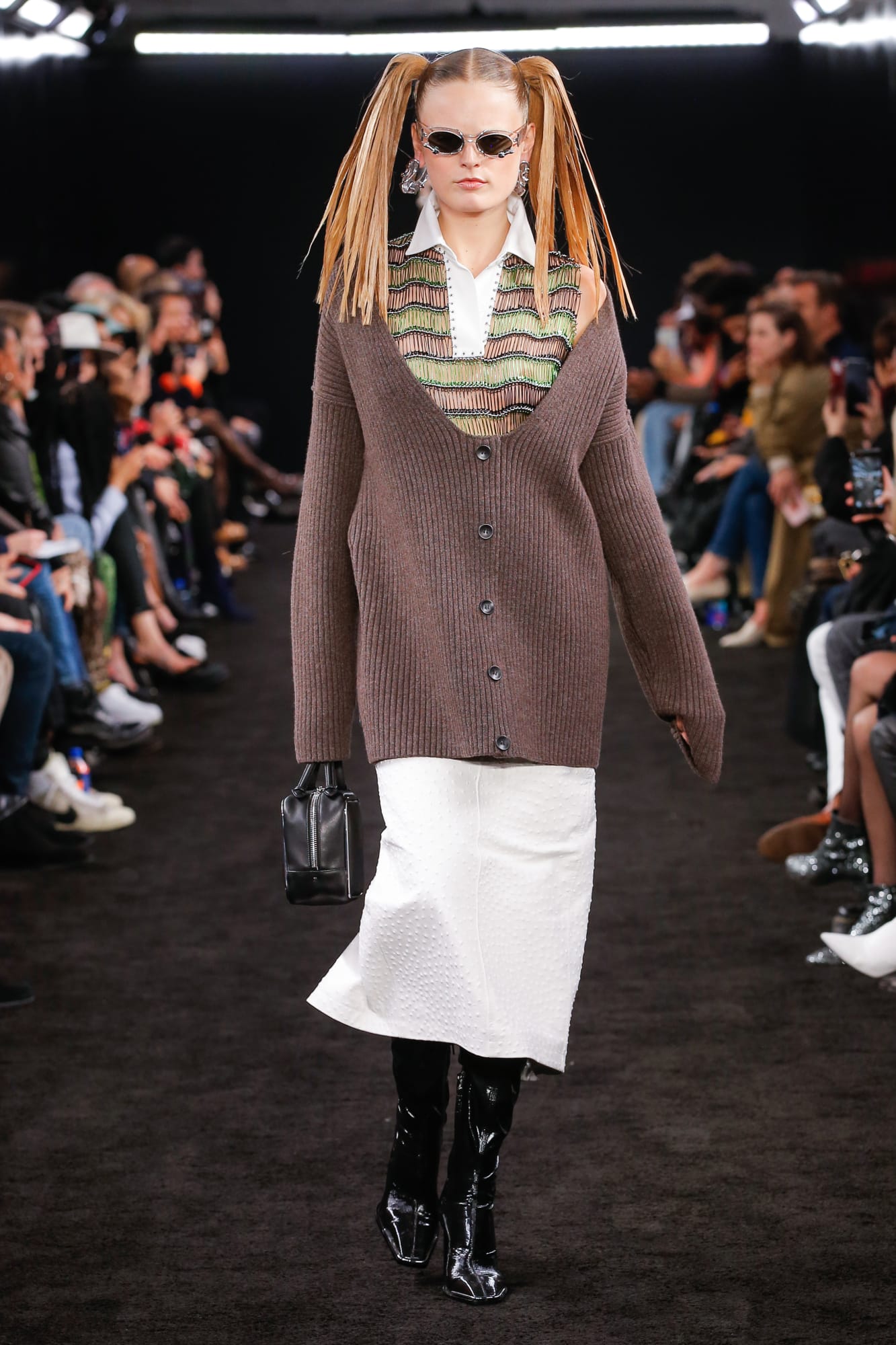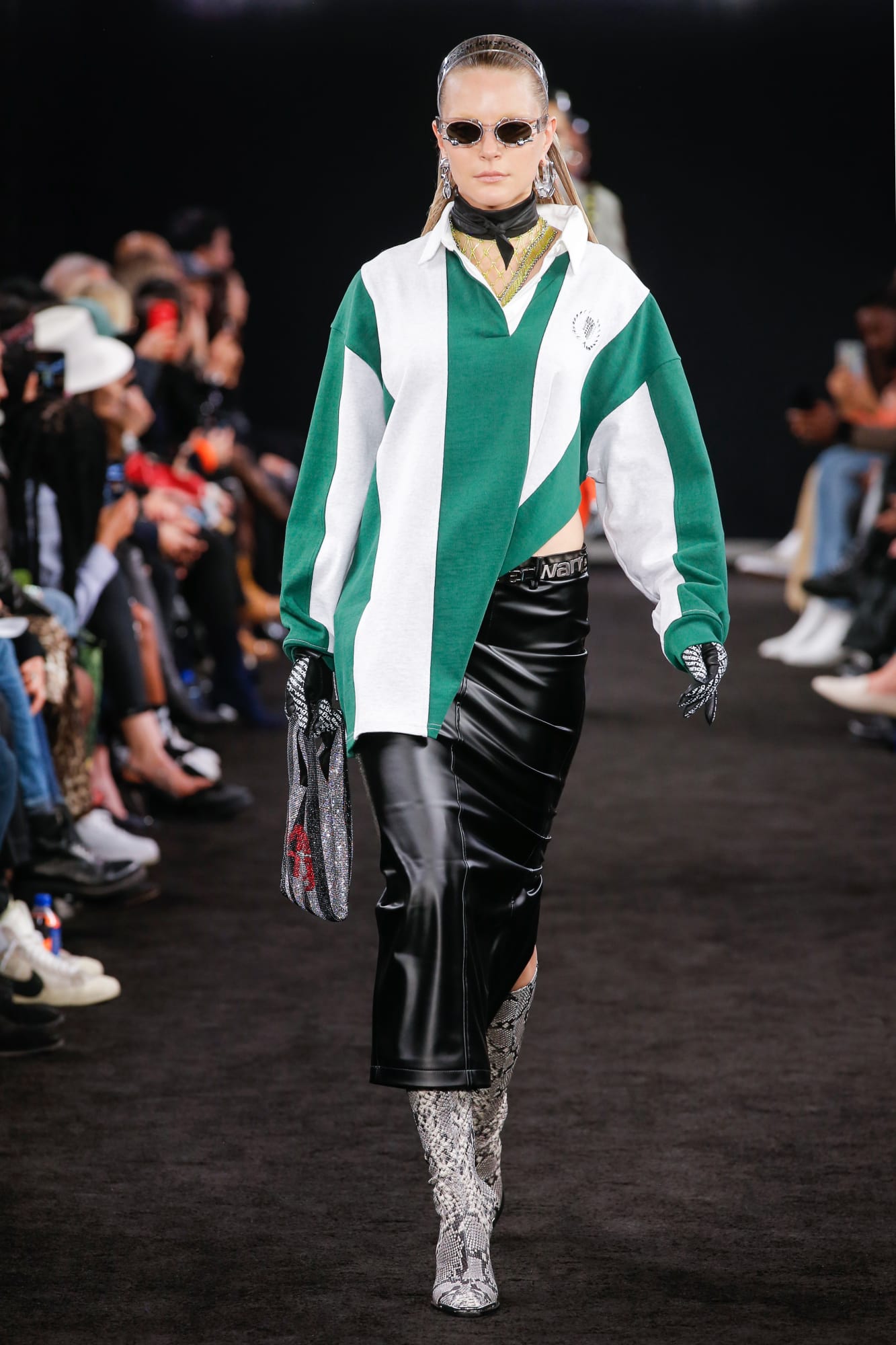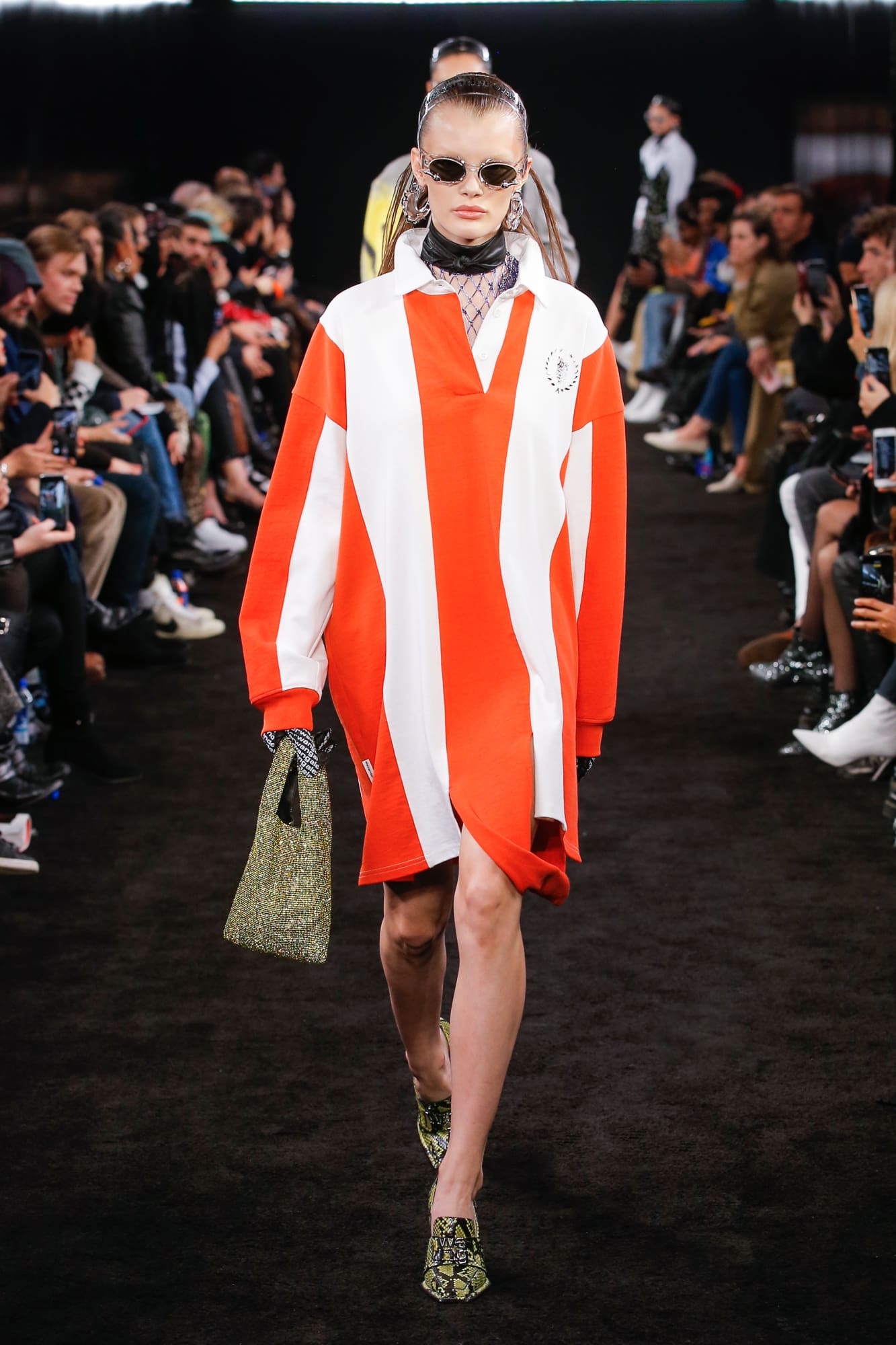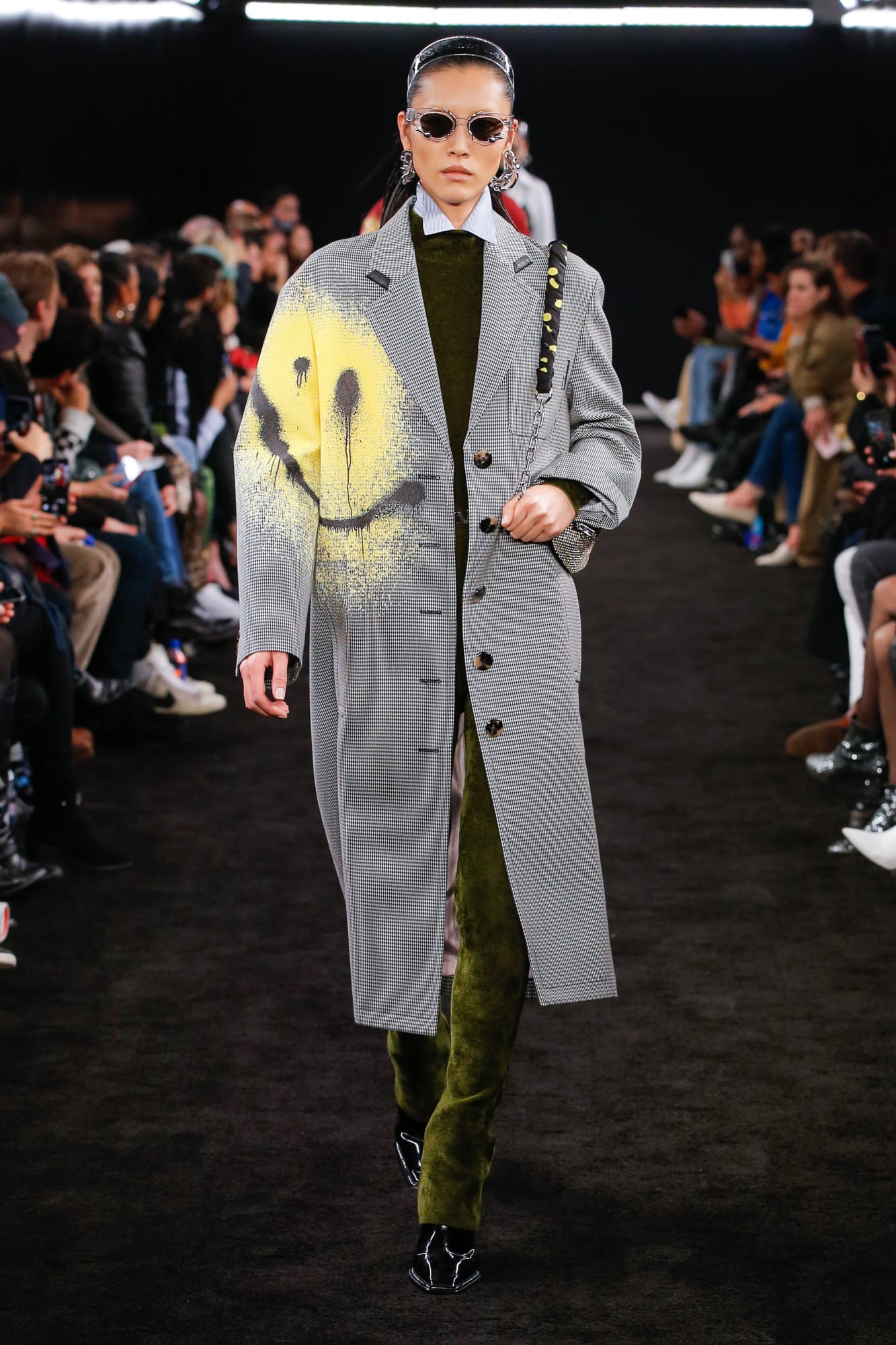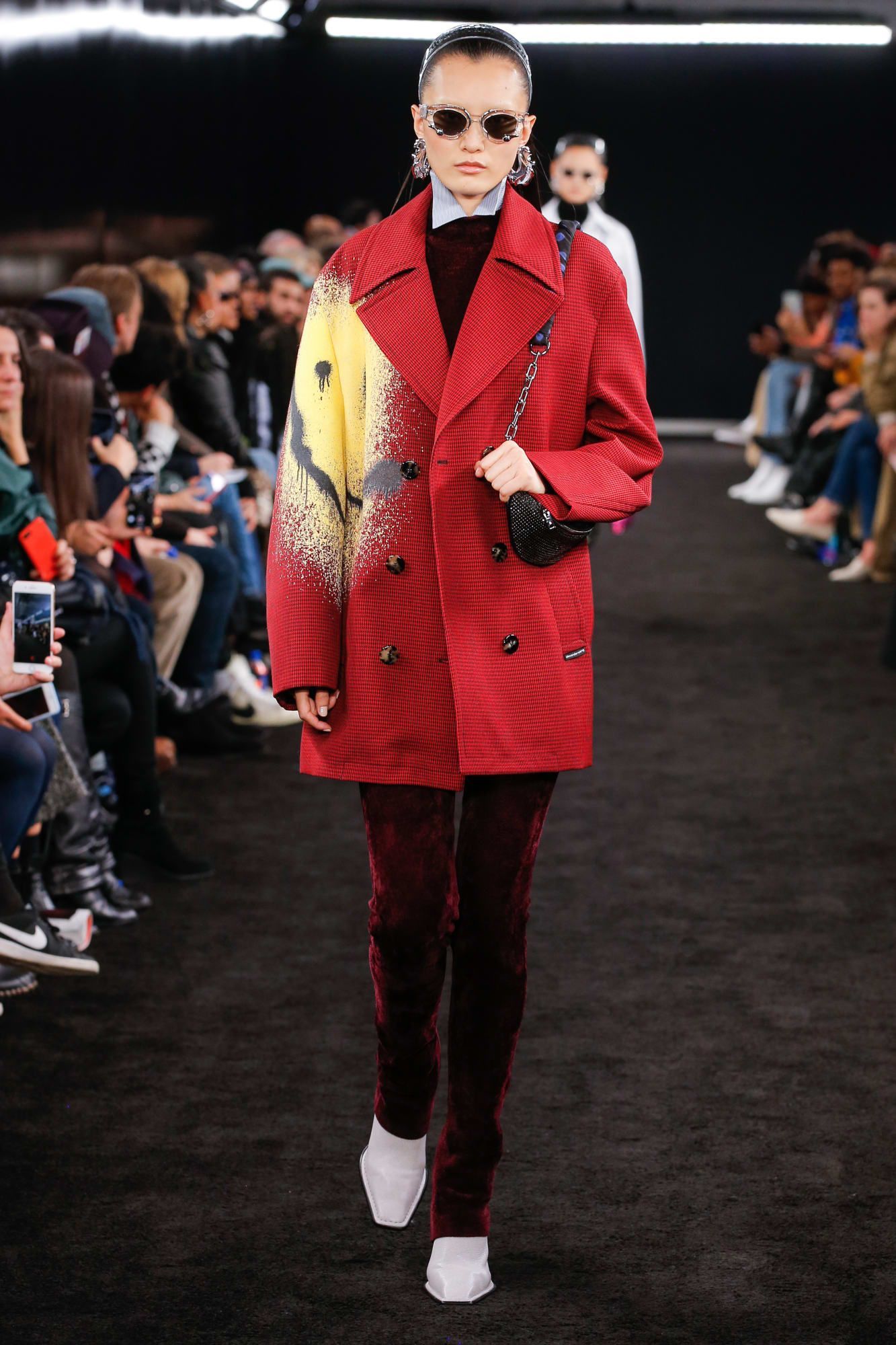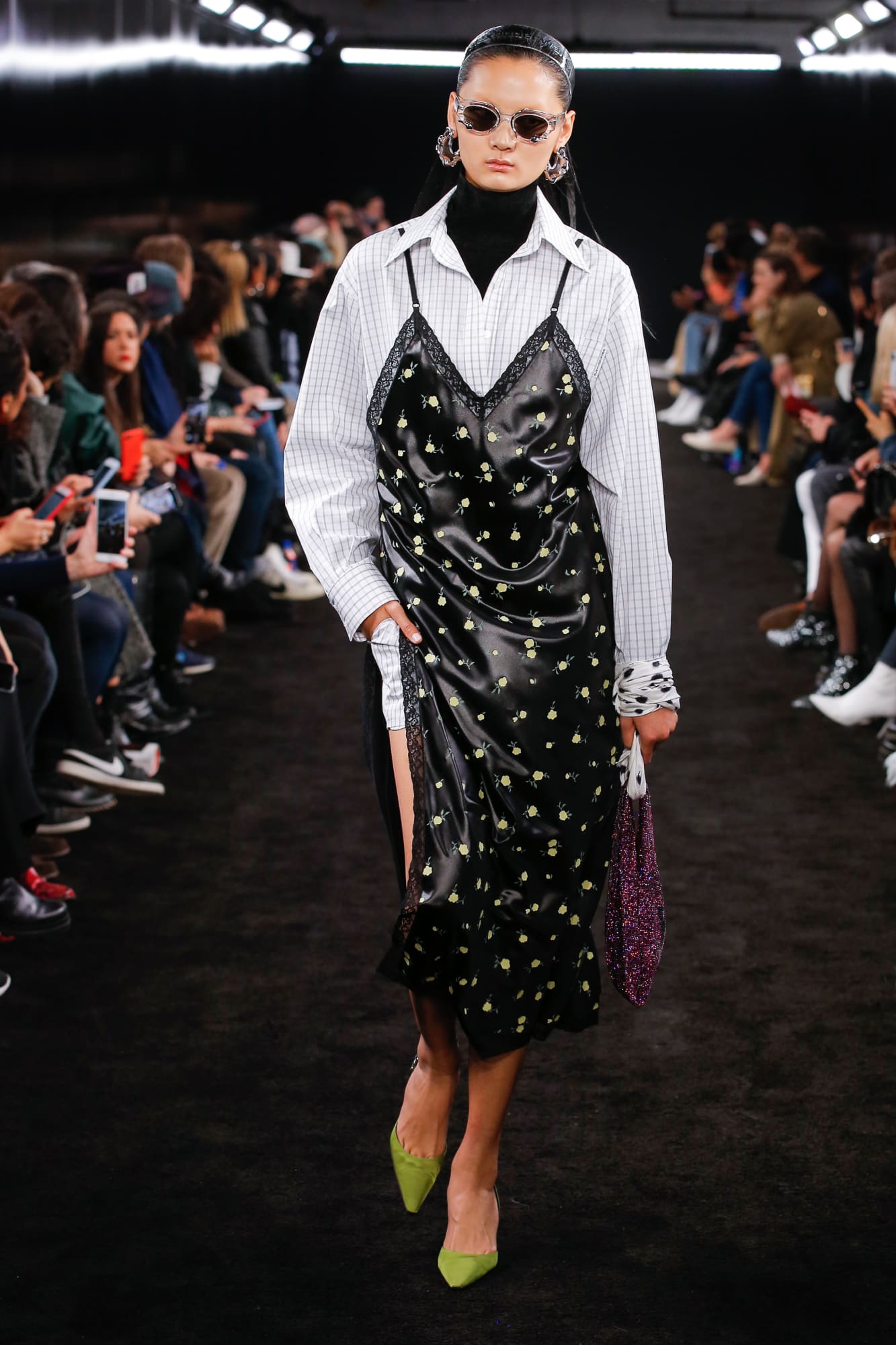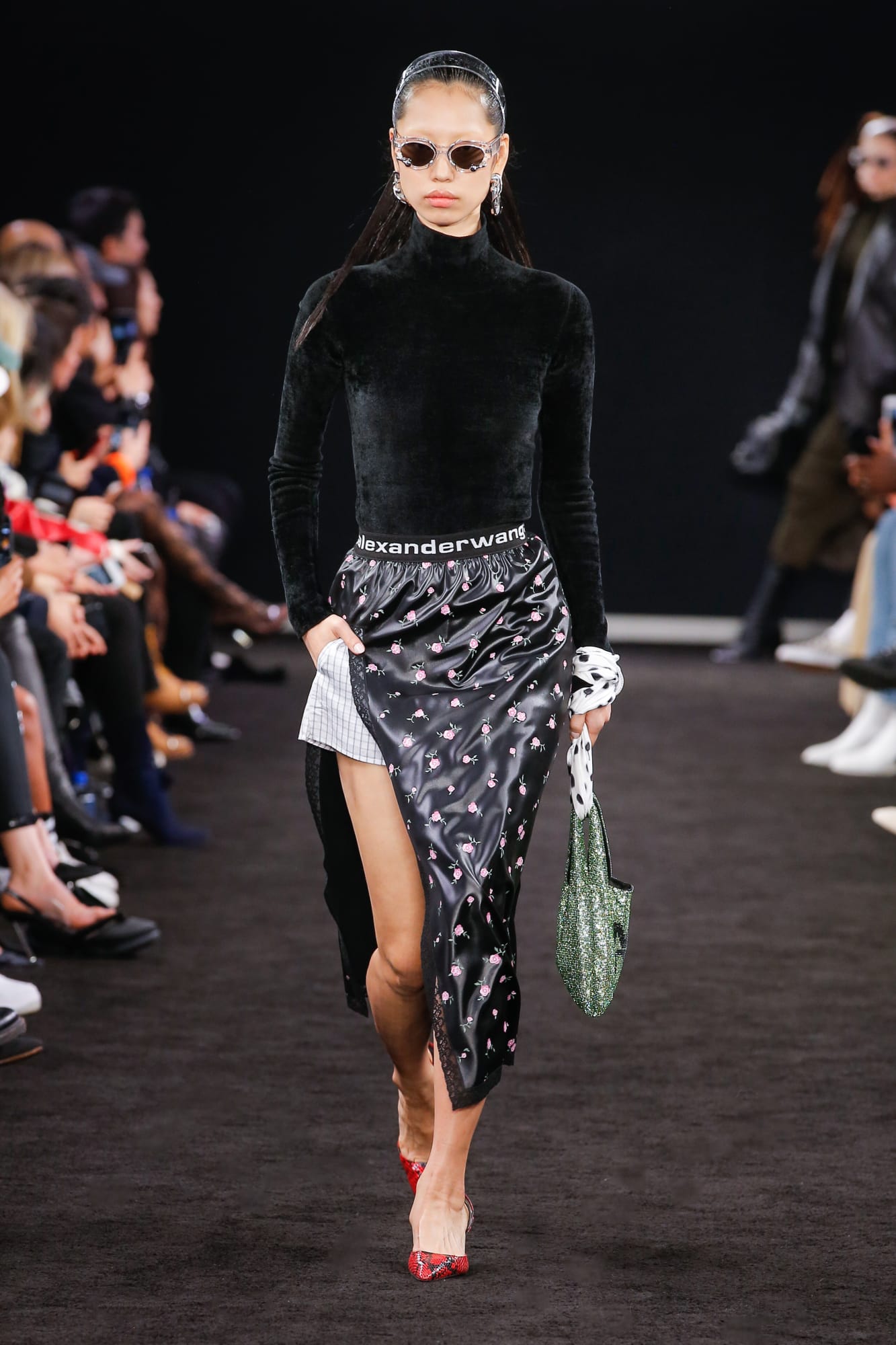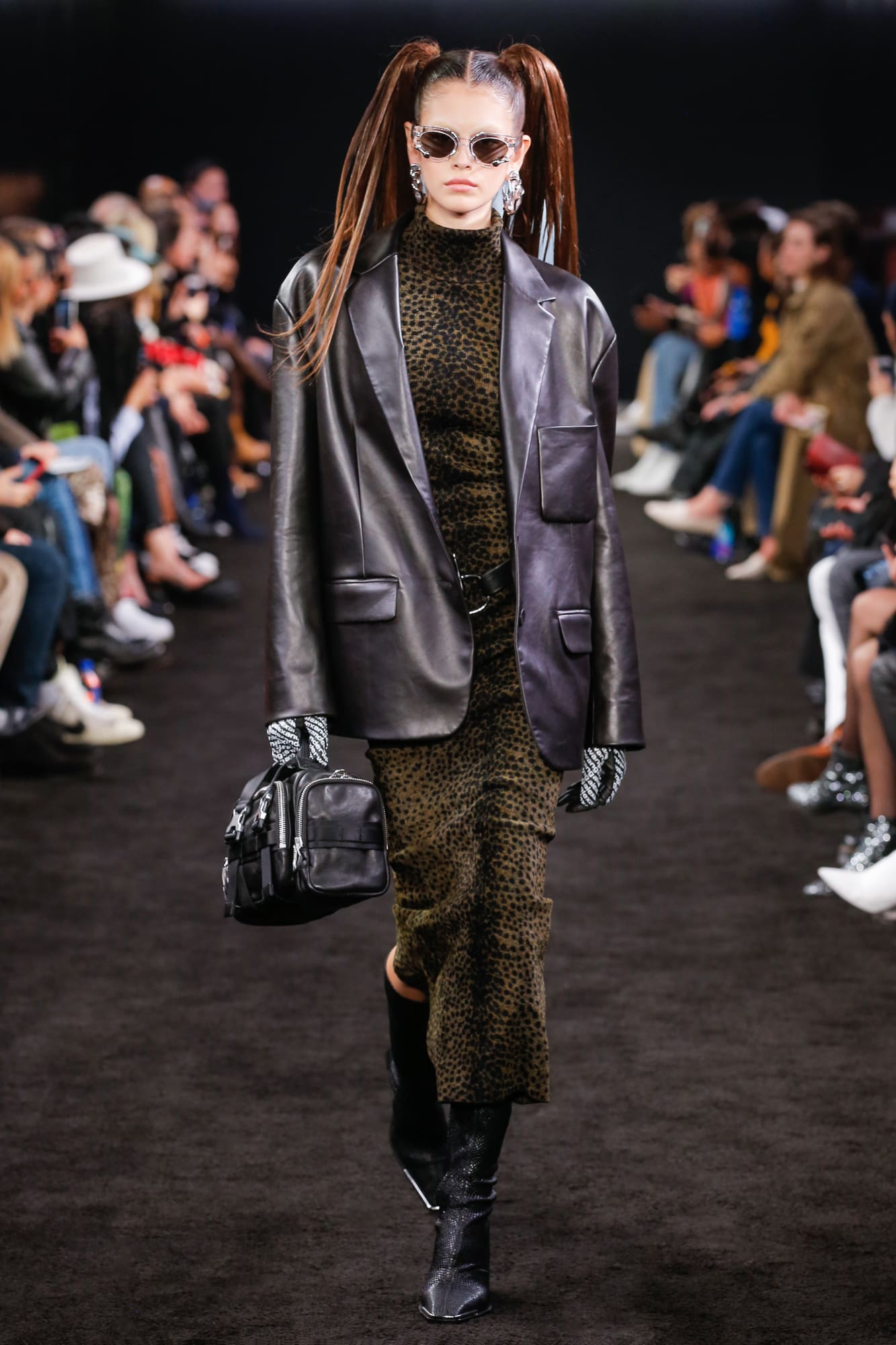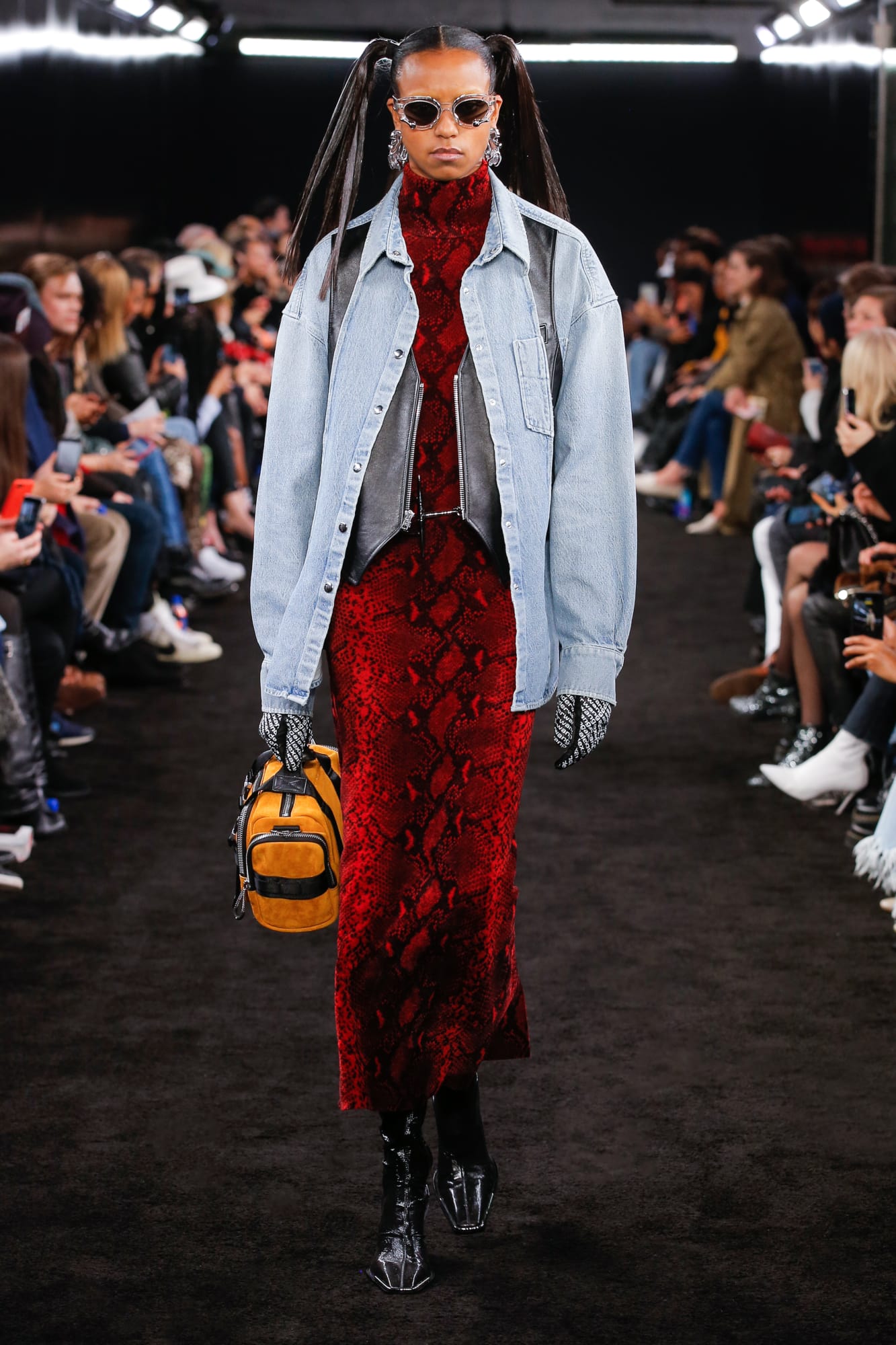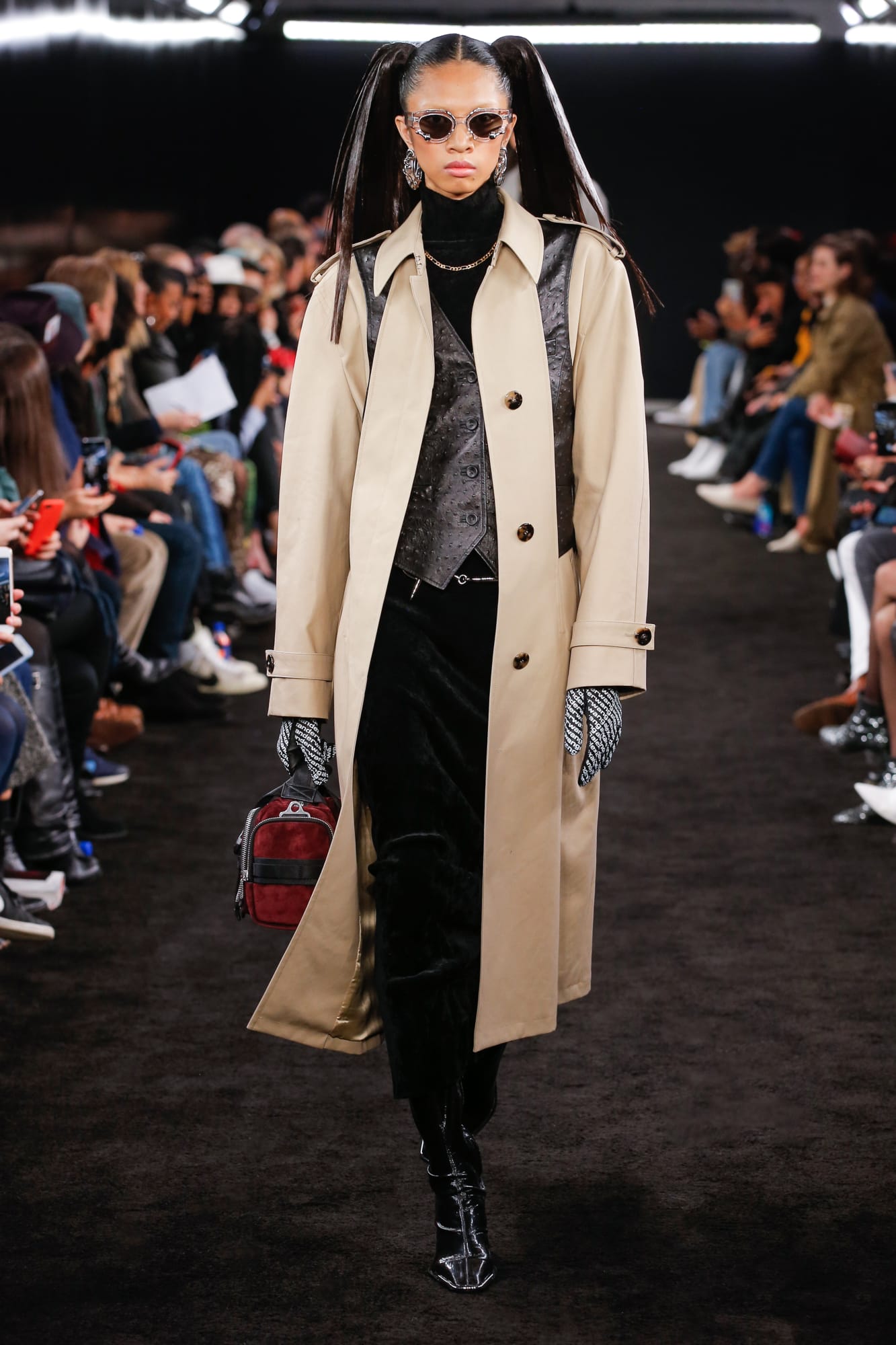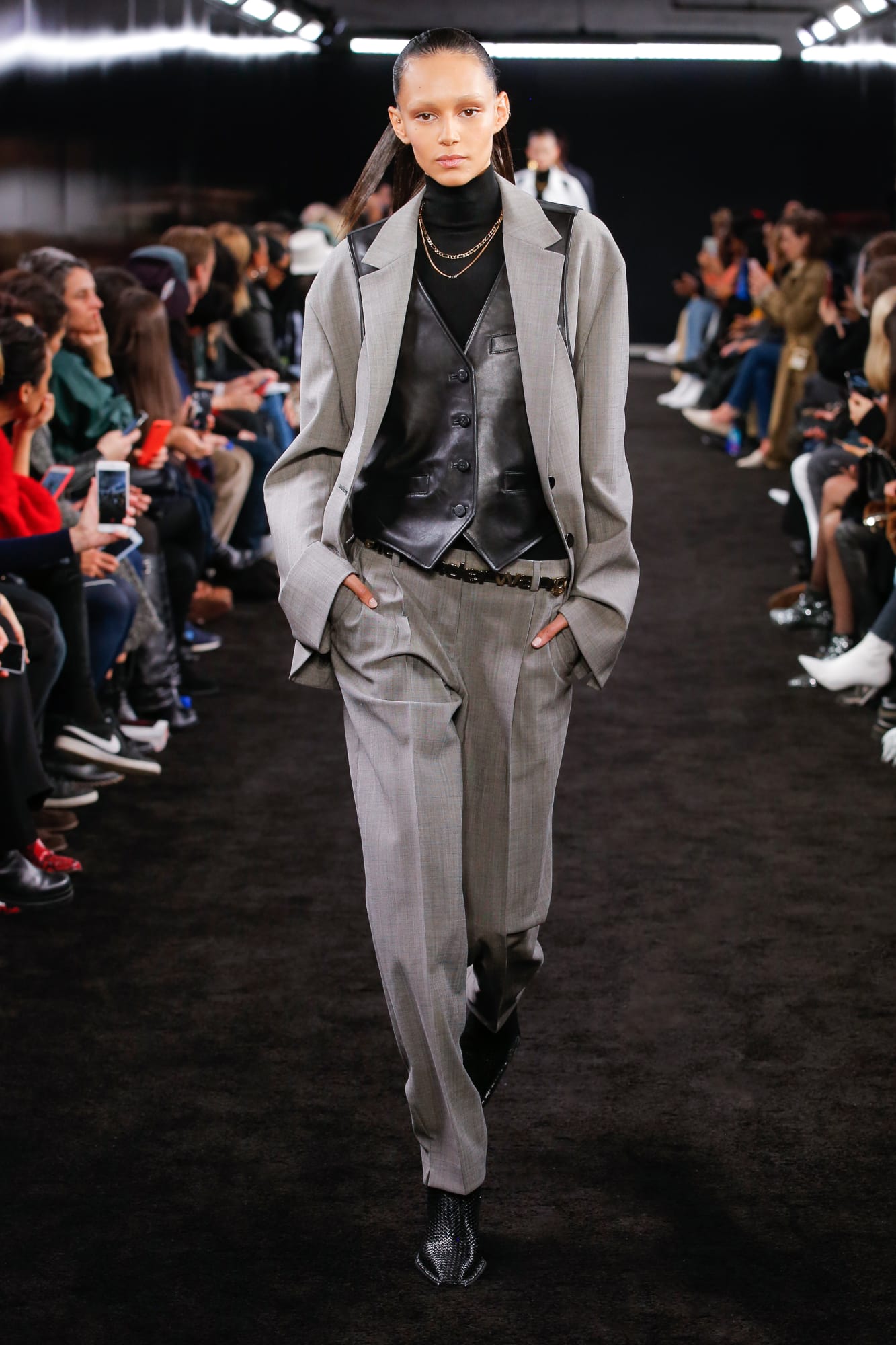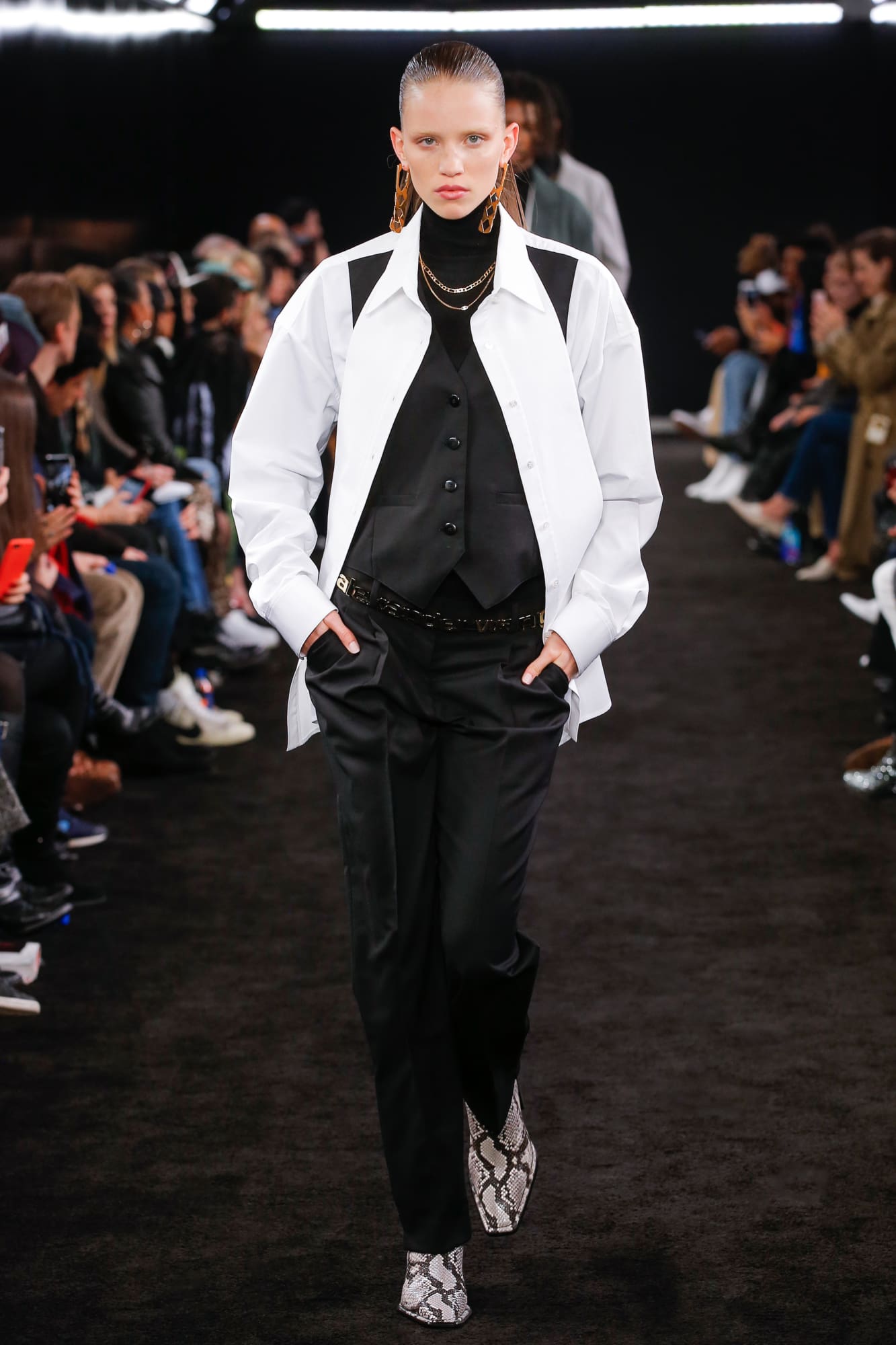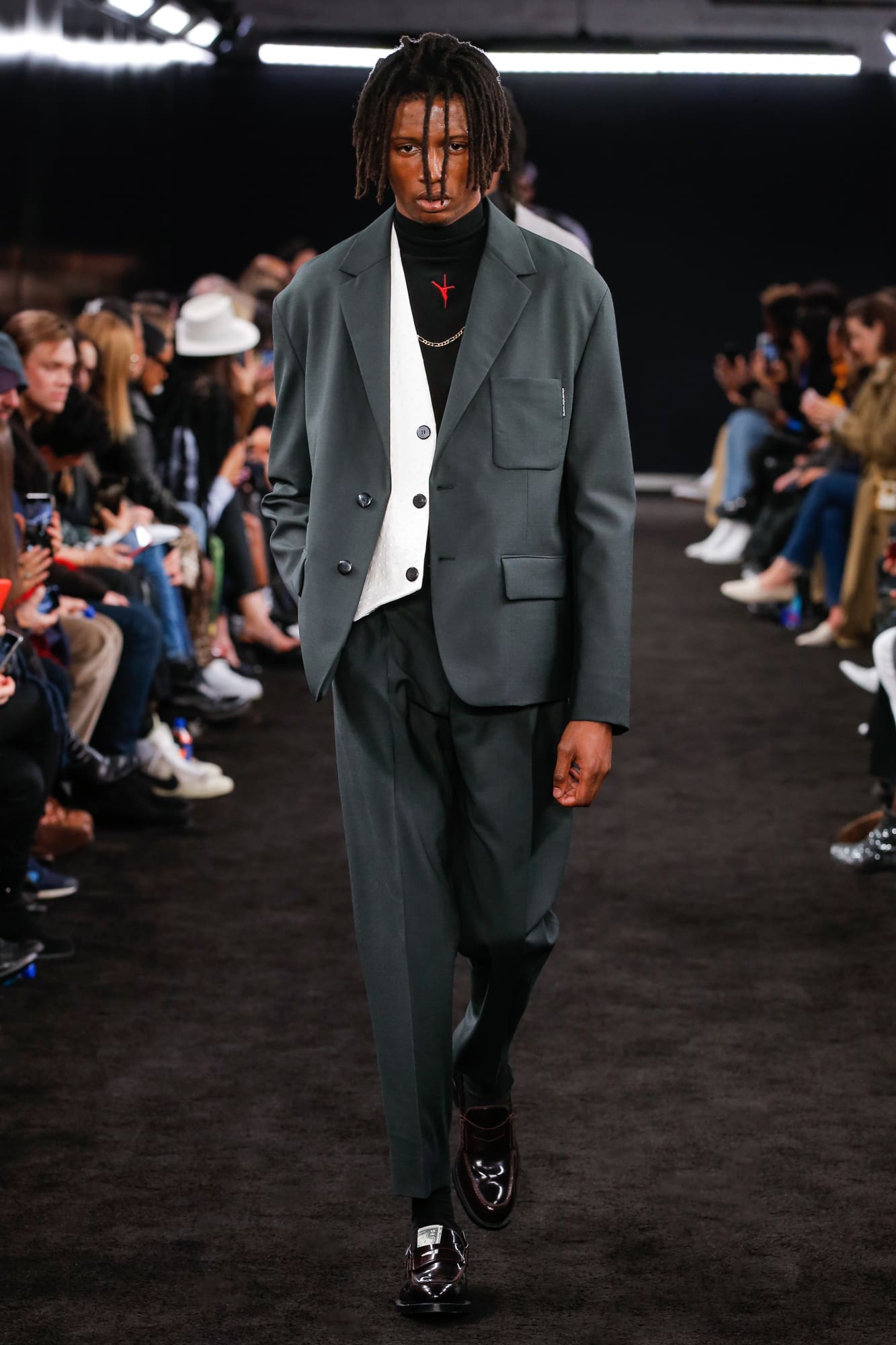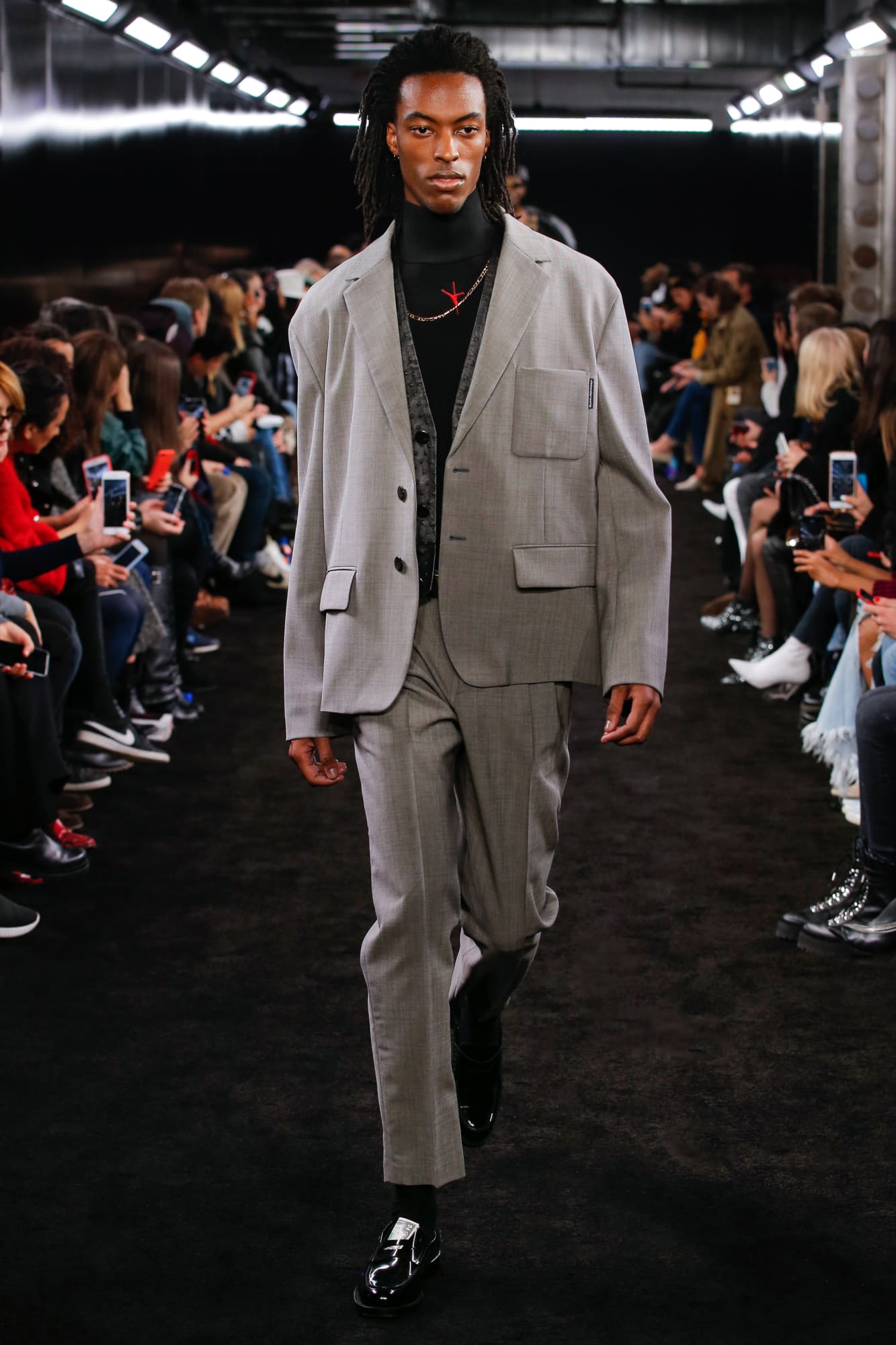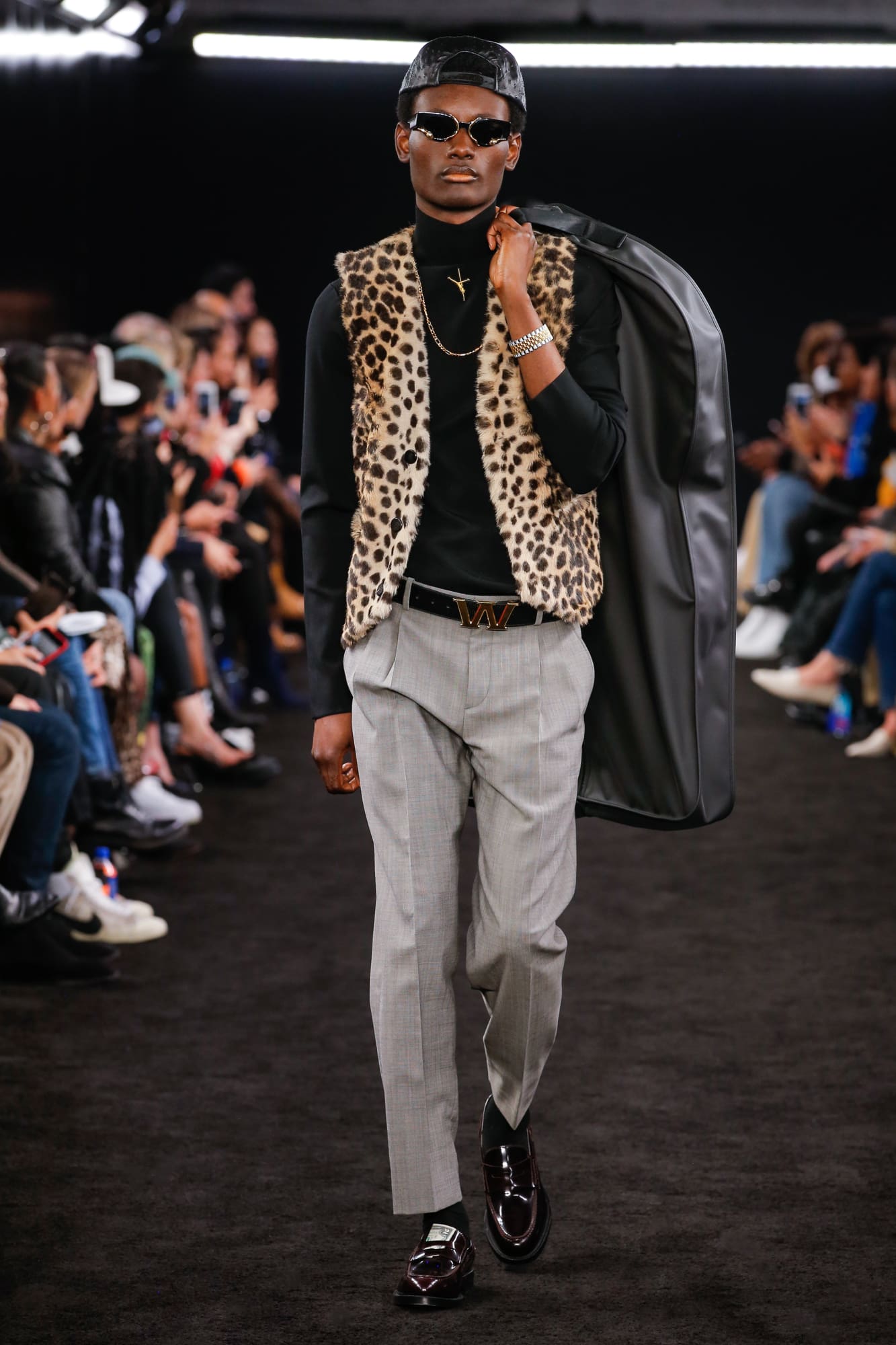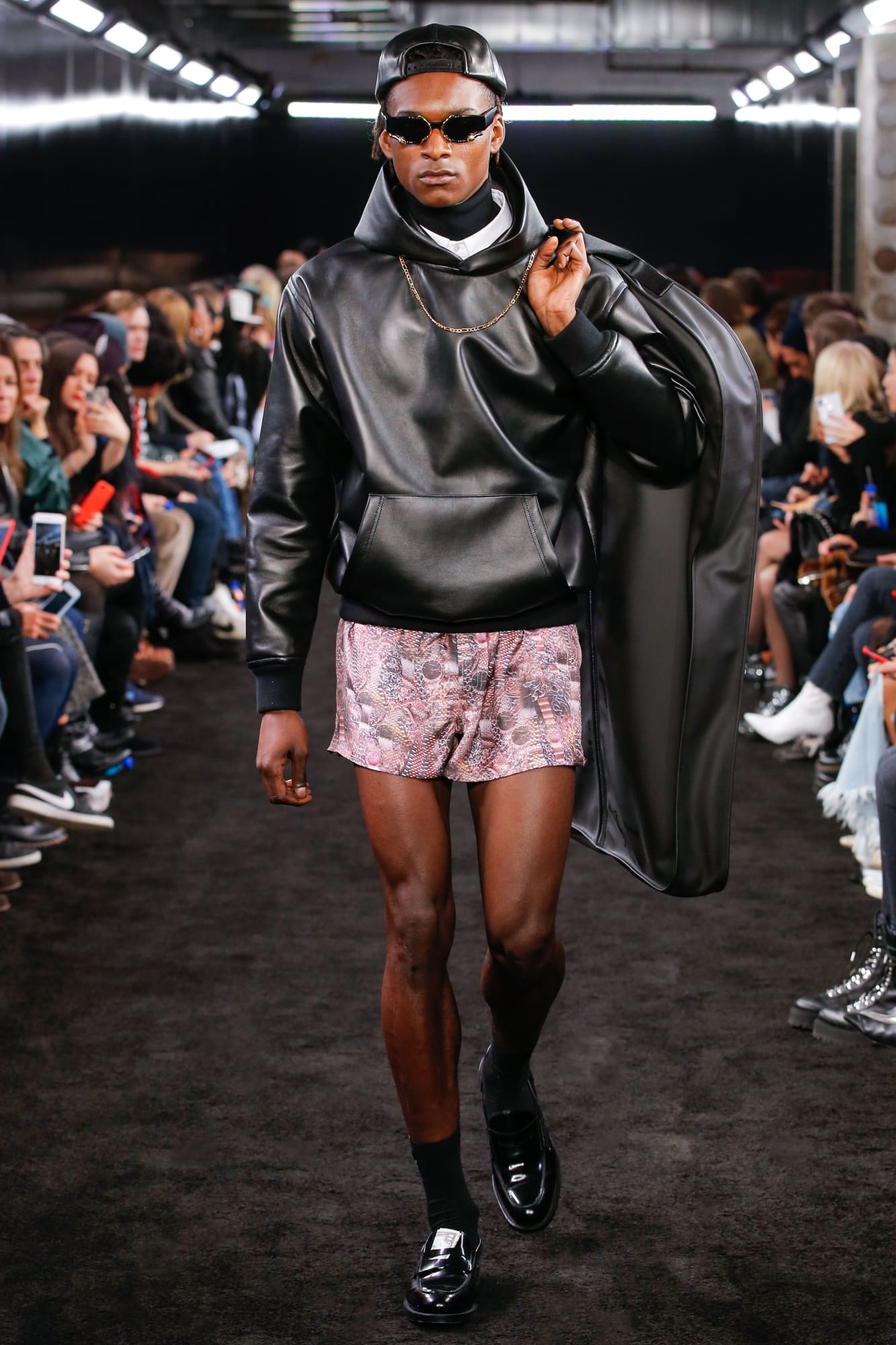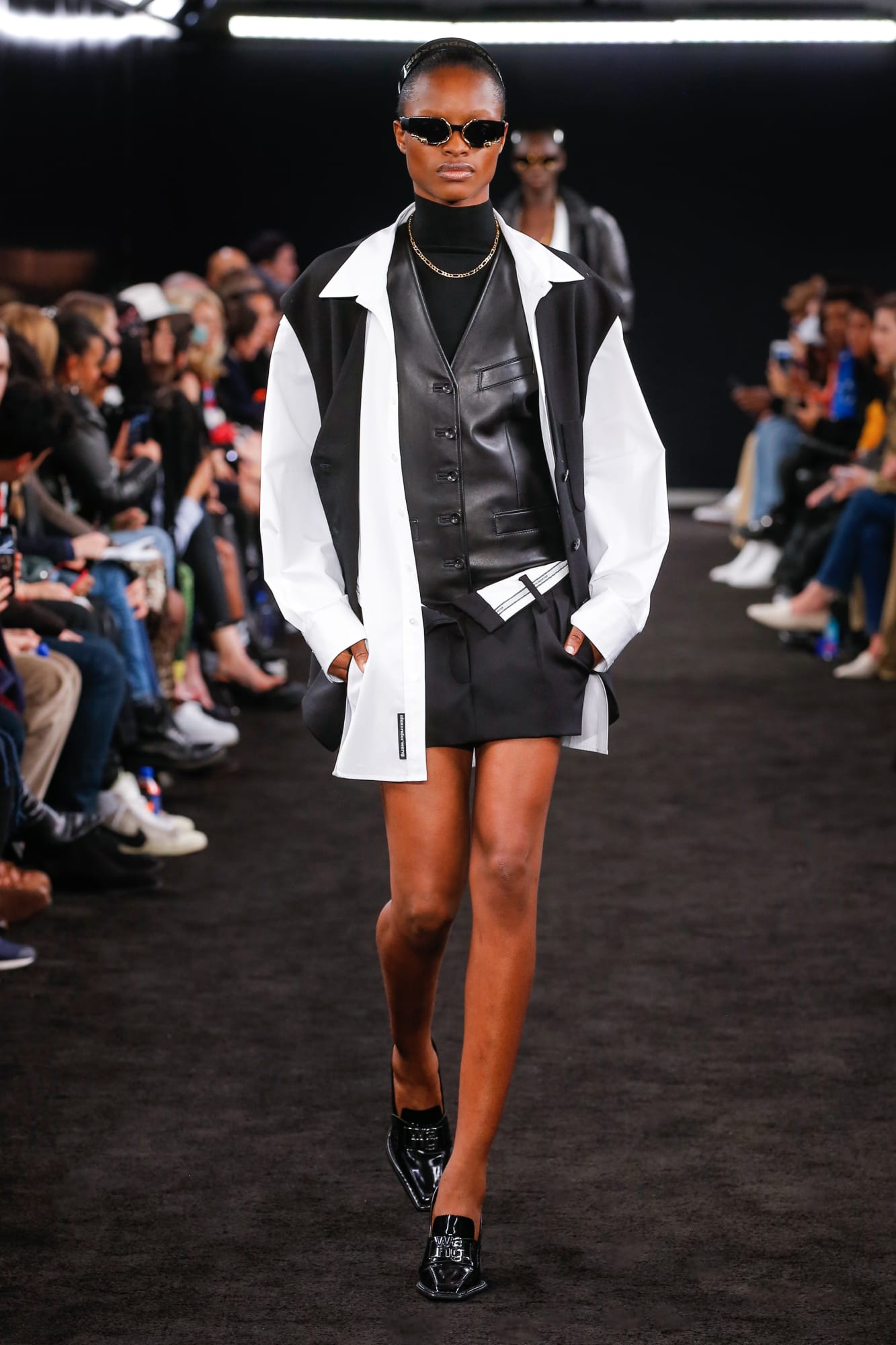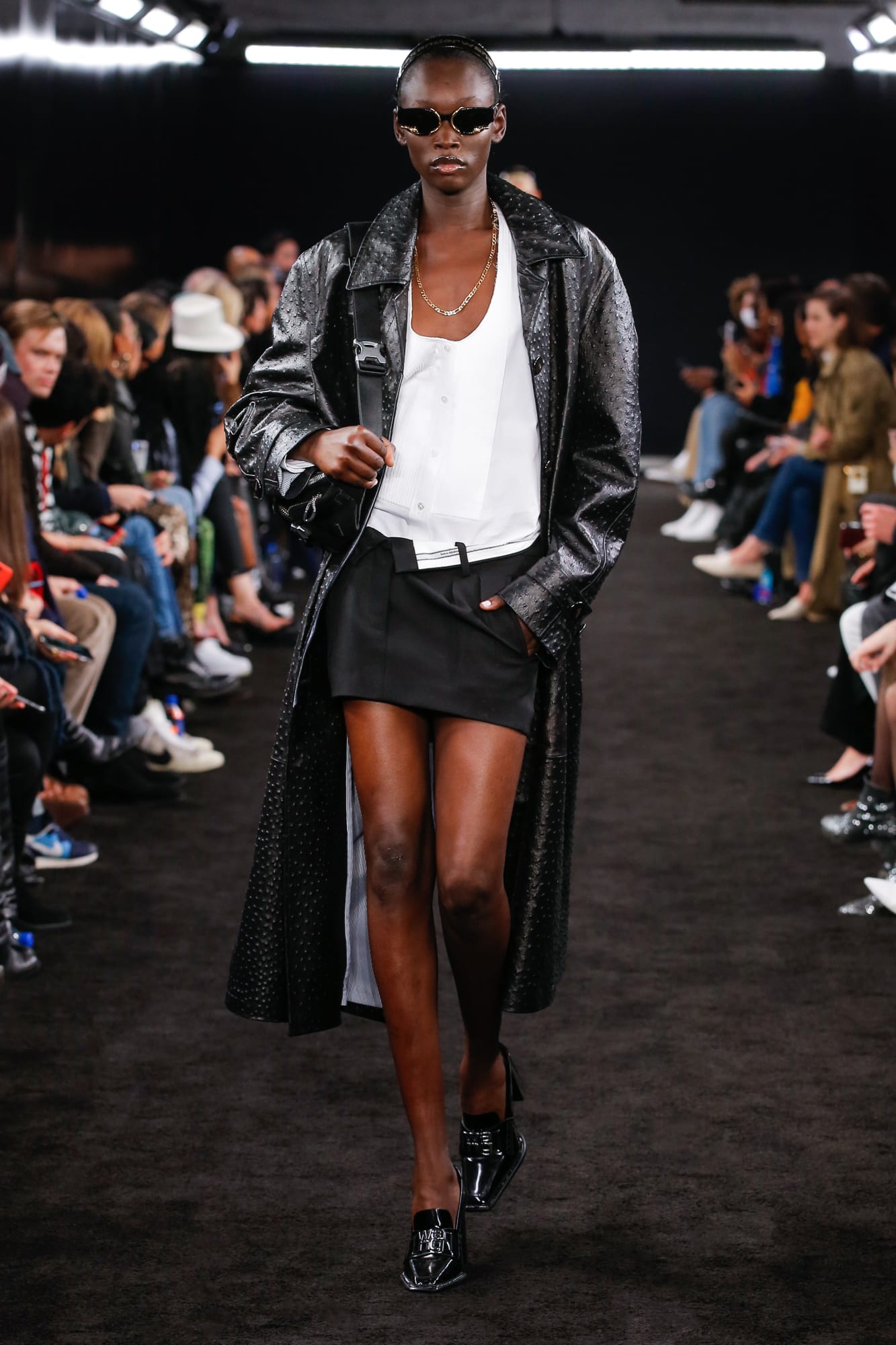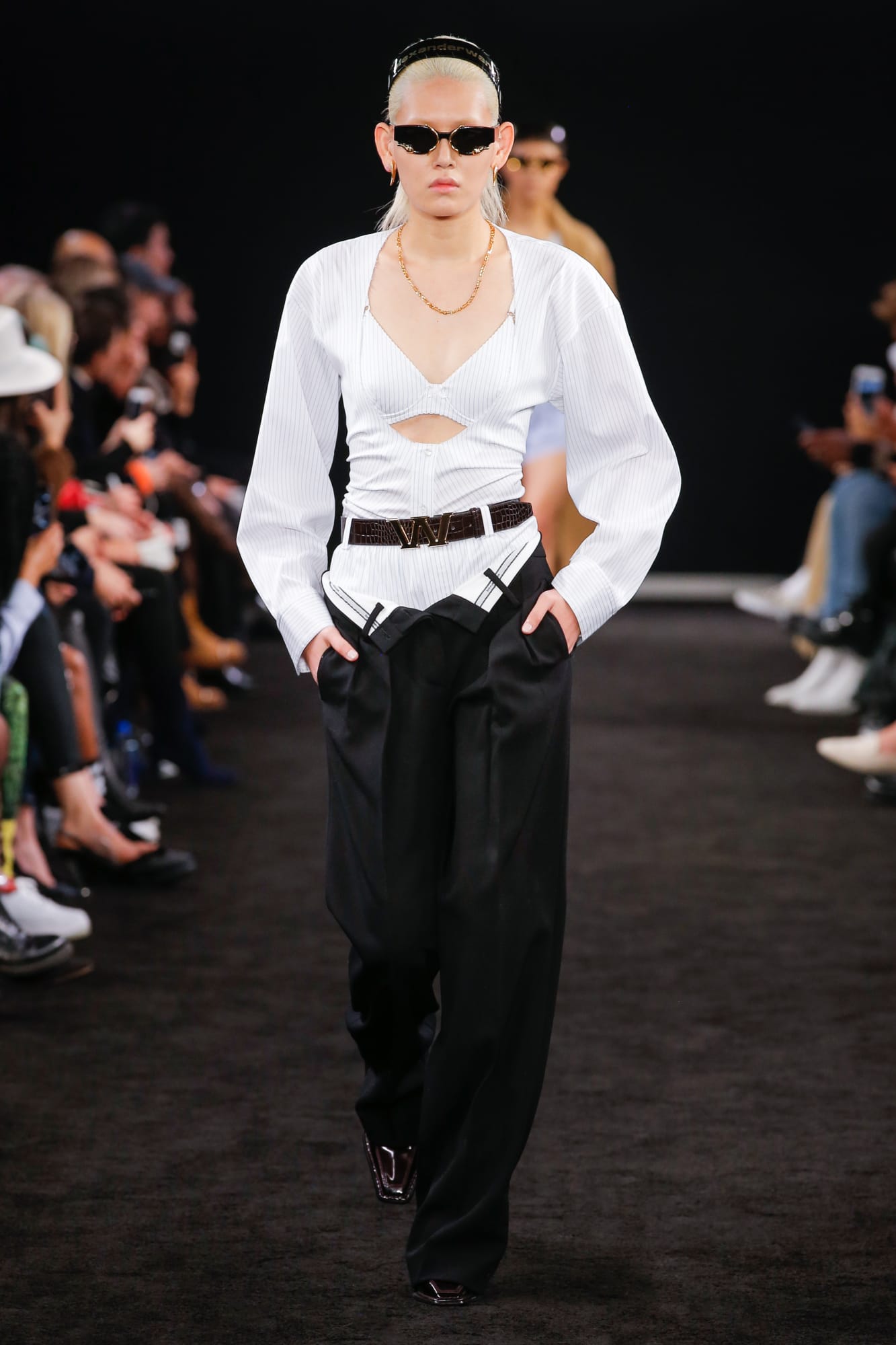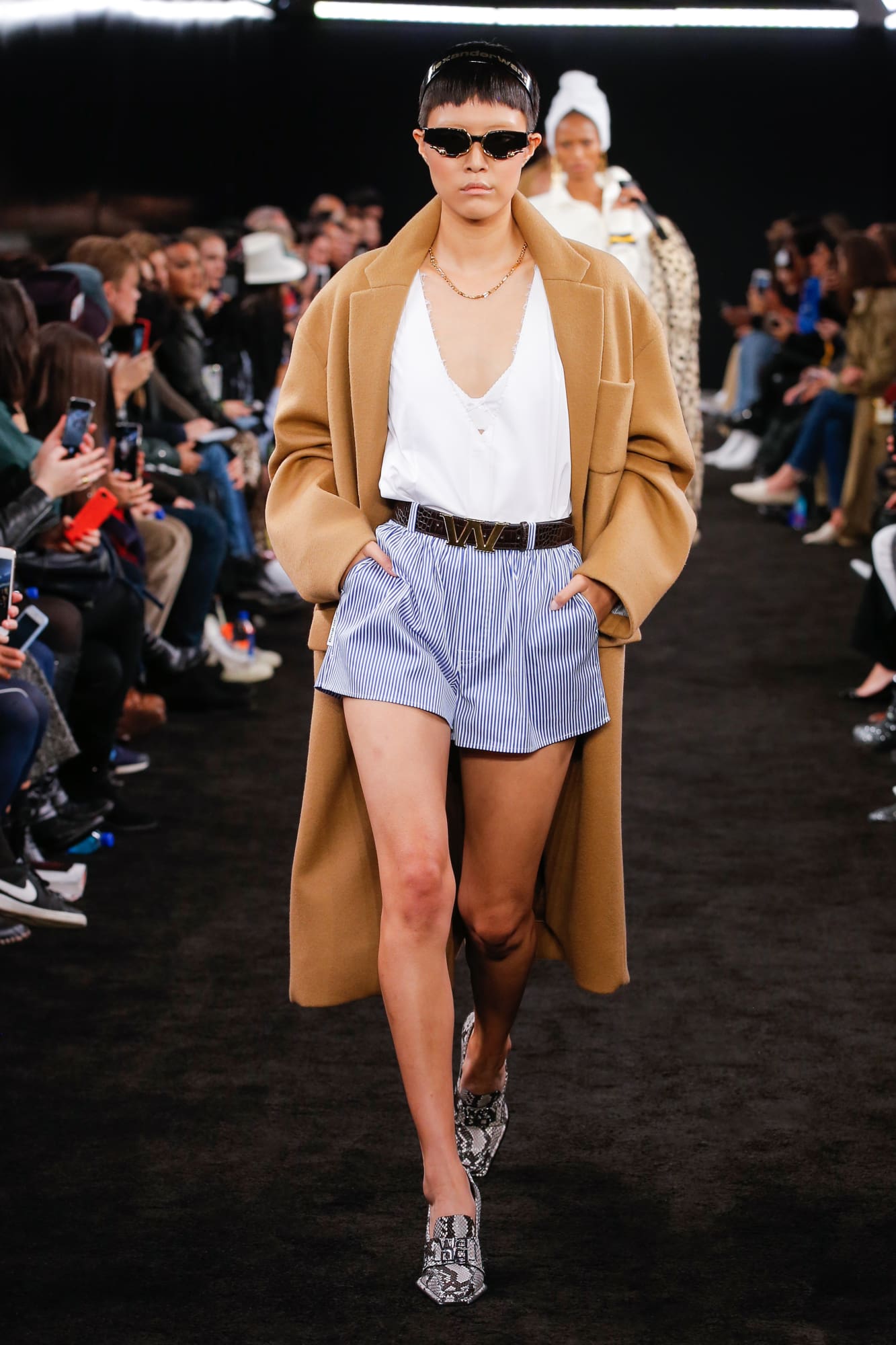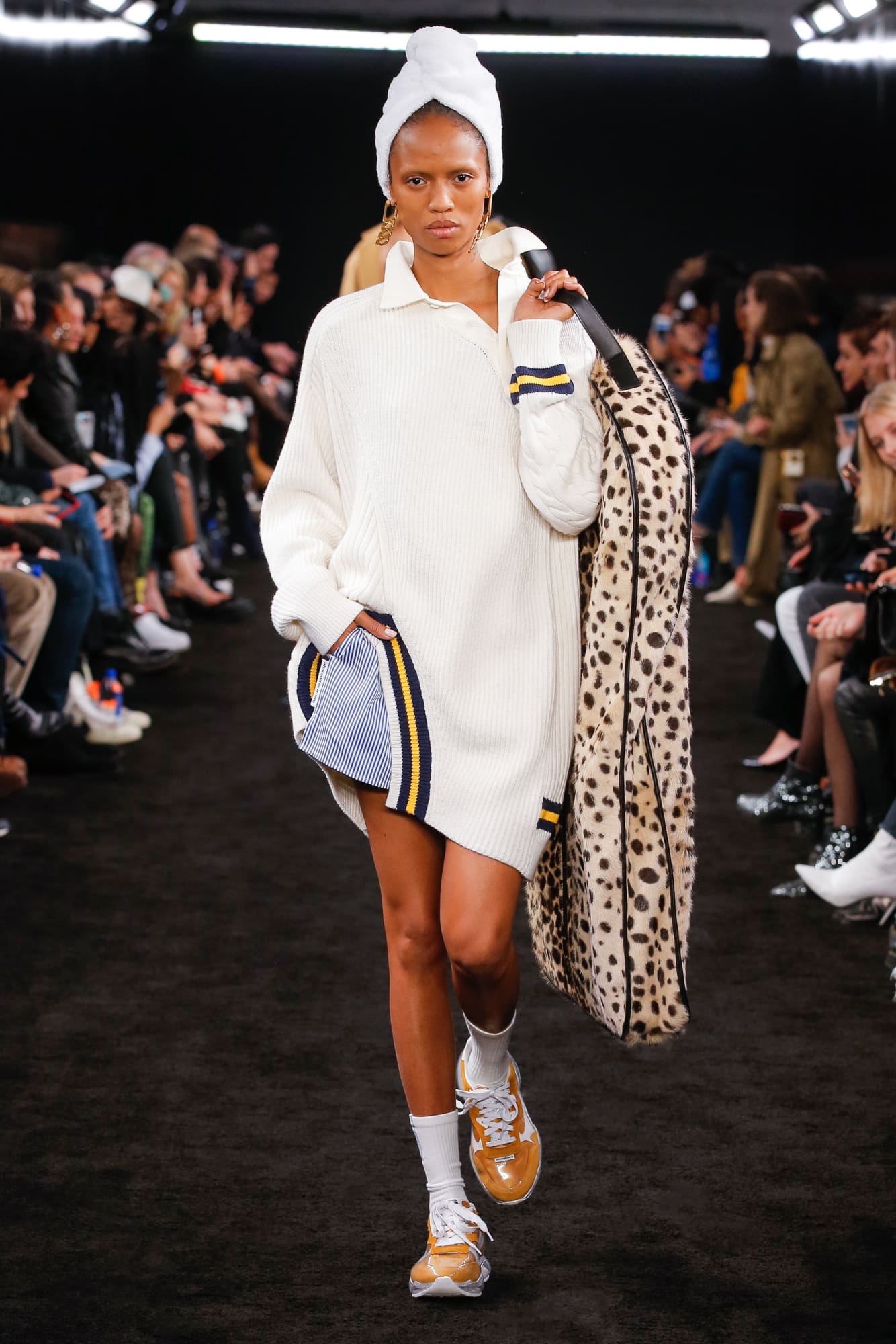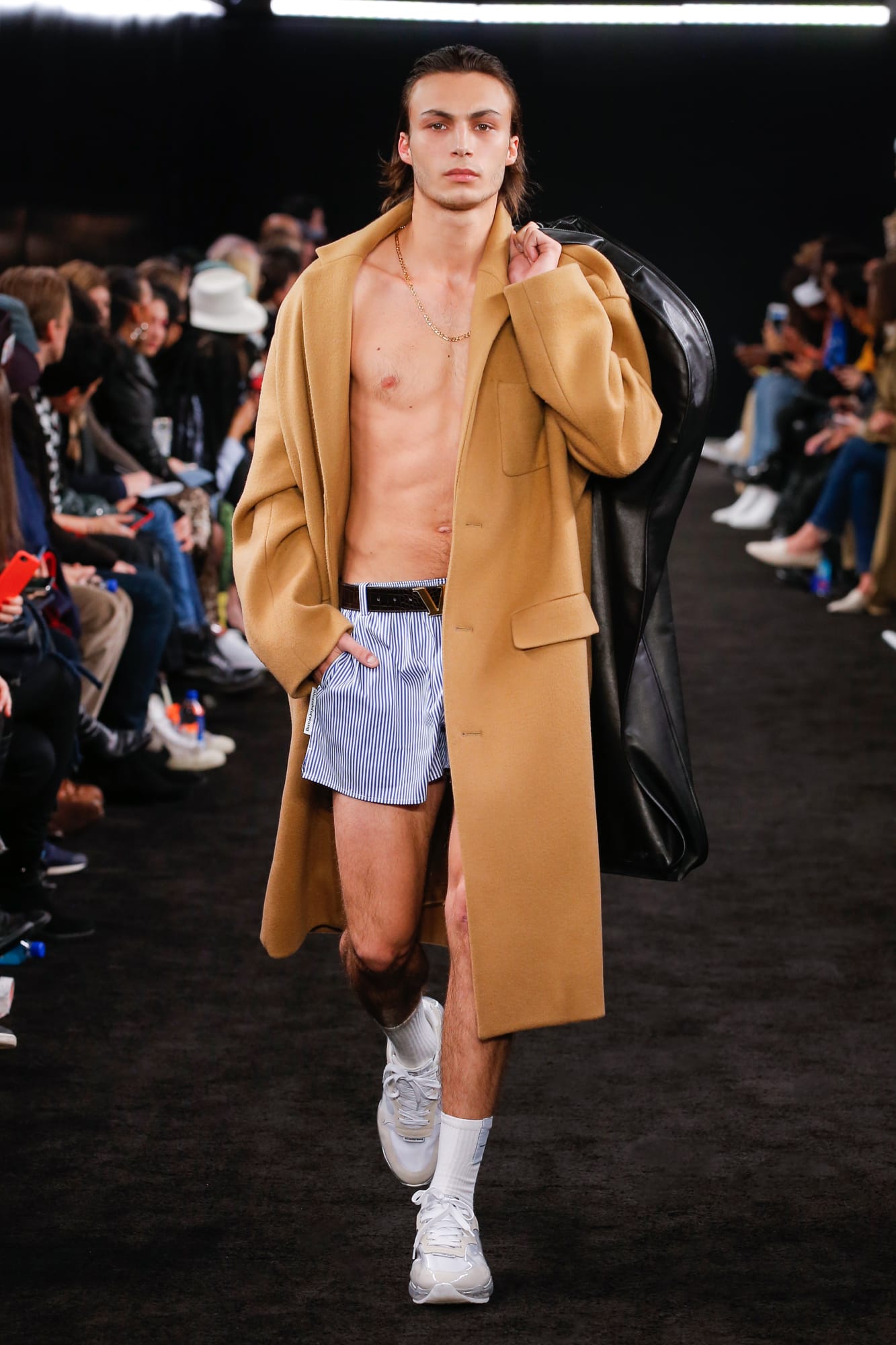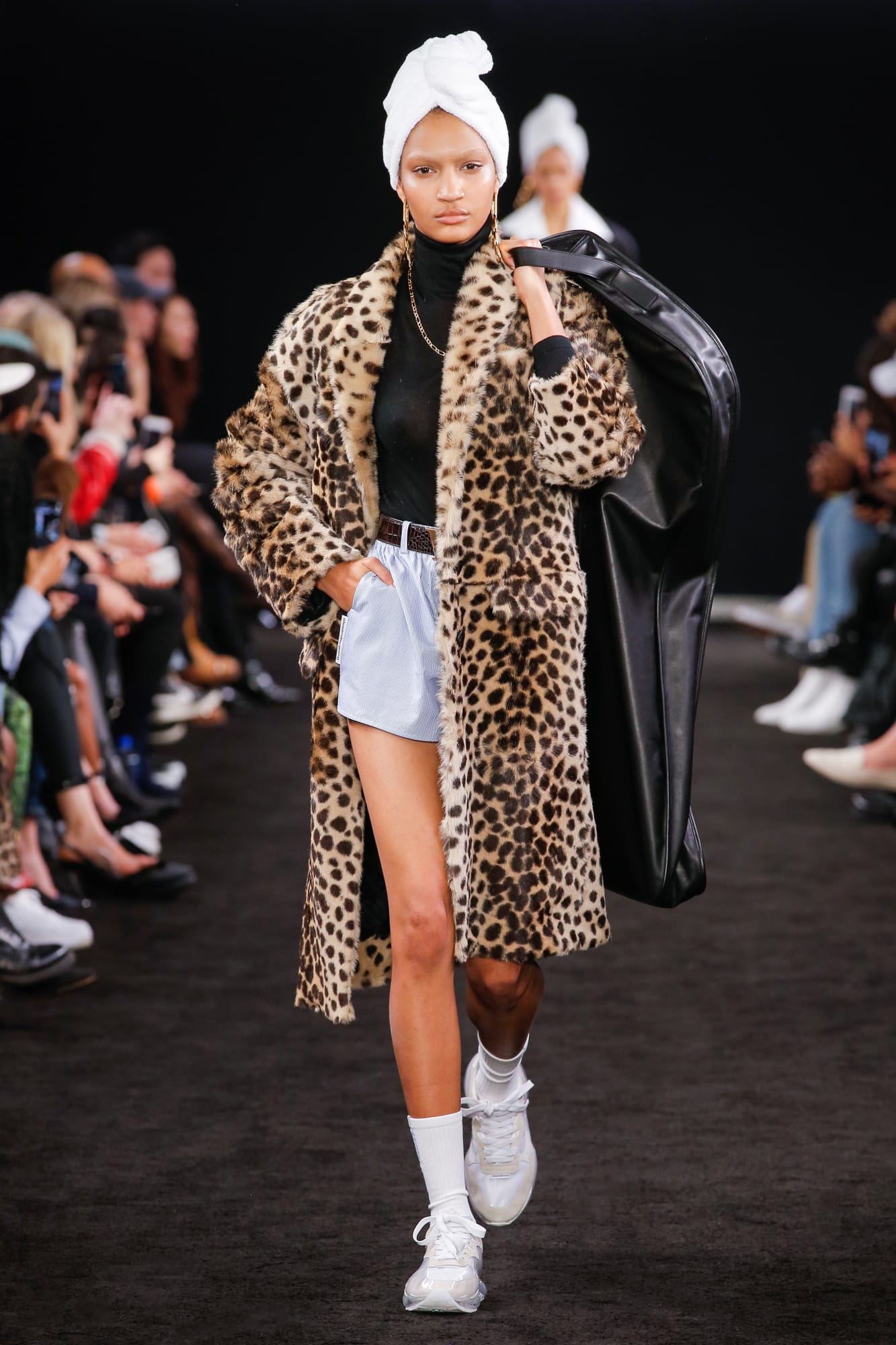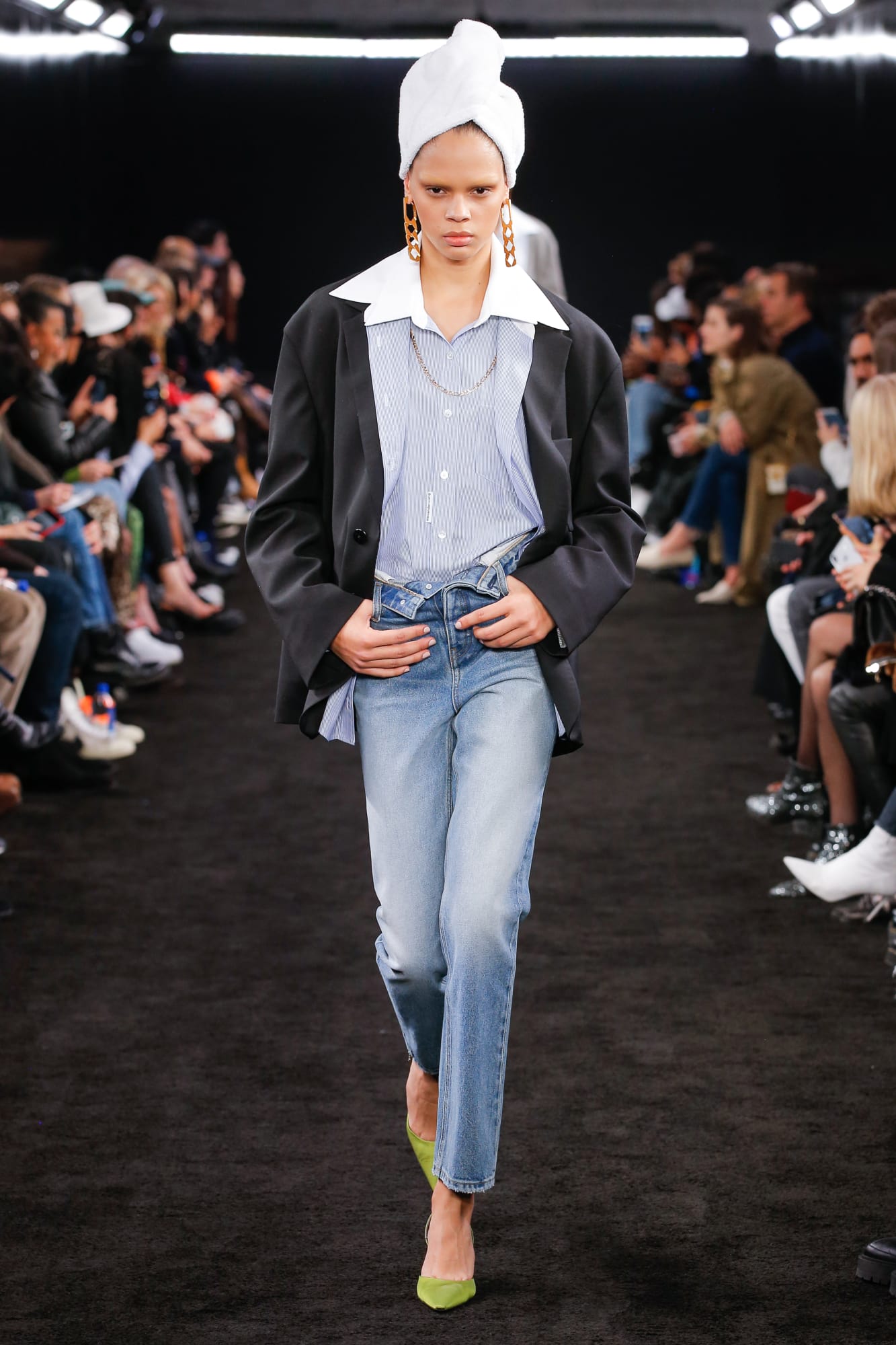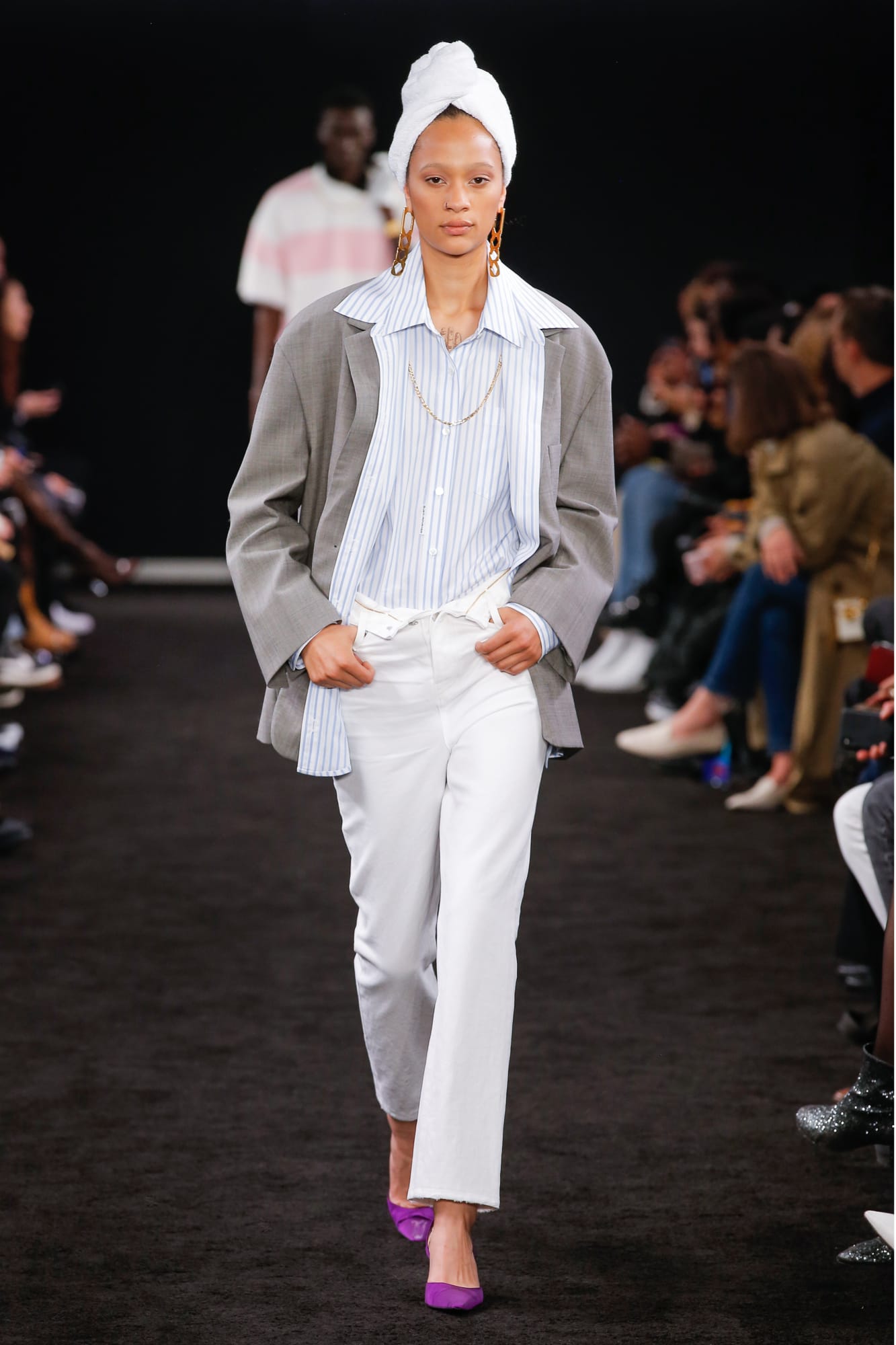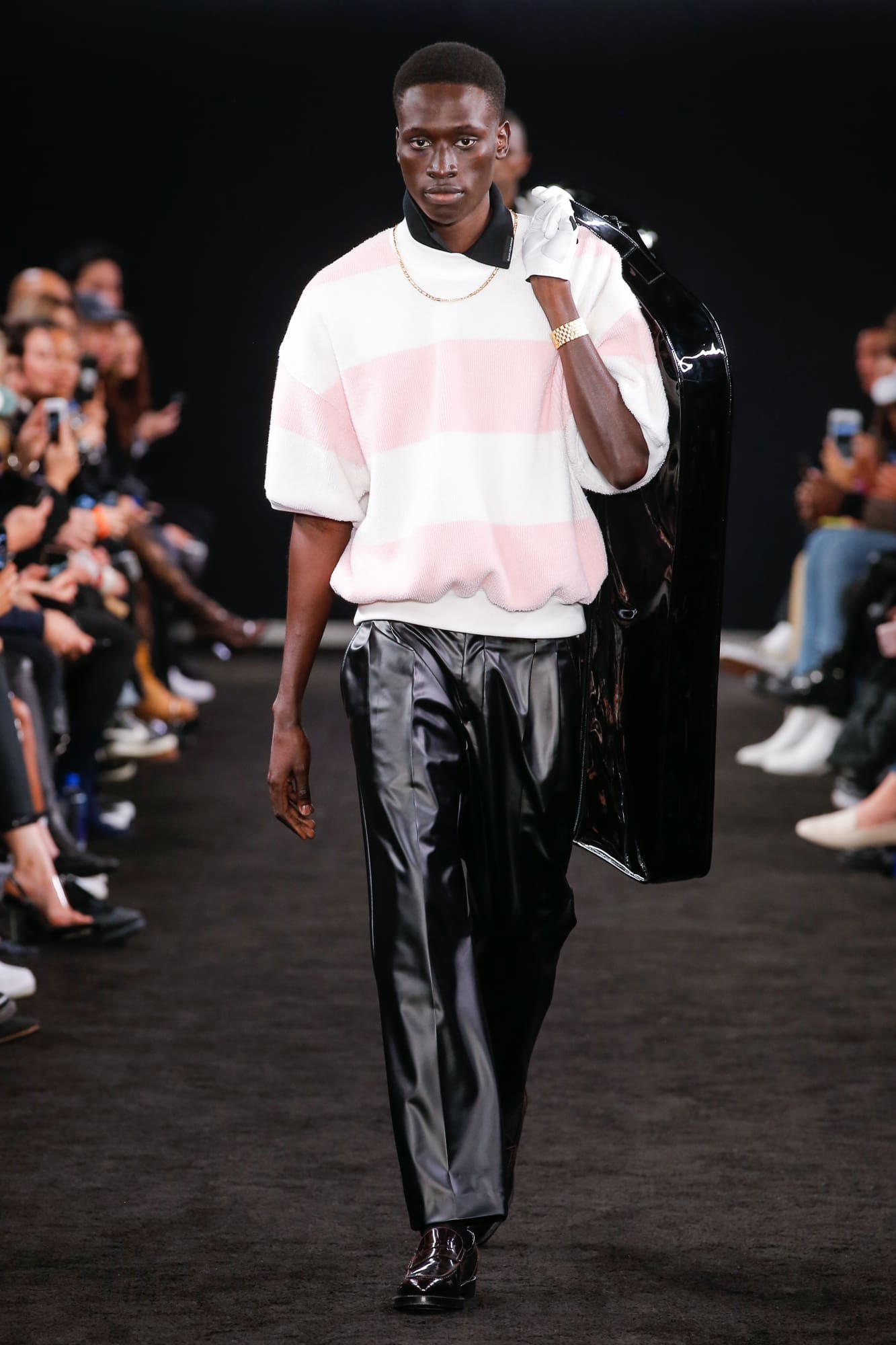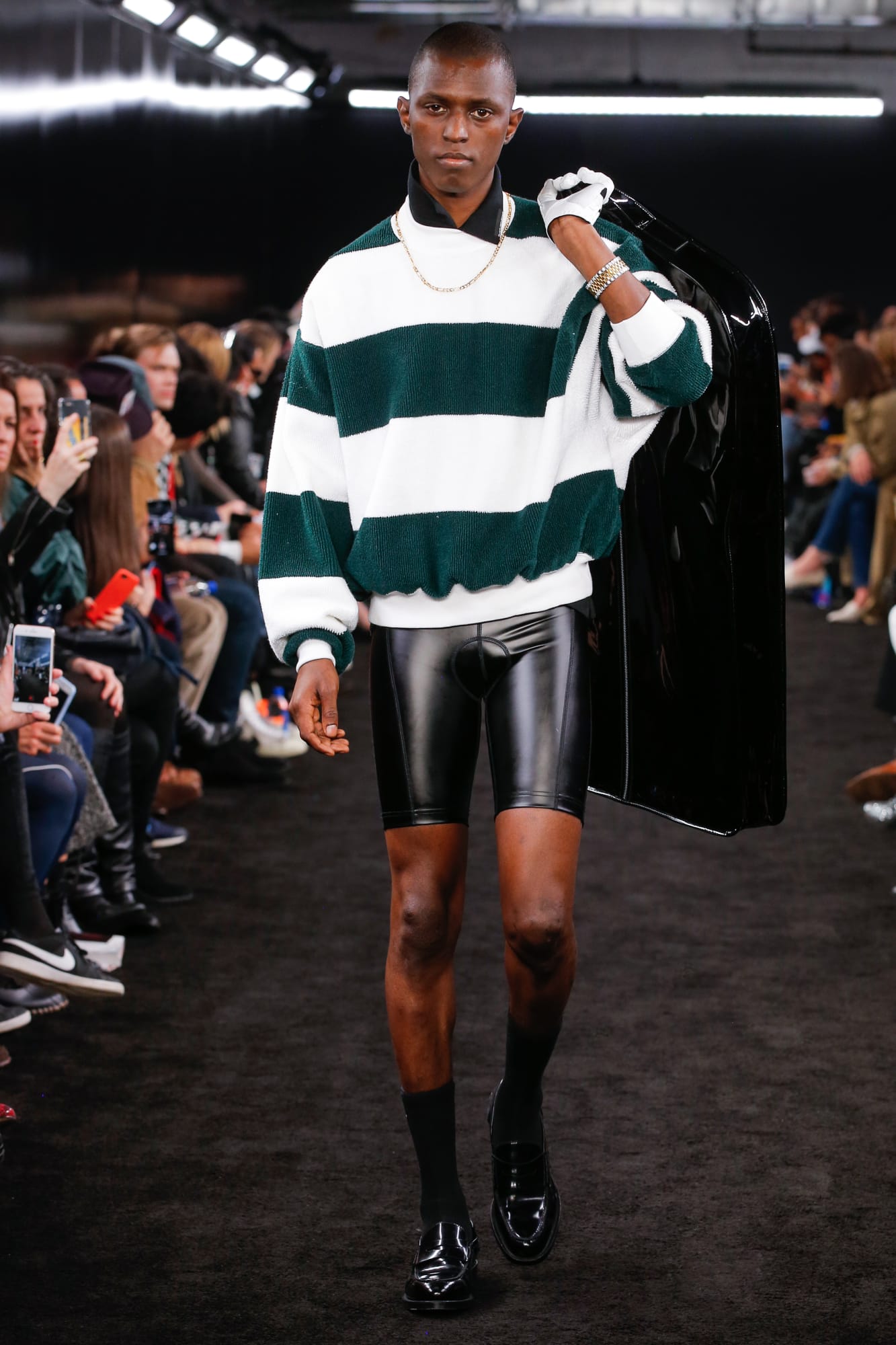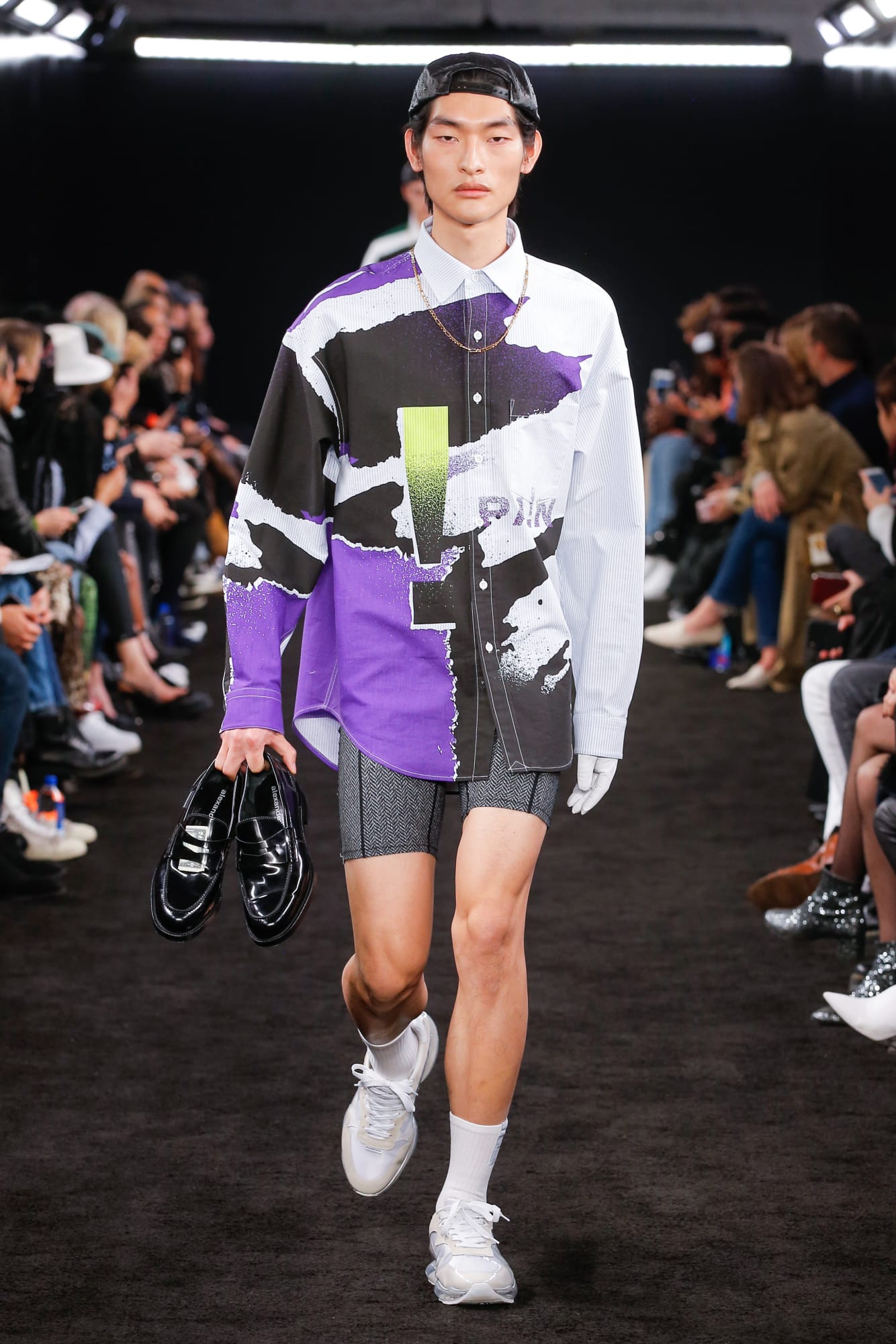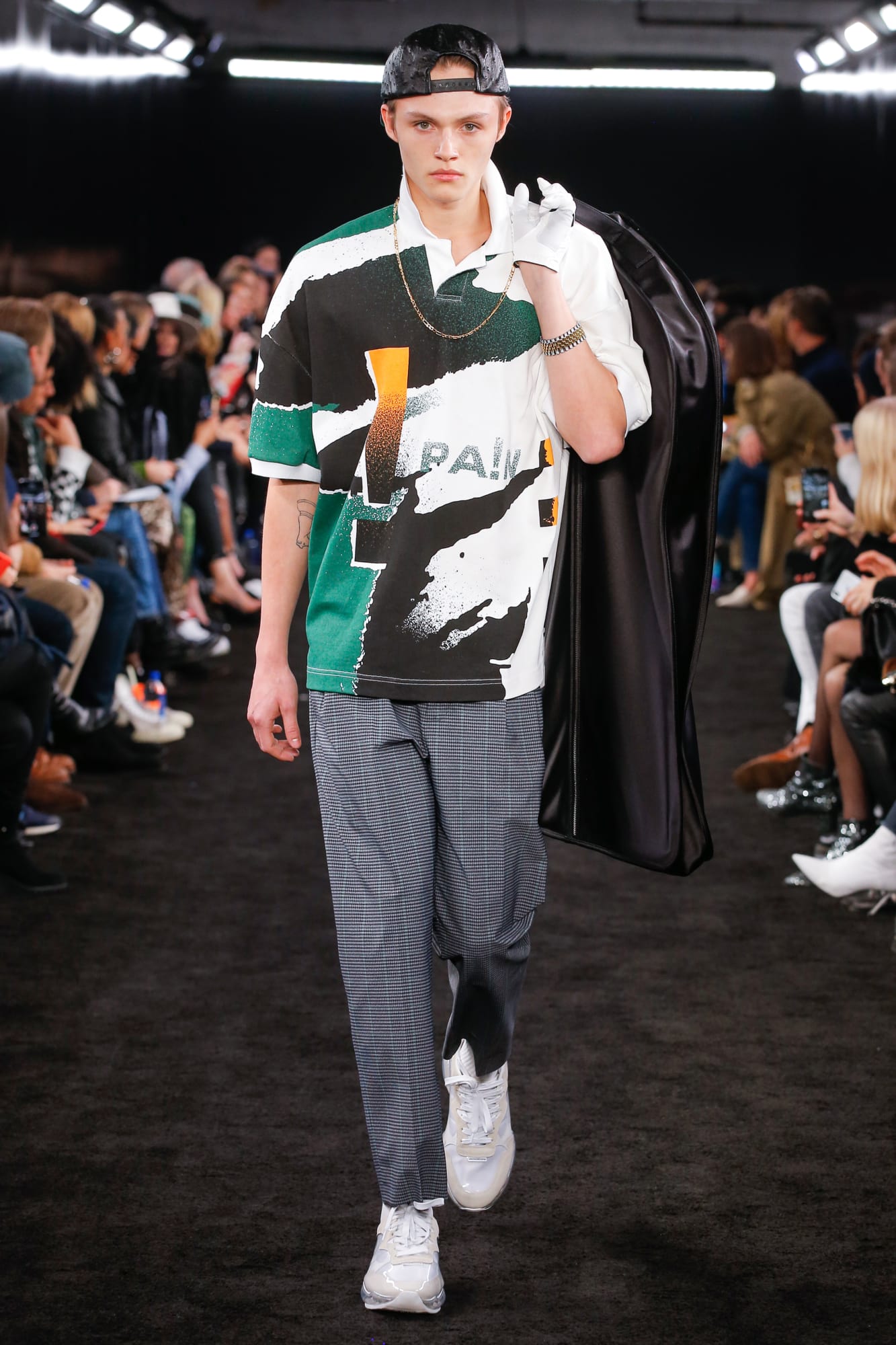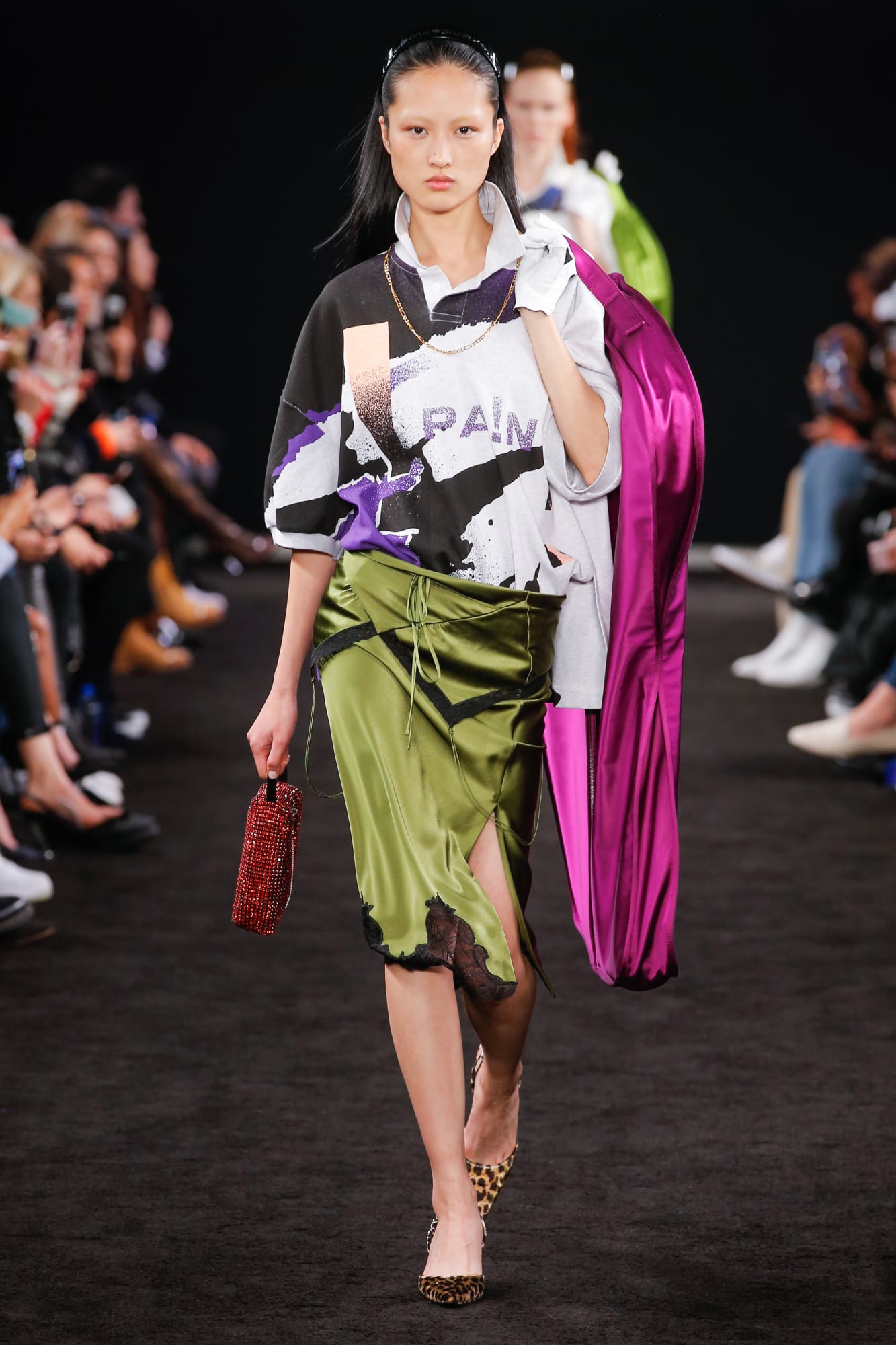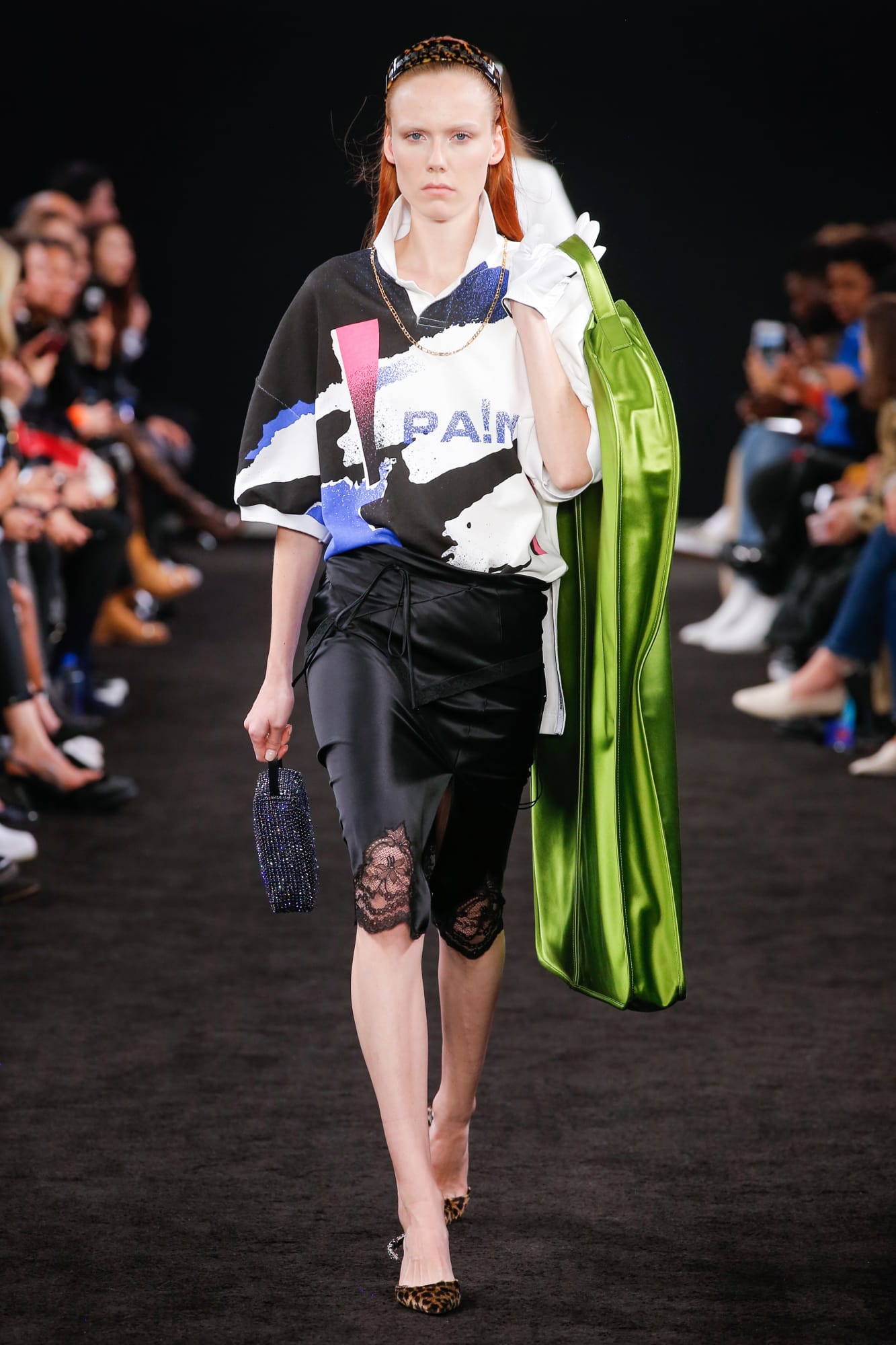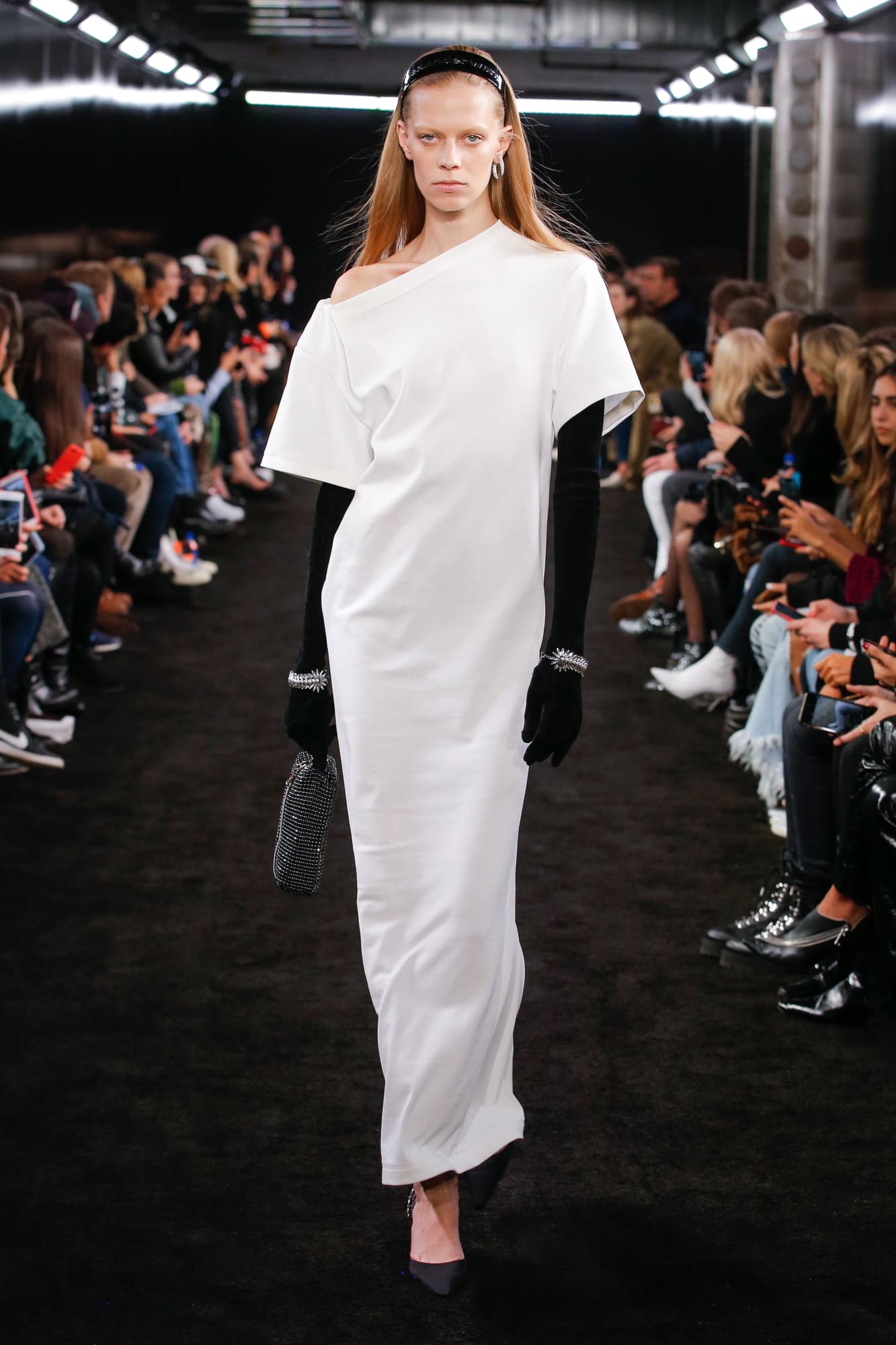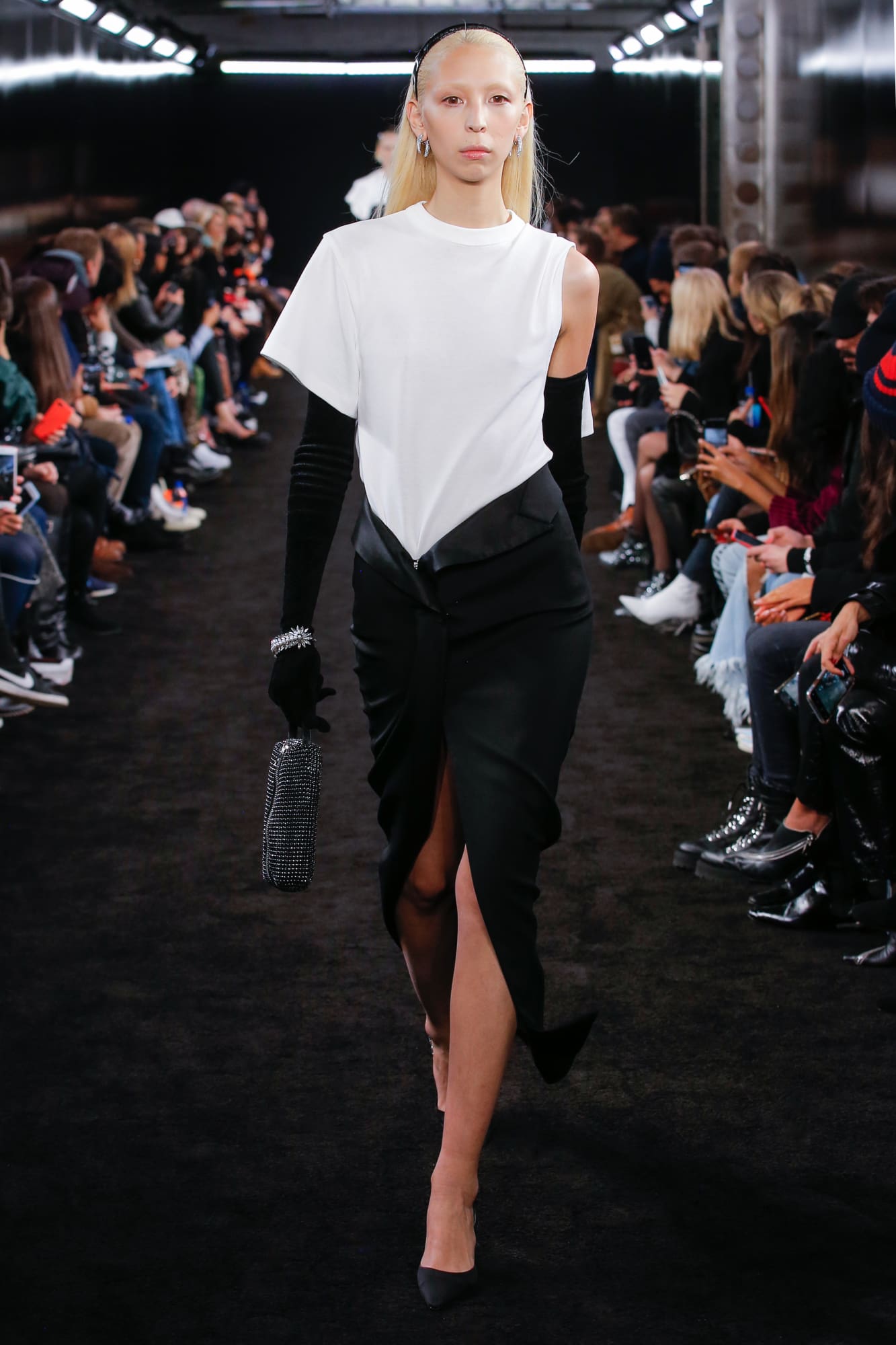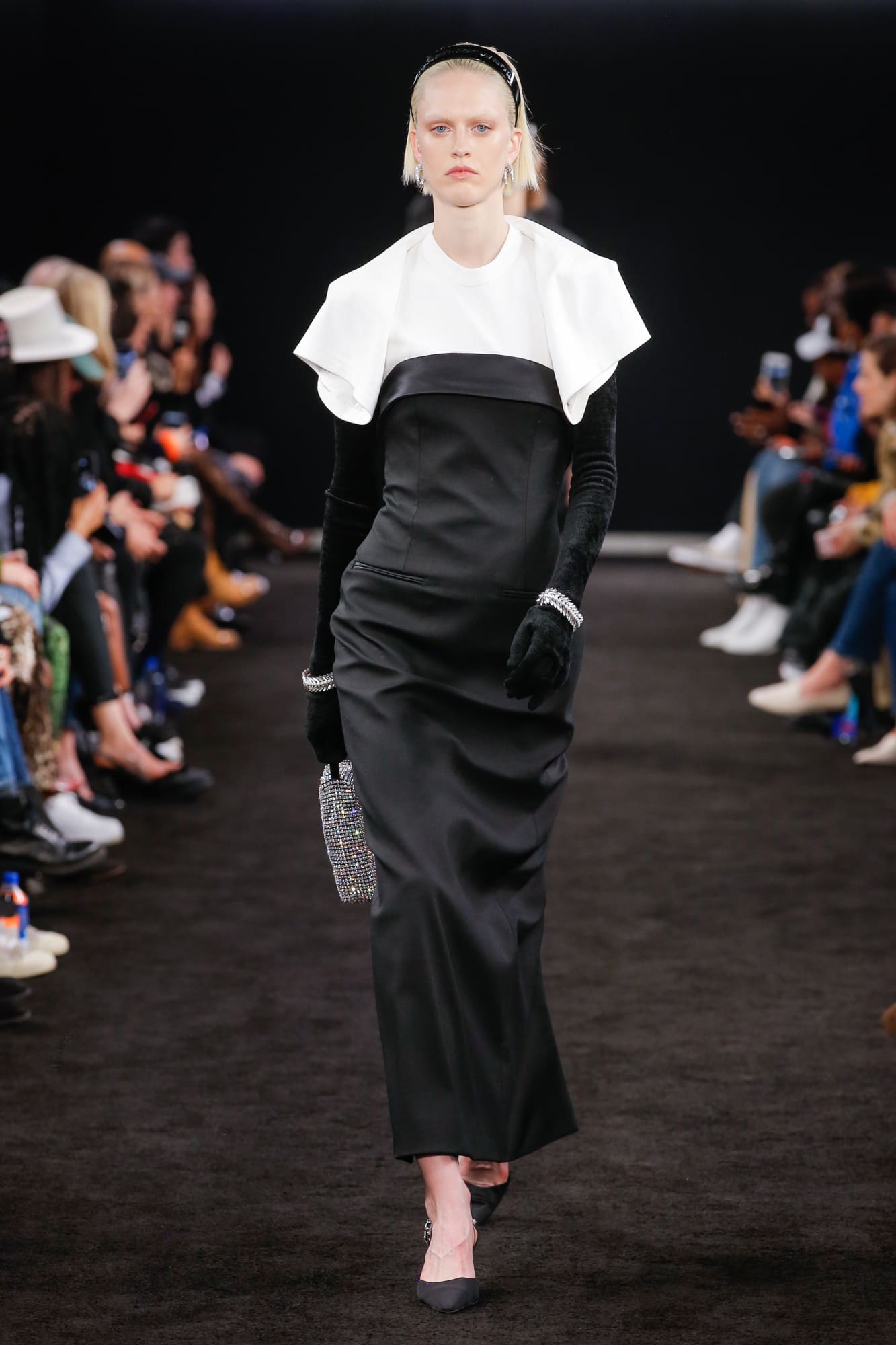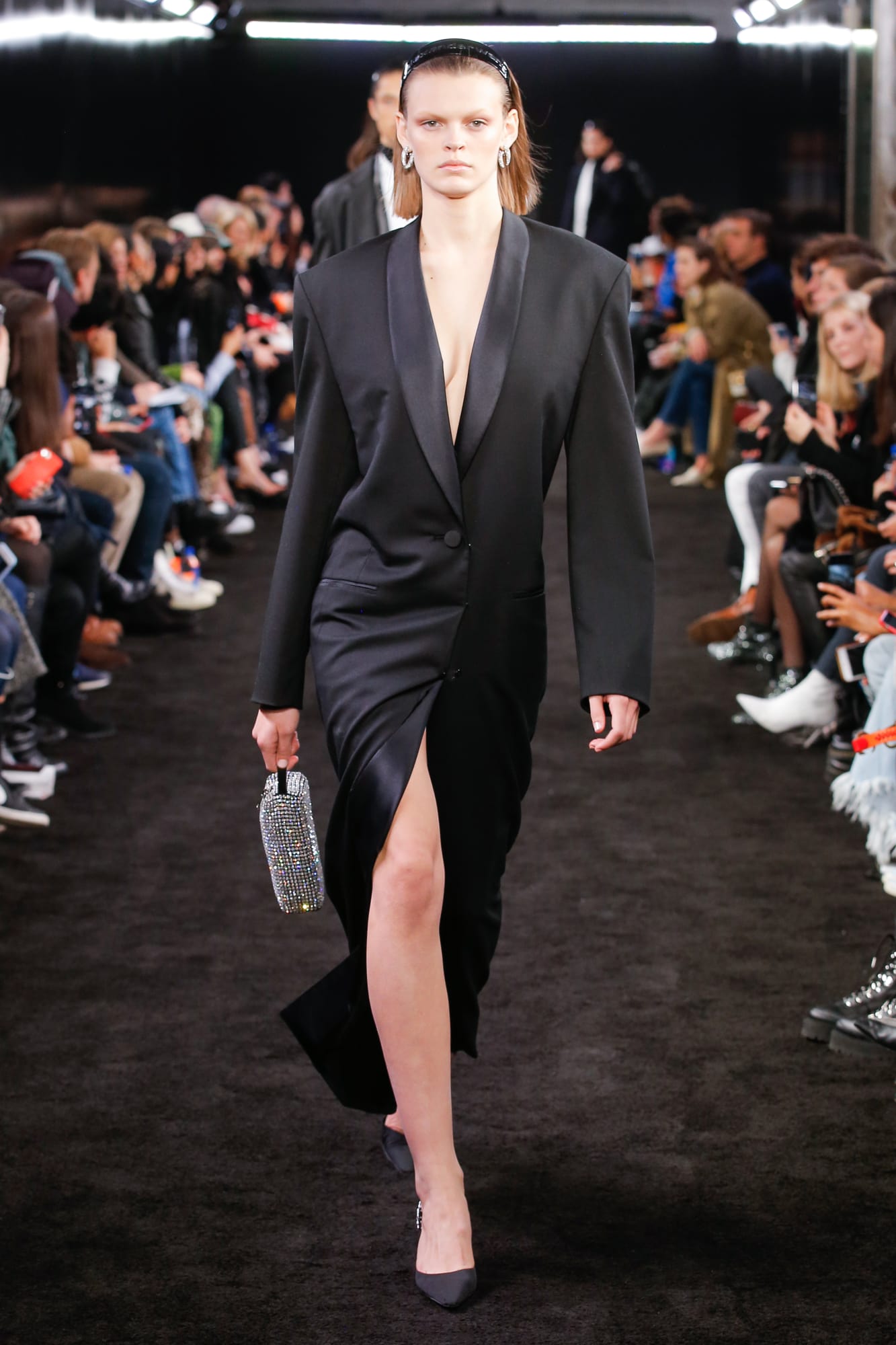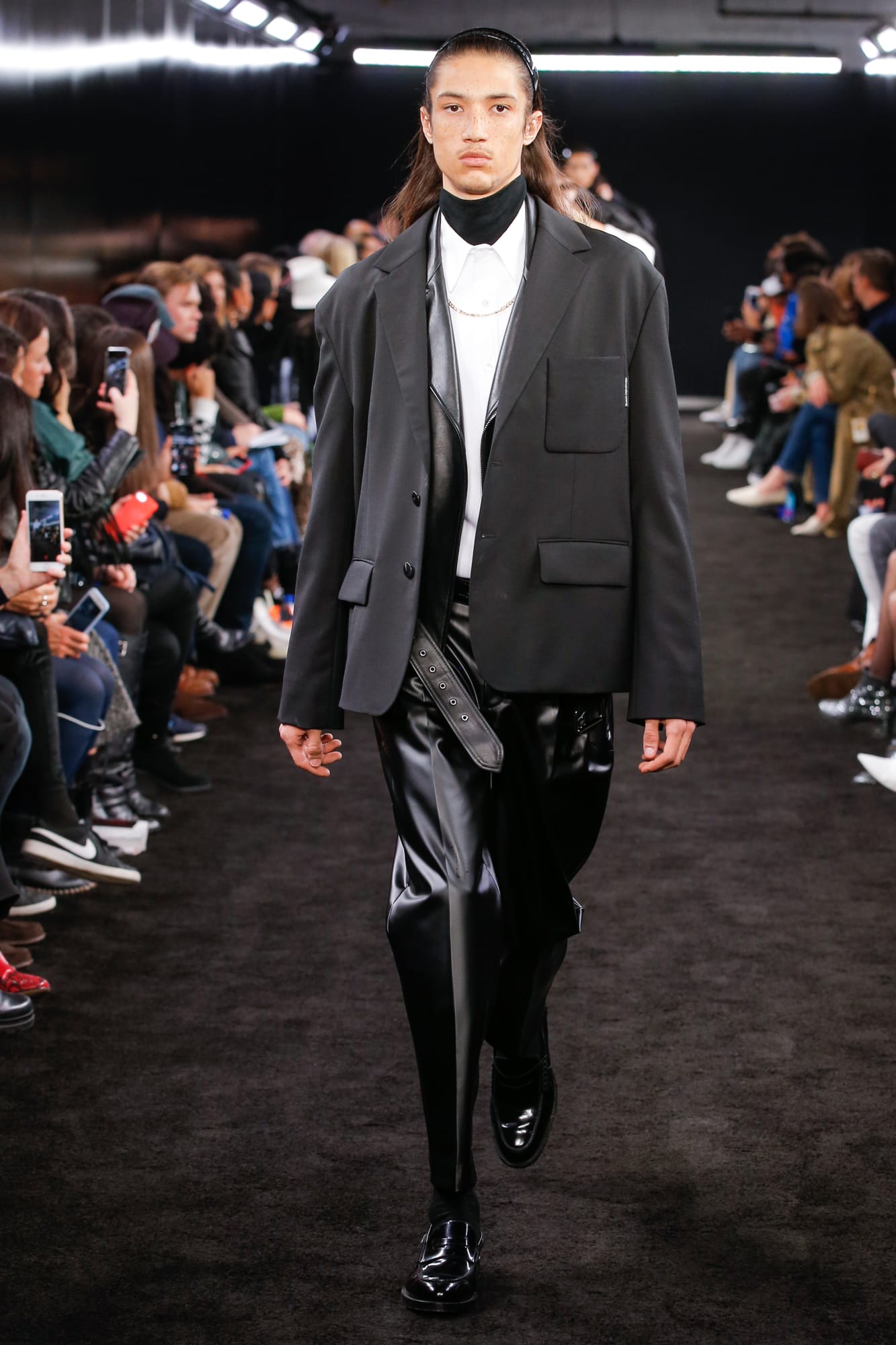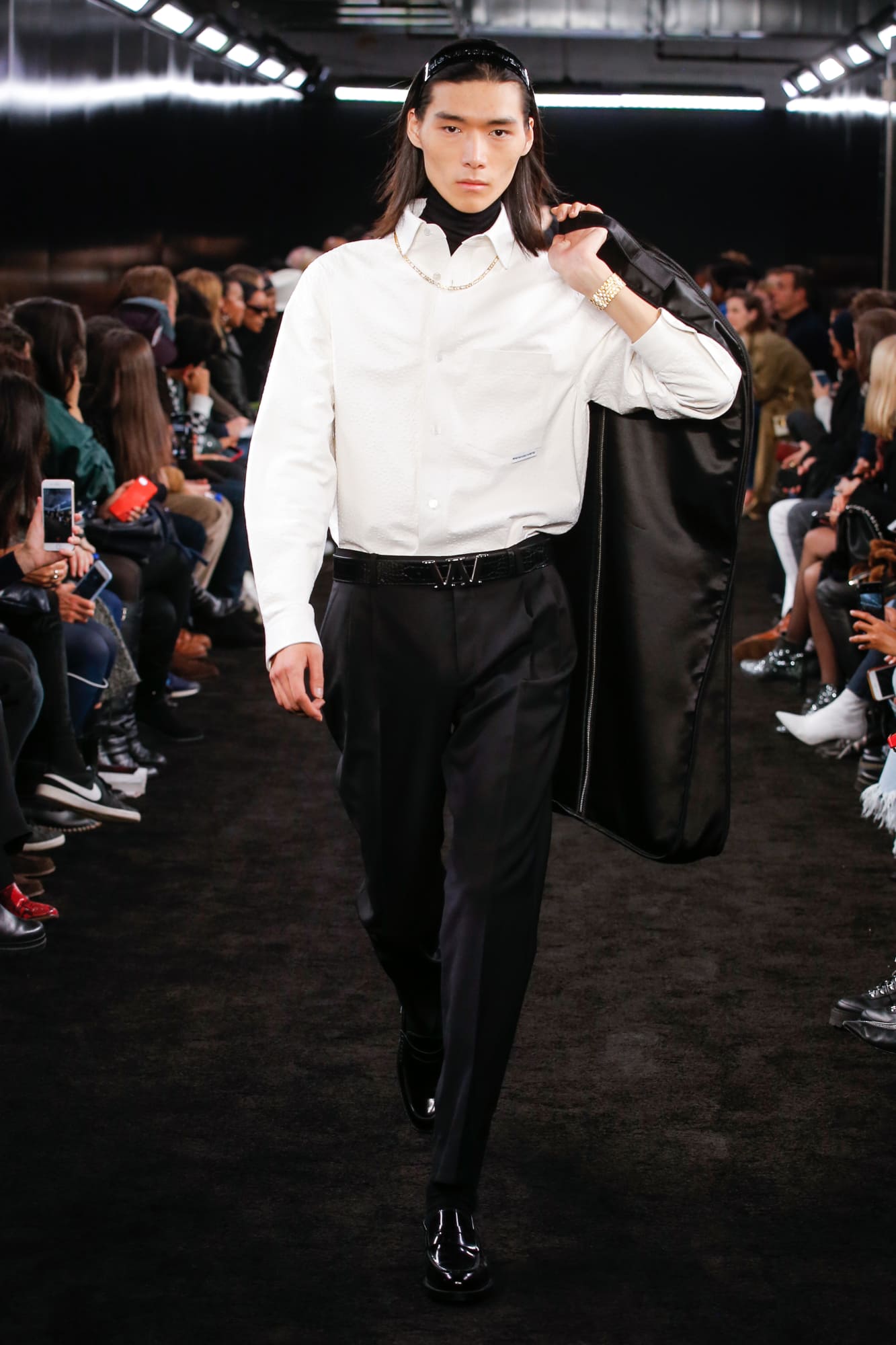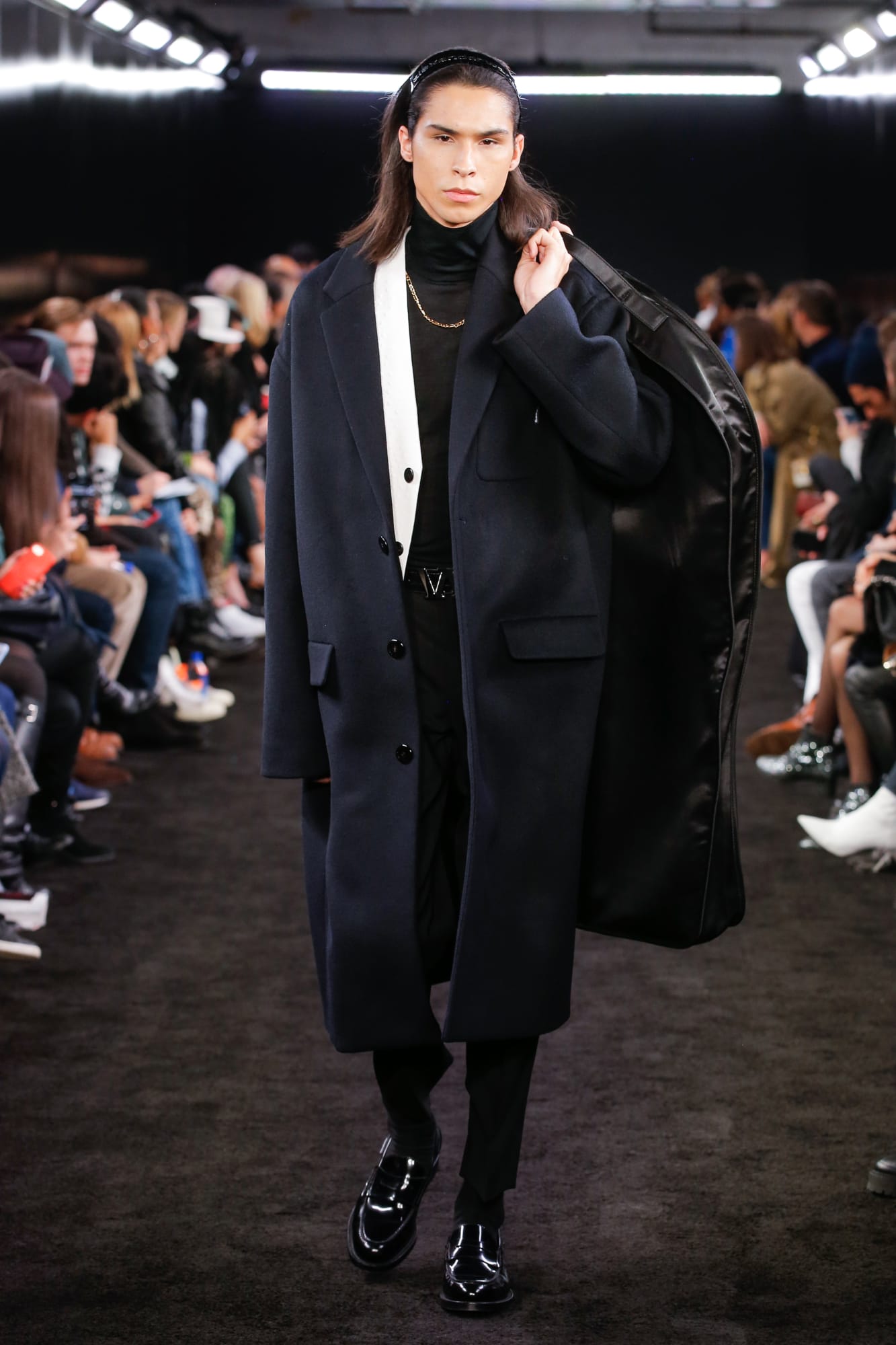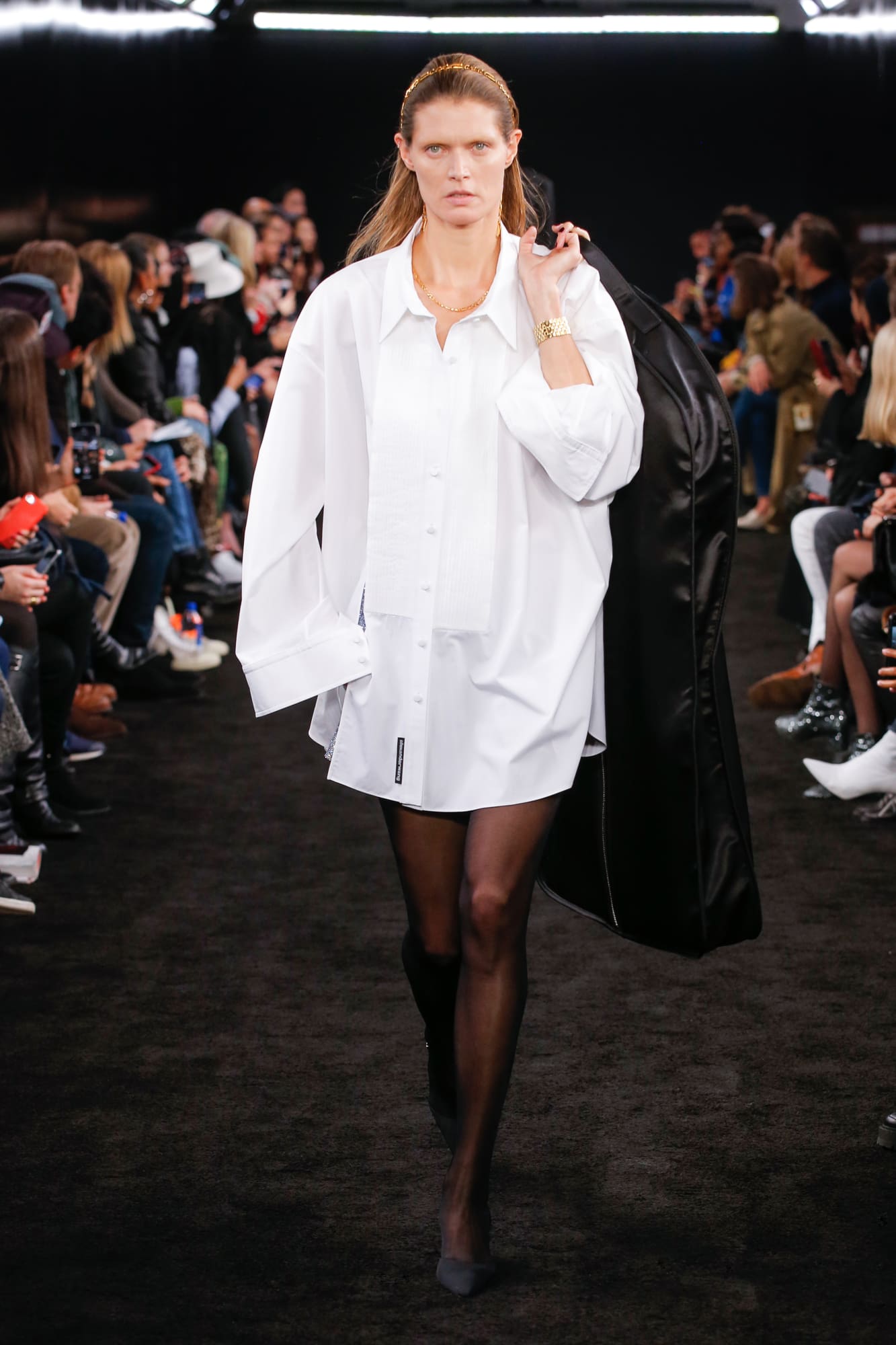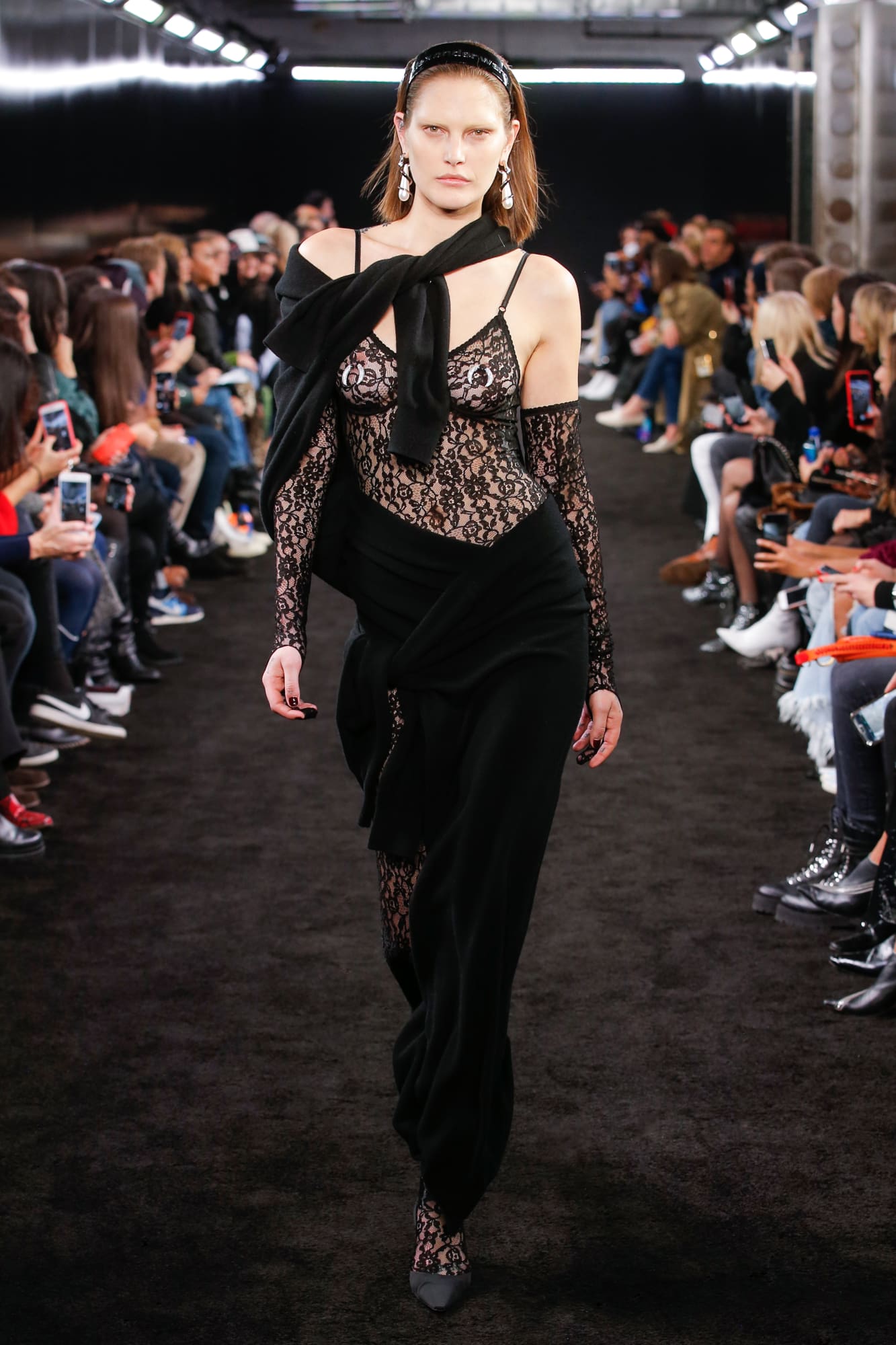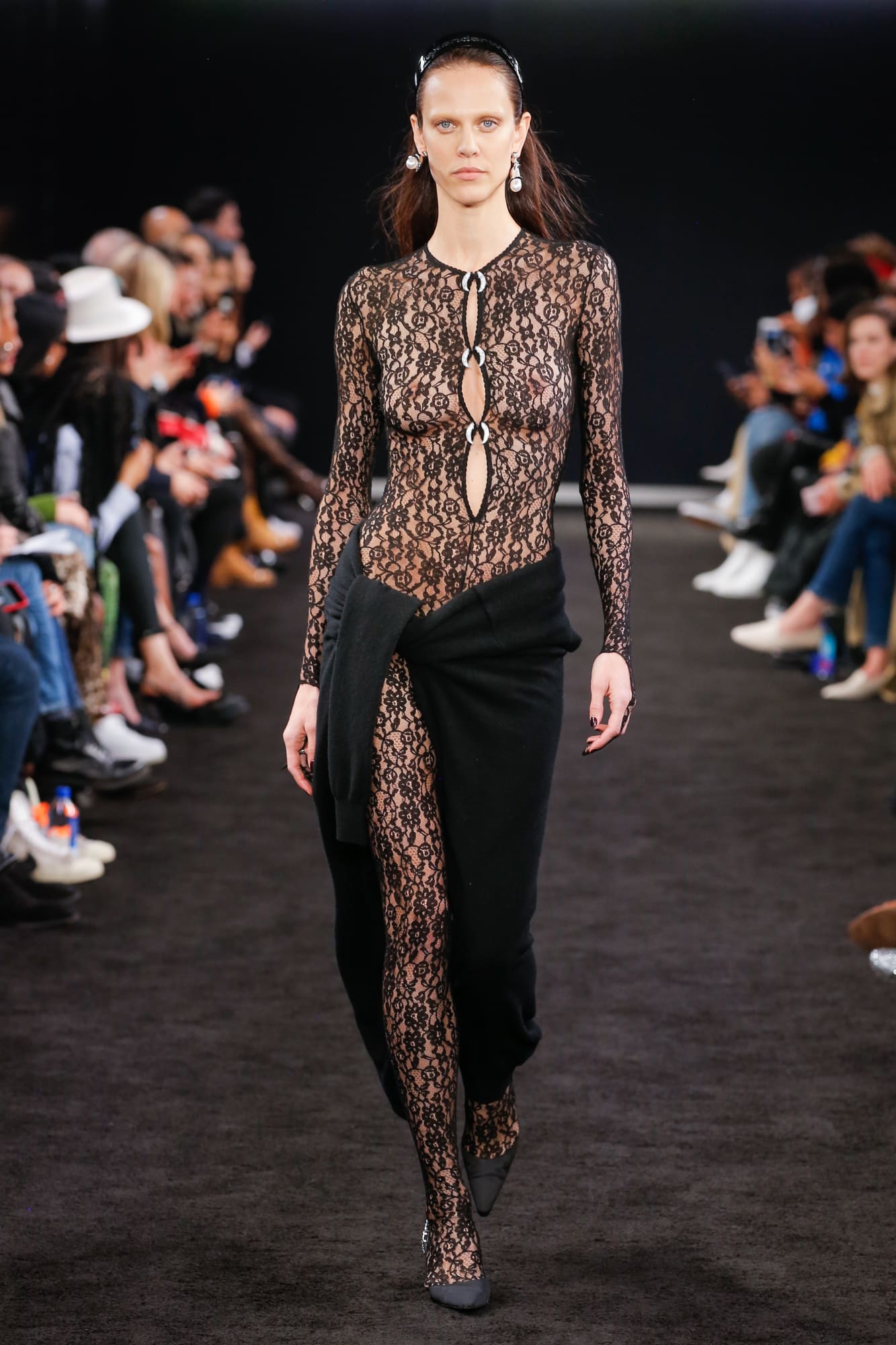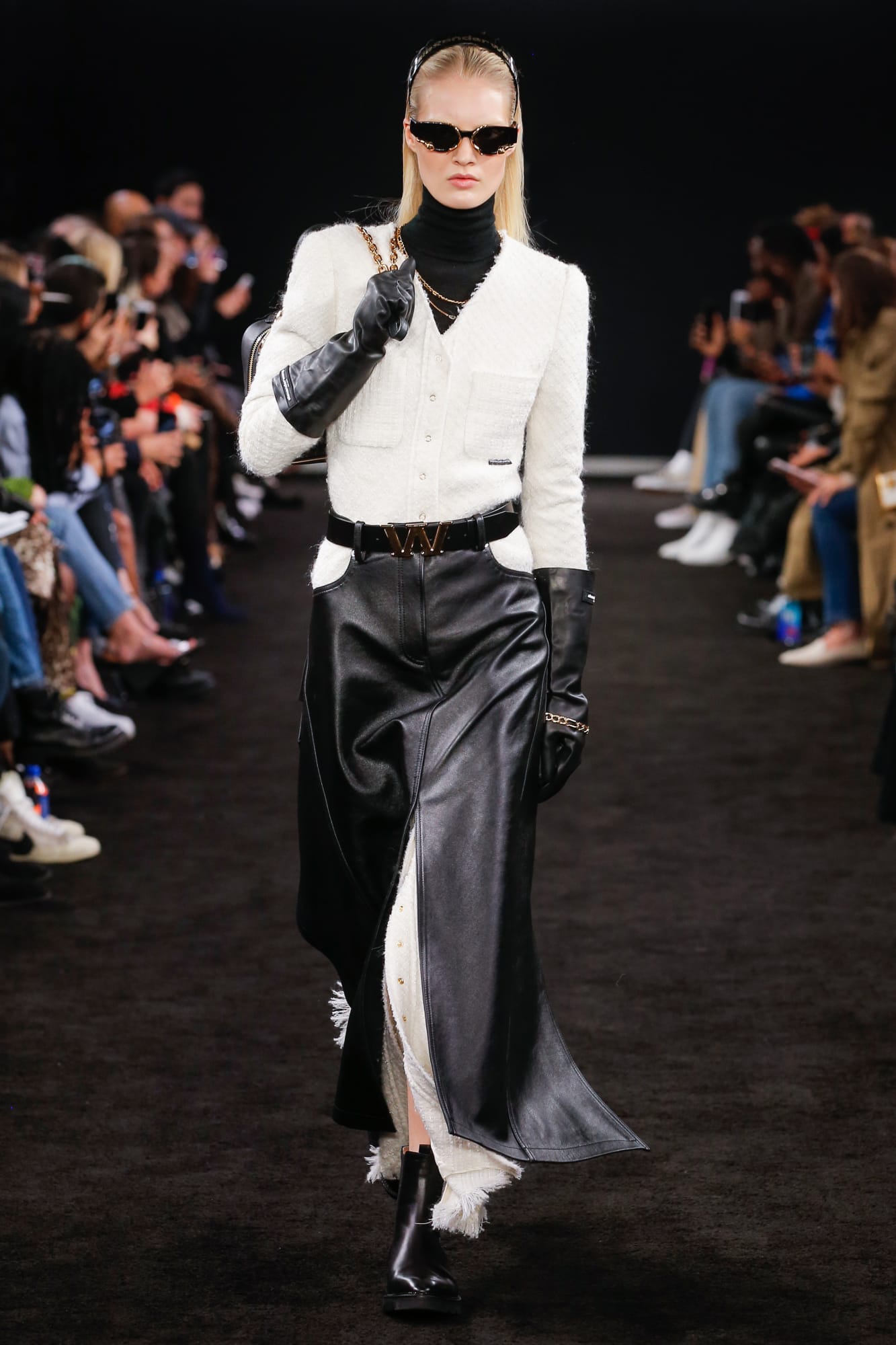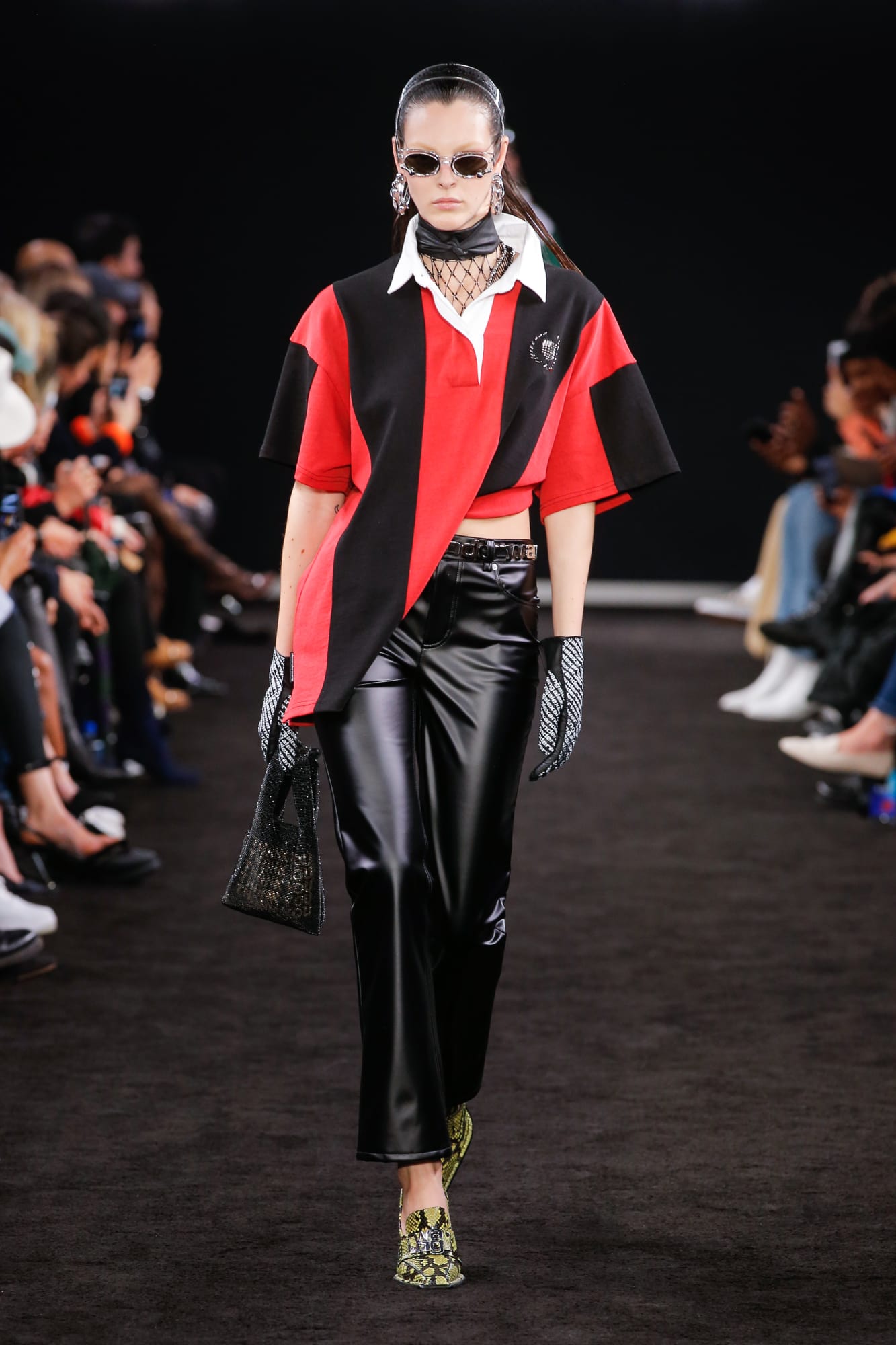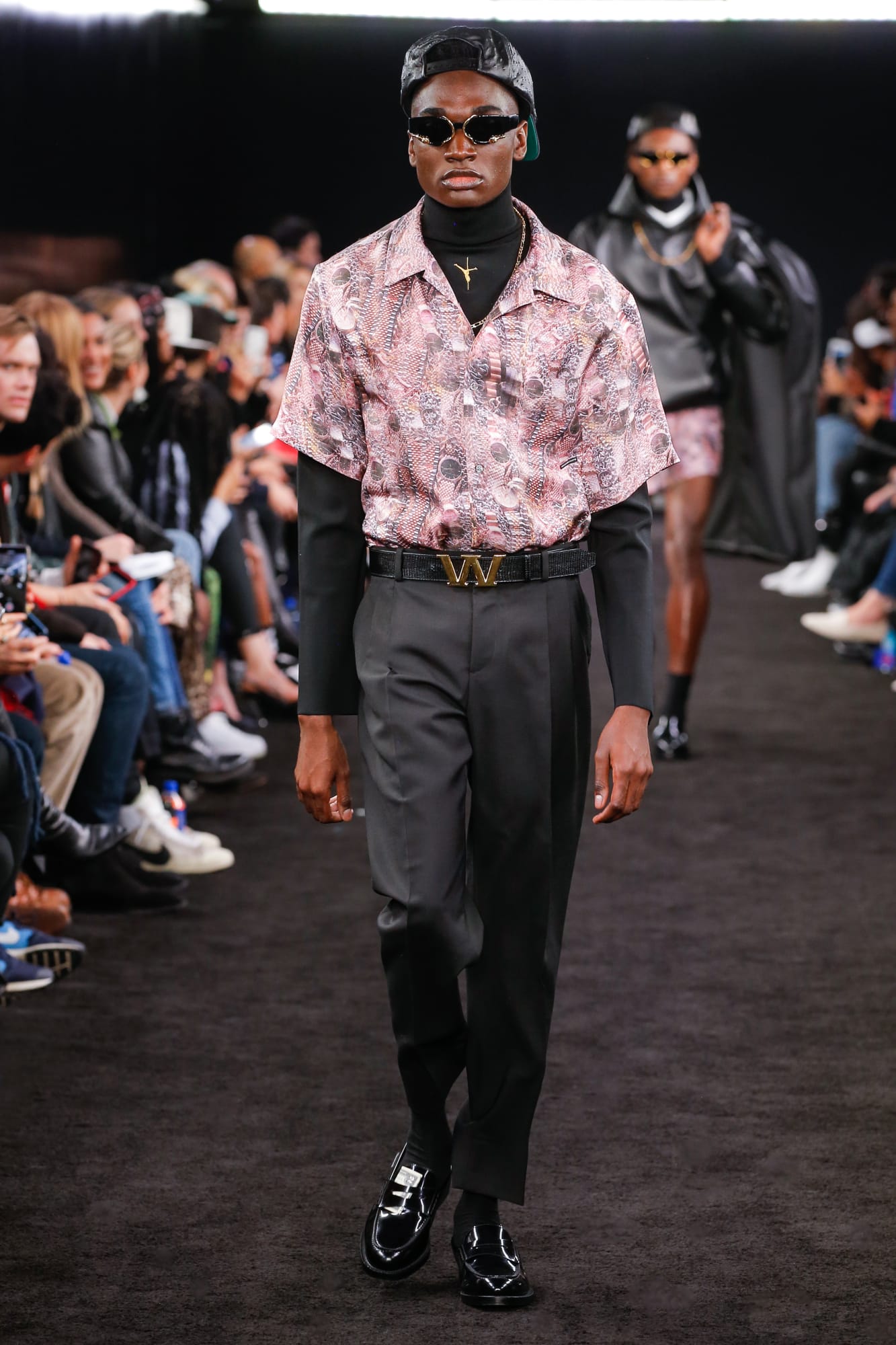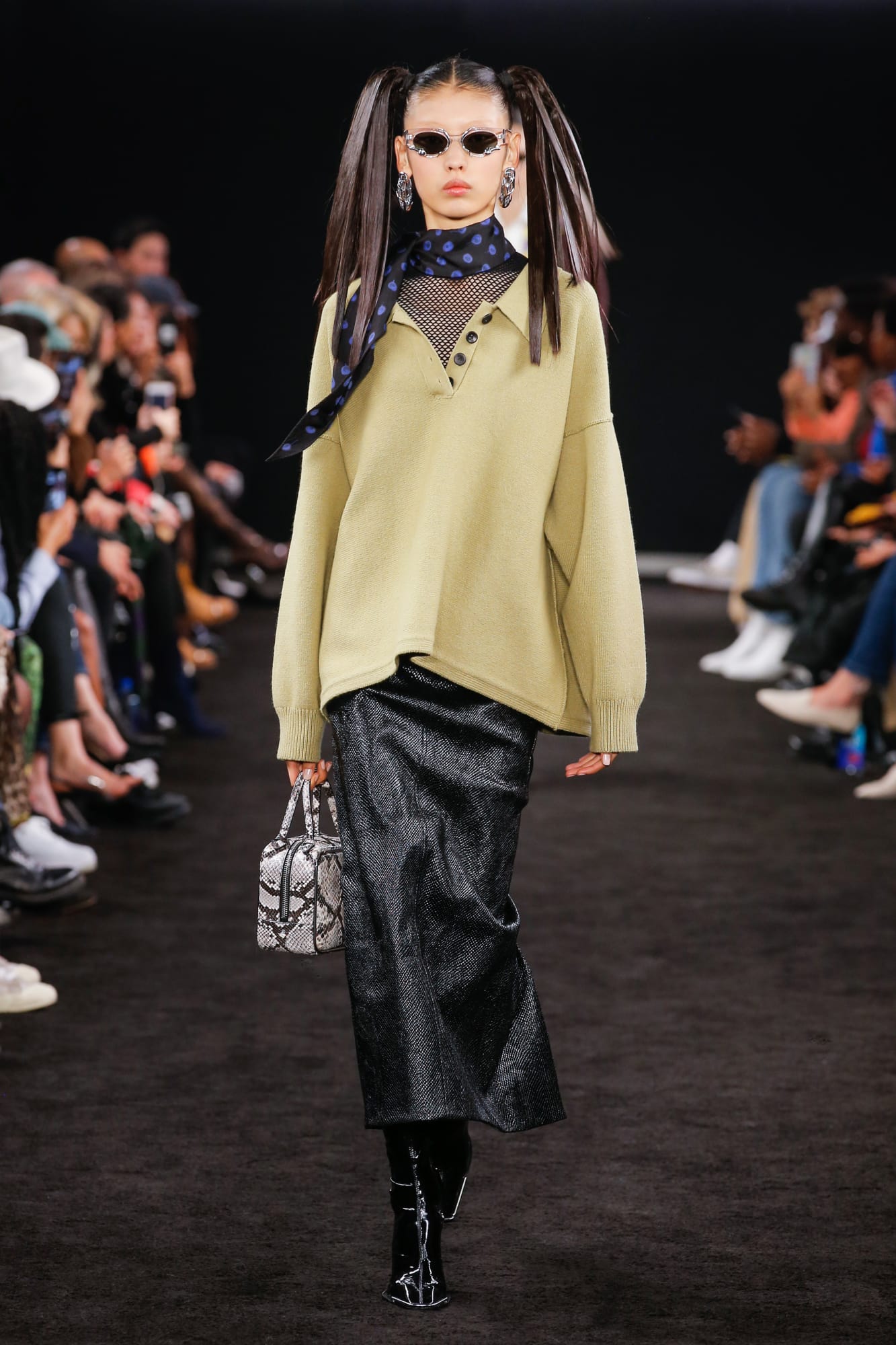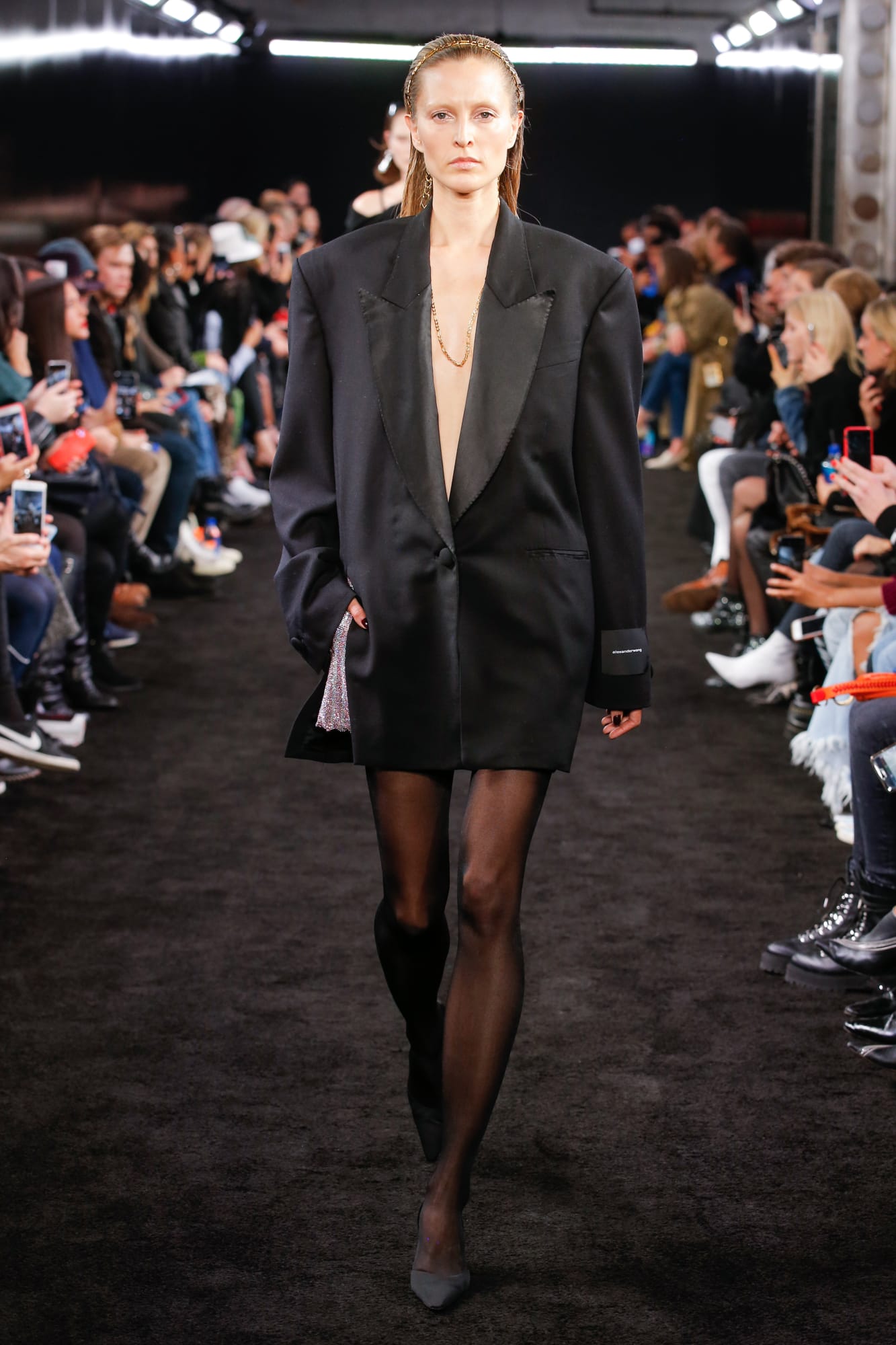 Sport aesthetics were also evident through men's thick striped sweatshirts, plastic covered sneakers paired with high socks, elegant turtlenecks and polo shirts with graphic prints typical of a transition between the 80s and 90s.
An ode to the "ageless alpha woman" who serves as Wang's perennial muse and who should presumably have enough confidence to wear these looks, whether from uptown, downtown or somewhere in between.
More news about fashion here.