READ IN: Español
The American singer and songwriter, Frank Ocean, is in luck, as today we have learned that he has once again been confirmed to headline the 2023 line-up of the festival of festivals par excellence. Which one? Coachella. And no wonder, as Ocean is considered one of the best artists of the last decade.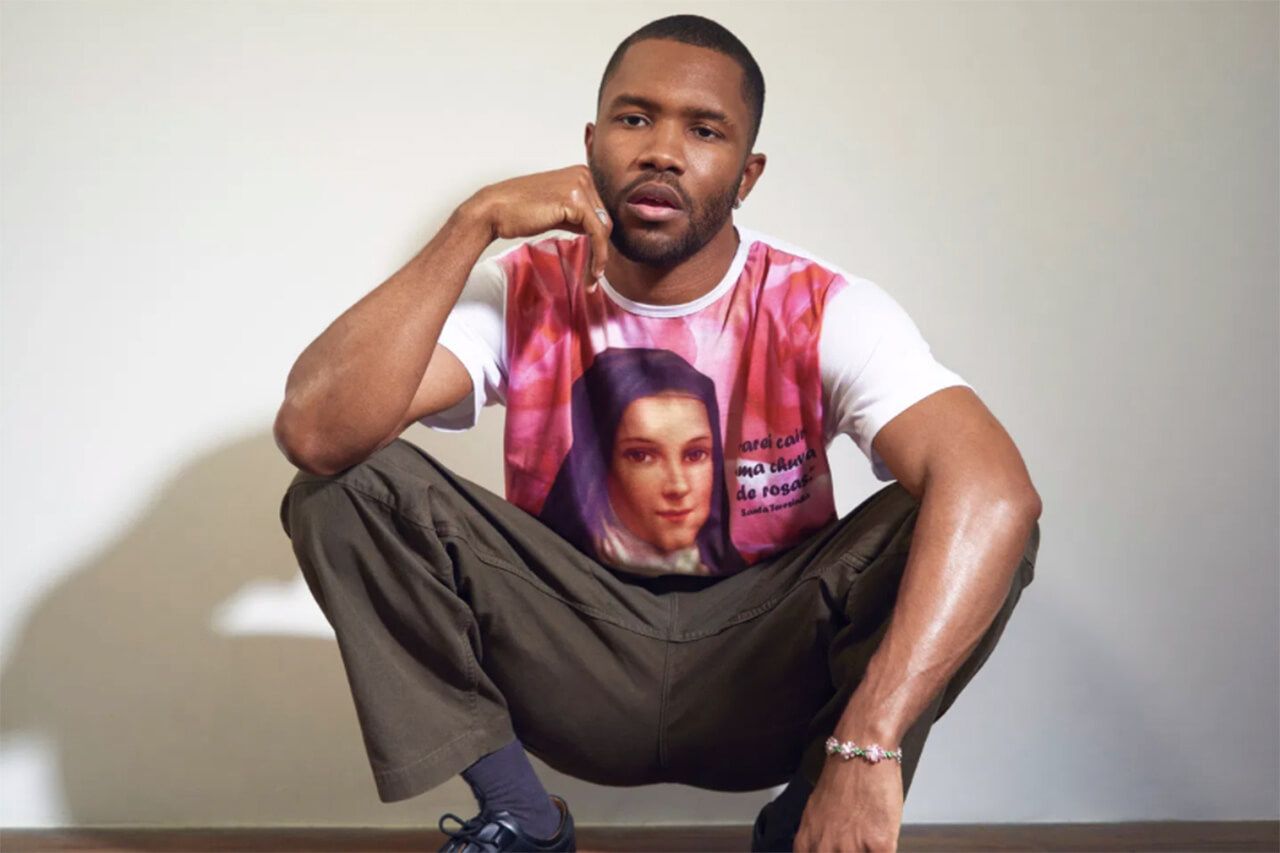 Nicknamed by many as "the good boy of music", Frank will become the clear protagonist of what will be the second edition held after COVID-19. After the 2020 edition was cancelled and was scheduled to share the bill with Travis Scott and Rage Against The Machine, it looks like we will have to wait until 2023 to enjoy (either live or online) the Long Beach artist's performance, as in 2022 the artist is not available.
On the other hand, Paul Tollett, president of the festival, has already publicly stated that he will not change any of the decisions made, because he does not want any of the artists' fans or followers to feel disappointed. All indications are that this will be the singer's first live performance since 2017.
We can't wait for the long-awaited date to arrive and to see Frank Ocean giving his all during his performance.