READ IN: Español
With the premiere of Bohemian Rhapsody, we review the aesthetics of Queen's King.
A thick moustache, a forward-leaning denture, a tight-strapped white t-shirt, vintage jeans tightened and adidas by the ankle evoke the image of Freddie Mercury, portrayed meticulously in the latest Queen movie, Bohemian Rhapsody. A masculine image indeed, but pioneering and openly gay.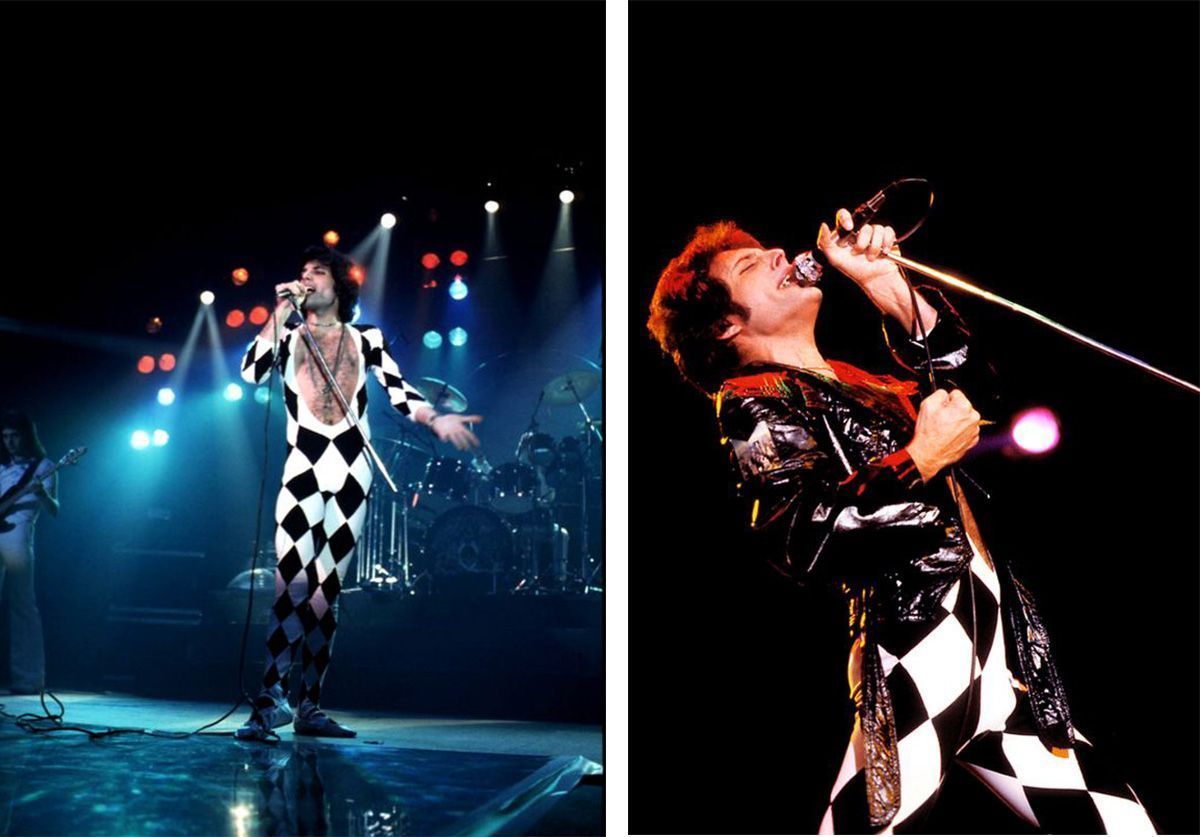 This was Mercury on a day-to-day basis, but the bold, artistic costumes that electrified every concert were much more than just looks on stage. Queen's king himself was clear about it: "I have fun with my clothes on stage, it's not a concert you're watching, it's a fashion show," he told Circus Magazine in '77.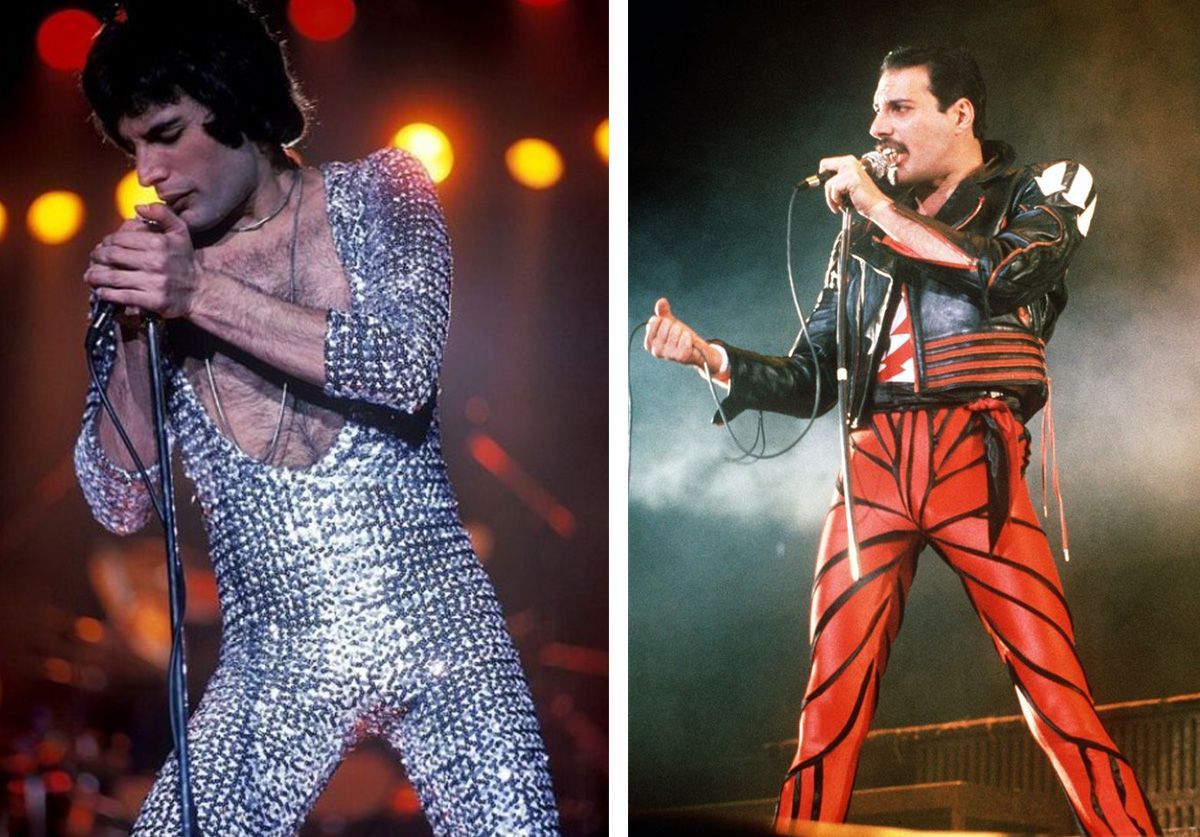 A whole suit with silver sequins, diamonds or feathers, a yellow leather jacket with the chest exposed, the queen's crown, or a blouse with a lot of flight as an angel costume are just some of the most memorable looks of Mercury. Suits that represented the artist himself: with the desire to succeed, to break the rules and to do things the way you want.
That's why, at the beginning of the group, he spoke of himself saying that "I'm not going to be a star, I'm going to be a legend".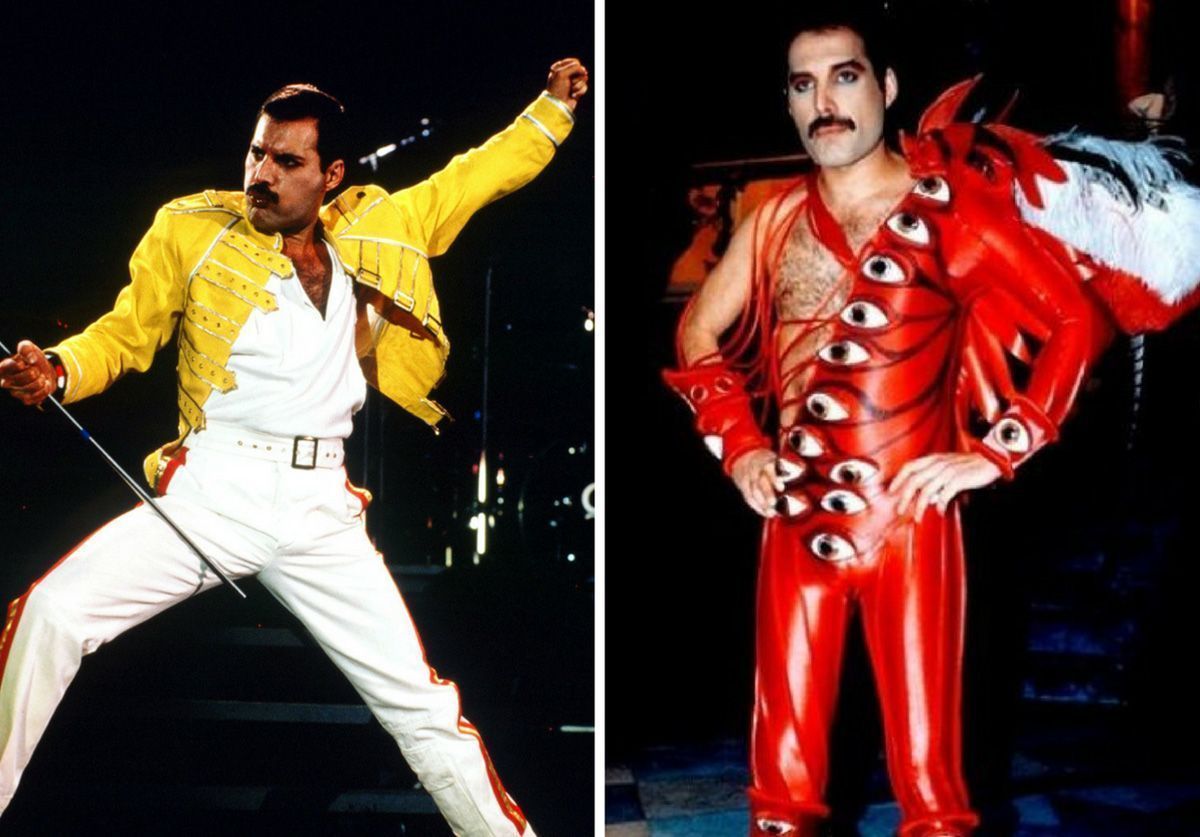 From David Bowie to Lady Gaga, there are countless artists and ordinary people who let themselves be influenced by this aesthetic, which became the social representation of contemporary fashion in the 70s and 80s. The "dress as you wish" proclaimed by Mercury welcomed the LGTB youth with open arms at a time when repression was ceasing to be.