READ IN: Español
The side effects of Covid-19 are being devastating to the fashion world. G-Star RAW brand has been another victim of the side damage caused by the health crisis. The Dutch brand has had to file for bankruptcy and file for bankruptcy of its US subsidiary.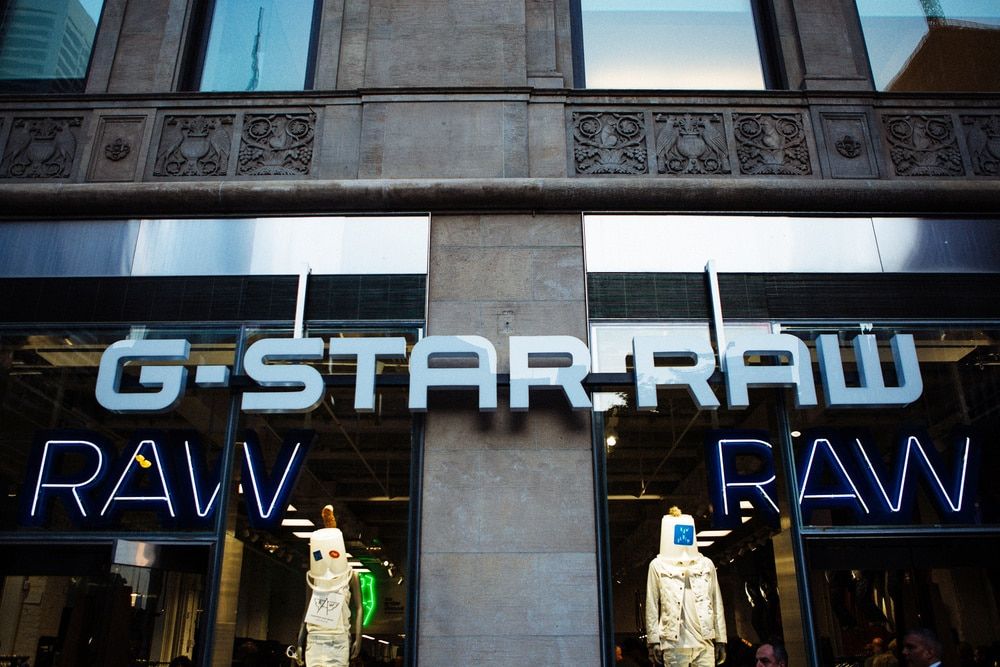 The company was born in 1989, when the famous Dutch entrepreneur Jos Van Tilburg created a denim fashion line for a local brand called Second Group. One year after its 30th anniversary, the company has been forced to go Chapter 11, the equivalent of bankruptcy in the United States. The company owes its largest creditor, the owner of their Fifth Avenue store in New York, $426,007.
All this has happened just one month after G-Star RAW was forced to bankrupt its subsidiary in Australia, where it has 57 stores and 200 employees.
"It is our intention to continue with a smaller, healthy retail portfolio that better fits the current market situation. In Sweden, we will continue to serve our loyal consumers through other channels." – G-Star RAW.
The G-Star spokesperson has commented that in response to these changes the company needs to restructure the portfolio in several regions where the brand is present. "This does not mean that we are exiting regions, we are merely restoring the balance between physical stores, strategic partners and online presence." comenta el portavoz de G-Star Raw.