READ IN: Español
The music and art company Ghostly has grown from a boutique known for its experimental, pop and techno vision to a multicultural platform known internationally for representing some of the world's best designers, visual artists and musicians. But if we're talking about them today, it's not just for that, but for the new project they've launched in collaboration with watch brand Timex.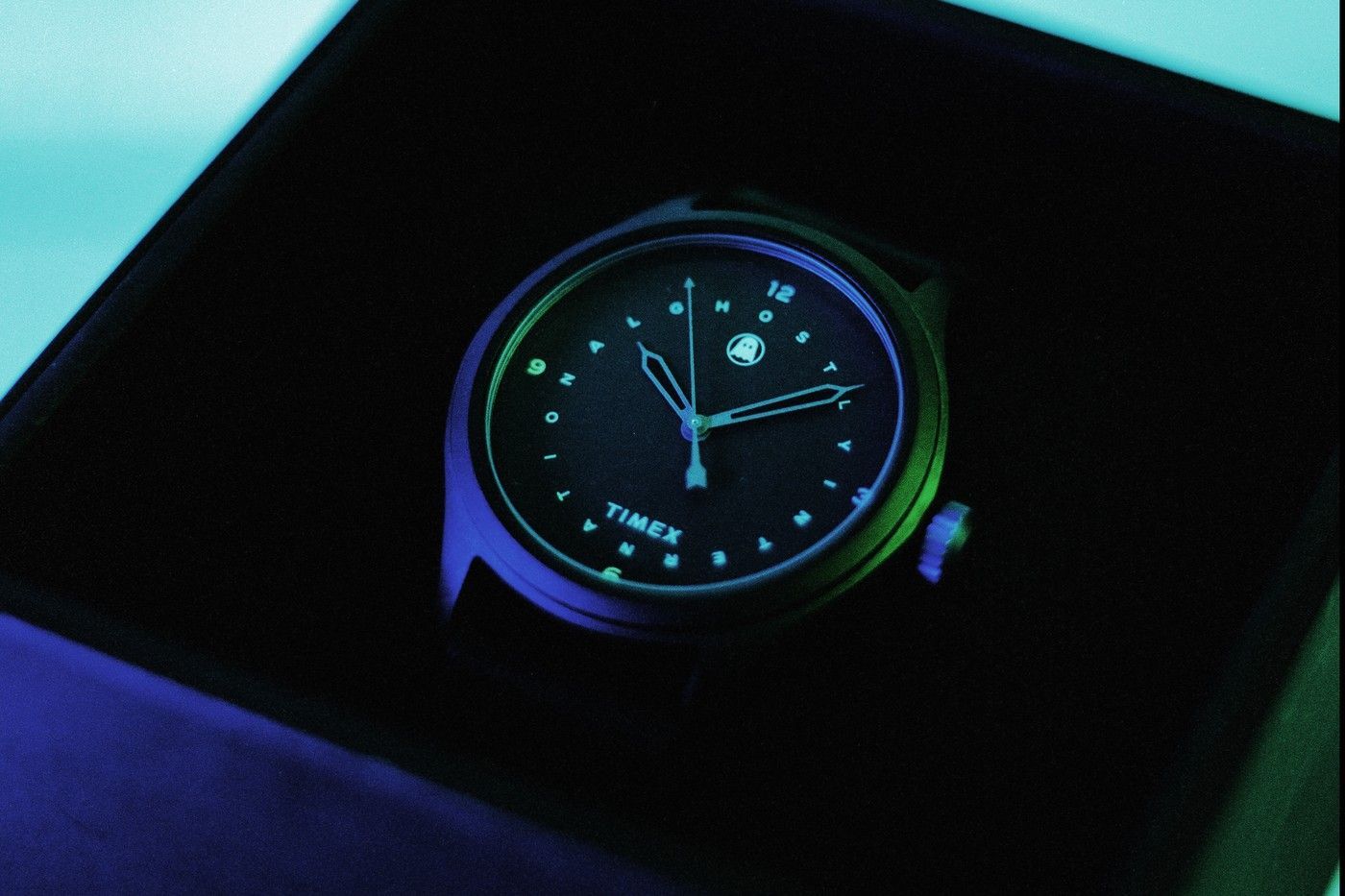 As we said Ghostly has decided to join forces with the Timex brand to redesign and launch its legendary 40 mm watch, the "Expedition Scout". Thanks to its black coating, crown and illuminating dial, this watch has become a must-have in our lives, thanks in part to its minimalist and contemporary aesthetics, making it almost an object of desire.
In addition to this and as a fun element of the watch, both brands have decided to put their respective logos on the inside but they have also decided to add the phrase "Things of quality have no fear of time". Finally the black fabric strap adds the finishing touch so that you can wear this watch both day and night.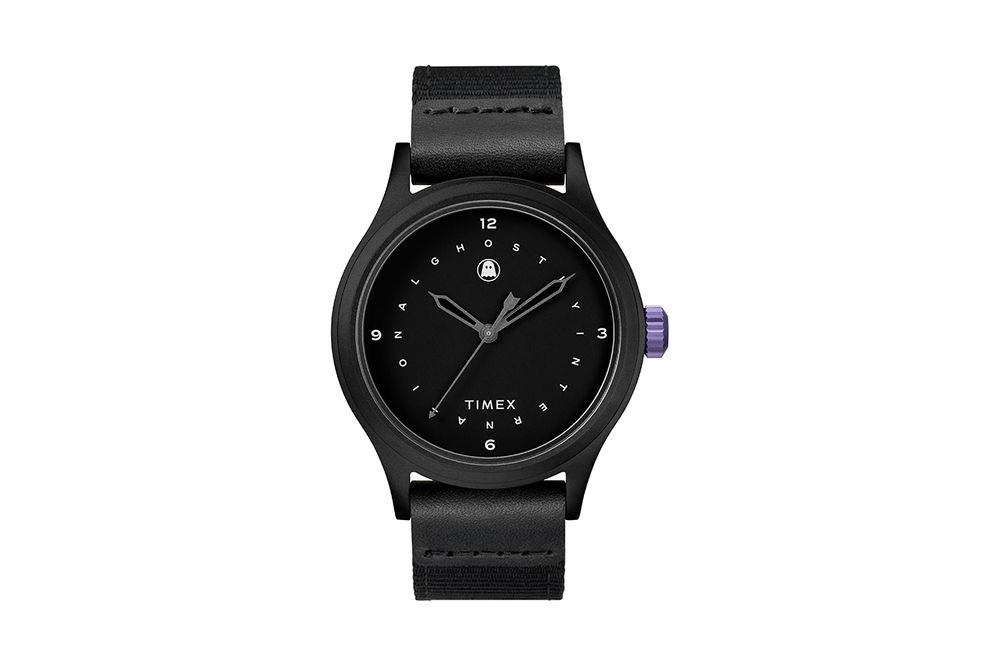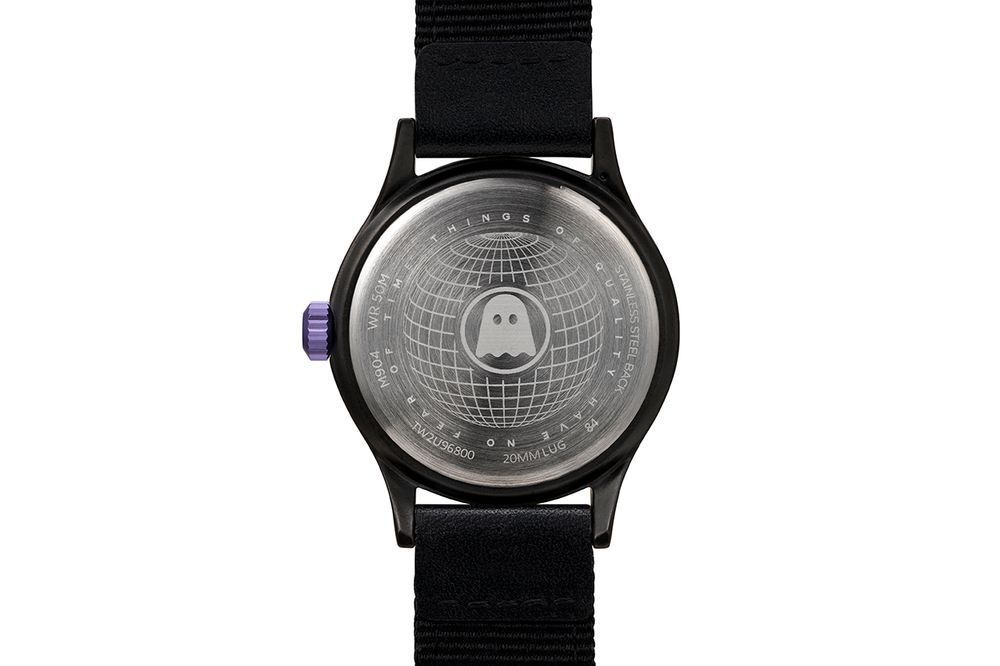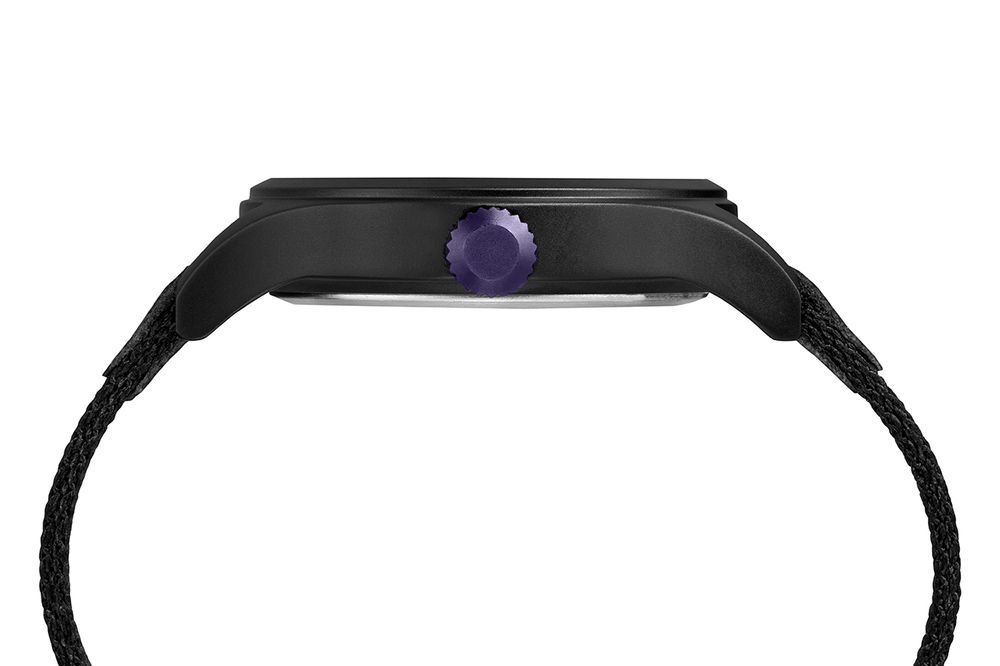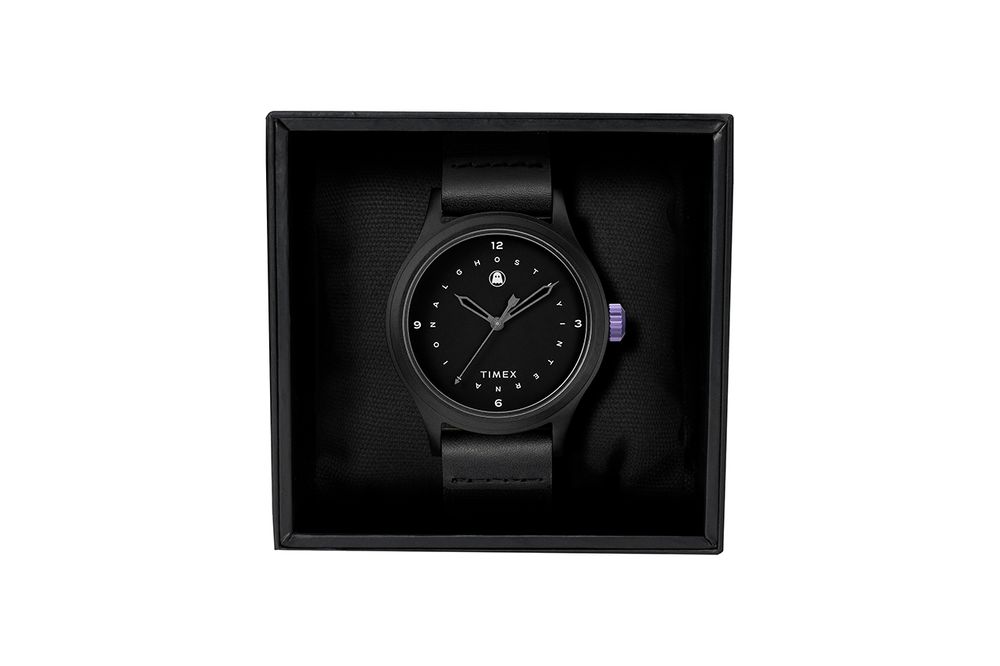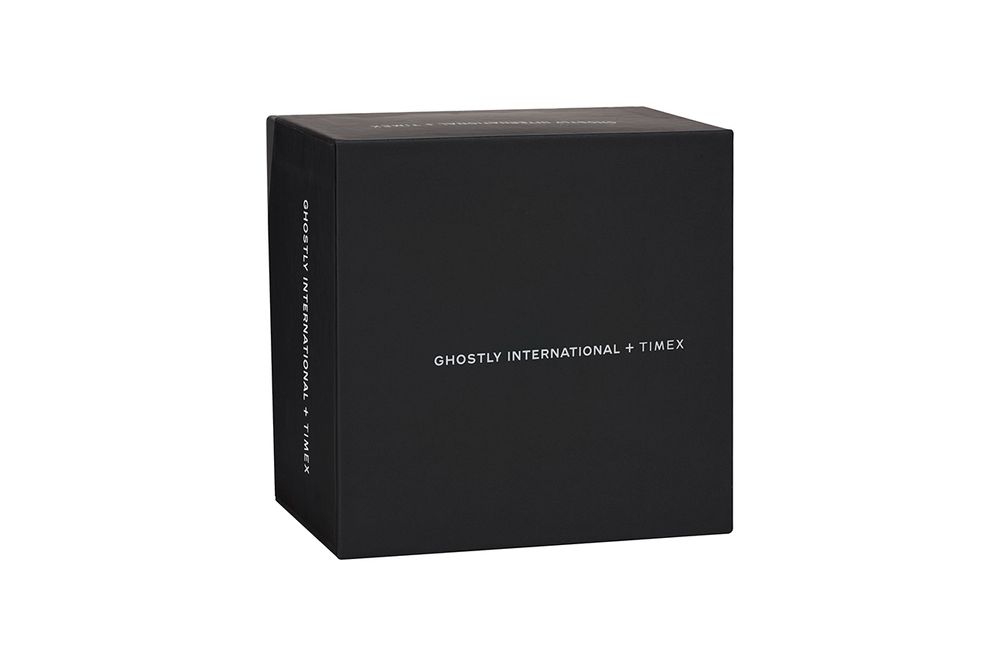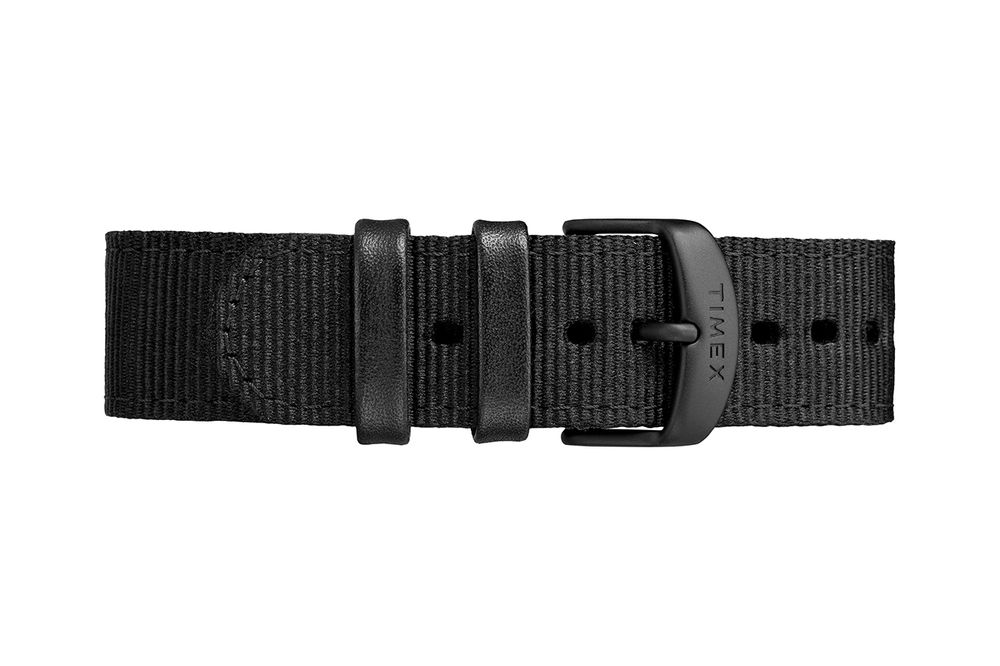 What do you think? Do you like it? If so, it's already on sale on the Timex website for $99.