READ IN: Español
It's time to change the chip, the Covid-19 hasn't just come with confinement and frustration under its arm. Don't forget the positive impact on the environment and the new values that society will have. Some multinationals operating on the Internet have empathized with the cause and are making all their products available for free download.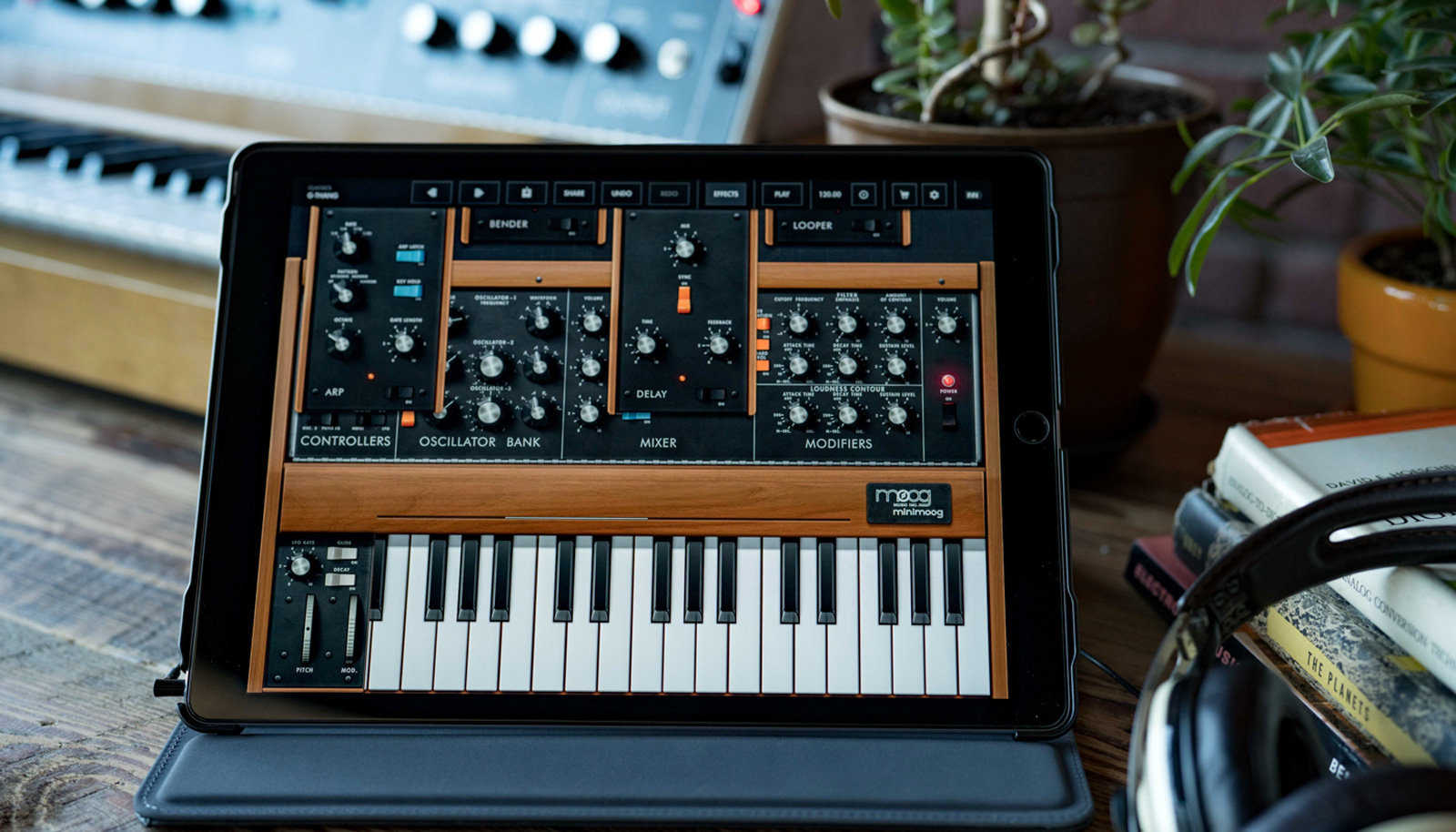 Recently we knew a great news; the big headlines of media groups were liberalizing their contents with the aim of making us more bearable these days in which staying at home is fundamental. Now, two new music-themed applications are available to the public. If you are passionate about music and creativity runs through your veins, this information really interests you.
The virtual apps Minimoog Model D by Moog -iOS- and iKaossilator by Korg -iOS and Android-, make your dream of becoming a producer for a unlimited time easier. The cleaning of the house and closets are OK, so now it's time to enjoy our greatest hobbies. Both applications work as portable synthesizers.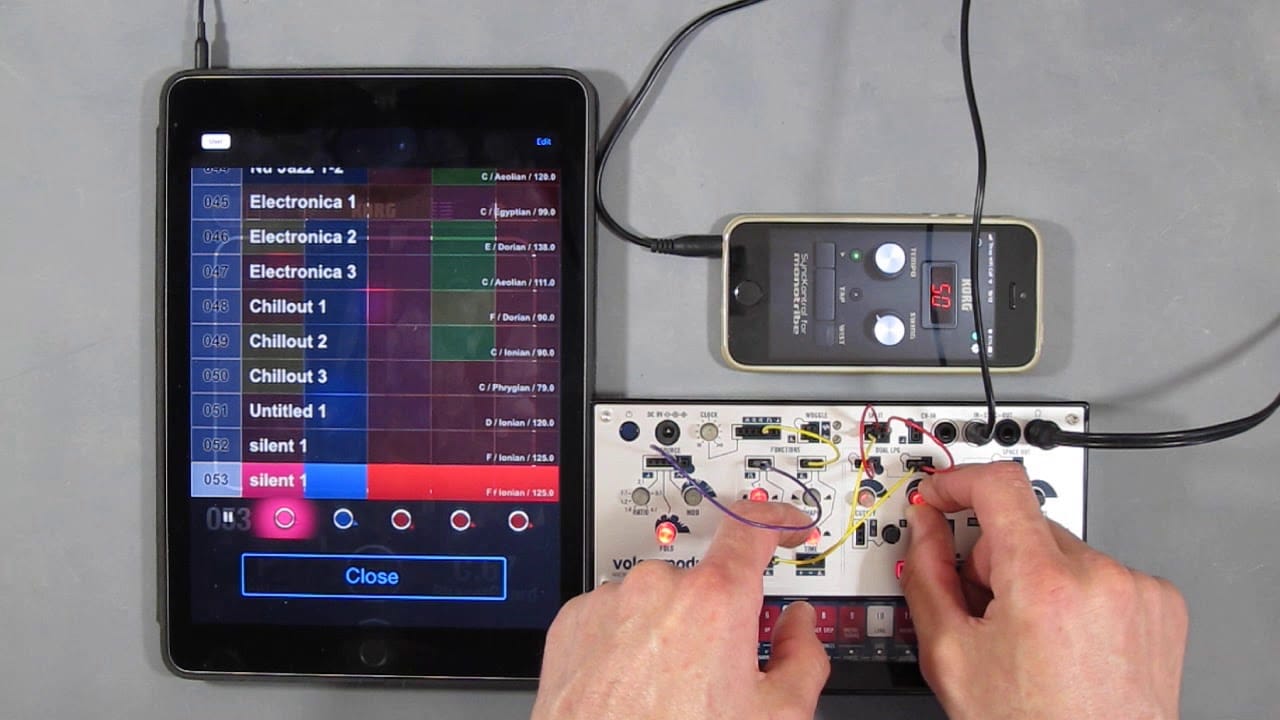 Music can take us to far away places without moving from home
The Model D includes over 160 presets and the ability to play chords with up to four-note polyphony. In addition, it allows the creation of rhythmic patterns, and a real-time loop recorder with the availability of unlimited overdubbing.
On the other hand, iKaossilator creates tracks with up to 150 built-in sounds in all music genres, loop sequencers and visual effects to accompany each author's productions. While we love to watch videos of people "creating" music over kitchen stoves or ironing boards, it's time to get down to the real stuff and make all your neighbors enjoy it.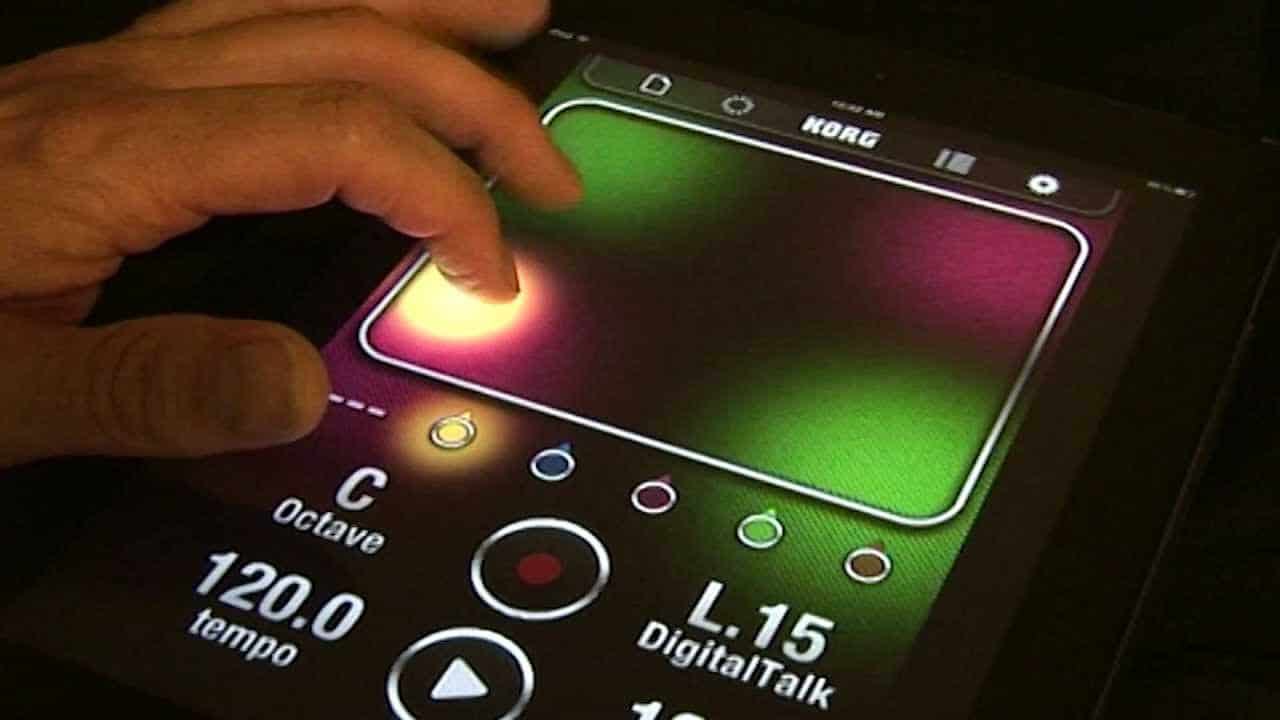 It is very important to put on music in these complicated moments, but not forever. We will be victorious and we need to create a new hymn to freedom. Whether you know it or not, using it is never too late to learn new things. Nor can you forget that our website has a 24-hour radio.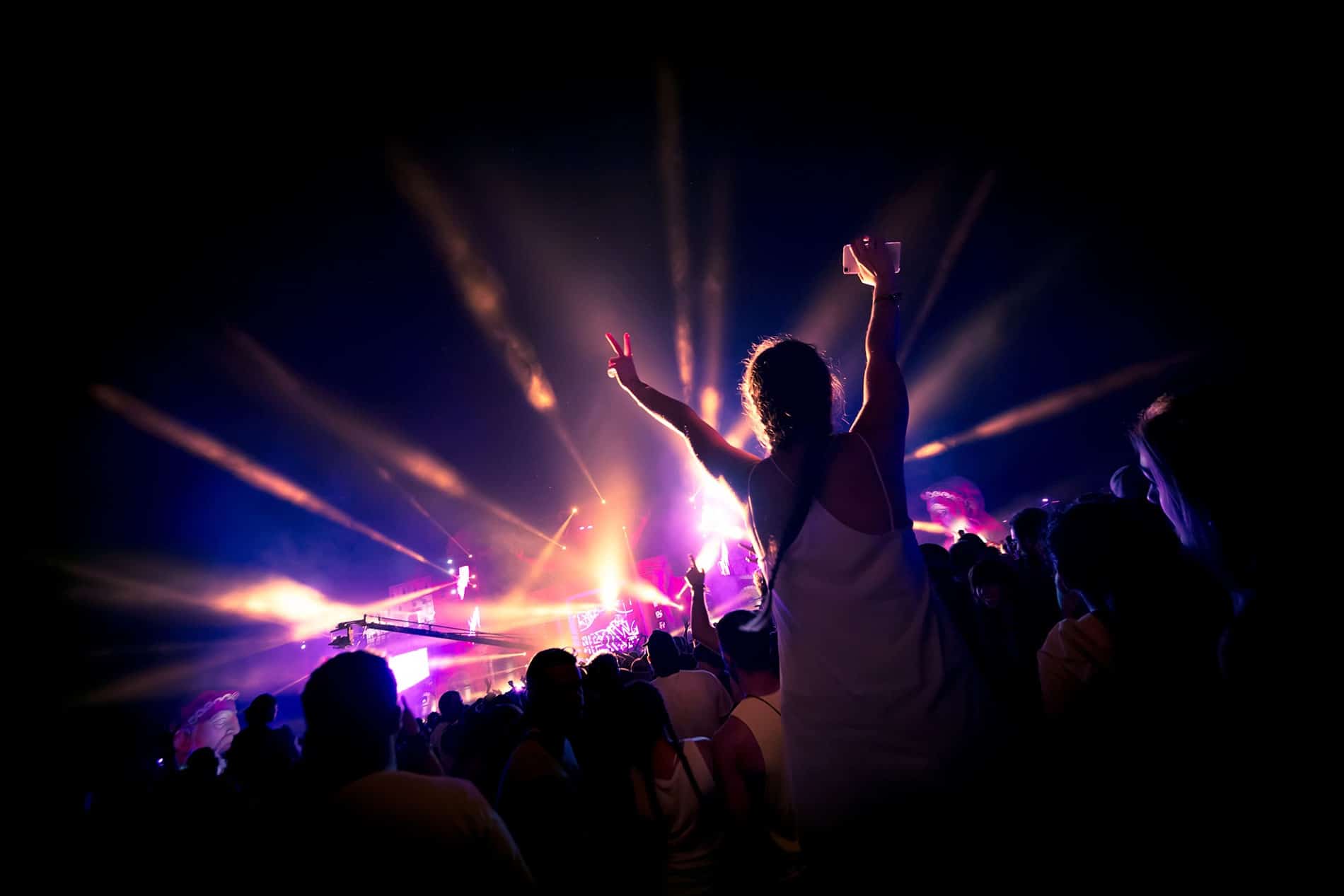 Let's get this up and keep the smiles going! Let's dance!!!