READ IN: Español
The artistic and cultural concerns of Arsenal's right back are in the public domain. Héctor Bellerín has become a reference on good taste in the football world. In his podcast "More than" he chats with fellow partners about these other concerns that occupy their time. Whether you like the game or not, it's worth listening to what's behind the Gunners player and captain and his guests.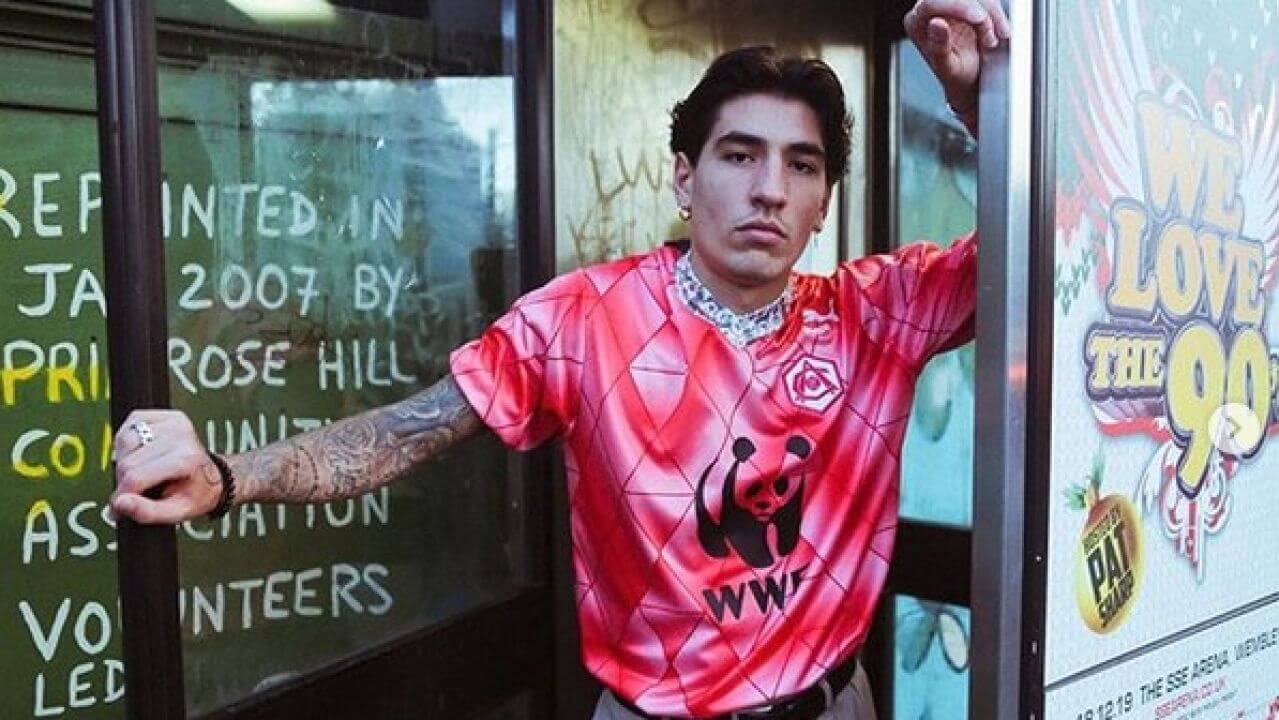 When we talk about Héctor Bellerín we talk about much more than an athlete. His political involvement (very critical of Brexit), his social conscience (big BLM advocate), his environmental implications (he plants 3000 trees for every victory of his team) and his creative concerns make him a different guy in his guild. After the success of his collaboration with 424 in the design of Arsenal's off-the-pitch uniform, the former Barça player arrives in the world podcast.
"More than" features professional colleagues with whom he explores his other concerns in a colloquial way. In the three chapters available to date, the Spanish international talks in relaxed fashion with Serge Gnabry (Bayern Munich), DeAndre Yedlin (Newcastle United) and Tyron Mings (Aston Villa). The podcast is available on YouTube, Spotify and Apple Podcasts.
"More than" explores the most intimate concerns of elite footballers and their vision of the world around them.
Bellerín (@hectorbellerin) is considered one of the leaders of the new generation of footballers who are changing the stereotype established until not long ago. If in the 90's Freddie Ljunberg (gunner too) opened the door of the fashion world to his contemporaries (Beckham included), Héctor is expanding that new concept of modern football player. His presence on magazine covers, advertising campaigns and even on the runway for Louis Vuitton on PFW attests to this.
All those implications mentioned above are widely discussed in the podcast of the Catalan right-back. "More than" invites us to get in touch with the human side of professionals who often seem to live on the fringes of the world. Not the case.