READ IN: Español
Or, to put it another way, how do I know if it's really worth spending so much money on that new article? The rise of streetwear and the titanic presence of fast fashion make many hot trends completely obsolete in just a few months. And we're not talking about exactly affordable pieces. Therefore, knowing how to invest in fashion is an art that requires certain knowledge about the panorama and the industry.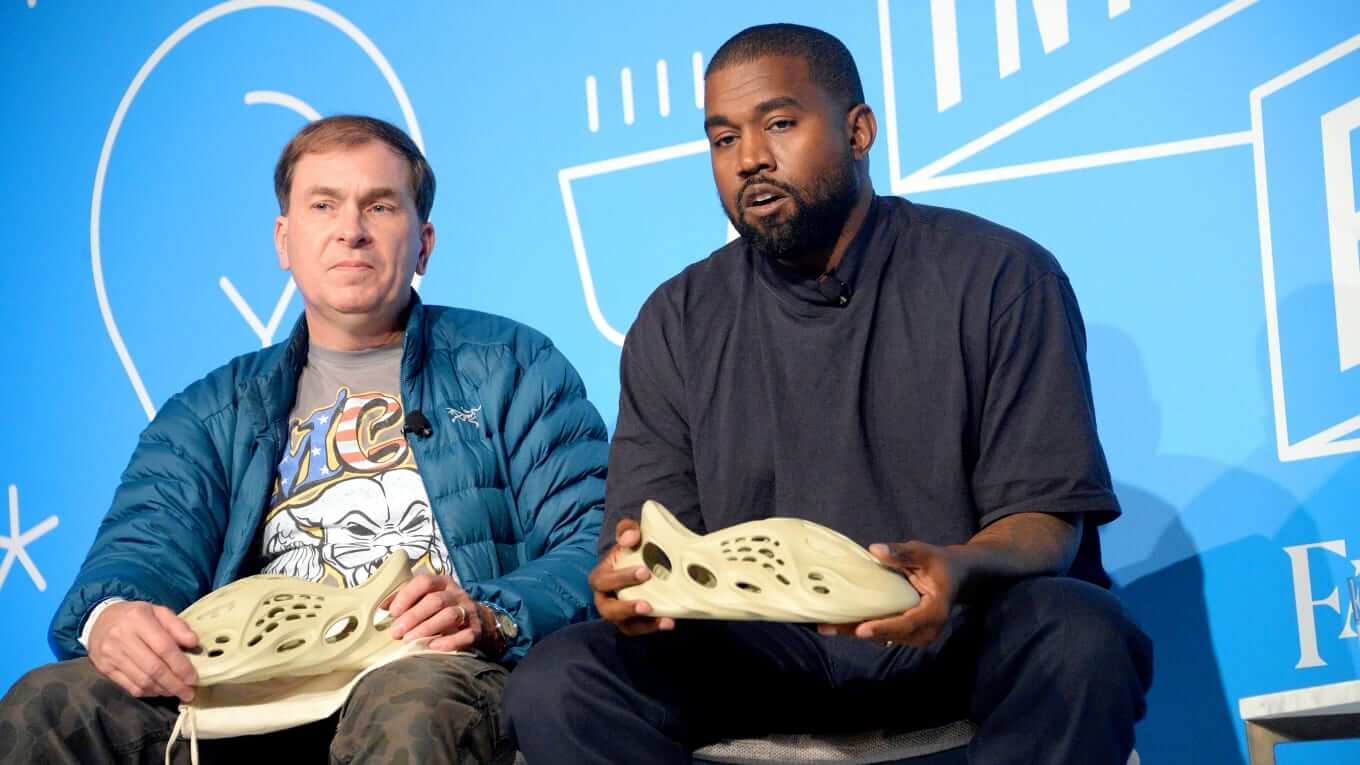 Lyst has analyzed millions of fashion items from platforms and online stores to gather first-hand information about items that could appreciate over time, rather than losing value and interest at a frantic pace. Recently we have noticed that consumption is tending towards second-hand resale and luxury shopping, so the scenario is ideal for knowing how to invest right from the start. These are the factors that Lyst has identified and that help us in our task. What do I have to do to know how to invest well in fashion?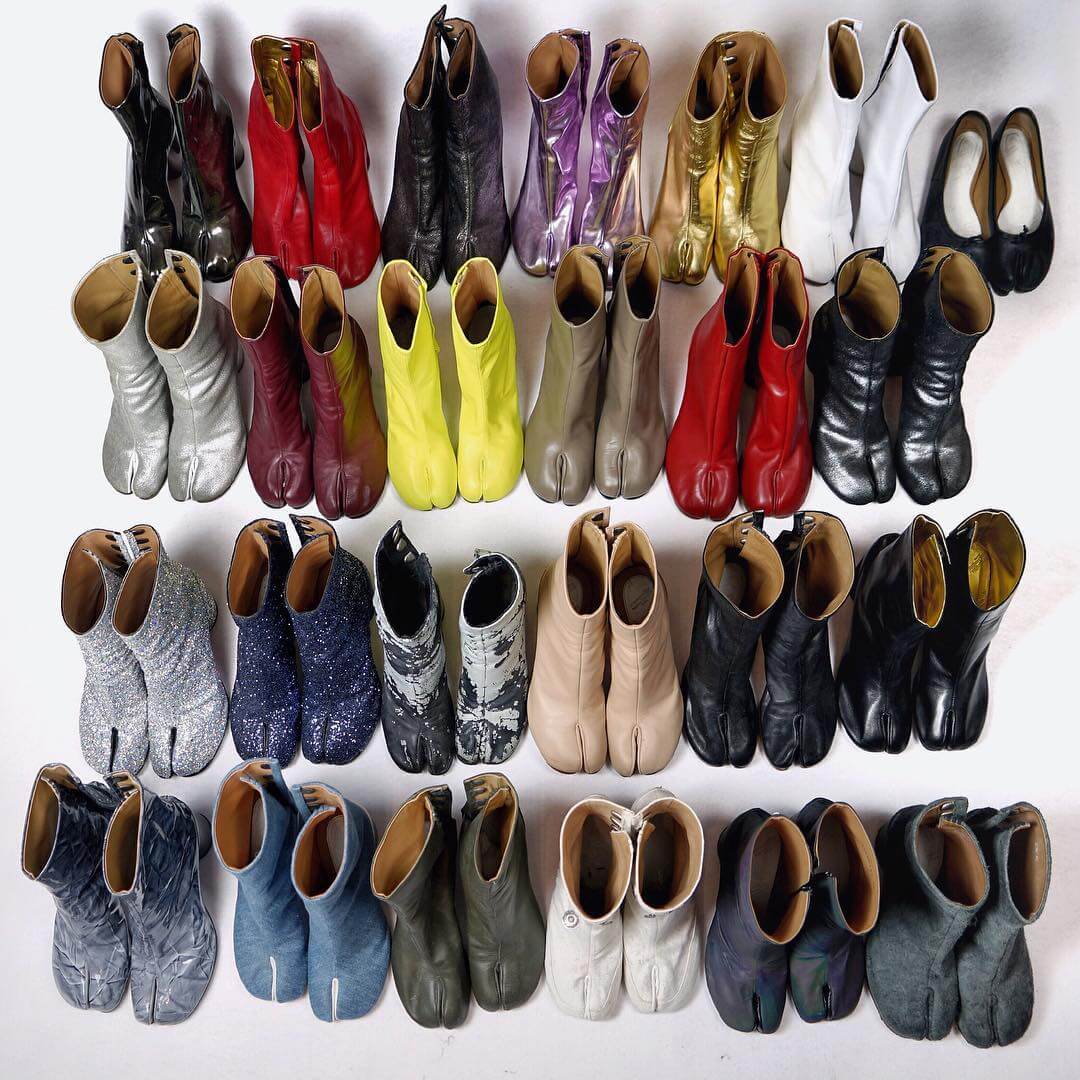 First, identify trends quickly. Be fast and relentless. To do this, we have to recognize the interest from the first moment, when we see it in a post of the official account of the firm in Instagram or when we notice its focus in that product. Signature bags are one of the most volatile items for resale, according to Lyst. It is also advisable to look at what the Kardashian are wearing. The clan sets trends and dictates the patterns society will follow in fashion terms, from fetish brands to must-have products.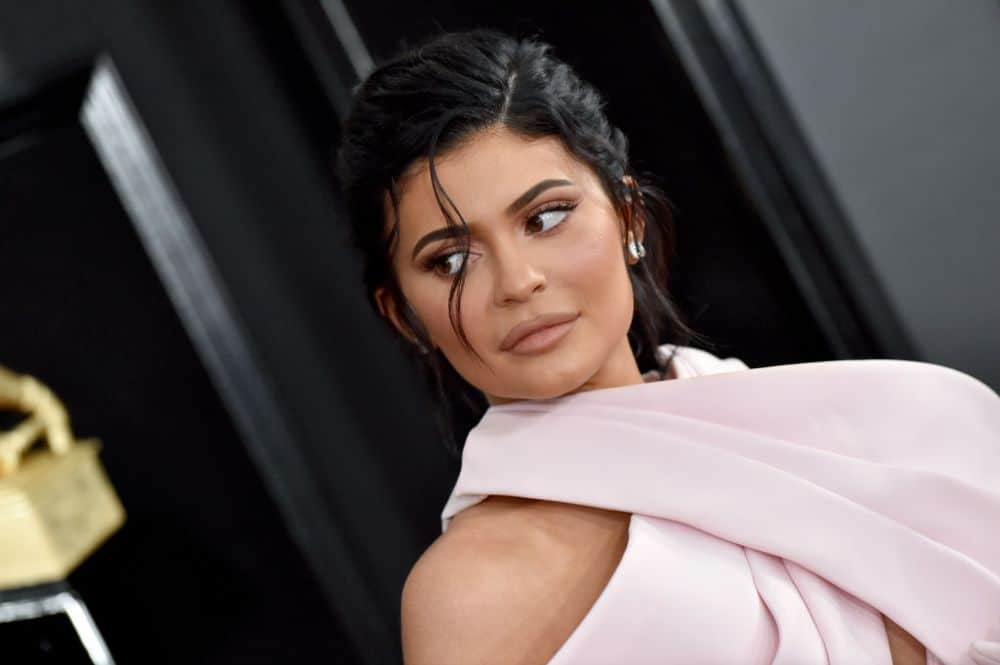 The sneaker world is also an area to get immersed in. Streetwear has made sneakers more than just footwear, causing the growth of a parallel industry where limited pairs that are very difficult to obtain but economically affordable are resold for thousands of dollars. Within this universe, we distinguish between safe bets, models that plummet to be reborn again like a phoenix and silhouettes that are at their peak of popularity but that, we recognize, will not last long. Mind the drops.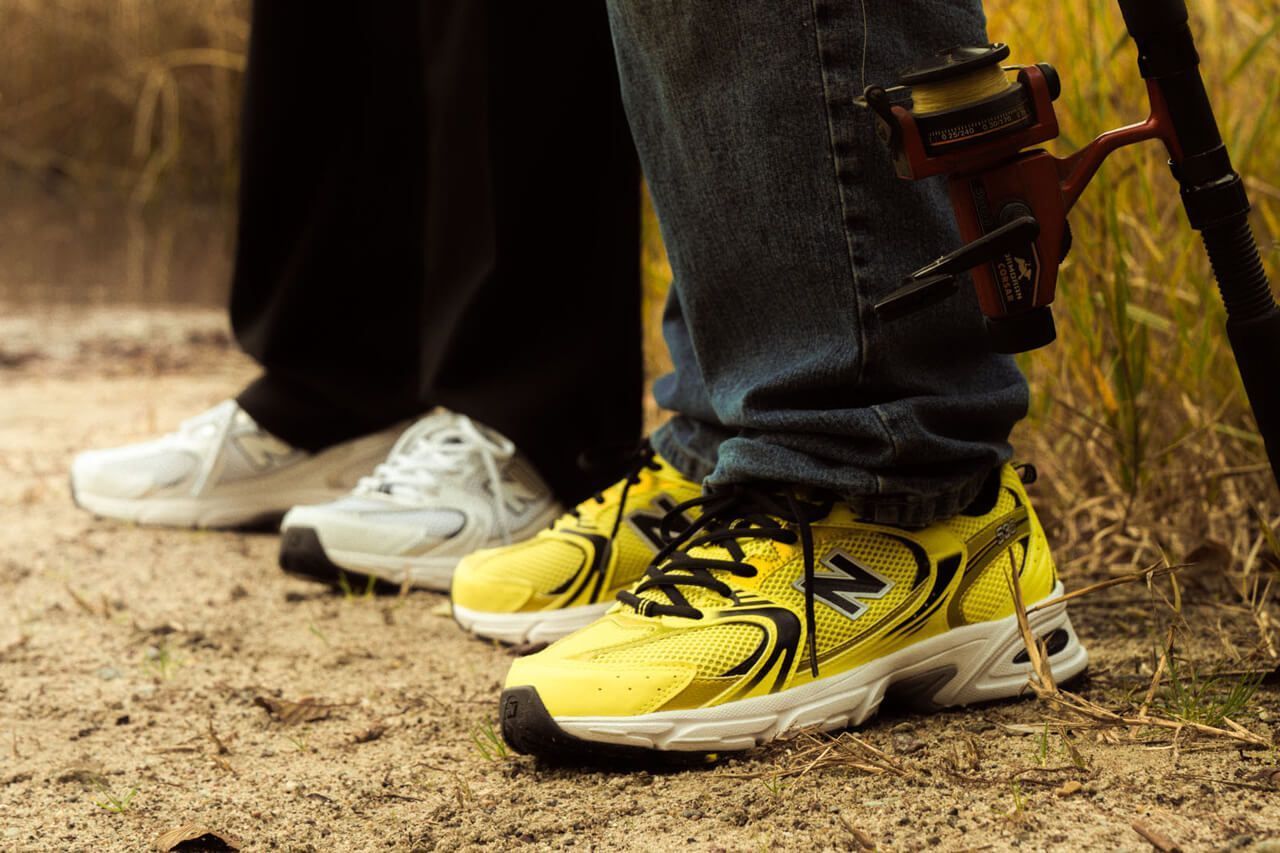 We live in an era of collaboration between brands, a boom that makes it very clear that here we must always have a watchful eye. Each collab between brands creates an exclusive capsule with products of limited offer. If you don't get it soon, you will have to look for it in resale, with the difficulties and price increase that entails.
To know how to invest you have to be prepared to risk, bearing in mind that if we talk about imminent launches & releases we will not have enough margin to know how the article matures over time. Choose your category: from handbags and sneakers to wallets and coats, and look inside to find out how the market behaves, how it reacts to certain products and, above all, how your taste reacts to seeing it. The rest is pure intuition.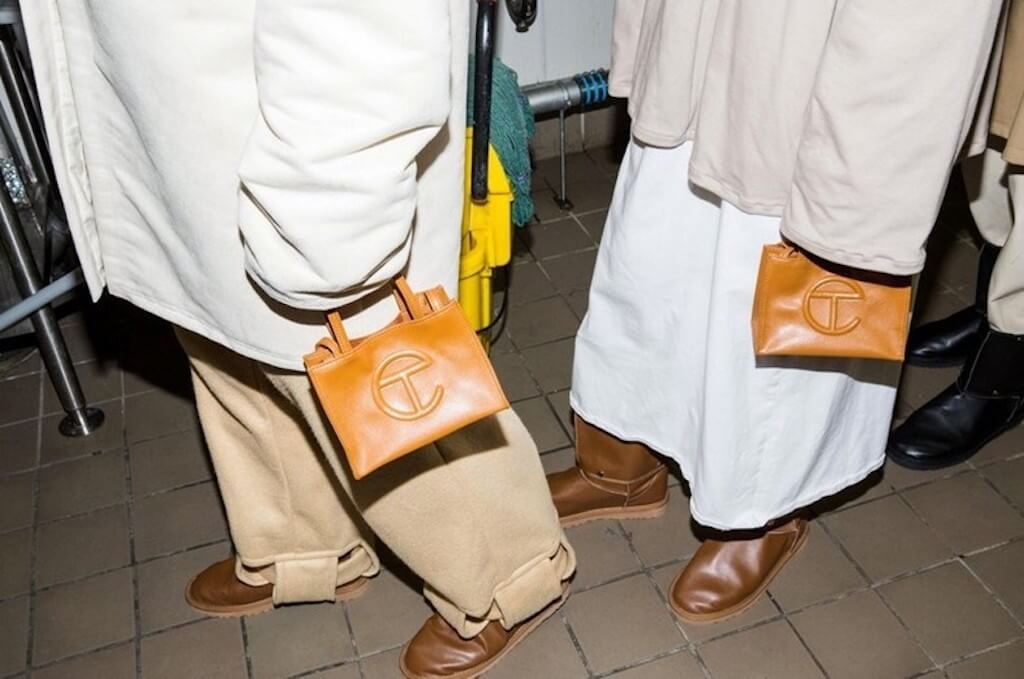 + info on Lyst website.