READ IN: Español
The Los Angeles-based brand, lover of DIY and bold graphics, is back with its proposal for this SS18 season. We're talking about Ignored Prayers.
With an offer that doesn't differentiate between genres, Ignored Prayers (@ignoredprayers), presents t-shirts, sweatshirts, shorts and accessories that are inspired from the purest skate culture and streetwear of the West Coast.
Black coexists with pigments that take us into the summer season. As usual, the garments are loaded with concept and message, this season they are supported by the figures of: Beethoven, Charles Bukowski, ODB, Oskar Schlemmer, Marcel Breuer, Tony Shafrazi and Picasso.
Ignored Prayers @ SS18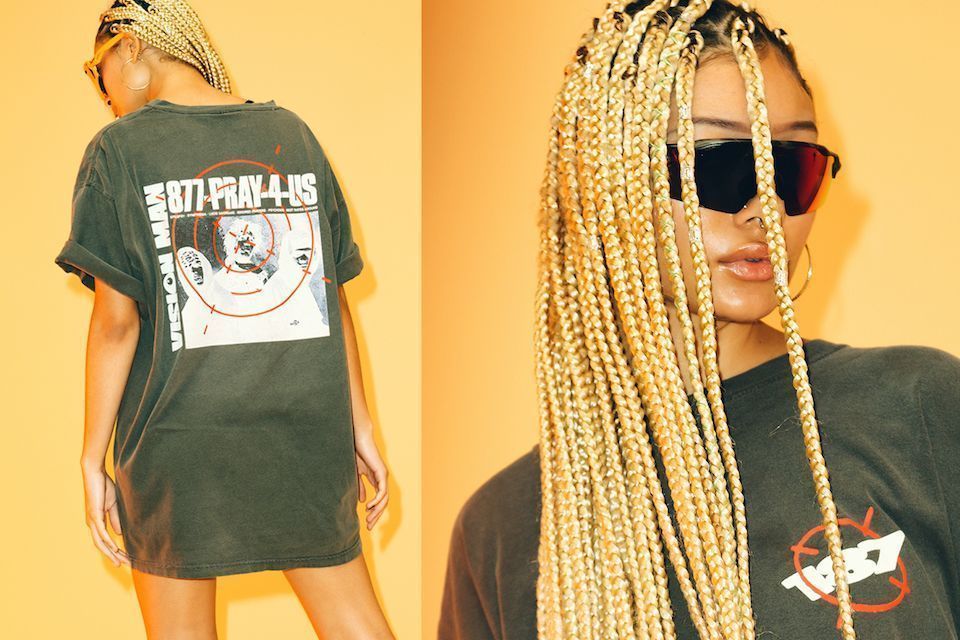 Highxtar_Ignored_Prayers_SS18_01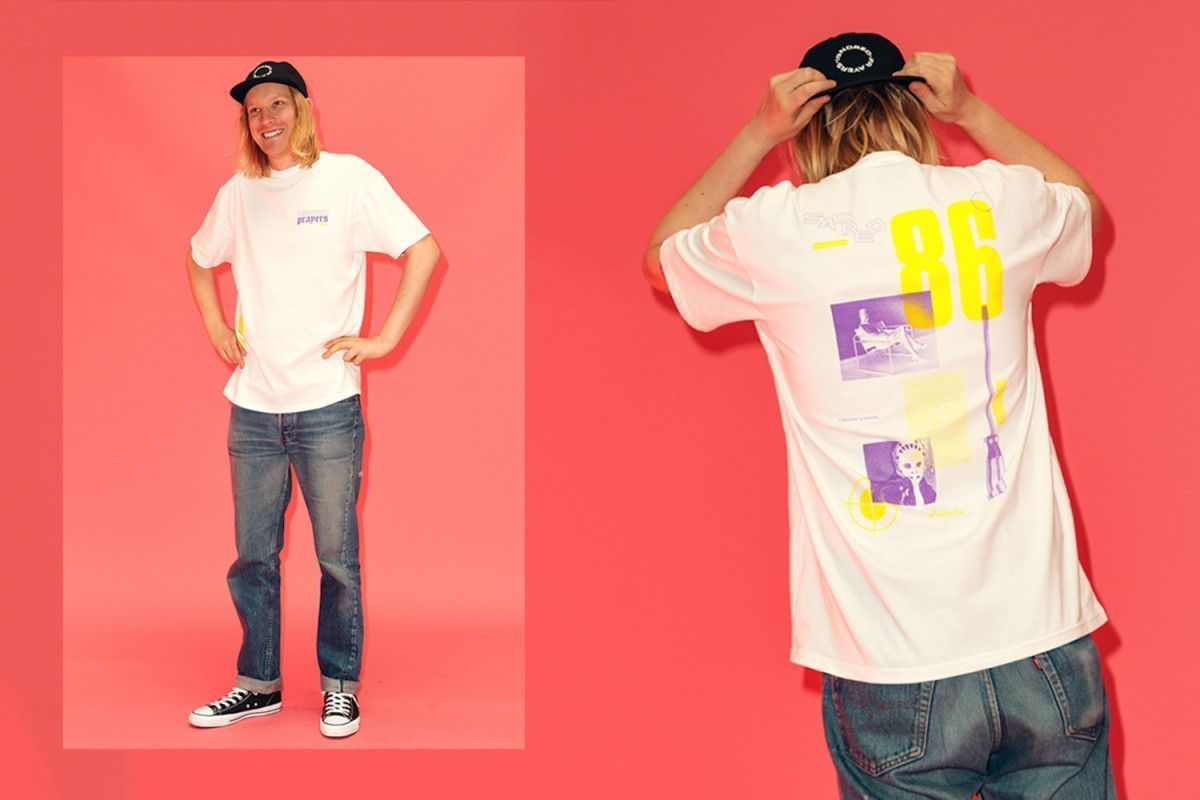 Highxtar_Ignored_Prayers_SS18_16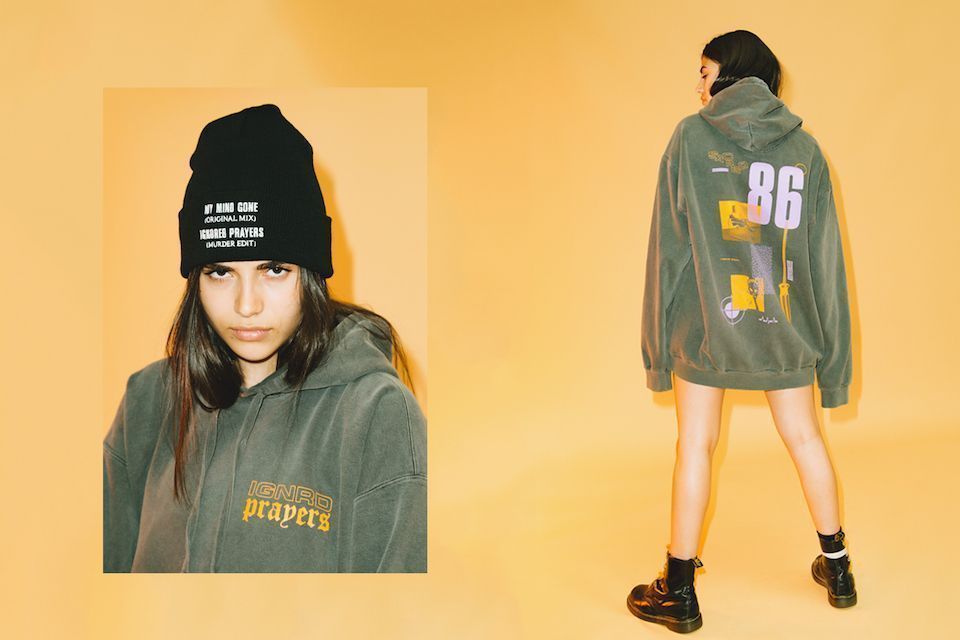 Highxtar_Ignored_Prayers_SS18_15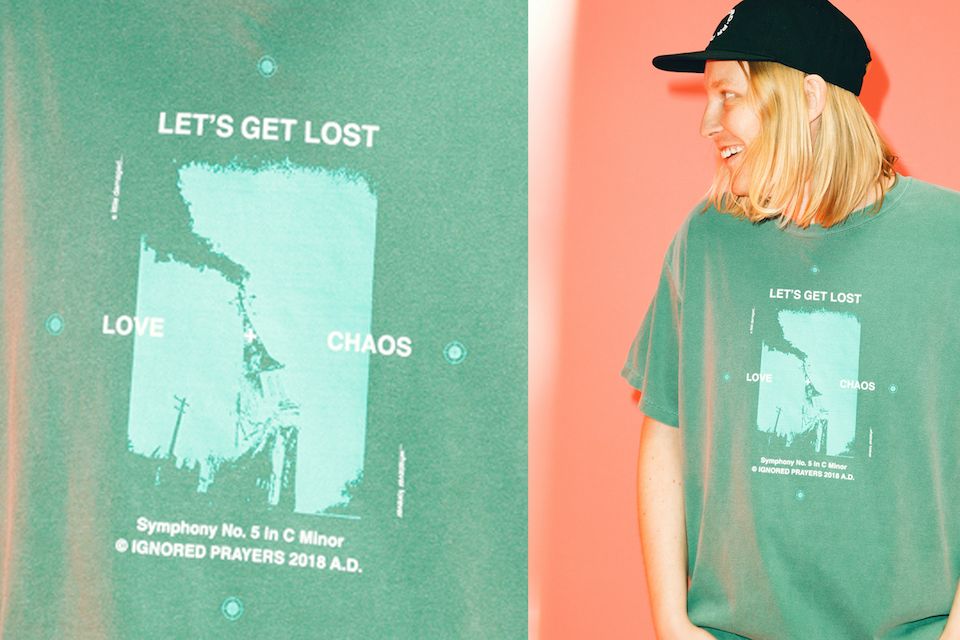 Highxtar_Ignored_Prayers_SS18_14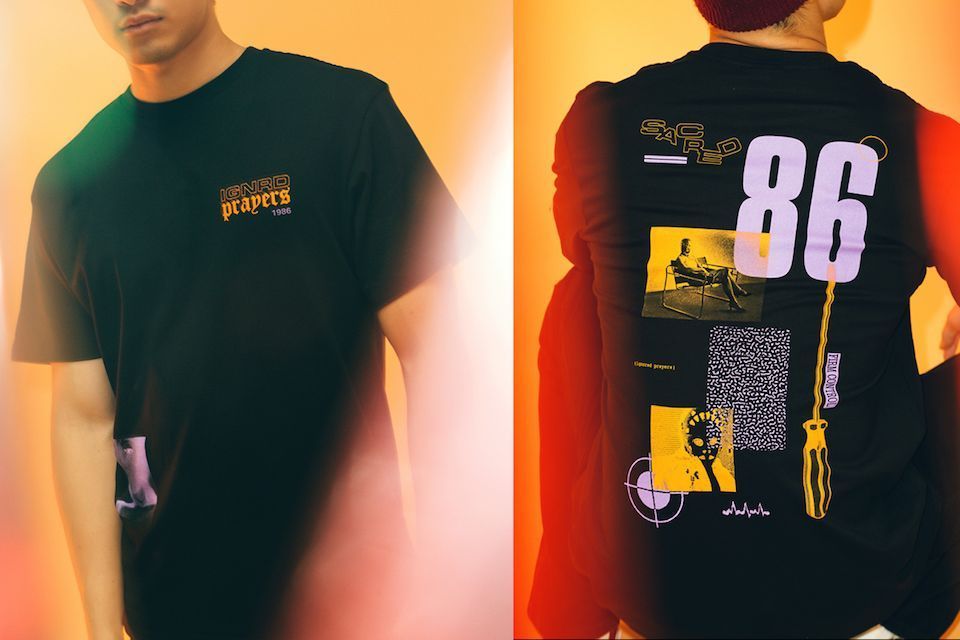 Highxtar_Ignored_Prayers_SS18_13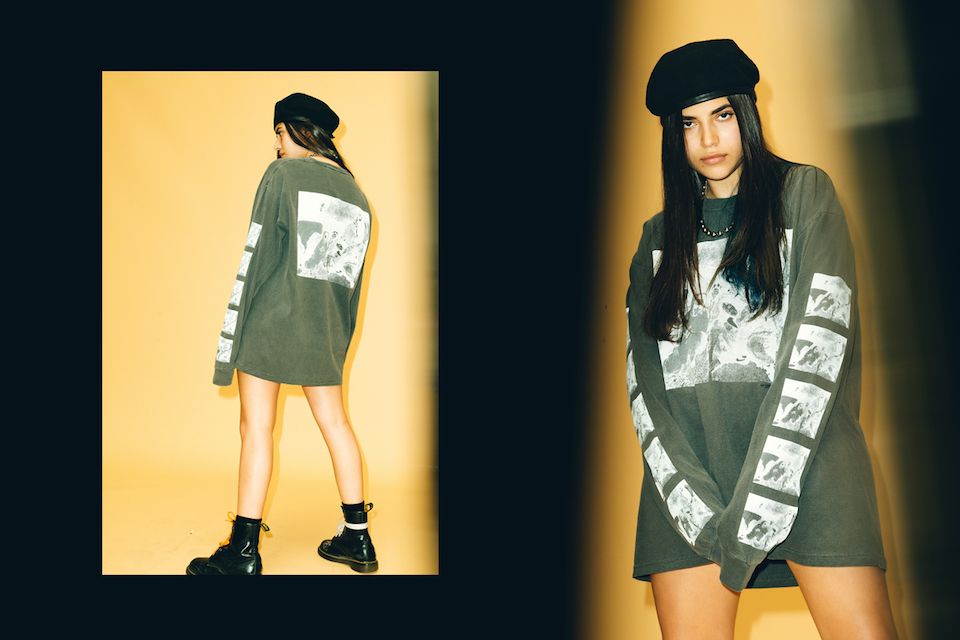 Highxtar_Ignored_Prayers_SS18_12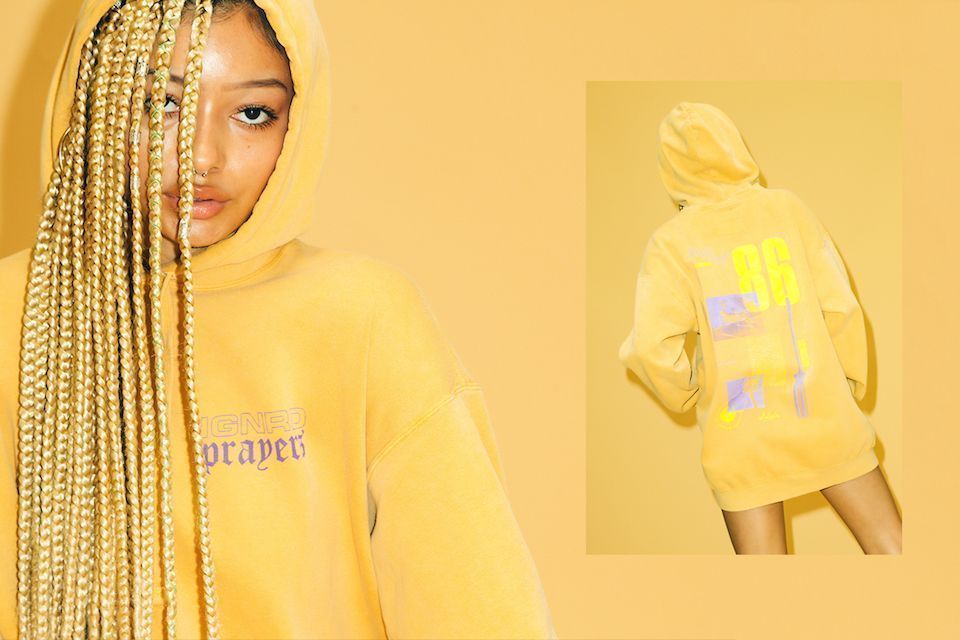 Highxtar_Ignored_Prayers_SS18_11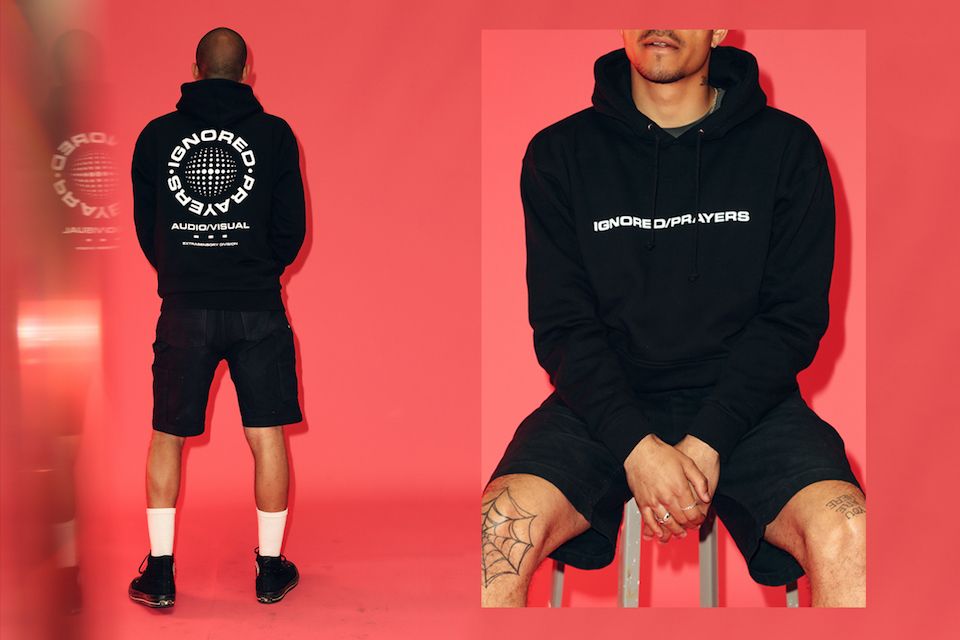 Highxtar_Ignored_Prayers_SS18_10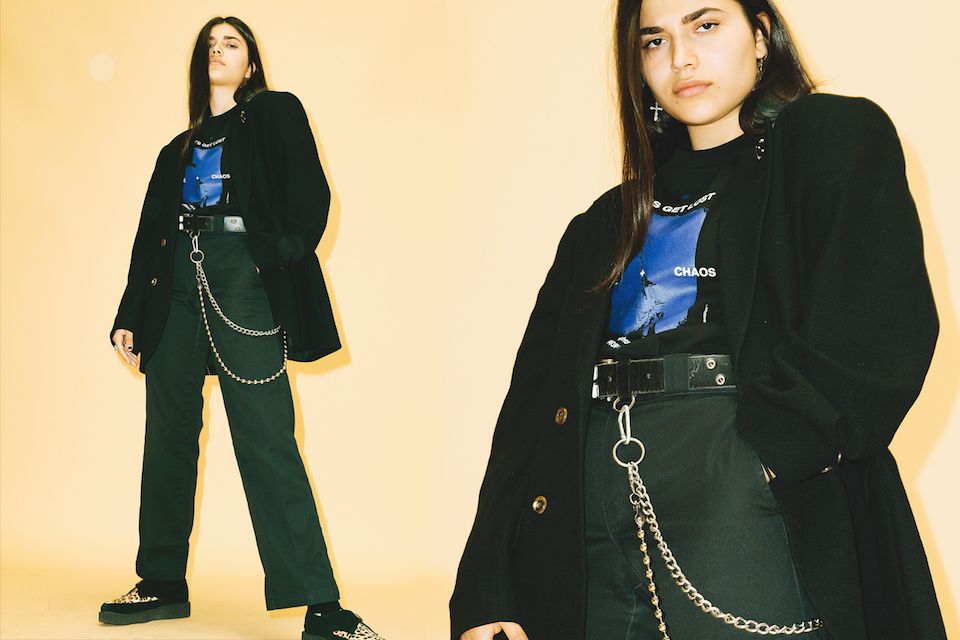 Highxtar_Ignored_Prayers_SS18_09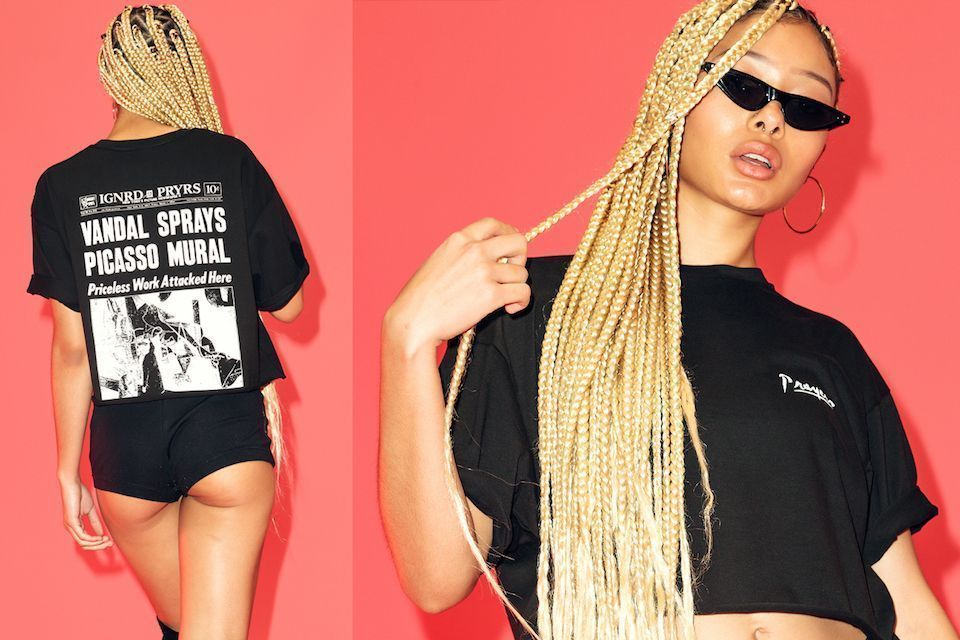 Highxtar_Ignored_Prayers_SS18_08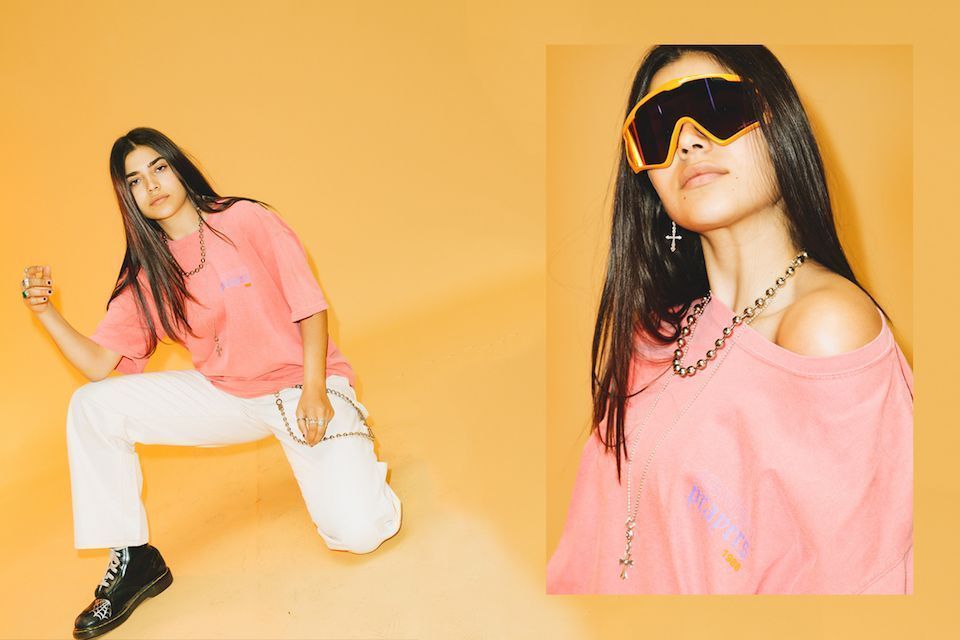 Highxtar_Ignored_Prayers_SS18_07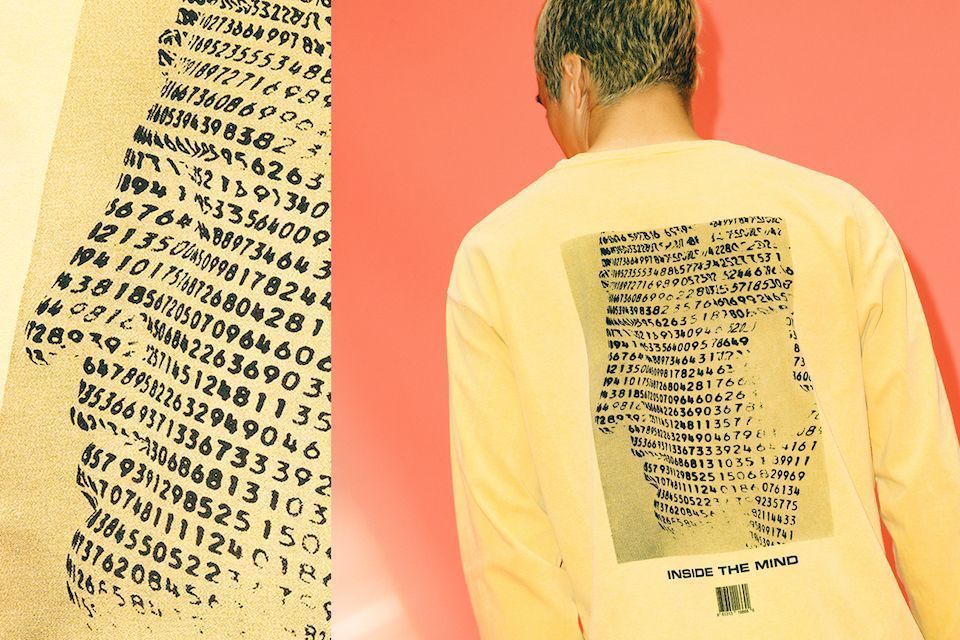 Highxtar_Ignored_Prayers_SS18_06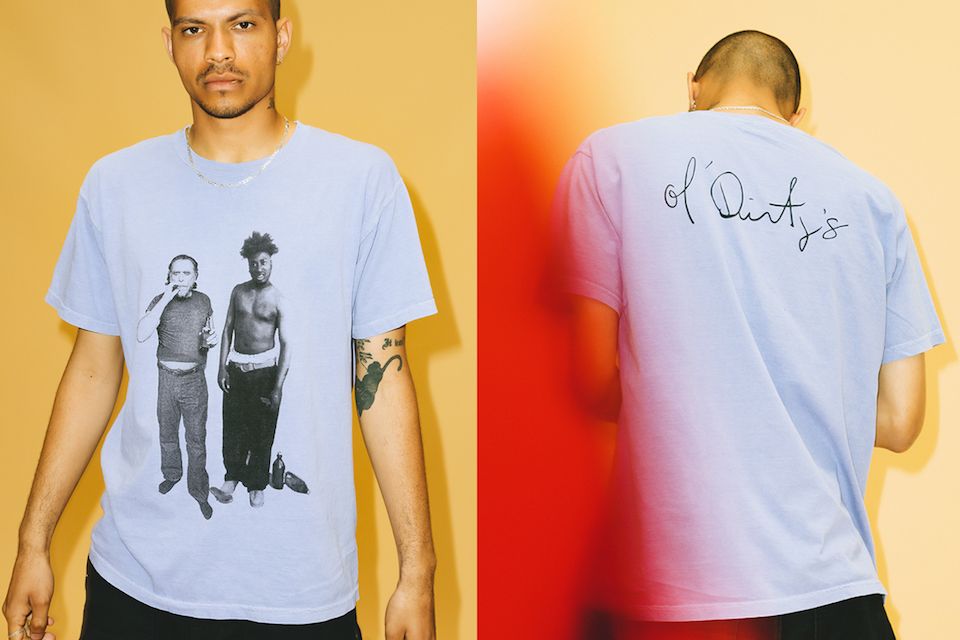 Highxtar_Ignored_Prayers_SS18_05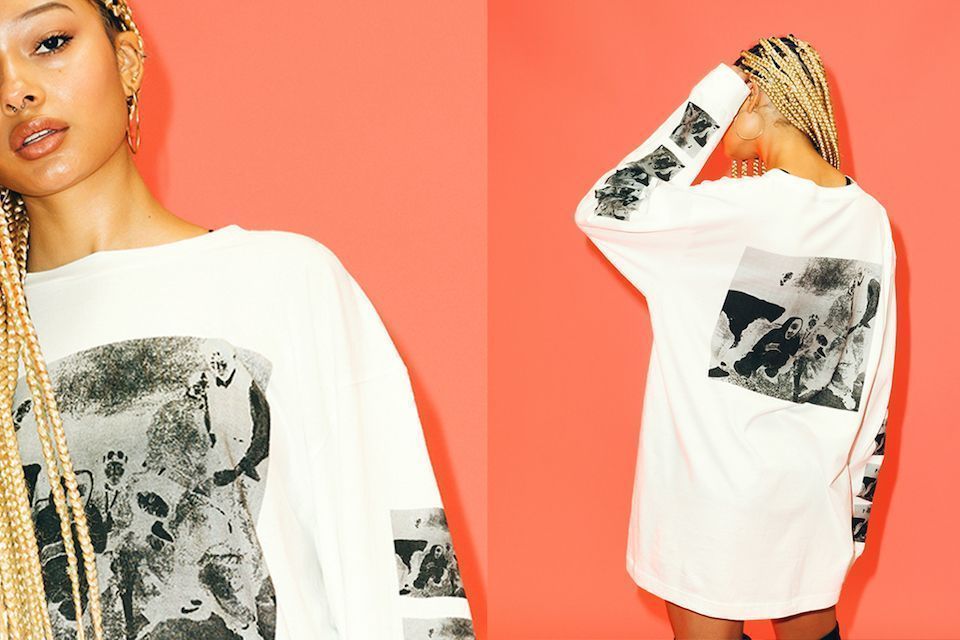 Highxtar_Ignored_Prayers_SS18_04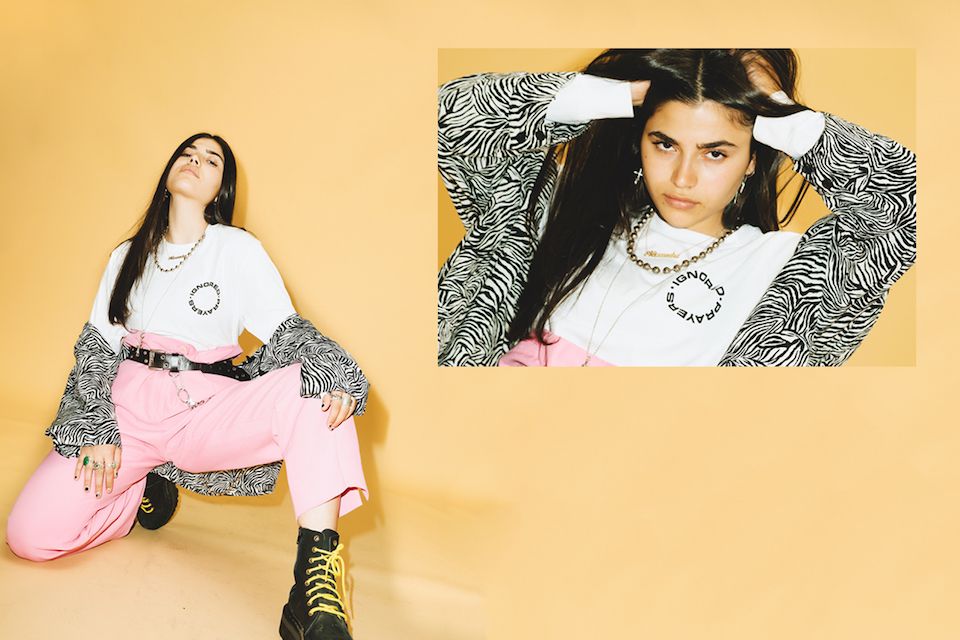 Highxtar_Ignored_Prayers_SS18_03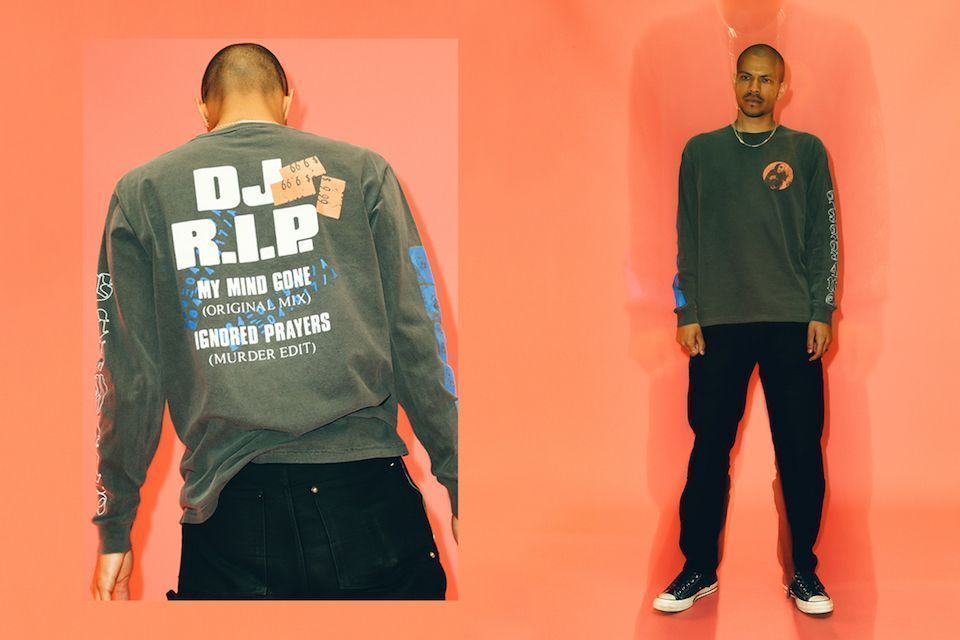 Highxtar_Ignored_Prayers_SS18_02
The collection is completed with a collaboration with artist Hassan Rahim (@hassanrahim), a capsule consisting of a cap, a snapback, two long-sleeved T-shirts and a short-sleeved T-shirt; all the pieces connected to each other by the phone number: 1-877-PRAY-4-US.
If you are one of those who like projects with concept and message, Ignored Prayers cannot be missing in your wardrobe. The new collection is now available through their website.