READ IN: Español
McDonald's and Alexander Wang team up to create a fast-food-inspired accessory capsule collection.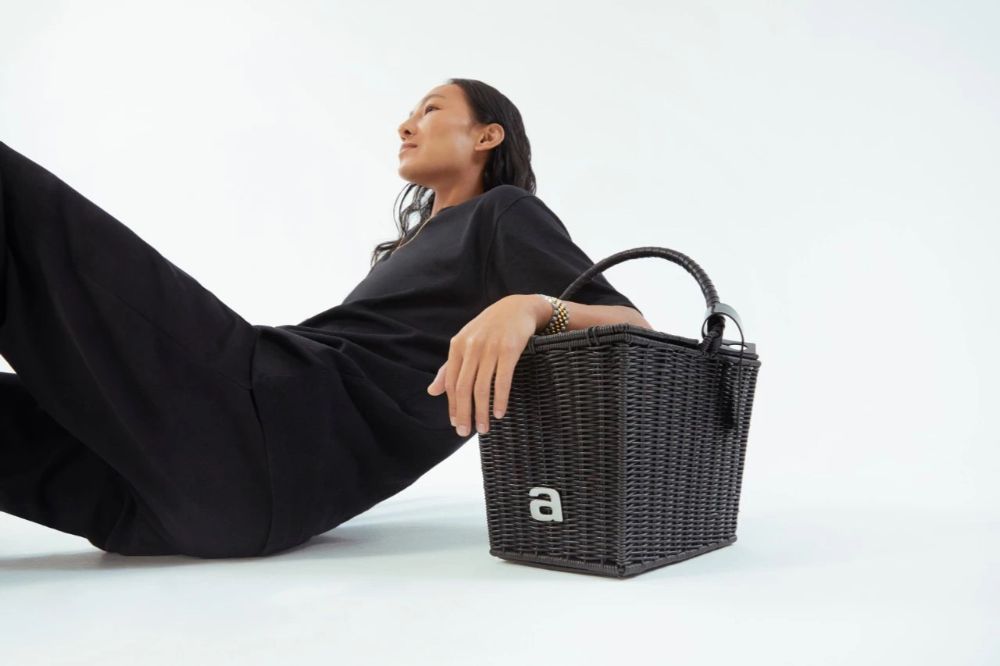 Alexander Wang shows that food and fashion have much more to do with each other than they seem at first glance. Both worlds have become an emblem of American culture and now, more than ever, they stand as icons in a unique binomial at the hands of the designer. Alexander Wang's passion for fast food is nothing new: he already demonstrated it on the menu of the post-party #WANGFEST of New York Fashion Week 2016. Now, he takes it one step further with a collaborative collection with McDonald's.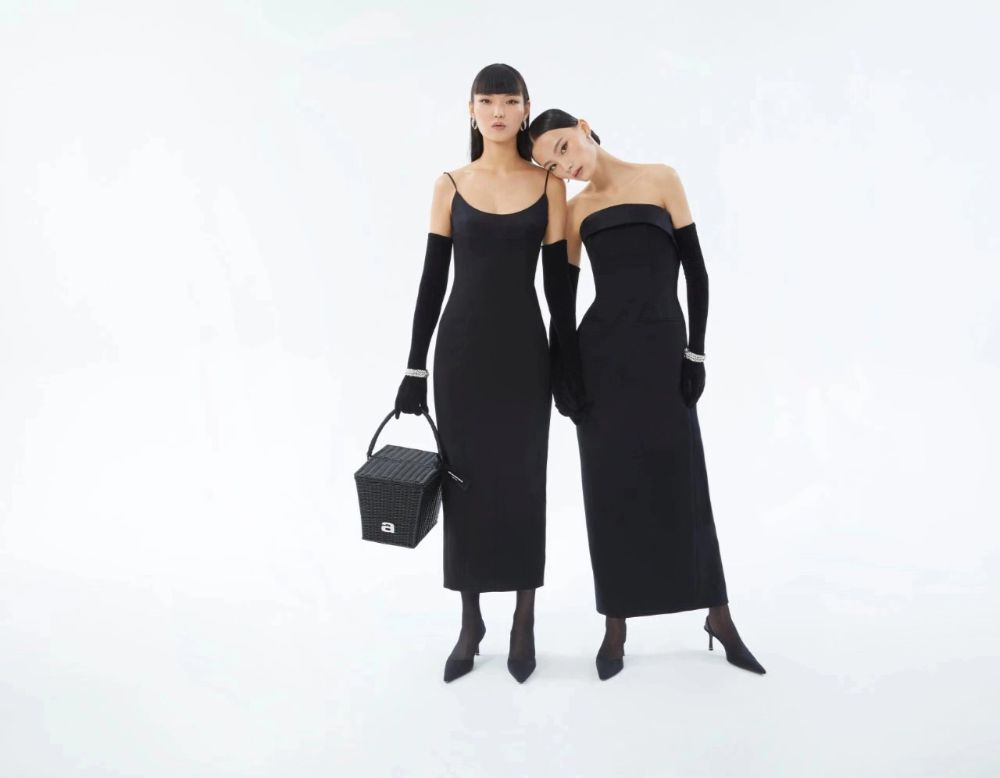 Alexander Wang x McDonald's "I'm WANGin' it" capsule reinterprets the characteristic packaging with which fast-food gives its products to the consumer. The Black x Golden collection (the black of Wangarian aesthetics and the gold of the "M" of the multinational) presents two accessories ready to wear your Happy Meal in a high fashion style, with the AW Golden Picnic Basket evoking the mythical square cardboard package and the Tyvek remastering the mythical cardboard paper bag with the collaborative logo.
Take your burger and enjoy the complete lookbook: