READ IN: Español
On the occasion of Black Friday, Ikea is promoting the "furniture reward", a pioneering system of the multinational. In this way, they aim to make buyers aware of responsible consumption and thus promote the circular economy.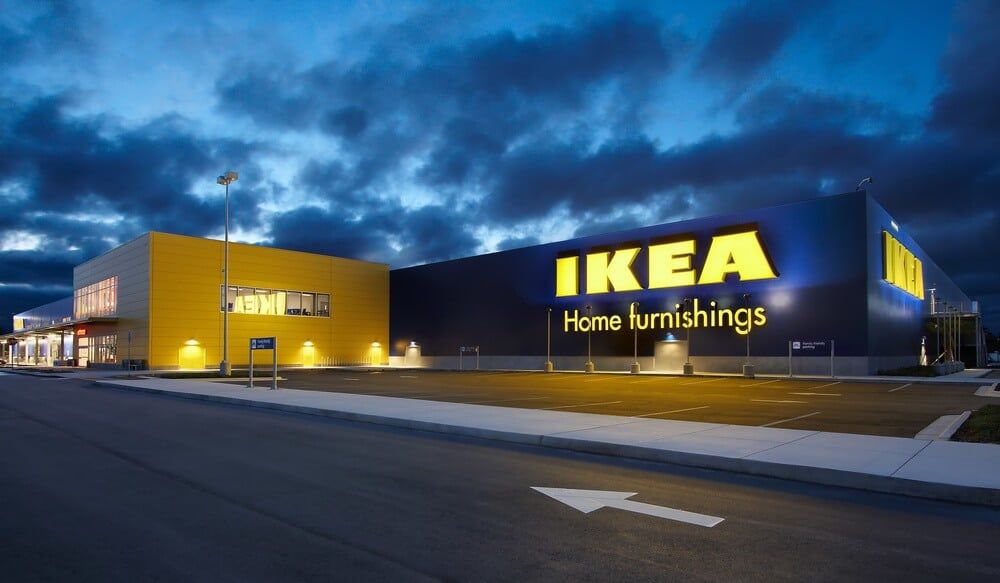 From 23 to 29 November Ikea is launching a programme to buy back and resell furniture. The Swedish multinational will offer its customers vouchers in exchange for certain used Ikea brand items. This proposal will be available in 27 countries including the United Kingdom, Canada and Australia.
Customers will get an estimate of the value of the item before taking it to the shop through the oficial website. The customer will receive one voucher or another depending on the condition of the product. If this one is "as good as new" you will receive 50 percent. Those rated "very good" will receive 40 percent and finally those rated "good use" will receive 30 percent.
Once returned, the used furniture will be renovated and subsequently sold at a lower price, as a more affordable and environmentally sustainable option. By launching it the week of Black Friday, Ikea wants to use this project as a campaign to raise awareness among its customers against excessive consumption.