READ IN: Español
Citizens of Berlin and all those who are planning to be in the city between 6 and 13 September, take pen and paper and write down in your diary, smartphone or tablet this event: The "Infinitude" festival by Reference Studios. Take a seat and make yourself comfortable, because we're going to tell you all about it.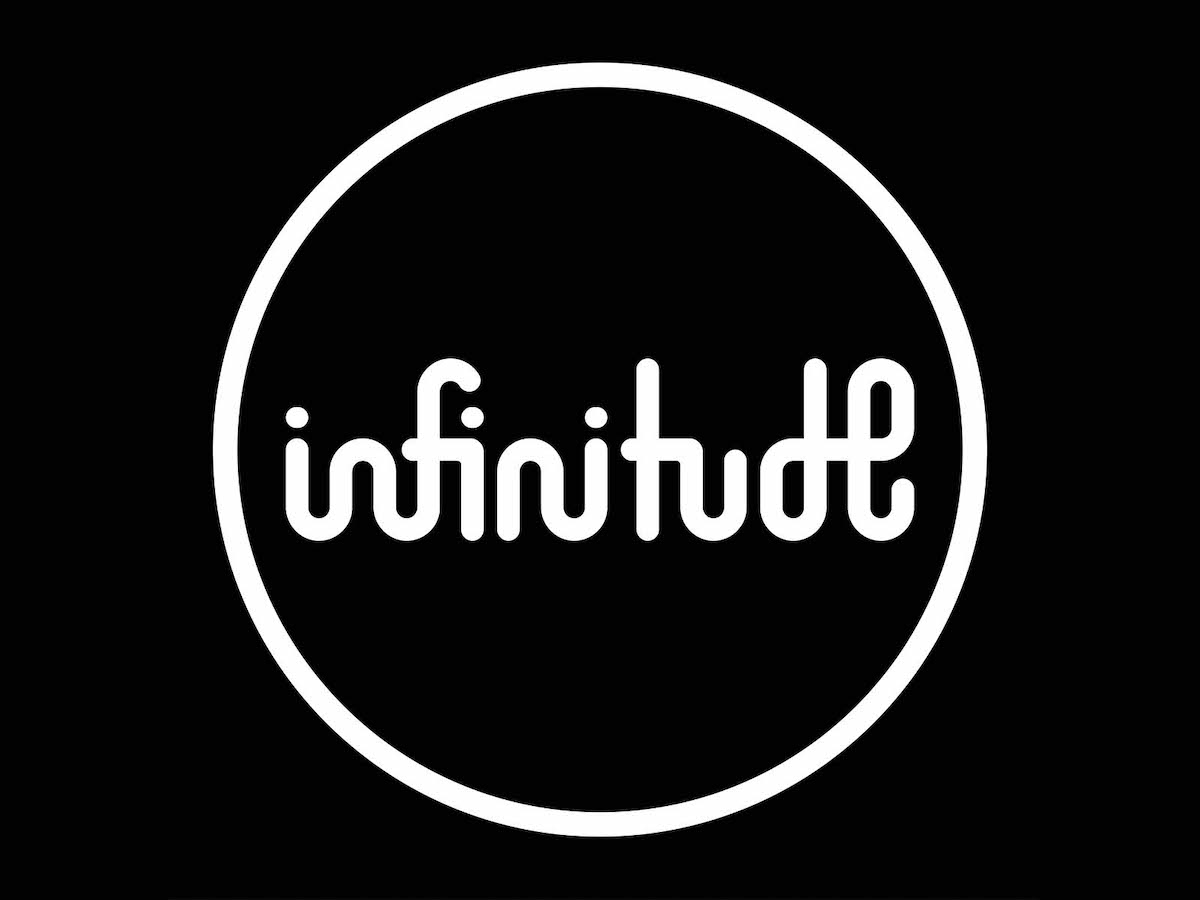 If you're from the city or if you're in "the scene", you've probably already heard of this cool fest, but if not, don't worry because we're going to tell you what it's all about. The Reference Studios festival, whose theme this year is "Infinitude", is a festival created by the founder of the German communication agency Reference Studios, Mumi Haiti, in 2019. This 2022 it will be held and is currently in its 6th edition and will take place in some of the most exciting locations in the German capital, which activates the venues of its partner Schinkel Pavillon: the Kwia listening bar, the Julia Stoschek Collection Association, as well as the first floor of Borchardt.
This unmissable event for many serves as a bridge between Fashion Week and Art Week and once again underlines the inherent connection between the disciplines that already find a focal point in its content. Fashion is a fundamental part of the essence of the festival, but it branches out into art, performance, music and film.
And you may ask: Why "Infinitude"? Because it describes a reflection on the circularity of the now, a world that is in constant renewal. Furthermore, it also represents the state of the world and illustrates that the future equals progress and evolution. To be successful, preservation is just as important as new ideas that the Reference Festival has been the venue of choice since its inaugural edition.
What do you think of what we've told you so far? Pretty interesting, isn't it? Well, when you read what they have organised for the next few days, you'll find it even more so. Take a look at their calendar/agenda: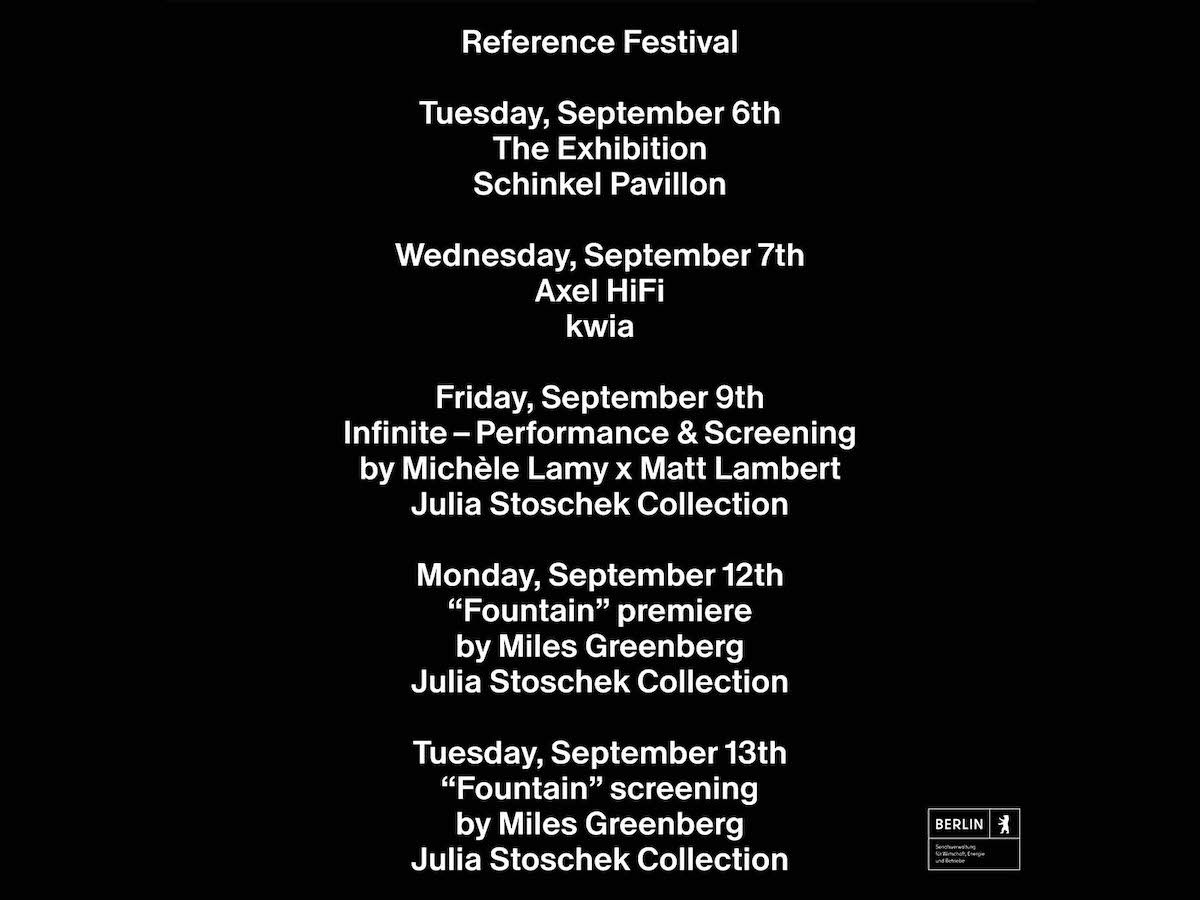 You already have all the information you need to know about Reference Studios' Infinitude festival. Now all you need to do is find a dark Berlin look to wander around, soak up all kinds of art and get inspired.
Will the guys from Reference see you there? Let's hope so. Don't lie to us because we're calling the roll…